If your husband left you for another, you should know you're the one who won
A reader has sent us the following story, requesting some guidance. Do you have any advice?
Infidelities are the nightmare of many who are in a relationship. Some never get to live them and others never get to know.
But what happens when you discover it? A woman with 23 years of marriage discovered that her husband was being unfaithful in her own home.
The cleaning girl turned out to be the man's lover, when she discovered them, the lady did not know what to do and that's why she wrote a letter seeking your advice. Follow us on our Twitter account @amomama_usa to learn more.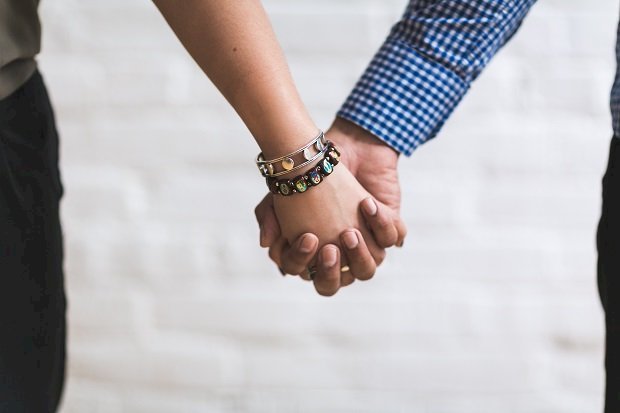 LOVE AND RESPECT ARE FOREVER?
Dear AmoMama,
I got married when I was 18, and almost 23 years have passed since that day. During this time, my husband and I have gone through different experiences within the relationship. He filed for bankruptcy several times and I was always there to support him no matter what.
For a while, I was addicted to alcohol and he helped me overcome dependency. But after so many things, I am clear that I do not love him as I did 20 years ago, and the same thing happens to him, although we respect each other deeply.
I respect him for making money, and he respects me for the kind of children I raised. It is difficult to call ourselves husband and wife since we see ourselves more like two parents who run a company called family, or at least that's what I thought so far.
It was maybe about 2 years ago when an unpleasant situation occurred. I took my son to the nursery, and a few miles from home, he realized that he had left his teddy bear.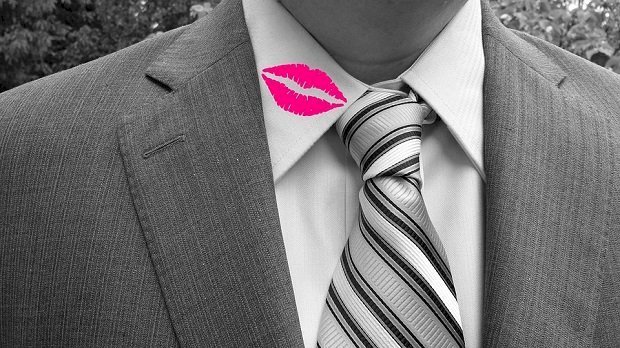 The boy began to scream so loud that I had no choice but to return home in search of the toy. By the way, thank God, the boy stayed in the car because what I saw when I entered the house would have destroyed him.
THE TERRIBLE FINDING
Without making a sound, I climbed the stairs and entered my son's room, where I saw a cleaning girl kneeling in front of my husband. That's when I realized everything.
I'm glad they did not have the chance to do something since he got very nervous and tried to hide everything directing the attention to a supposedly dirty floor.
Although there was not even a mop near them, I decided to let it go. In the end, I was late, and the baby was inside the vehicle, so I grabbed the teddy bear and went out.
Of course, it was unpleasant to see, but I understood that he did not want me in his life anymore, so I pretended I did not know anything and started taking advantage of what happened for the good of the family.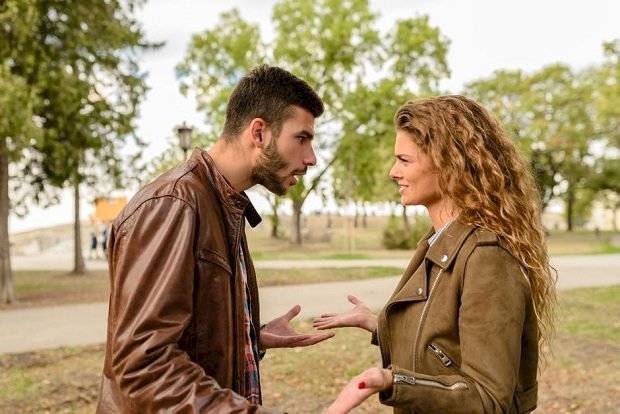 I decided to do some blood tests on the cleaning girl to make sure she was healthy and disease free because I knew it was better to let my husband cheat on me with a housekeeper than with a prostitute in a motel.
BUT EVERYTHING CAME TO LIGHT
He was not stupid, my husband knew that I knew everything. We have been married for a long time, and we know each other perfectly. I even allowed him to sleep with our housekeeper, I could not compete with his young and beautiful body.
The only person I told this to was my mother. No wonder she hated him and said we needed a divorce. Unfortunately, after a year of that "covert" relationship, my husband stopped hiding it.
At first, he started flirting with her in front of me, and I acted like I did not care because the truth is yes.
But yesterday was much more blatant than before, he was so out of his mind that he grabbed the butt of the housekeeper in front of our eldest son and me, evidencing that he feels master of the situation.
Although I do not care who he sleeps with or how and when he does it, I certainly can't let go of the fact that it was disrespectful to the children.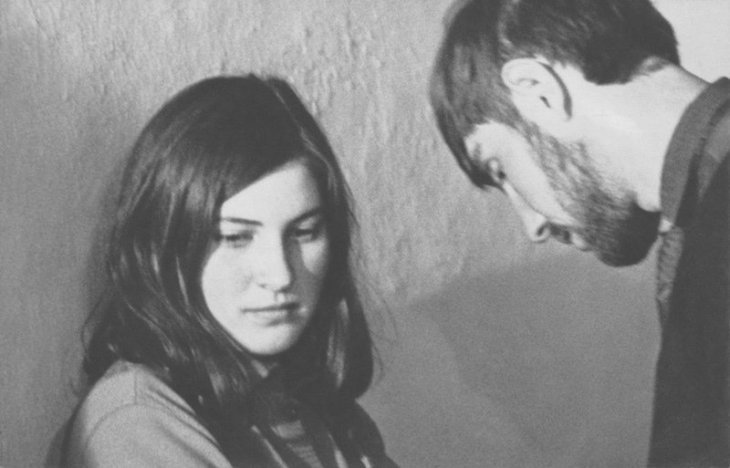 But, again, as I said before, we have always supported each other, and maybe this is one of those moments, right?
I do not know what to do. How can I explain this to my children? What should I do with the housekeeper? Can someone help me face this situation in the best possible way? Should I divorce or try to go to a therapist? I'm confused.
If you need help or advice, write to us and thousands of women like you who have difficulties with their lives will also be able to share your experiences. You are not alone, we are here to help you and listen to you.
You can contact us anonymously through this form and receive support like the one obtained by another wife who discovered her husband's infidelities by checking the phone.
This story reminds us of a scorned wife who decided to take the matter into her own hands after discovering her husband was being unfaithful.
A video footage that was published on YouTube on May 8, 2018, has caught the moment a wife attacked her husband's mistress at an airport in Colombia.