Here are cheap and easy home remedies to keep away ants in the house and outside
If you are eagerly seeking a way to get rid of ants in your house and outside, let your search stop here.
Ants crawling on surfaces inside the house can be a real headache. You'll see them marching up and down the hot pavement. You might even find a colony of ants in your kitchen this season. This problem can be addressed using only common items that can be found at any home.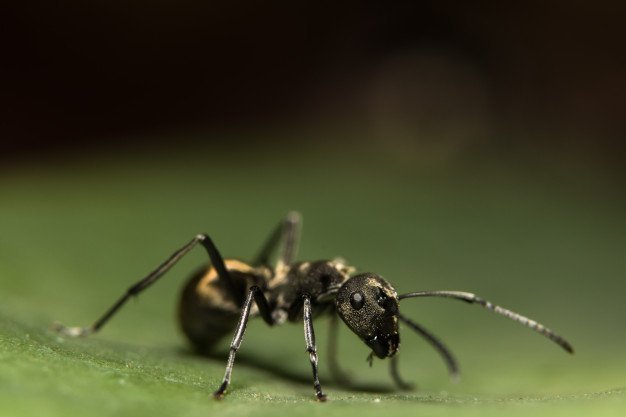 Here are the simple home remedies to evict these unwelcome guests for good, as shared by Startsat60.
DRAW WITH CHALK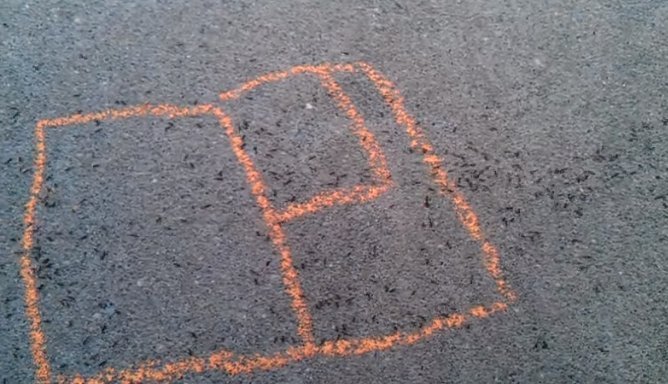 Chalk can be an effective way to get rid of ants because they hate it. Just draw with chalk, and they won't cross the line.
PREVENT THEM WITH HERBS AND SPICES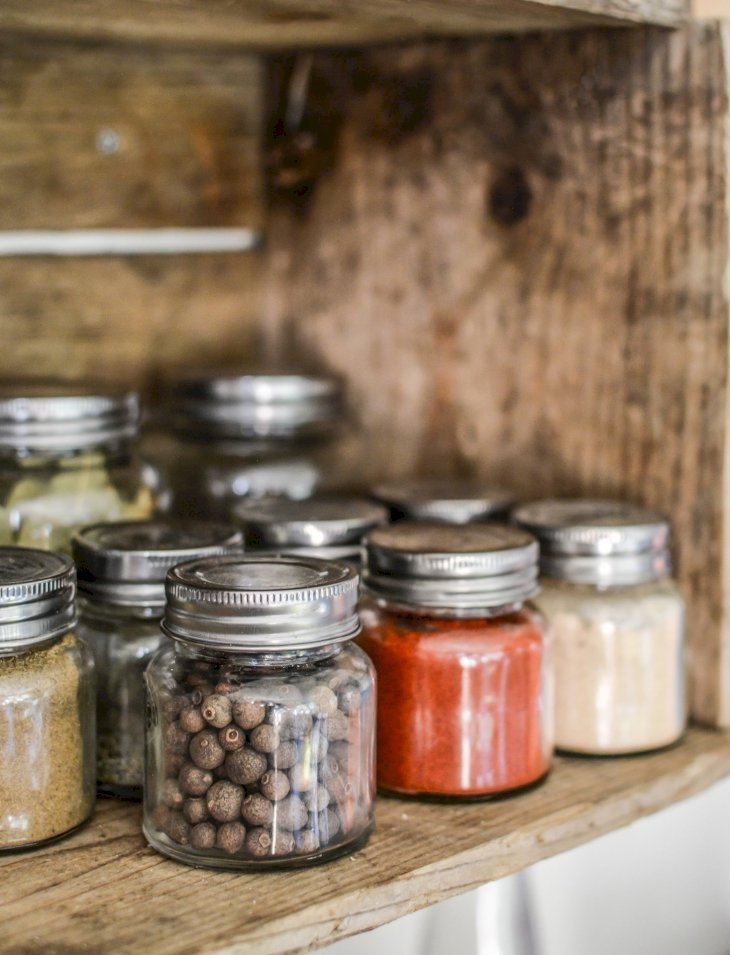 Herbs and spices such as black pepper, mint, cinnamon, and garlic could do more than just make a meal exciting. They produce smells that ants don't like. 
All you have to do is to leave out a few of your most favorite herbs and spices in little bowls on your counter.
KEEP THEM AWAY WITH VINEGAR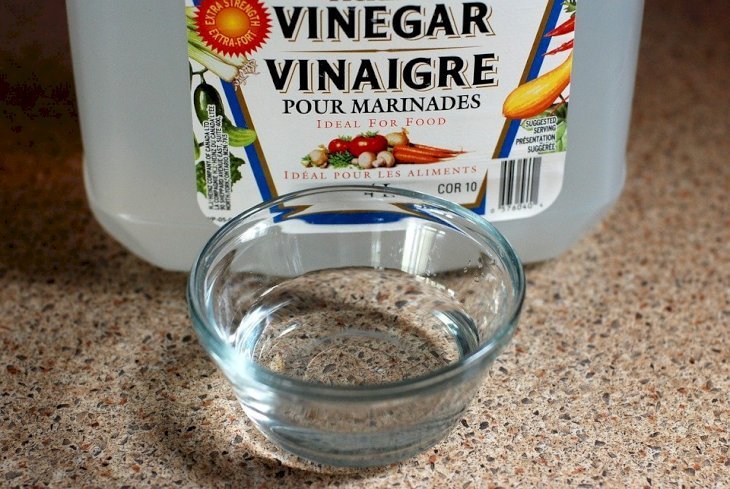 A lot of people already use vinegar for cleaning. However, some are unaware it can also be used as a way of keeping the ants away.
Aside from the fact that ants can't stand its strong smell, it also causes problems with their own scent trails.
Just mix the vinegar with water and wipe down areas popular with these insects.
USE CITRUS TO GET RID OF THEM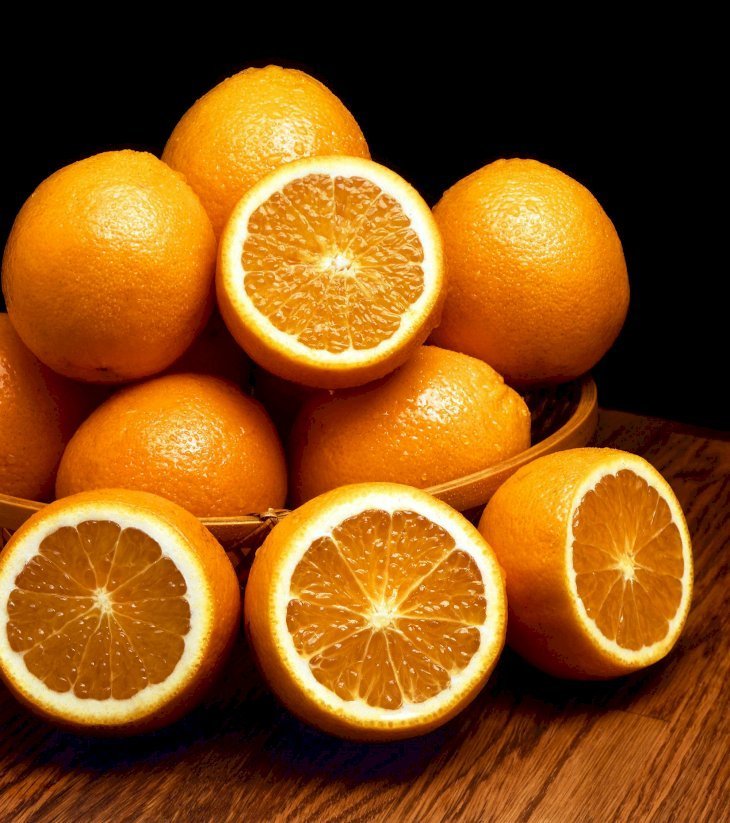 Ants avoid citrus scents because it can be harmful to them. Keeping citrus peels near entry points is an effective way of stopping an ant infestation.
If you hate keeping citrus peels around your home, citrus fragrances or scented spray-and-wipes also do the trick.
HOMEMADE ANT POISON
This ant poison requires Borax, which damages the ants' digestive systems and their outer skeletons. The recipe includes one cup of sugar, three tablespoons of boric acid, three cups of warm water, cotton balls and a small container or the cap of an old medicine bottle.
The sugar will be mixed with the boric acid, then warm water will be added. The mixture needs to be stirred continuously to prevent lumps from forming. A cotton ball will then be soaked in the solution and placed it in the small container or cap afterward.
This cotton ball should be placed in the place where ants are commonly seen. The sweet scent of the sugar will draw them into it. The liquid poison will work in just a couple of hours. This solution has been proven effective.
Follow us on our Twitter account, @amomama_usa, to learn more.