Here's why a mother-in-law asking her future daughter-in-law to dye her hair outraged netizens
A future wife asked for advice on Reddit because of her indignation that her future mother-in-law demanded that she dyes her natural red hair.
The bride revealed online how she was surprised when her future husband's mother asked her to change her natural hair color so it did not match the color she had just dyed her own hair from.
According to the post on Reddit, the young bride revealed how her future mother-in-law (whom she calls MIL) became more aggressive when she refused to change her red hair.
The woman even tried to manipulate her saying that they should please her since she had not dyed her hair since she survived cancer in 2013. Read more on our Twitter account @amomama_usa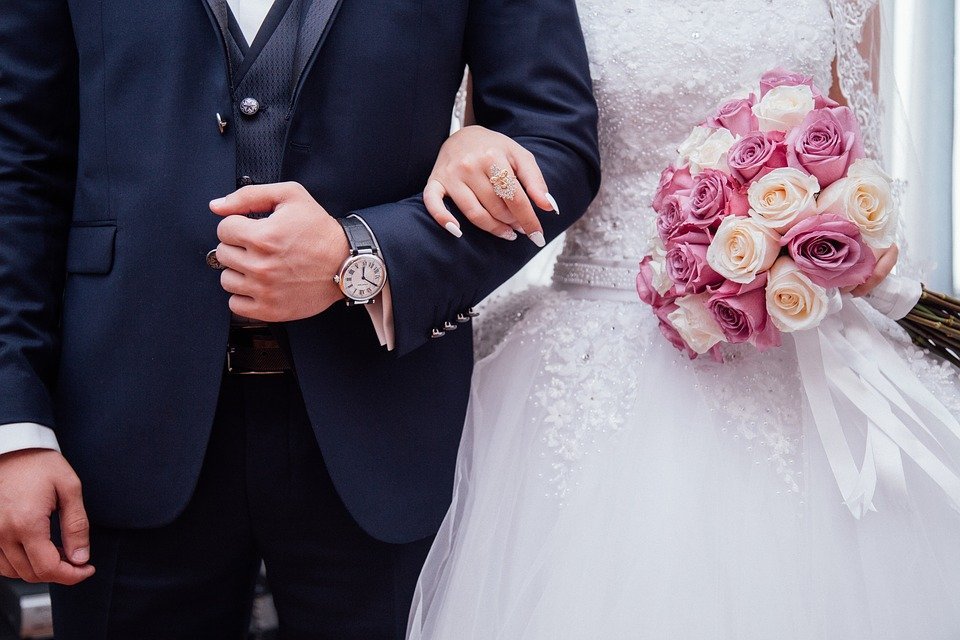 The bride considers that the mother-in-law is manifesting indirectly that she is not happy that her 30-year-old son would commit after only six months of dating.
In addition, at the time the young couple moved 1,500 miles away from their families, the future wife said that the mother of her fiancé went from being a "friendly" person to being someone "difficult" to deal with.
She wrote: "MIL texted me this weekend asking what I planned on doing to my hair for our upcoming fall 2019 wedding.  I sent her back a few hairstyle photos I had saved from Pinterest as inspiration."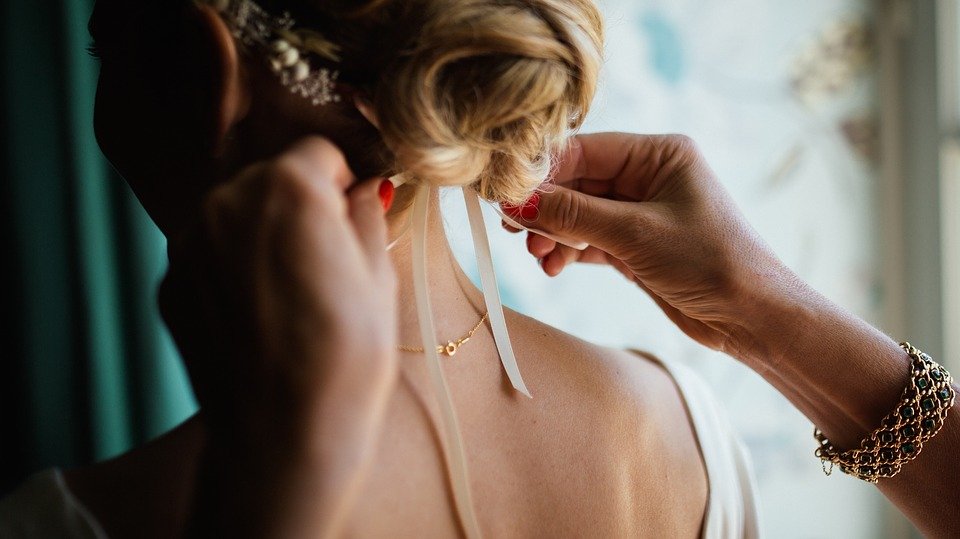 However, what the MIL was really asking was not about the hairstyle she was going to use, but about the color of her hair.
MIL explained: "Don't you think people will think it's weird you have the same hair color as [your husband]'s mother? I just don't want you having to explain it to your family that we match."
The bride simply replied: "This is my natural color and I've never altered it chemically. If I ever desire to do so it certainly won't be right before the most photographed day of my life."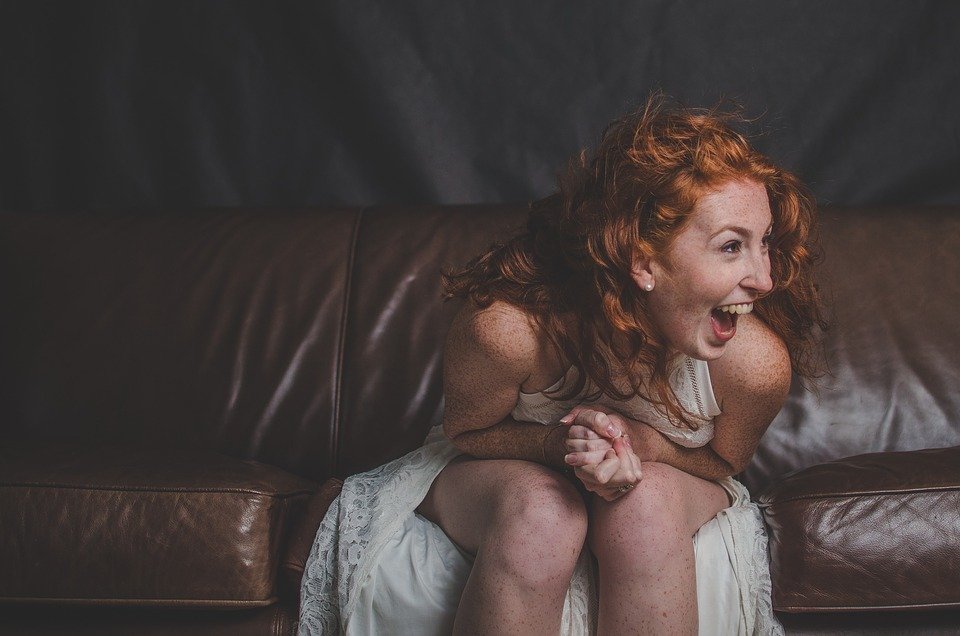 After that clear answer, the bride heard nothing back from her MIL for two days, so she assumed it was the end of the matter.
But the future mother-in-law text her later: "I'm still upset you're not listening to me about your hair color. I really don't want anyone judging us for matching. Please reconsider.
"It makes me uncomfortable that you'd be willing to keep the same color as me when you're marrying my son. It is because my sister already said it would be hard to tell you and I apart in a family wedding photo. I just don't want to put [my son] in an uncomfortable position.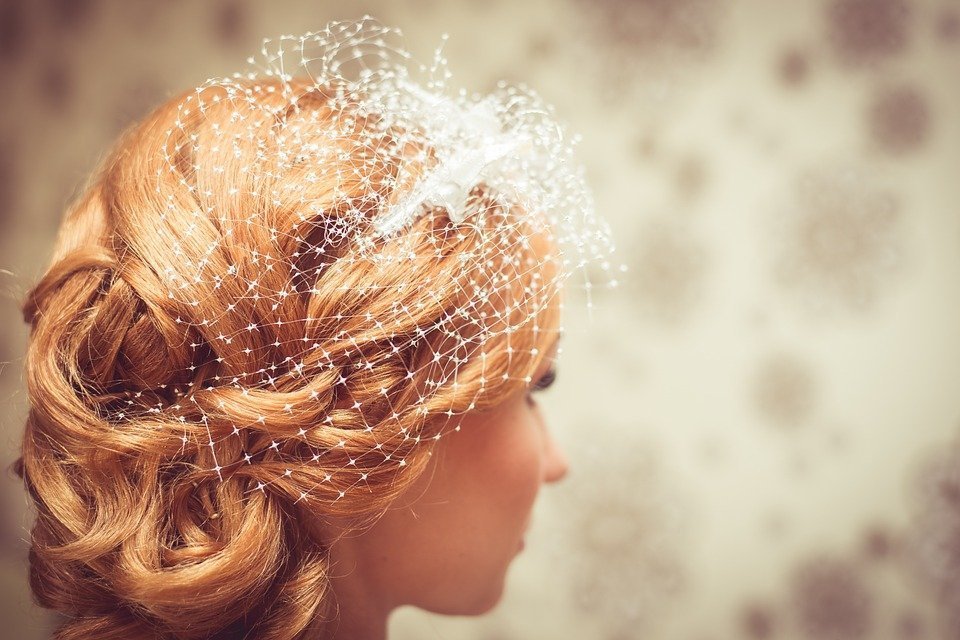 "I want you to have all the attention you deserve on your big day. I'm looking out for you and don't want anyone feeling uncomfortable that the mother of the groom and bride look alike.
"You live far away and choose not to spend time with me or my family anymore but I have to be here and answer to everyone that is upset we have the same hair color."
At the irrational response of the mother-in-law, the bride admitted that she no longer knew what to reply. She added: "Is she really implying her son is somehow going to be sexually attracted to her because we have the same hair?' Any advice is appreciated."
The Reddit users recommended mainly that she talk with her future husband about the subject, however, the bride considers that he already has enough to think about and that it is better not to interfere for now.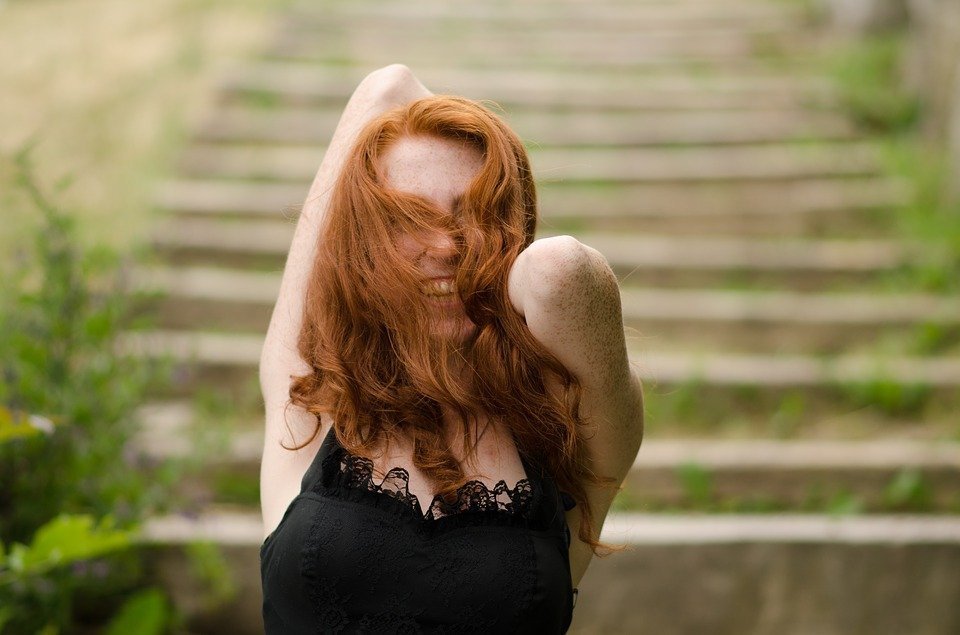 However, the bride-to-be isn´t far away from noting what are MIL true motivations "This is 100% about her needing to be the center of attention. I'm still at a loss for words for a reply but at least I have an entertaining story for [my fiancé] and you all."
From Amomama we wish her great success in their marriage and we also advise her that for the good and the health of the relationship, the best thing she can do is to keep that narcissistic mother-in-law away from her life.
In another story, one British woman was horrified when her mother-in-law made a few changes in the plans for their usual Christmas family lunch, and she shared her story on MumsNet.com on November 24, 2018.

She appealed to readers for their opinions and was surprised by some of the comments.