Rosie O'Donnell claims Trump will be 'arrested' before 2020 to right the wrong of his 'tyranny'
The 56-year-old actor and comedian, Rosie O'Donnell, belies President Trump will be arrested within the next two years. 
O'Donnell told a TMZ reporter in New York that Trump wouldn't be voted in for a second term because "the American people won't let it happen."
The star said she had faith that American citizens will do the right thing and "will bounce back from Trump's tyranny."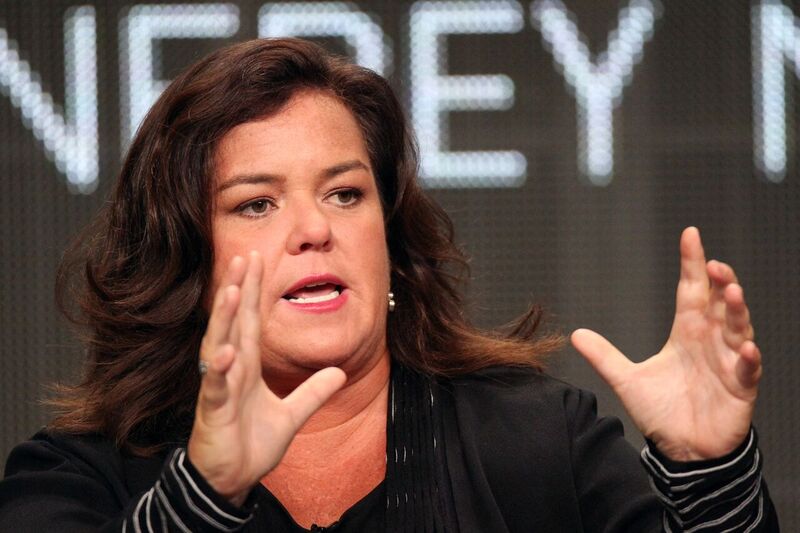 She explained: "I think he'll be arrested. I believe in America, and I believe our political system and I believe we will right the wrong of the tyranny of Donald Trump."
When the reporter asked about the wall, O'Donnell simply said "no, it will never happen," before her security guard directed the actor to her vehicle.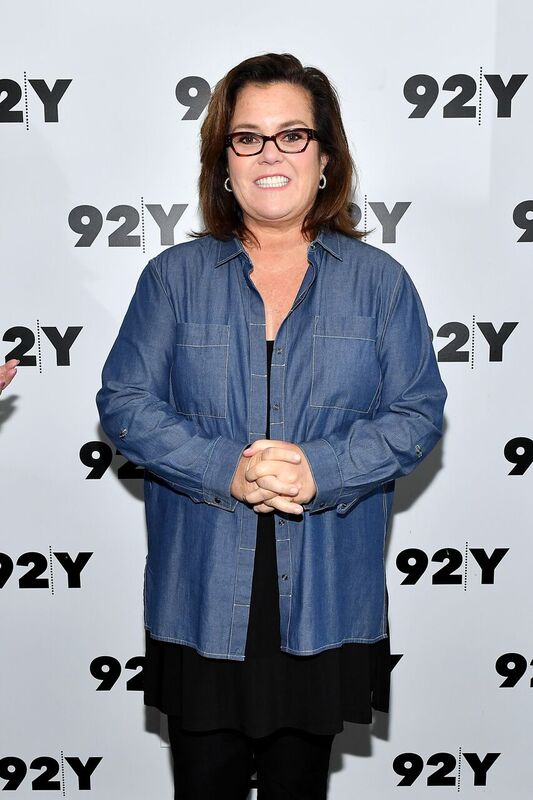 O'Donnell has a long history of butting heads with the POTUS. The hostility between the two started more than thirteen years ago. 
Back in 2006, O'Donnell criticized Trump on The View. She added that he was "technically bankrupt" and Trump did not appreciate the comment.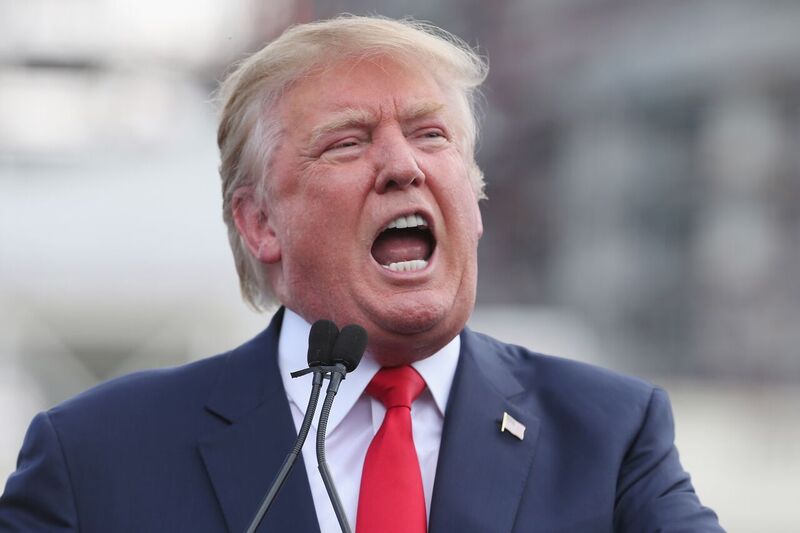 Trump clapped back by telling the press that O'Donnell was "a woman out of control" and that she will still rue her words. He threatened to sue her at the time and added: 
"You can't make false statements. Rosie will rue the words she said. I'll most likely sue her for making those false statements — and it'll be fun. Rosie's a loser. A real loser. I look forward to taking lots of money from my nice fat little Rosie."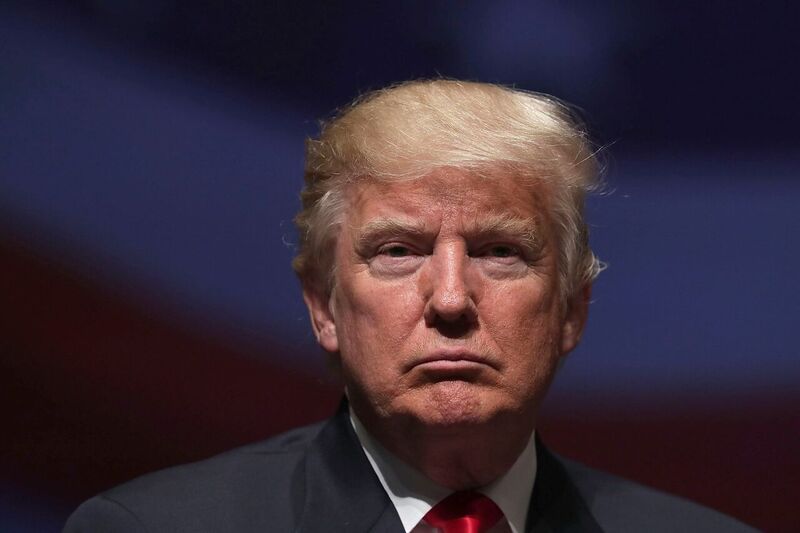 Fans of O'Donnell can look forward to her appearance in SMILF. She will reprise her role of Tutu in the coming year. 
In a recent interview, O'Donnell opened up to Today's Hoda Kotb about going gray for her role in Showtime's dark comedy. 
She explained: "Frankie [SMILF creator] said, 'Can you grow your gray out? And, I thought, 'How hard could it be?'
She learned the hard way that "it takes years." O'Donnell joked that her three of her five kids wants her to change her hair back because she "looks way too old" with the grey strands.