Iconic moment when Ronald Reagan heard a balloon pop 2 months after being shot
Ronald Reagan showed off his bravery in a short clip. In the video clip, shown below, Reagan is shown responding epically to the sound of a balloon pop two months after being shot.
An iconic clip from May 1981 recently resurfaced. The clip showed an epic response from the then President Ronald Reagan.
The epic response came just months after Reagan had just gone through an assassination attempt that almost took his life. In the video, Reagan epically responded during a speech when a balloon at the event popped.
During a visit to West Germany, Reagan was speaking at an Air Force base in the divided city of Berlin. The area was considered dangerous territory in a pre-Glasnost Soviet world.
"By its very existence and character, Berlin remains the best existence for an open world," Reagan said. He then added, "We're reminded of the many traditions of openness and democracy that will mark the history of this city."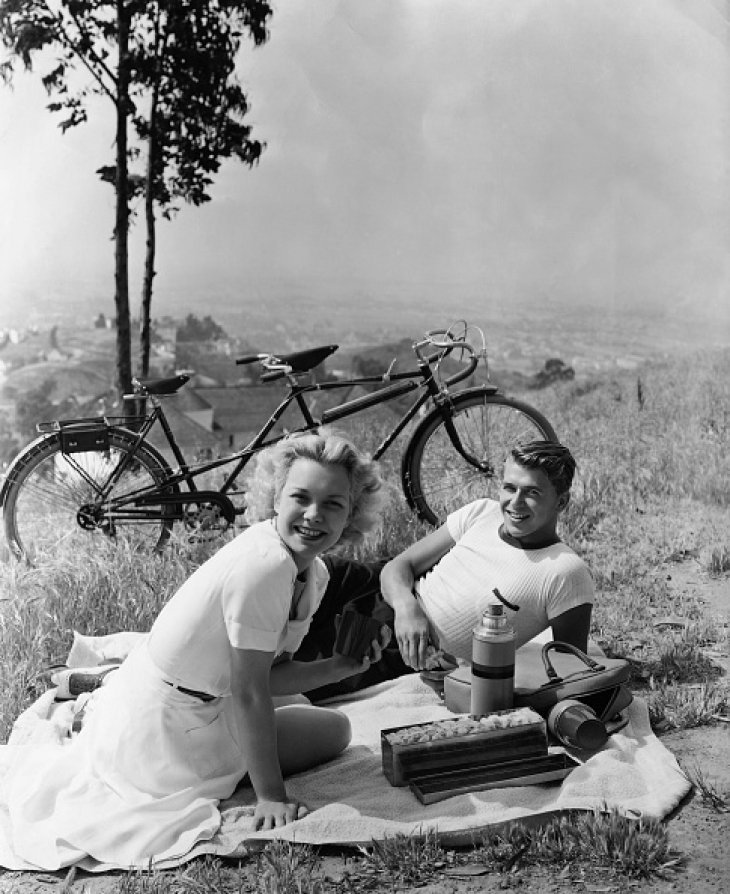 Just as he finished his sentence, a balloon loudly exploded. The balloon exploded so loudly it sounded like a gunshot.
The man who had faced a near-death experience just a month before did not even flinch. He simply made one epic comment.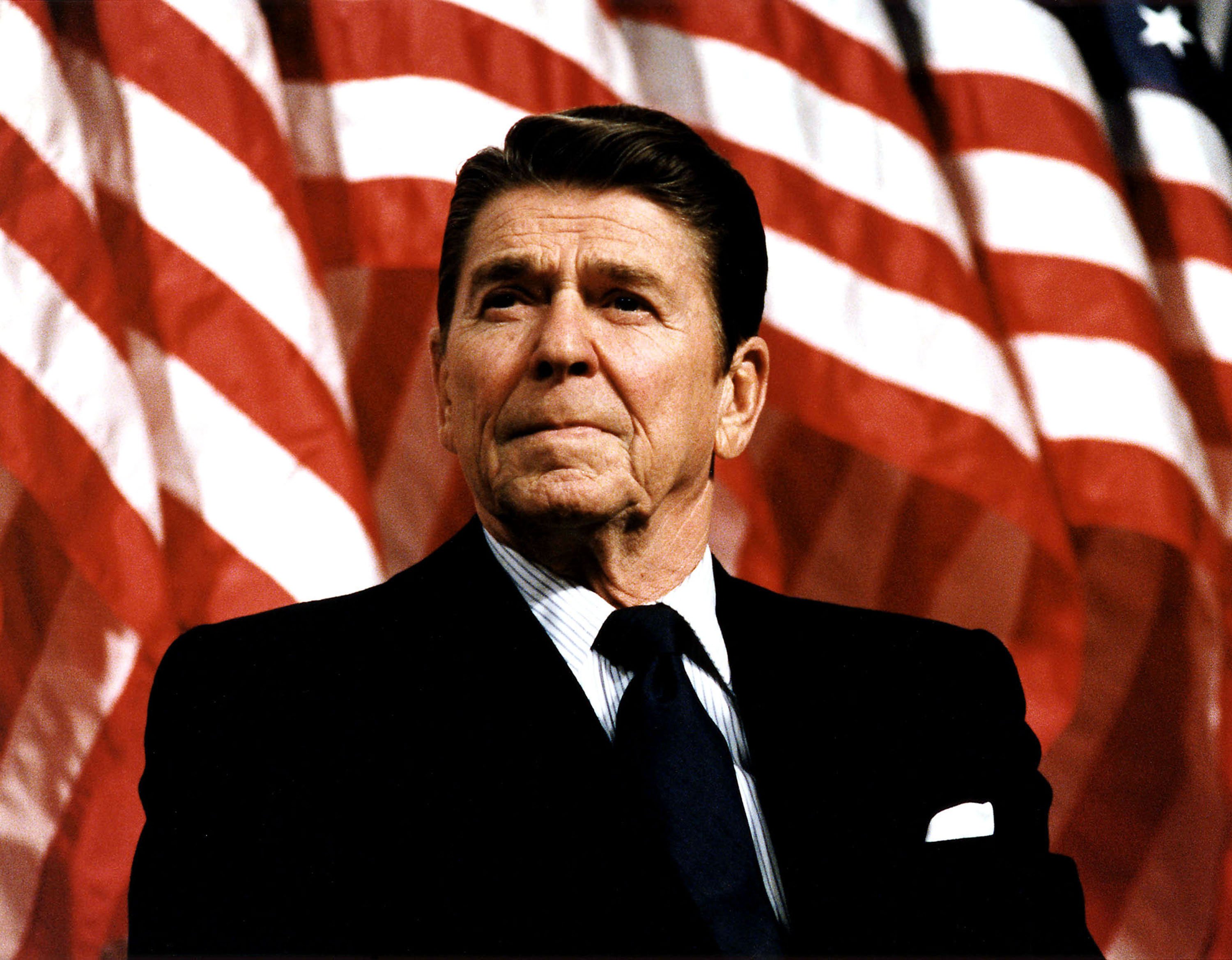 He calmly said, "Missed me."
In two simple words, he showed just how fearless he was. The awestruck crowd applauded loudly and laughed along with him.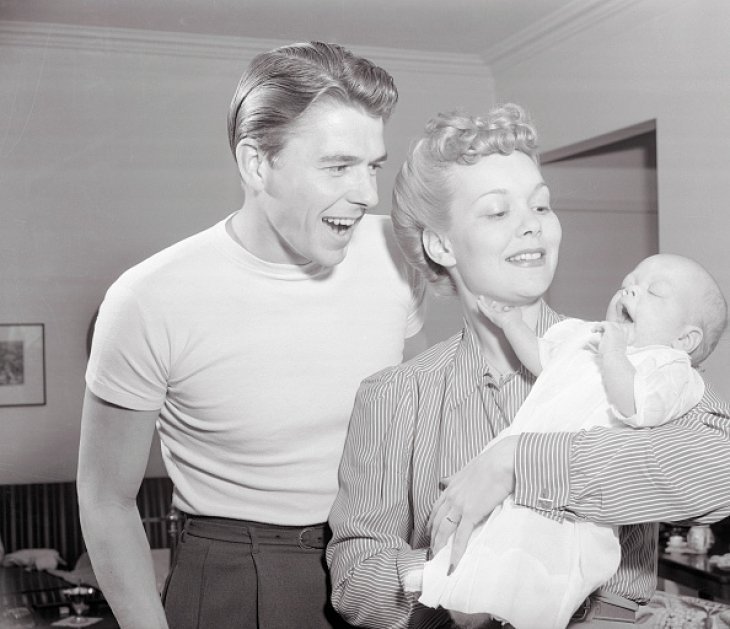 It's not the first time he showed his bravery. A few months earlier he was wheeled into the George Washington University Medical Center after being shot in an assassination attempt.
The only thing he said to the surgeons before they operated on him was, "I hope you're all Republicans."
Jenny and I with friends in the Blue lot - late 1980's with President Ronald Reagan! "Ronnie" in the exterior was a Notre Dame Fan, but in reality, he was WVU through and through! pic.twitter.com/UqLajQ7p5Q

— Gene Harpold (@GeneHarpold) January 18, 2019
Reports later claimed that the chief surgeon Dr. Joseph Giordano — actually a Democrat — told him, "We're all Republicans today."