Rosie O'Donnell hopes Kamala Harris will become the next president
Rosie O'Donnell has her sights set on a new POTUS and advised Donald Trump to expand his vocabulary in her latest interview. 
On Wednesday, Rosie O'Donnell was spotted leaving the NYC Metrograph when a TMZ reporter asked her opinion about the current president. 
O'Donnell replied that she has high hopes for Senator Kamala Harris, believing that she is the perfect candidate for the most powerful position in the United States.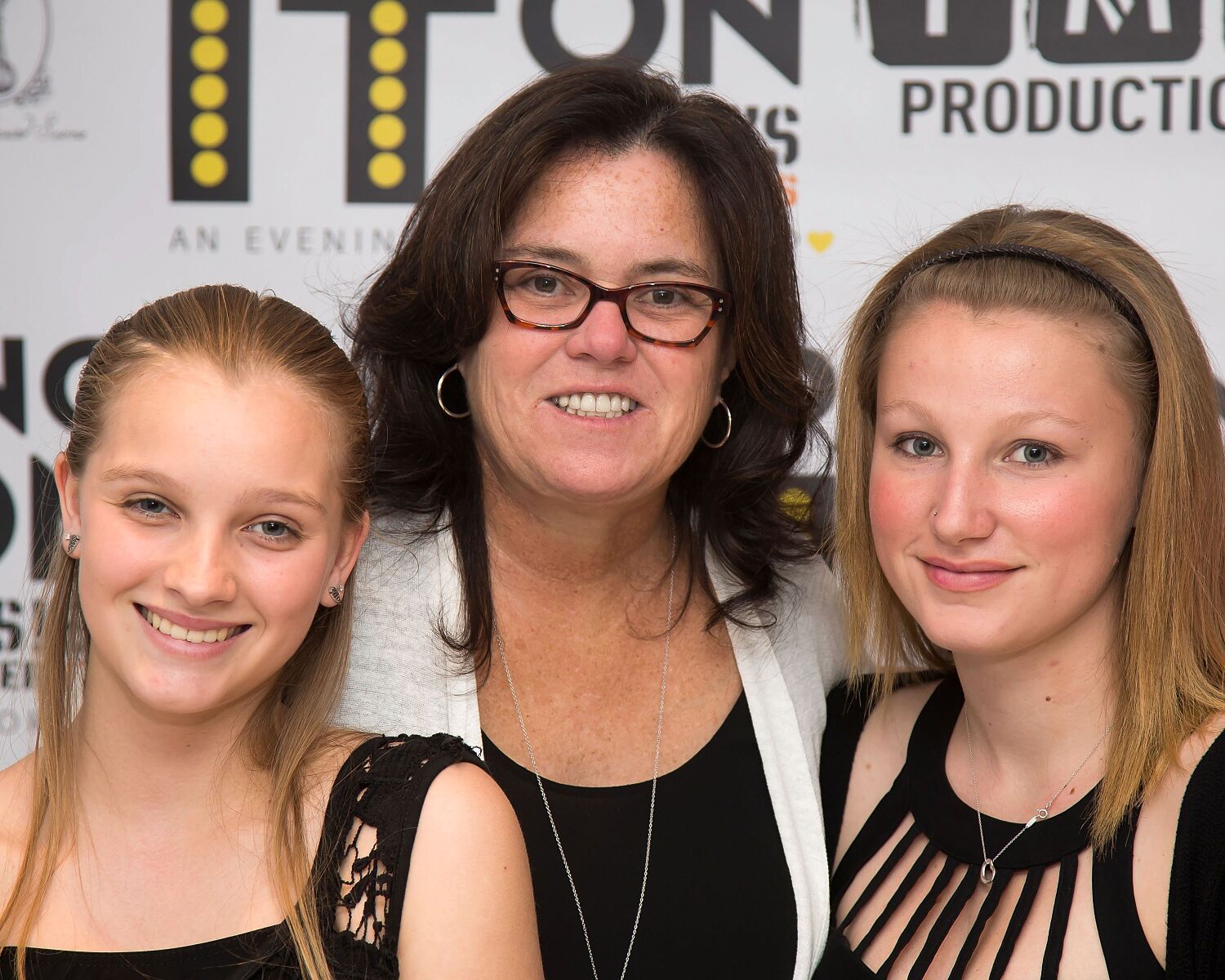 TRUMP'S POWERFUL CONTENDERS
O'Donnell was seemingly not impressed with Trump's habit of devaluing and abusing American citizens and said she looks forward to a qualified woman replacing Trump next year. 
According to O'Donnell, some of the powerful women who could give Trump a run for his money include Amy Klobuchar, Elizabeth Warren, and Kamala Harris, adding:
"I'm a huge supporter of [Senator Elizabeth Warren] as well. But nothing would make me happier than Kamala Harris, I gotta tell you. She has an actual large vocabulary, unlike our President."
We will never know how much

Security
Opportunity
Decency
Good Will
Future
Lives and Treasure

The TRUMP CRIME FAMILY has cost us or stolen from us pic.twitter.com/HD6DMh9dGd

— Students for Democracy (@lister_lester) January 26, 2019
O'Donnell also said that it's a pleasure to hear Harris' eloquence, unlike listening to the President saying things like he had "a great, great, great, great meeting." 
O'DONNELL'S HISTORY WITH TRUMP
This isn't O'Donnell's first jab at Trump. The animosity between them goes back years. Trump, in the past,  has referred to her as "his favorite pig." 
Back in November, O'Donnell also blasted Trump for using teargas on women and children at various points of the U.S-Mexican border. 
She is also a fervent believer that Trump will be arrested at some point in the near future and added: 
"I believe in America, and I believe in our political system, and I believe we will right the wrong of the tyranny of Donald Trump."
The Art of the Deal

1. Trump agrees to Pelosi's demand to reopen government temporarily.

2. He gets no border wall funding.

3. He accepts Democrats' argument that we don't need a full border wall.

4. He accepts Democrats' argument for modern border technology instead. pic.twitter.com/BaWcuOttrn

— Keith Boykin (@keithboykin) January 25, 2019
TRUMP'S GOVERNMENT SHUTDOWN
Trump is the president responsible for the longest government shutdown in American history. He stuck to his guns for more than a month, insisting that he would not cave unless the Democrats approved a bill to fund the wall. 
He lifted the ban today, the 37th day, but threatened to resume the shutdown in two weeks' time if his border security negotiation demands are not honored. 
He's also threatening to declare a national emergency to obtain the $5,7 billion needed for the border wall, without congressional approval.