Teacher's sexual affair with high school student exposed after she refused to give him $140
A former Memphis teacher's sexual relationship with one of her 16-year-old students has been exposed a week after she was arrested for the said crime. 
UNFULFILLED PROMISES
According to reports by Fox 13 Memphis, Jasmine Edmonds, 24, a former Shelby County Schools teacher, was in a sexual relationship with one of her students. The file was released by state officials, citing her violation as a sexual misconduct case.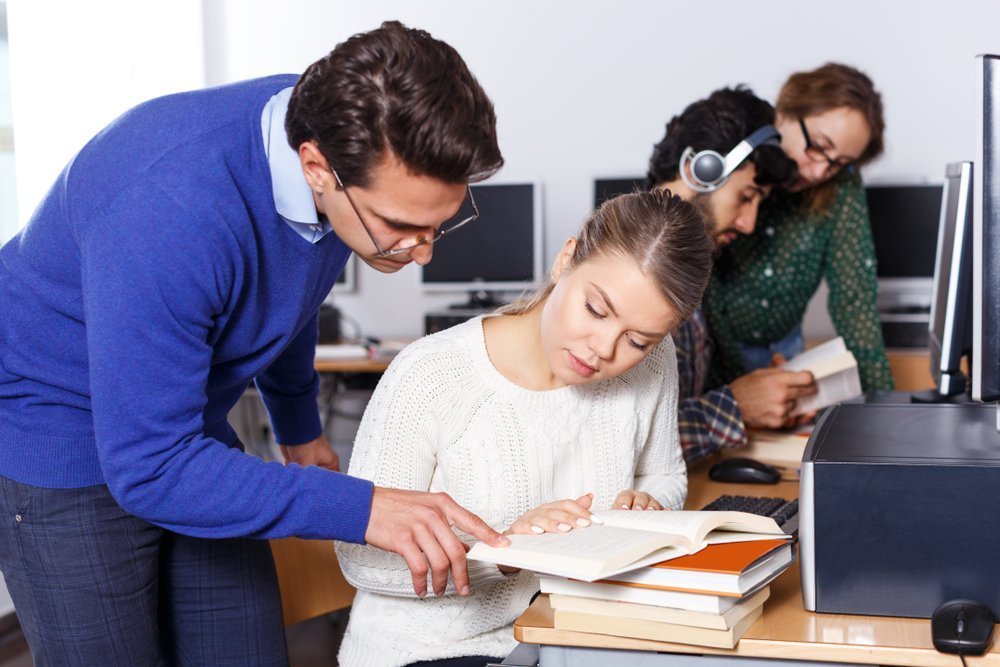 The entire thing came to light after she refused to give him $140. When she did not give him the money, the man went to the police and said that the two of them had slept together in the past. 
In the police records that spanned 60 pages of text messages, Facebook screenshots, formal statements, and a lot more, Edmonds seemed to have made a deal with the 16-year-old student. This deal was that in exchange for their relationship's privacy, the teacher was going to give him money. However, because he never received the cash, the student decided to let everyone know about their relationship.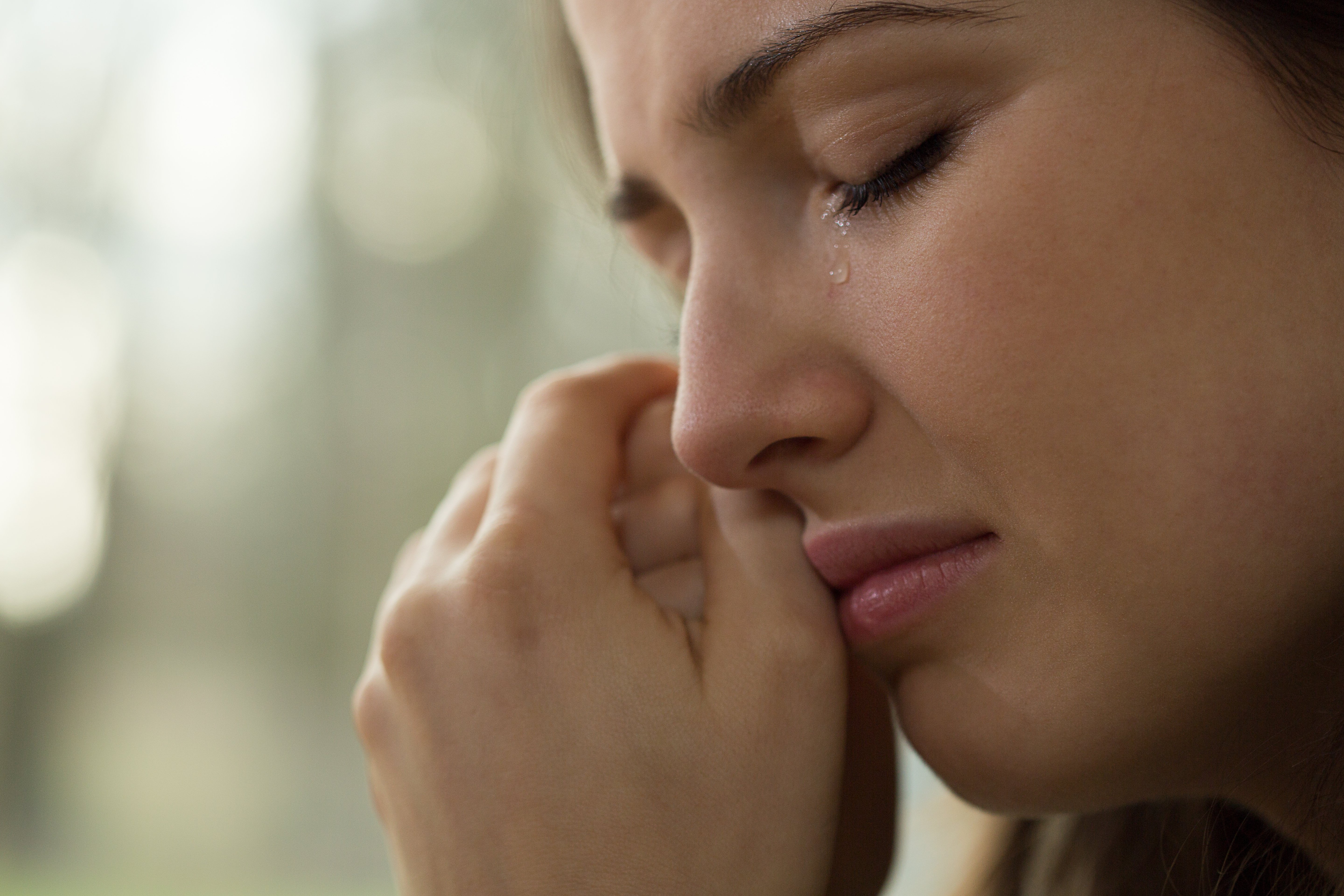 The student made sure to let her know that he had proof of their entire relationship, and if he did not hand her the cash to keep quiet, he would start talking and would make her career as a teacher over in a second. 
The 16-year-old was expelled from Trezevant High School in March 2018 after he threw rocks at the teacher's car and texting Edmonds about the money. Now that his life drastically changed because of this, he decided it was time to let the authorities know about what had happened. 
UNDYING LOVE
Relationships between teachers and students have always been controversial, but they don't always end in a bad way. In fact, one relationship in Indonesia proves that age is just a number and that relationships between teachers and students can actually work out. 
Vinda Virginia and Erwin Pangalia met in school seven years ago, not because they were schoolmates, but because one was teaching the other. Since Vinda was only in high school and had years of education left, Erwin patiently waited for her to graduate before he could pursue her and eventually ask for her hand in marriage. 
Vinda met Erwin when she was only 13-years-old, and he was 27. Of course, they had to wait seven years before getting married, as their relationship was not only seen as abnormal but also illegal.
So in 2018, the two finally wed, and Vinda boasted of how he was his first and last love.