'Sopranos' Returns as a Prequel with Michael Gandolfini's Son as Young Toni Soprano
The late James Gandolfini's 19-year-old son has been cast to play a young Tony Soprano in the upcoming "The Sopranos" prequel. 
The prequel delves into the life of the young mobster during the sixties, and who better to portray Tony Soprano than James's son.
The young actor said: "It's a profound honor to continue my dad's legacy while stepping into the shoes of a young Tony Soprano."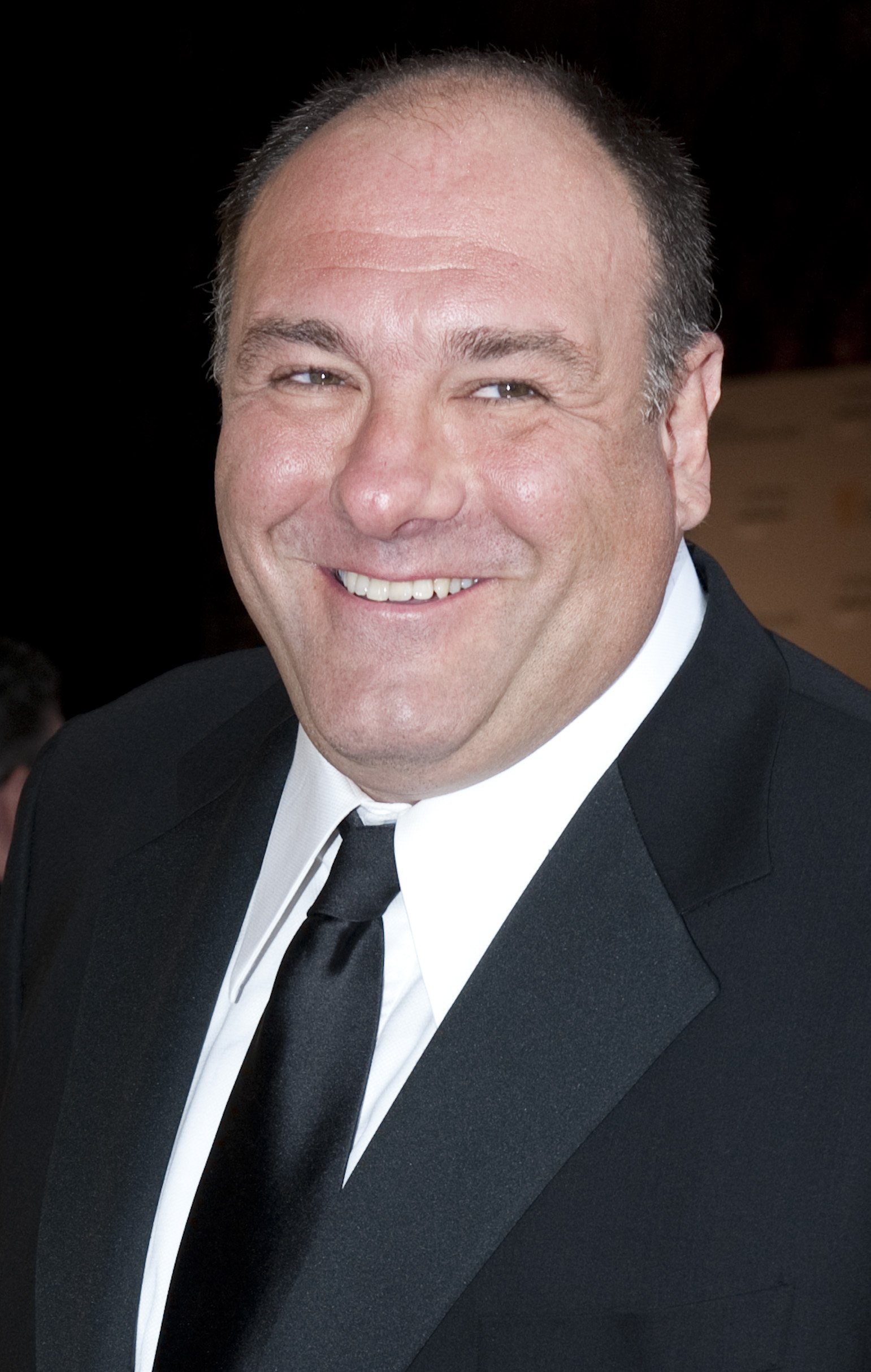 He was reportedly picked to play a young Tony after an extensive audition. Those close to the young actor said he inherited Tony's mannerisms. 
Other A-listers in the film will include Vera Farmiga from "The Conjuring" franchise, as well as Billy Magnussen and Alessandro Nivola, known for "Disobedience."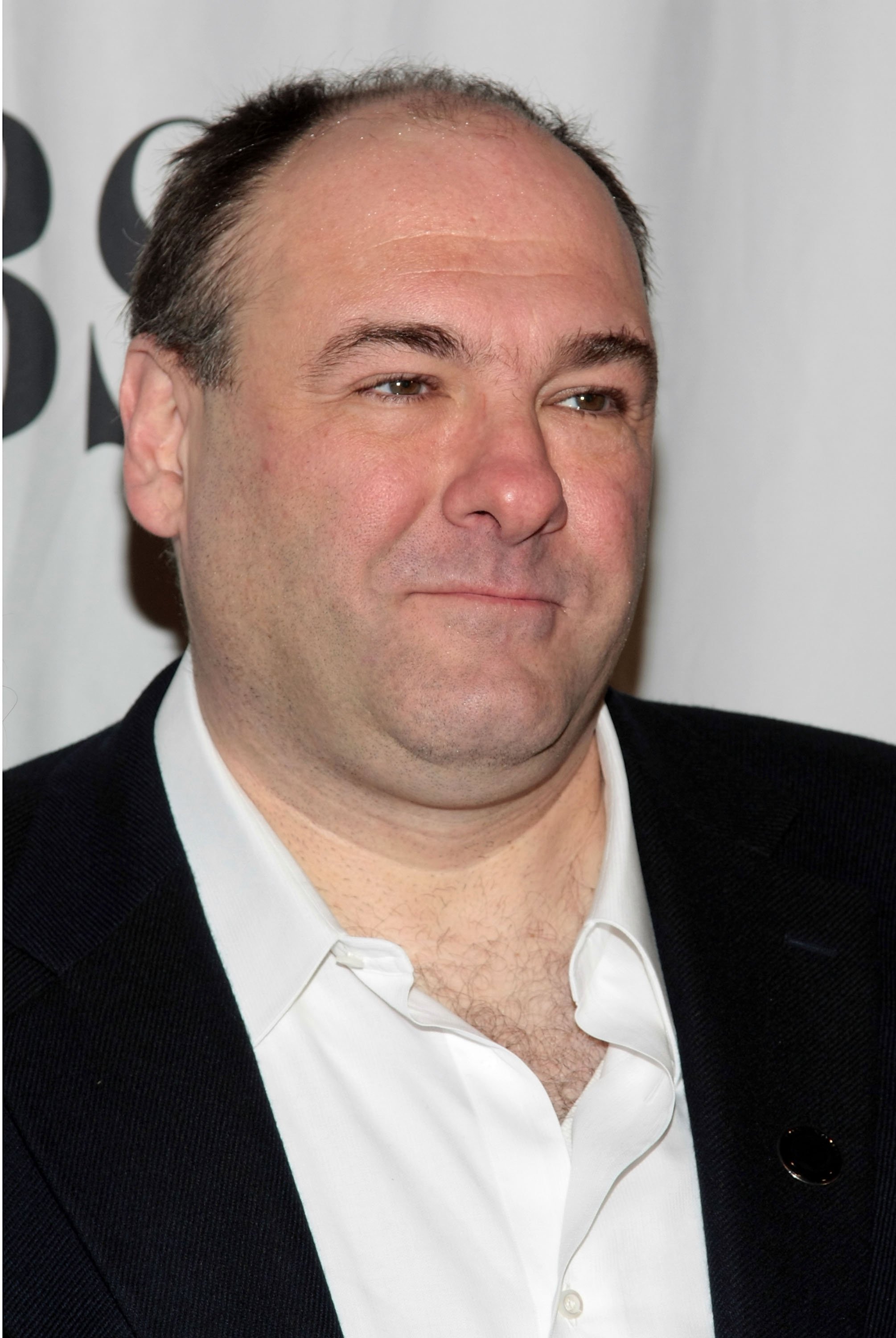 Michael is most famously known for his role in HBO's "The Deuce," which propelled him to fame. He was only 13 years old when his father passed away. 
James Gandolfini was 51 years old when he succumbed to a heart attack in 2013. It was Michael who found his father unconscious on the bathroom floor on that fateful night.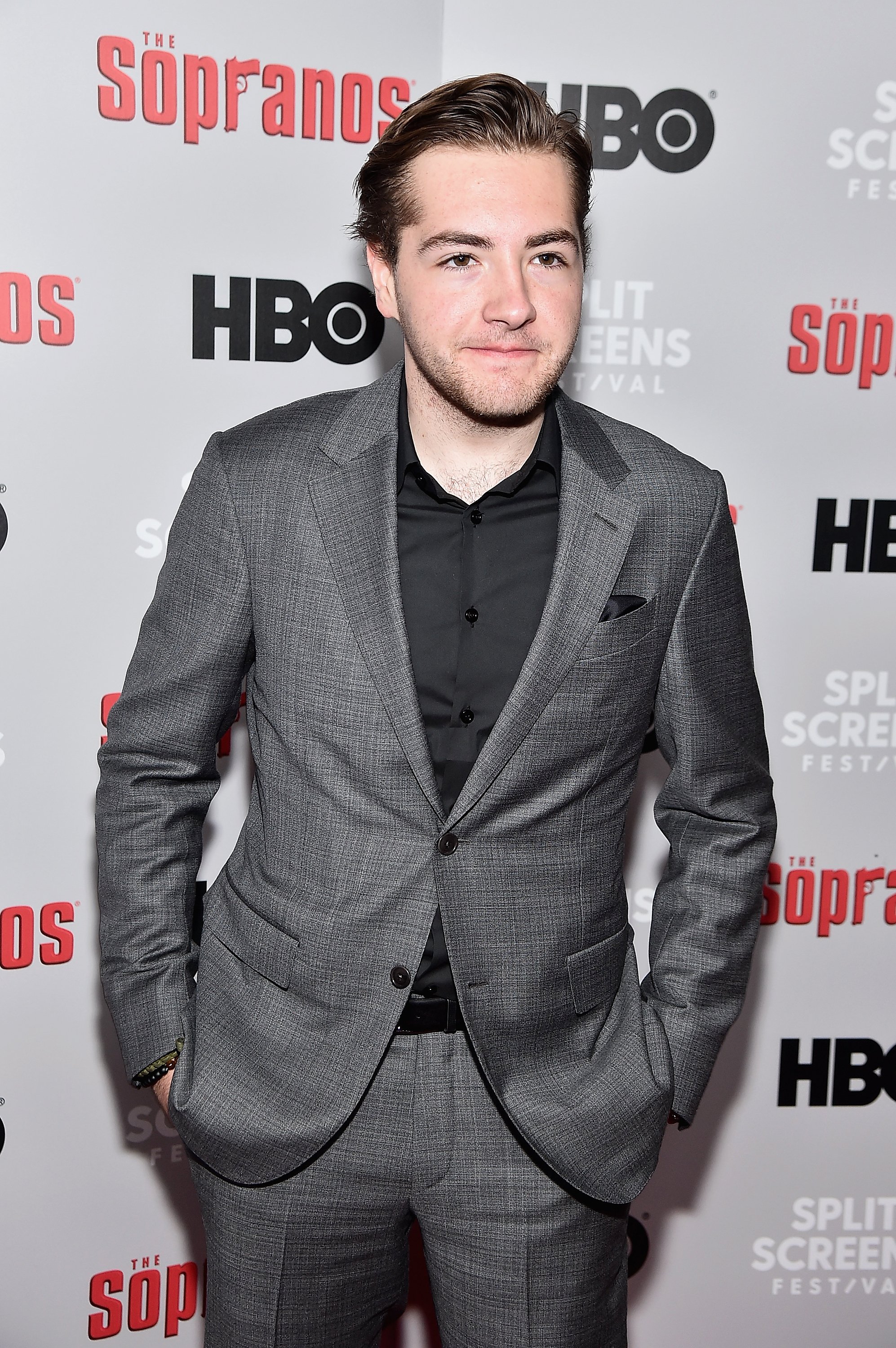 He earned 21 Emmy Awards and five Golden Globes for his portrayal of Tony. David Chase, who created "Sopranos" will return to the chair to co-write and co-produce the film. 
Fans of James Gandolfini were delighted when news broke of Michael's involvement with the prequel and said as much on social media. 
A user is known as Kyle Lima simply said "this is beautiful," and added in another tweet: 
"The son taking on the mantle of an iconic character played by one of the best screen actors ever."
Another user said "it's going to be an incredible thing for Michael to portray the role his father created and said he has faith that "Michael can act."
At the very least, James Gandolfini didn't die without leaving a legacy of some sorts behind; the actor had two children before his death.