Woman recalls the awkward moment she started watching porn and recognized her parents in it
A woman recently revealed in her blog post how she had once watched a sex tape in which her parents were stars. She had been snooping through her parents' stuff when she hit the 'Pandora's box.'
One thing every kid should avoid is snooping around their parents' stuff. You just might get scarred from the things you find. A blogger recently posted some content about her horrifying experience with her parents 'old stuff'. The woman, 15 years old at the time took a day off school under the guise of being ill and had the house all to herself. 
As a curious teenager, she gave in to the usual temptation of going through her family's stuff. And after hitting a few porn magazines and a few coins in her brother's room, she went on to the parent's room. Amidst other things, she found a stash of VHS tapes, which caught her interest.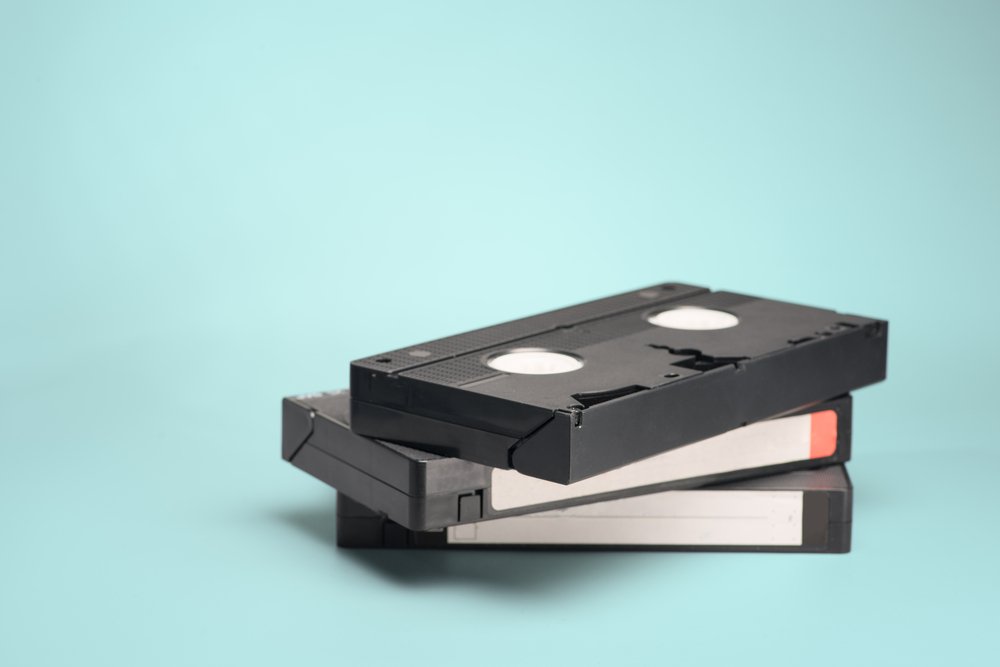 The teenage girl found it weird that her parents kept some tapes private when the custom in the house was to display them alphabetically in the living room. Suspecting porn and wanting to get naughty herself, she started sifting through her discovery. 
On the third play, she had what she sought- a recorded sex scene which she masturbated to. Not until the video was about to end did she feel a sense of recognition with the man in the tape, and subsequently, the woman.  Too late to un-know what she had, she kept quiet about it; even though the next few weeks was hellish as she had trouble making eye contact with her parents.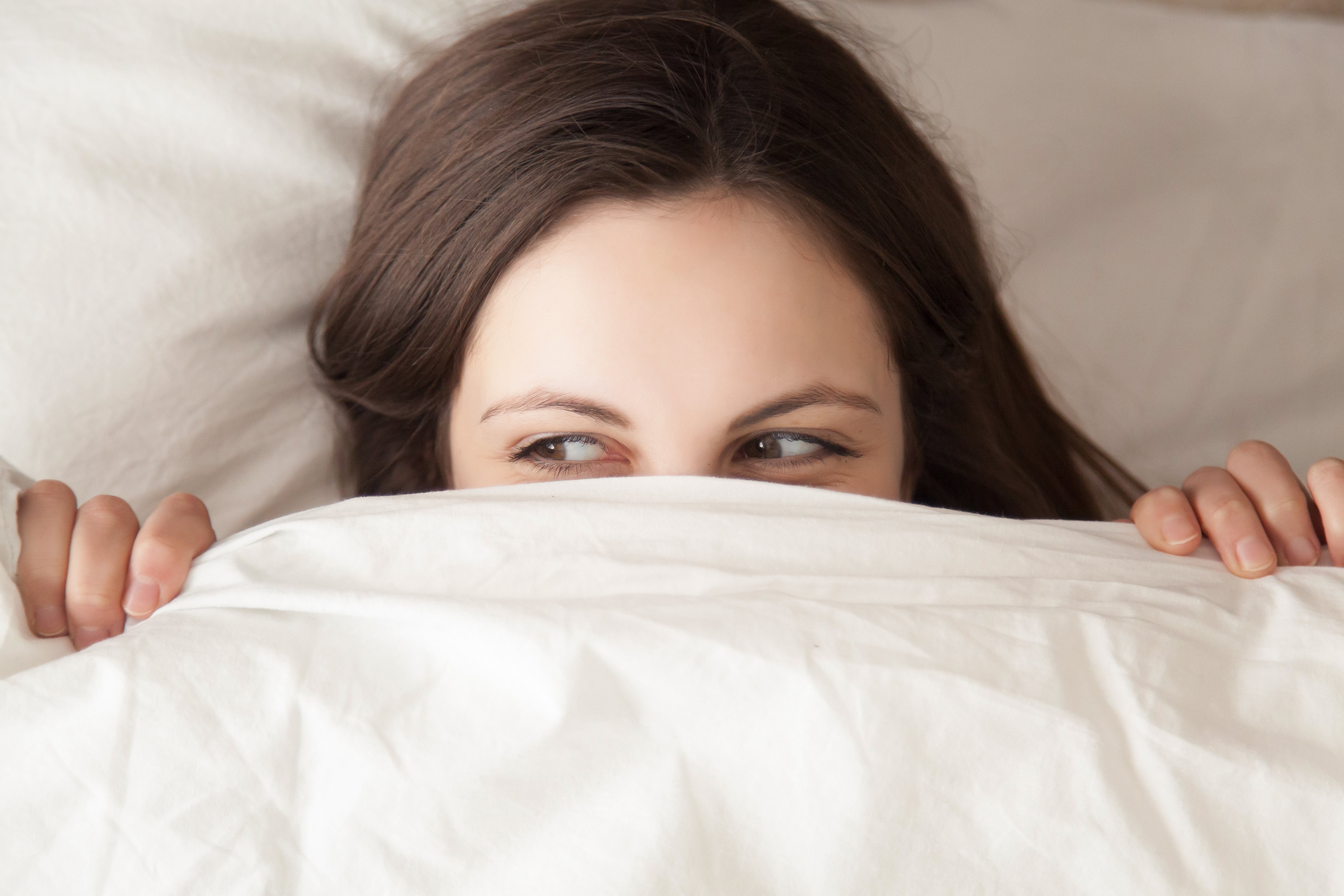 Soon, she forgot what had happened and focused on life.
"Then my brain did something wonderful. It blocked the memory out completely for 15 years until I could handle it again", she said. 
The event popped back into her head only recently. However, she'd already gone past it. All grown and mature now; she was even able to relive the experience with her brother, with whom she marveled at the kinkiness of their parents.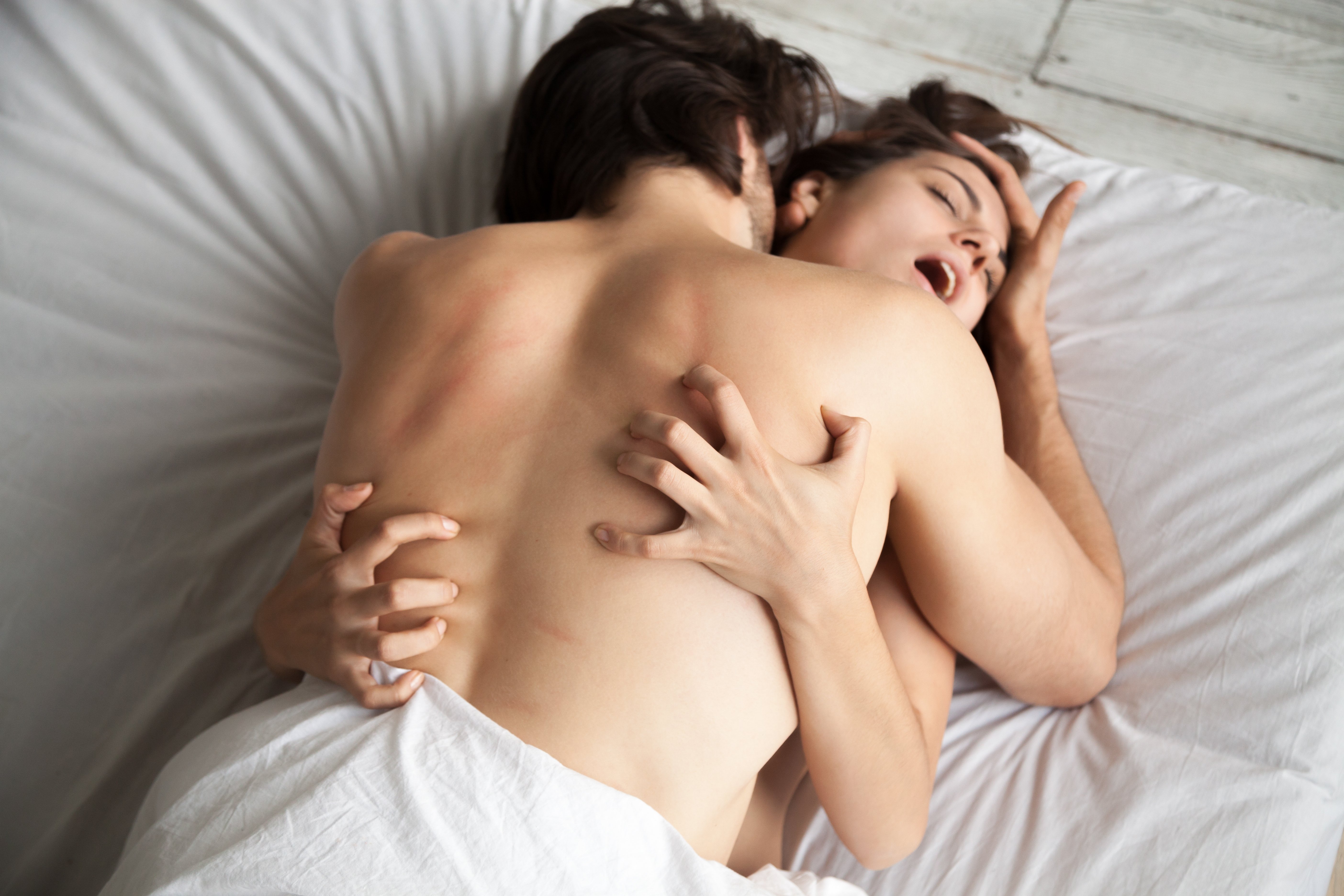 This isn't the only case where parents put their child in an awkward situation, consciously or not. In 2016, an 18-year-old Austrian lady was set to sue her parents for posting very embarrassing baby photos of her online. She claimed her parents had refused to take down the over 500 private pictures of her they posted on their Facebook without seeking her consent.
"They knew no shame and no limit, and didn't care whether it was a picture of me sitting on the toilet or lying naked in my cot," the girl had said in an interview.