Experts blame anti-vaccination supporters as the main reason for recent measles outbreak
Parents and children in the Pacific Northwest are on alert after Measles continues to spread in several areas. Experts say that anti-vaccination advocators are to blame. 
Since the start of the year, over 35 cases of the disease have been reported within just Clark County, Nevada. Other areas of Washington and even New York are seeing numerous cases. 
Over 50 places within Washington have been deemed "public exposure locations." This means there is a possibility that one was exposed to the disease in schools, stores, churches, or retail outlets. 
Children who are vaccinated for measles run a 95 percent chance of not contracting it. On the other hand, those who don't are almost guaranteed, at 90 percent, to be infected.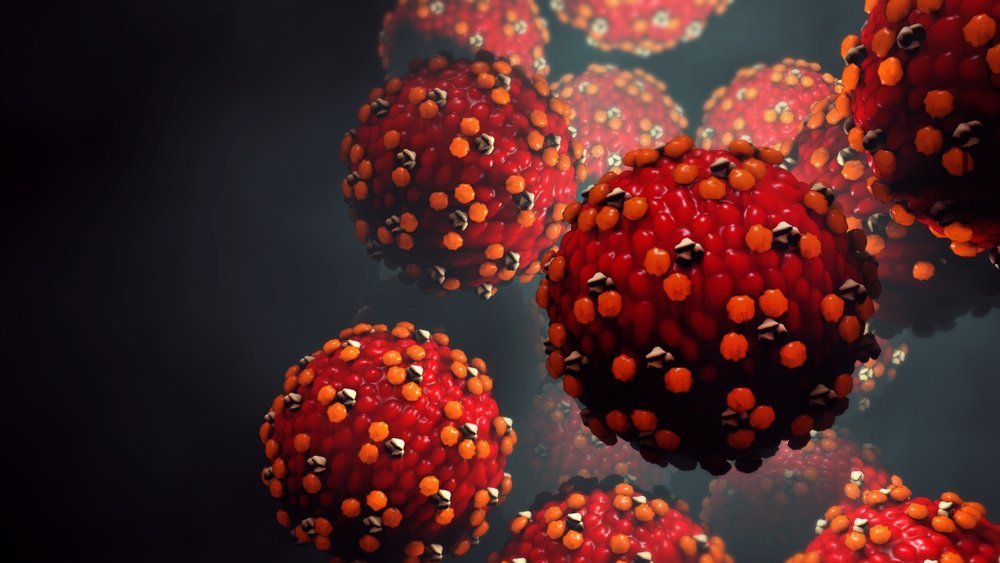 Symptoms take weeks to show and the results can lead to death. Yet it is up to parents in Washington to decided whether or not they will vaccinate their children.
Authorities of the state have pushed forward legislation to remove this option, but parents are pushing back. Governor Jay Inslee declared a state of emergency as a result of the outbreak. 
He stated: 
"This can be a serious disease, and you need to get on top of these things quickly in order to prevent really significant spread." 
Online, persons agreed with the sense of urgency. Many harshly criticized those who refused to vaccinate, calling them brainwashed.
Last year, almost 350 cases were recorded across 26 states and the District of Columbian. In New York, 200 cases mean the state is seeing its worst outbreak in decades. 
This is said to be from a spread of information stating that vaccines lead to autism, diabetes, and even cancer. The Centers for Disease Control (CDC) has scientifically shown this to be untrue. 
Director of the National Institute of Allergy and Infectious Disease, Dr. Anthony Fauci, stated outright: 
"These outbreaks are due to the anti-vaccine movement." 
Nonetheless, an increasing number of parents strongly oppose the practice. Nurse practitioner Blima Marcus pointed out that those in Jewish communities are especially against it.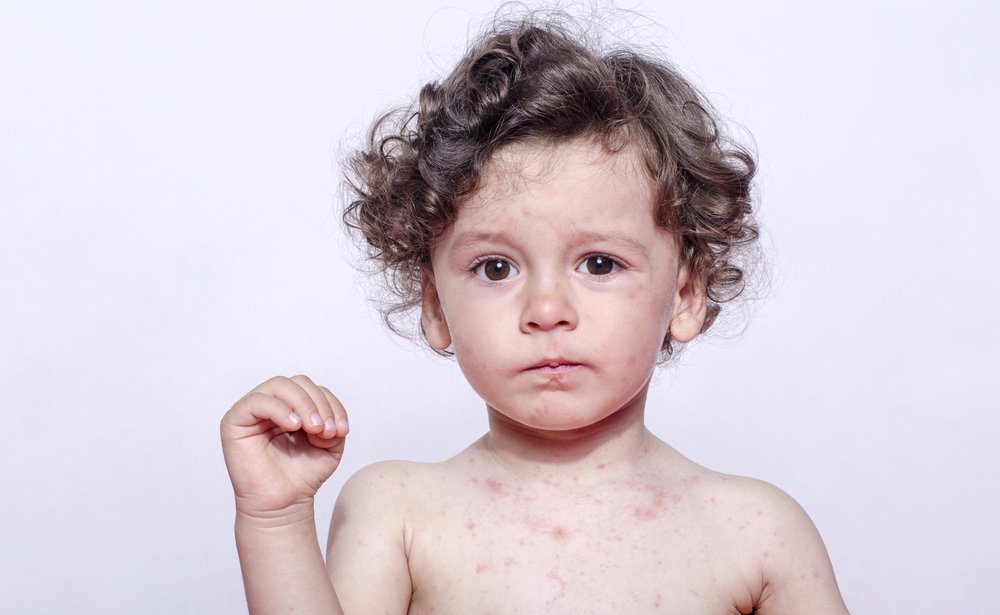 She said: 
"It's very hard to change people's minds, especially when you're talking about the health of their children." 
She added: 
"I think that percentage is higher in the Orthodox communities due to all of the propaganda and fear tactics. There are so many pieces of misinformation. Some outright lies, that when put all together, reveal a very terrifying picture of vaccination."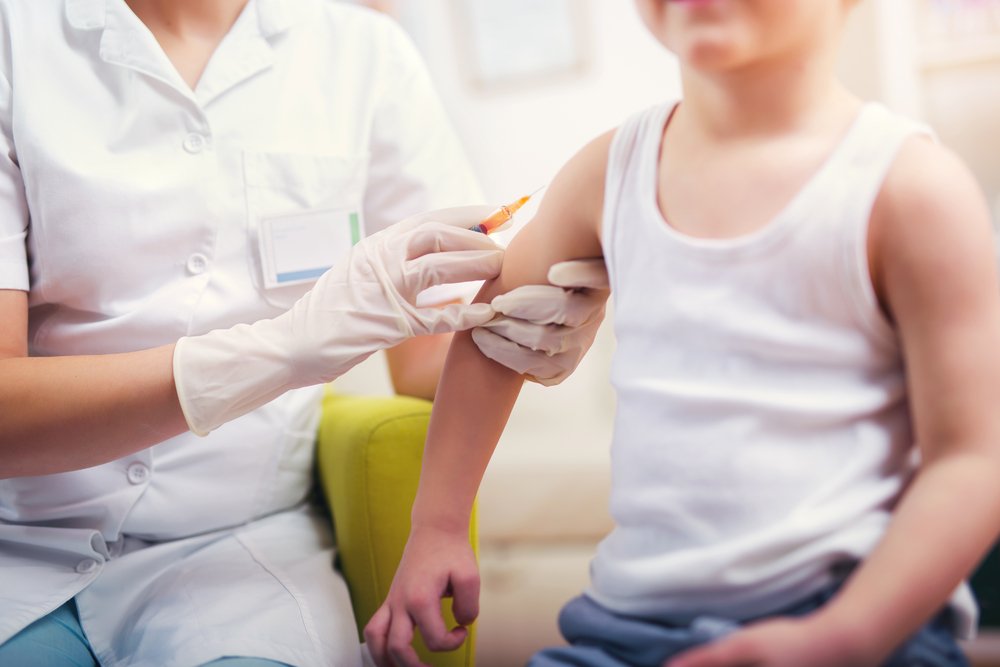 "The overwhelming scientific evidence over many years and decades indicate that the vaccine, particularly the measles vaccine is very safe."
He added: 
"[The health risks attributed to vaccines are] based purely on fabrication. That's been proven. There is no association whatsoever between the measles vaccine and autism."
He further explained how the outbreak happens: 
"When you get below a certain level of vaccination in the community, that's how you get outbreaks. That's been scientifically proven year after year." 
Governor Inslee has explained the steps being taken to protect children. He urged: "We're having our children stay home for a number of days, we're asking people actually to be diagnosed in their homes and not actually at the doctor's office because that can infect people in the office."
The disease is spread via air particles and is, at the very least, extremely uncomfortable. Authorities have begun sharing vaccination pamphlets in hopes of countering the misinformation being spread.
A growing number of news outlets have also reported on the outbreak. They poked fun at those who might be requesting help after refusing to vaccinate their kids.
Parents like Jamie Yuccas, a CBS News correspondent, are powerless to help others who decide not to vaccinate. 
She said simply: 
"It's their lives on the line, honestly, if they're not vaccinated and something like this happens, then what am I going to do to save them?"
We hope somehow that those who have been infected can still be saved. Additionally, a thorough understanding of the vaccines is necessary so no more young lives are lost. 
ⓘ The information in this article is not intended or implied to be a substitute for professional medical advice, diagnosis or treatment. All content, including text, and images contained on, or available through this NEWS.AMOMAMA.COM is for general information purposes only. NEWS.AMOMAMA.COM does not take responsibility for any action taken as a result of reading this article. Before undertaking any course of treatment please consult with your healthcare provider.