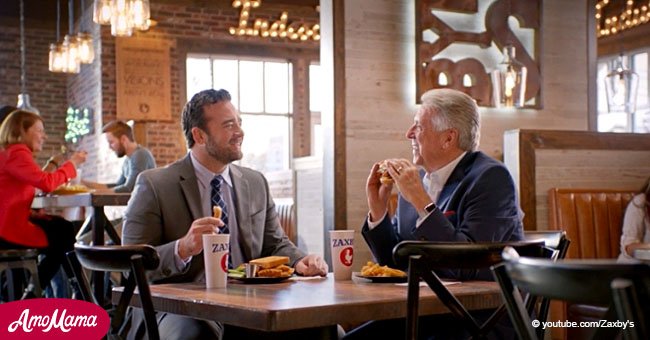 Zaxby's Super Bowl commercial ad taunt Chick-fil-A for being closed on Sundays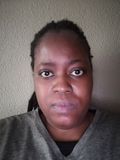 Zaxby's hit a nerve with social media users after it released a local advert taunting its competitor, Chick-fil-A. Their YouTube Super Bowl commercial teased the other restaurant for not opening on Sunday.
A number of social media users weren't pleased with the idea that Zaxby's thought Chick-fil-A was silly for allowing its workers to rest or go worship on their free day.
Zaxby's commercial shows former NFL player Jeff Saturday and former Major League Baseball player Rick Monday walking up to a restaurant. The announcer could be heard saying, "The only thing that comes between them is where to go for chicken on Sunday."
Saturday tries to pull the door open while worrying that the restaurant might be closed. However, Monday corrects him by showing him that the sign on the door says "push" not pull.
The two are seen enjoying their meals as the announcer says, "Hand-breaded chicken, fresh-made salads and world-famous sauces. On Sunday and every day, only at Zaxby's." The restaurants YouTube channel titled the commercial, "Zaxby's Sunday (And Every Day) Chicken."
Although the advert never explicitly mentions its competitor, Chick-fil-A, it is common knowledge they always close on Sundays. Even interstate exit signs acknowledge that fact.
The company's late founder, Truett Cathy, was a Southern Baptist. Growing up he saw how his mother's religious beliefs and her faith guided her through difficult times.
She became the encouragement he needed to follow their religion and rules. Now, each Sunday employees get a day off to do what they want including attending church service.
Religious people took offense to Zaxby's commercial as a way to mock them for their beliefs. Many people also vowed to boycott the restaurant.
Last month, one Mobile, Alabama Chick-fil-A opened on Sunday for a special reason. Elijah Sprague, 14, wanted to celebrate his birthday by working at the restaurant's drive-through and his dream came true.
Sprague lives with autism and has cerebral palsy.
Please fill in your e-mail so we can share with you our top stories!