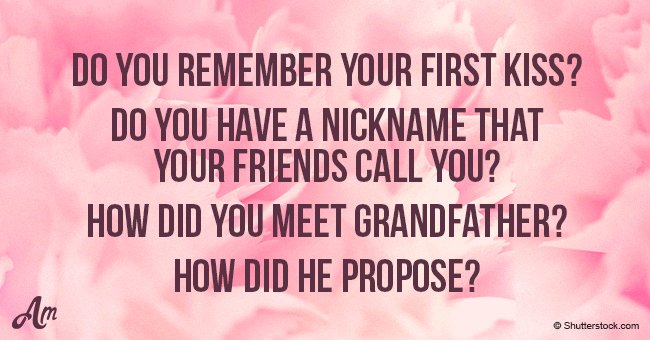 Things you wish you'd asked your Grandma before she died

They don't live forever, so it is better to get the questions in before it's too late. What are the things you'd love to ask your grandparents?
Life is transient. And because of this, one must value the meaningful relationships greatly, especially with loved ones. It is always important to make sure there are no regrets; like a trip not taken with a spouse, or spending quality time with the children.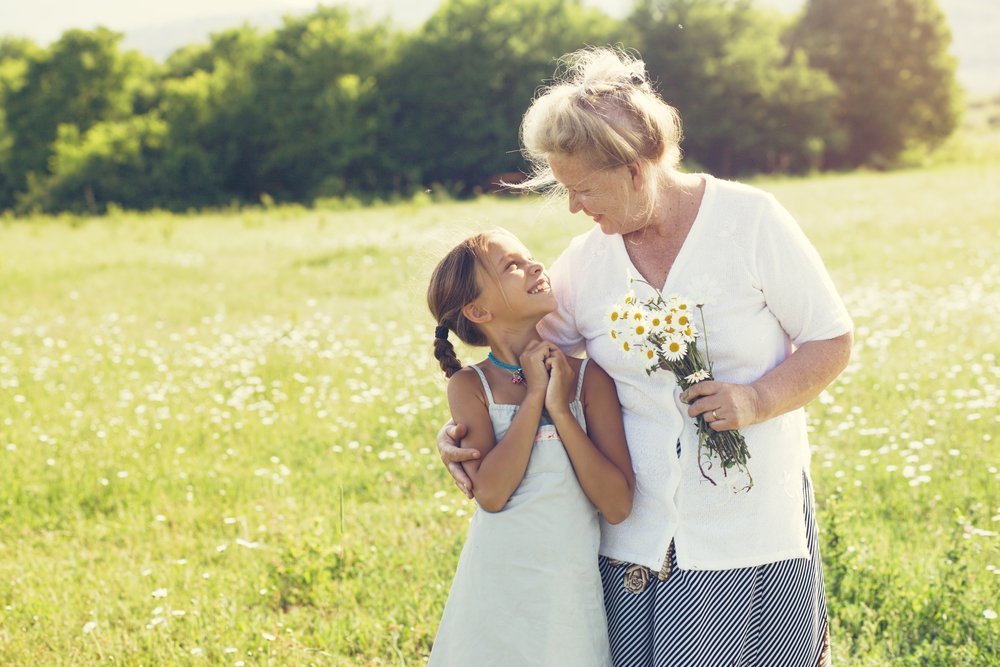 What are the questions you would like to ask your grandmother when you still have her | Photo: Shutterstock
Also important is to ask questions, particularly from grandparents, because they are full of valuable life experience and knowledge. Here is a list of things to ask grandparents before they are no more.
What was your childhood like?
This question exposes the innate behavior of the grandparents though with a filter of old age. They will talk about their favorite games, fights with friends and how they handled it. One will also learn if they were rebellious during their days. Were they allowed to hang out with friends? Did they have a curfew?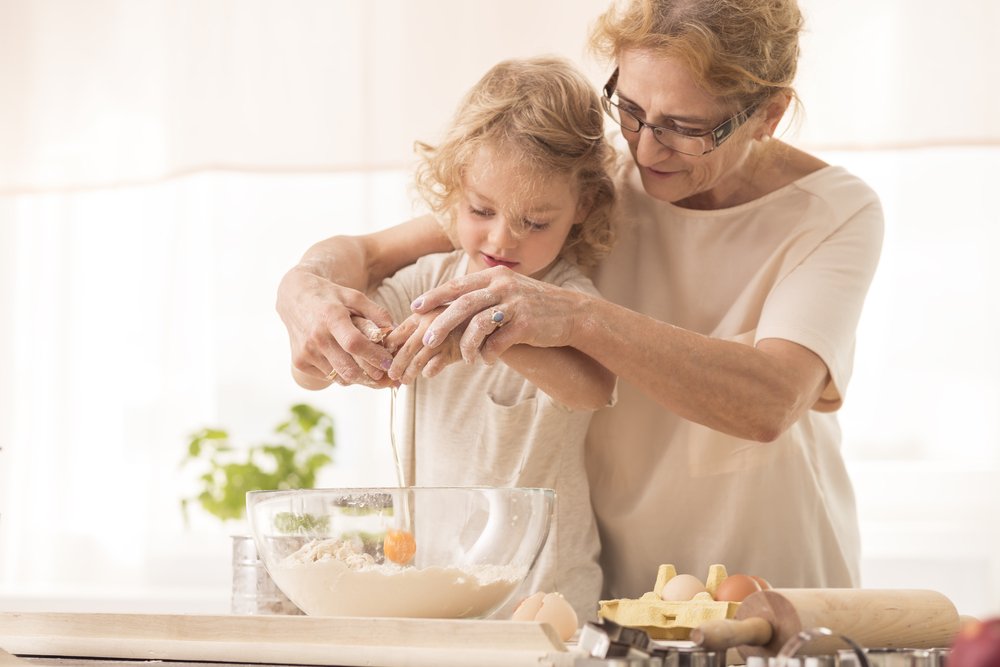 Grandmother helping her granddaughter out in the kitchen | Photo: Shutterstock
Do you remember your first kiss?
One will learn about the butterflies they had just as they leaned in for the kiss. Did the kiss lead to something more intense? Was it with the person they wanted? One would also discover if they wished they had waited to kiss or if they were content with it although there are no tips on how to plan the perfect first kiss.
What were my parents like in their childhood?
This question gives insights about an old parent like nothing else. Were they always prone to anger or did they like getting into trouble? Are those excellent grades they fling in the children's faces accurate? Did they have a way with the boys (or girls)? What were their most embarrassing moments and what were the funny ones?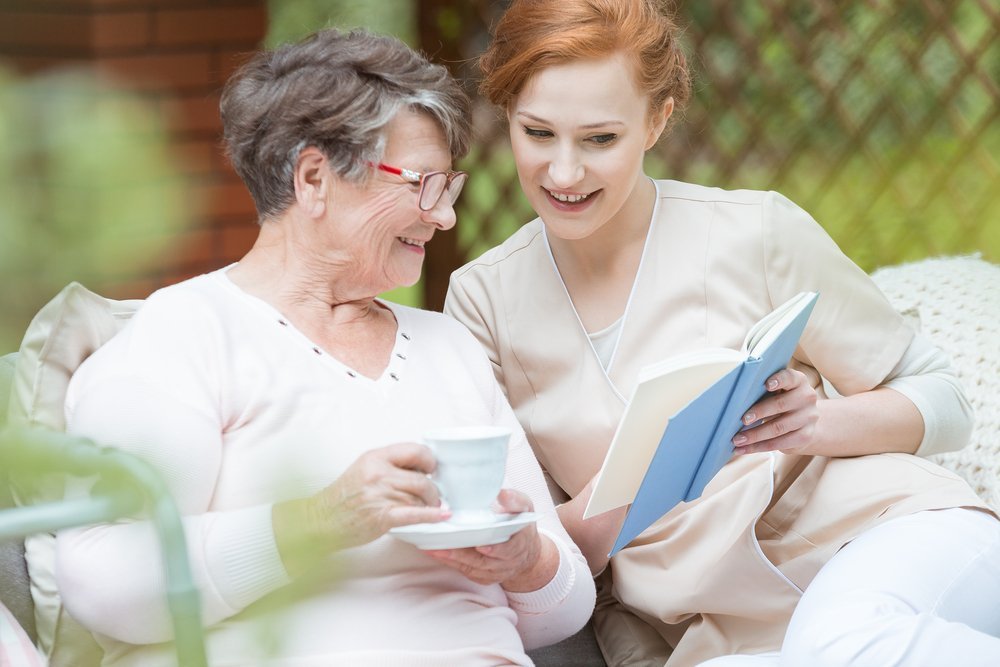 What are your grandmother's favorite books to read and will you read them with her? | Photo: Shutterstock
What are some of your favorite things?
If they are bookworms, what books did they read? What are the life lessons they have learned from books? What was their favorite color? Did they have a touch of their color on every outfit worn? What is that item they cherish so much? Is it a family heirloom? Do grandma and grandpa have a favorite song?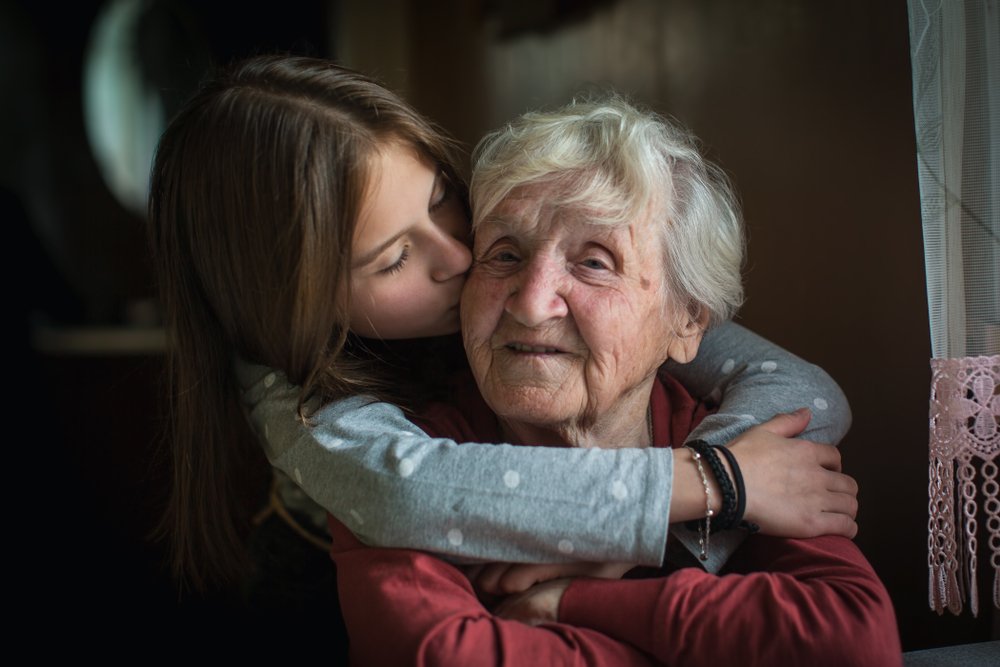 Hugs and kisses from a granddaughter to her grandma | Photo: Shutterstock
How did they choose their career?
This comes with practical advice on how to go about picking a career. What did your grandparents study in college? Did they bounce from job to job before settling down in one career? What factors led them to choose the profession for which they are known? Were they motivated by money or by passion?
Please fill in your e-mail so we can share with you our top stories!