Meet John F Kennedy's Sister Who Went 'Missing' at 23 Due to Her Father's Decision
The Kennedys, one of the most prominent families in American history, have had their fair share of bad luck. One of those that experienced many misfortunes in her life was John F. Kennedy's younger sister Rosemary. 
One could say that Rosemary was cursed – she was born on Friday the 13th while Massachusetts was in the midst of a flu epidemic. Due to the pandemic and the number of other patients that the Kennedy doctor had to attend to, Rosemary's mother was in labor for hours. 
Rosemary suffered from oxygen deprivation in the process, which resulted in behavioral and educational difficulties later in life. However, she wasn't always like this, and her early life was actually one filled with adventures and controversies alike.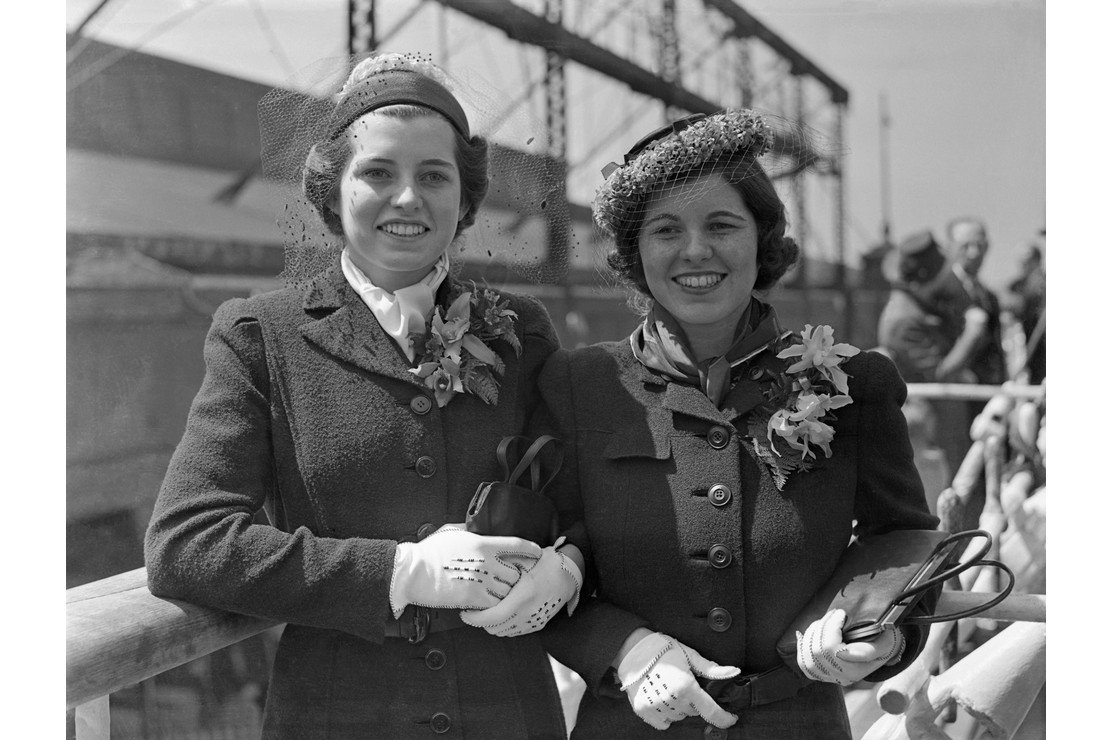 THRIVING IN THE UK
Rosemary and her sister Kathleen were once "presented" to King George and Queen Elizabeth when she was 19 years old. At the time, she immediately won the hearts of both the royal family and British citizens. 
The teenager, on the brink of adulthood, thrived in Britain. In fact, Rosemary's father wrote that "she is happy and looks better than she ever did," according to biographer Marius Gabriel.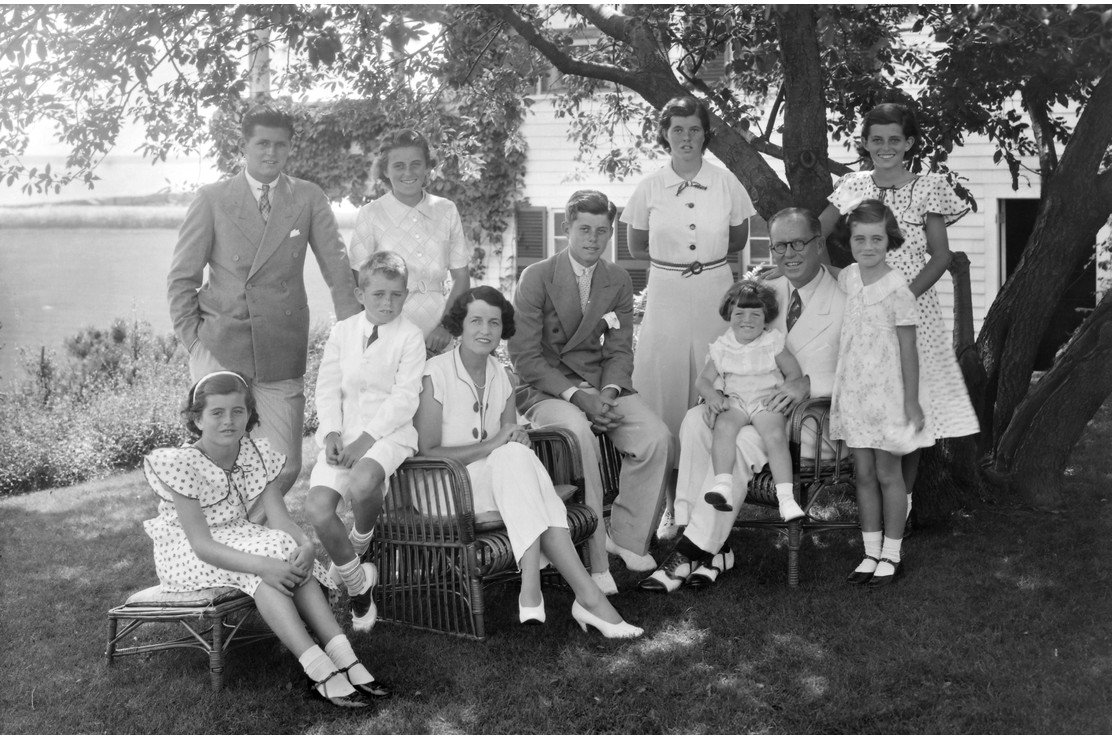 HER CONDITION DECLINED
However, Rosemary's life took a downturn two years later when she accompanied her father back to the US. Gone was the bubbly girl that the Brits loved. Rosemary had violent seizures and temper tantrums, and her younger siblings grew increasingly afraid of her. 
The young woman was sent to a convent, where even the nuns had trouble controlling her. She would reportedly sneak out at night to meet men at the local taverns.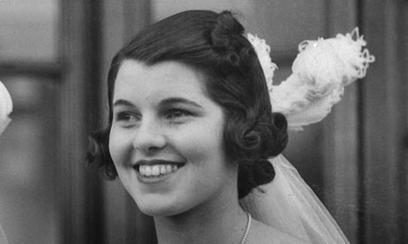 JOSEPH KENNEDY'S DECISION
The news of her rebellious behavior reached her father. Besides being worried about Rosemary's safety, he was also concerned about his political reputation. 
Without consulting his wife, Joseph instructed two surgeons to perform a lobotomy on Rosemary. She was only 23 years old.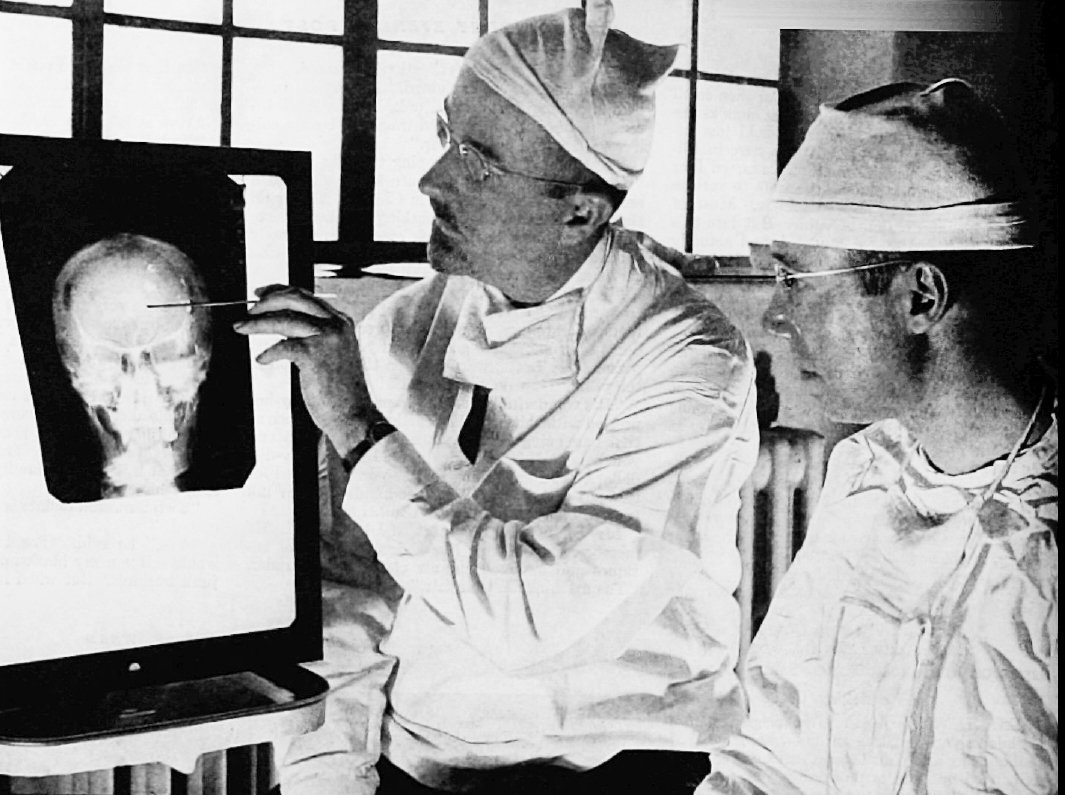 THINGS WENT WRONG
At the time, the procedure was believed to cure psychological "delinquencies," such as alcoholism and nymphomania. Unfortunately, the operation failed. Rosemary lost the ability to walk and talk, spending the next 64 years of her life in institutions. 
For the rest of her life, Rosemary was unable to use her limbs and could only utter a few words. She spent the rest of her life in isolation, as her father instructed her attendants not to entertain any visitors.
JFK house celebrates Rosemary Kennedy's 100th birthdayhttps://t.co/GChC2W4Egy pic.twitter.com/h6TcIEPi4s

— Boston.com (@BostonDotCom) September 10, 2018
THE HIDDEN KENNEDY
Through the years, while her family made headlines for their political and personal affairs, Rosemary remained a hidden figure. In fact, not a lot of people have heard of her before. 
After her siblings found out where she was, they began contacting Rosemary. One person who kept close contact with Rosemary was her sister, Eunice Shriver. In fact, Eunice founded her beloved organization that hosts the Special Olympics in honor of her unbreakable bond with her sister.
Inside Rosemary Kennedy's Bond with Eunice Shriver, Who 'Had a lot of Pain' Over Sister's Treatment https://t.co/1xvfsJR9A6

— People (@people) July 9, 2021
MAKING UP FOR LOST TIME
Although Rosemary had no choice but to live life the way she did because of the decision her father made for her when she was 23, Eunice bore the pain and anger that her sister could not express. 
After two decades of being hidden from her loved ones, Rosemary and Eunice made up for the lost time by spending a lot of it together in Maryland. During weeks-long visits, they would bond through walks, swims, and family meals. 
Emma Stone to star as Rosemary Kennedy in 'Letters From Rosemary' https://t.co/DT7JuE4Ab7 pic.twitter.com/vjAtFU5vTU

— The Hollywood Reporter (@THR) March 21, 2016
GIVING HER THE LIFE SHE MISSED
Ultimately, Eunice's son Tim shared that his mother was happy to spend time with her sister and find a way to bring her back to life and back into the Kennedy family. He said:
"She'd order all the sweets Rosemary loved – angel food cake, puddings, creams. It made mommy happy that she'd found a way to bring Rosemary back to live, back to the family."
The Secret Lobotomy of Rosemary Kennedy https://t.co/TYKyjBCHkI pic.twitter.com/oLLHCdSlm9

— Cosmopolitan (@Cosmopolitan) April 3, 2017
ROSEMARY'S DEATH
Rosemary passed away in 2005 at the age of 86. She was surrounded by her siblings, Eunice, Pat, Jean, and Ted. In "Rosemary: The Hidden Kennedy Daughter," author Kate Clifford Larson reveals the lobotomy was actually kept a secret for twenty years. 
Only when Joe had a debilitating stroke in 1961 were her siblings told that she was actually in a Catholic facility in Wisconsin. She resided there from 1949 until her death, but her siblings would often visit her and try to spend time with her as much as they could. 
A biography reveals new details about the tragic life of Rosemary Kennedy http://t.co/UgLJCoWMGg pic.twitter.com/gwJrpUecGB

— The New York Times (@nytimes) October 7, 2015
THE "KENNEDY CURSE"
People believed that what happened with Rosemary actually began a curse in the Kennedy family. Three years after she was lobotomized, her brother Joseph P. Kennedy Jr. died in a plane crash. Four years later, their sister Kathleen died in a plane crash, too. 
In the early sixties, John F. Kennedy's son died of infant respiratory distress syndrome. Three months later, he was assassinated. Years later, his own son John F. Kennedy Jr. and his wife also died, this time due to a plane crash.
Other Kennedys who lost their lives due to the "curse" include Ted Kennedy, Robert F. Kennedy, Joseph P Kennedy II, Edward M Kennedy Jr, David A. Kennedy, William Kennedy Smith, Michael LeMoyne Kennedy, Kara Kennedy, Mary Richardson Kennedy, and Christopher Kennedy Lawford. 
ⓘ The information in this article is not intended or implied to be a substitute for professional medical advice, diagnosis or treatment. All content, including text, and images contained on, or available through this NEWS.AMOMAMA.COM is for general information purposes only. NEWS.AMOMAMA.COM does not take responsibility for any action taken as a result of reading this article. Before undertaking any course of treatment please consult with your healthcare provider.