Woman reportedly finds out she's pregnant after catching mother-in-law poking holes in condoms
The pressure that surfaces when one reaches a certain age, the questions that come from parents is something many can relate too, especially when it has to do with issues relating to marriage and having children.
The parents of a young couple would often push and prod, looking forward to spoiling their first grandchild, while knowing that the lineage will carry on. 
But in our #storyoftheday one mother took her wishes for a grandchild a step too far.
Becky reached out on social media after she made a horrific discovery, and felt she needed the opinions of others in the hopes of finding more clarity about what steps should be taken next.
She and her husband, both in their late twenties, decided not to have children. Convinced it was the right thing for them as a couple, comments from others that called them "selfish" didn't bother them.
During Christmas, the subject of children came up, and Becky's mother-in-law wanted to know when she was going to get grandkids. When Becky and her husband told her of their decision not to have children, the poles almost froze over. And then hell broke loose.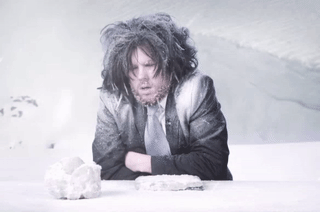 Becky's mother-in-law went hysterical and screamed at her son, "The bloodline and family name will die with you!" Christmas was a disaster, but Becky thought her mother-in-law would come around eventually.
A frosty week passed by before mother-in-law wanted to come over and make dinner as a peace offering. It was a tad unusual but a welcome gesture none the less. 
Matters with her mother in law seemed to be improving as the days went by, but then Becky came home from work early. Her mother in law was set to come over that evening and cook for them again.
When Becky came home, her mother in law was already there, and her husband was still out on an errand his mother sent him on.
Becky headed straight for the room eager to slip into more comfortable clothes, but as she opened the door, there her mother-in-law stood. Caught red-handed poking holes into the couple's condoms.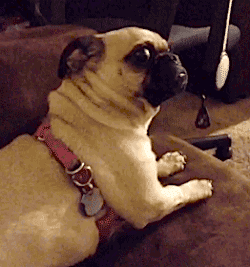 As the embarrassment of being found out flushed through her face, the flight response kicked in, and she stormed out mumbling, "just trying to save the family."
Her husband soon returned to a very different home as the one he left an hour earlier. Once Becky told him what happened, he was horrified. 
As the couple spoke about the situation, one thought came up. What if she had done it before? What if her cooking visits were just a way for her to get access to what she wanted? 
Chills ran down Becky's spine when her husband suggested she take a pregnancy test while she was busy throwing all the condoms out.
The results of the pregnancy test confirmed Becky's worst fear. She was pregnant. She never wanted to have children, and neither did her husband. It was a choice they made, and one they believed in.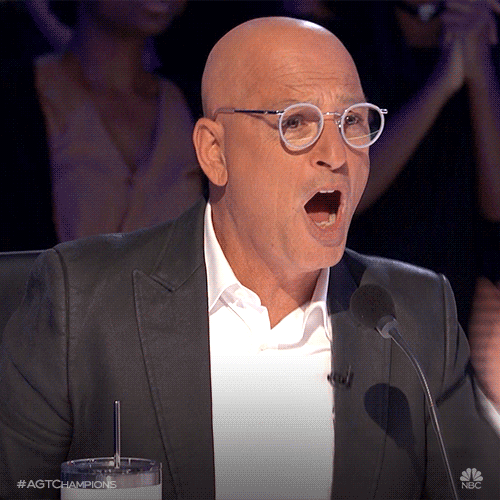 The implications of what Becky's mother-in-law did is staggering. She violated her son and his wife on a profoundly private level. She forced her will on the couple.
Meanwhile, Becky has considered abortion, but she is not entirely comfortable with that thought. She is not sure what to do, but what she does know is that she does not want to be pregnant. 
What would you do? How would you deal with the mother in law?
In a similar story, a woman got shown how good things can come from places one least expected.