Elderly couple was lying in bed when the wife felt her husband begin to massage her
While lying in bed together, an elderly lady was shocked when her husband began massaging her body.  She was more surprised when she found out why.
An elderly couple was married for almost 50 years. They were lying in bed when the husband started doing something different.
His actions caught the wife by surprise. She felt his arm on her body like he was aiming to give her a massage.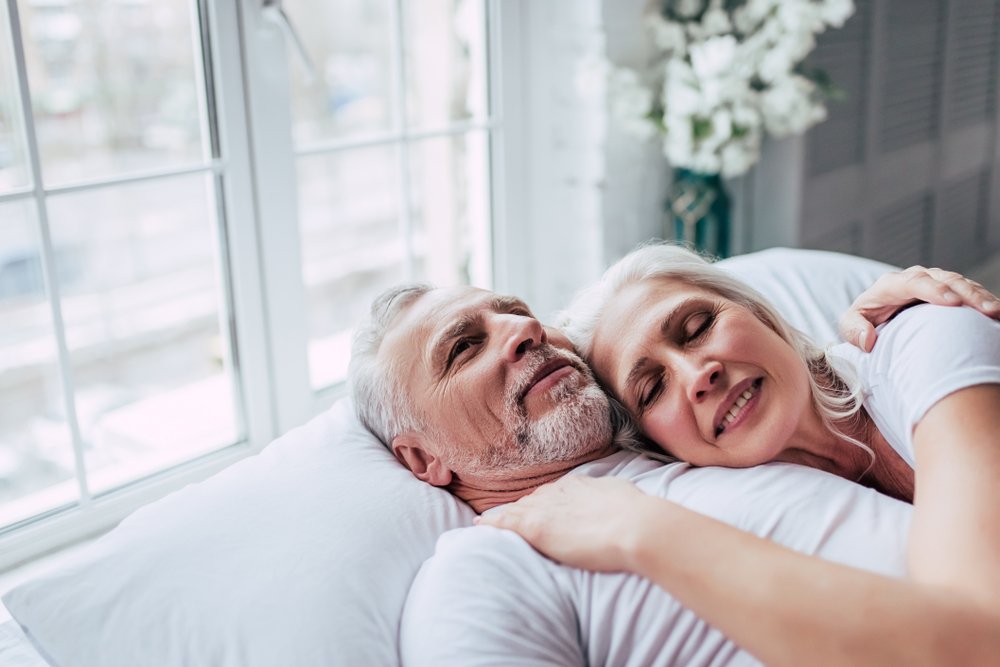 The curious lady quietly allowed him to continue. She didn't say a word in fear of discouraging him from massaging her.
He said nothing either as he continued touching her. He rubbed along neck and followed the line down her back.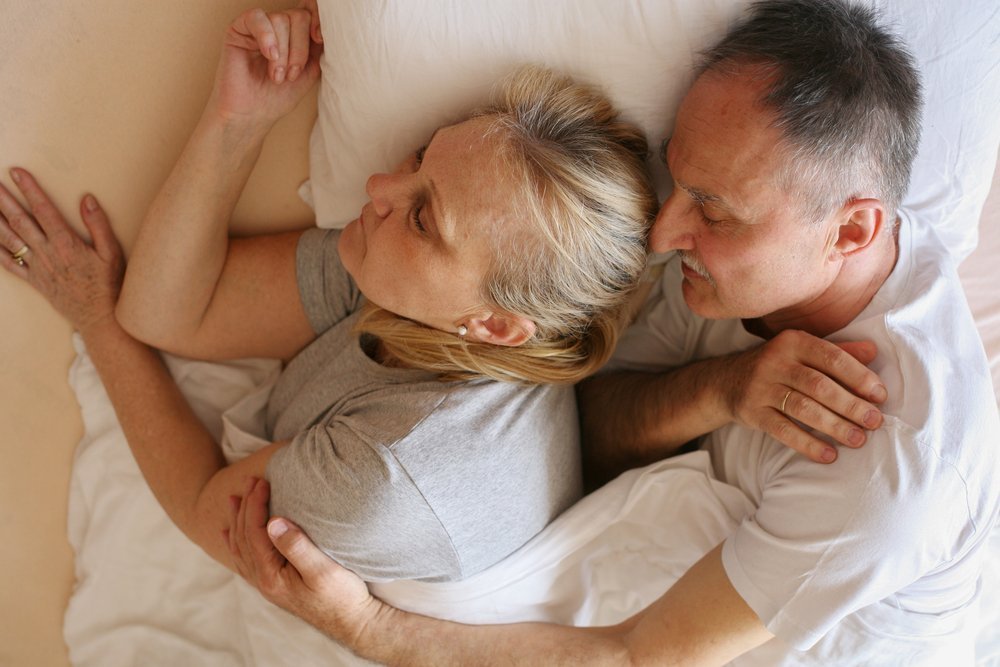 He proceeded to her shoulders and massaged them gently. His hands then trailed to her stomach and moved gently across her body.
The wife began enjoying the massage her husband was doling out. He moved his hands to the side of her body going down her buttock and her inner calf.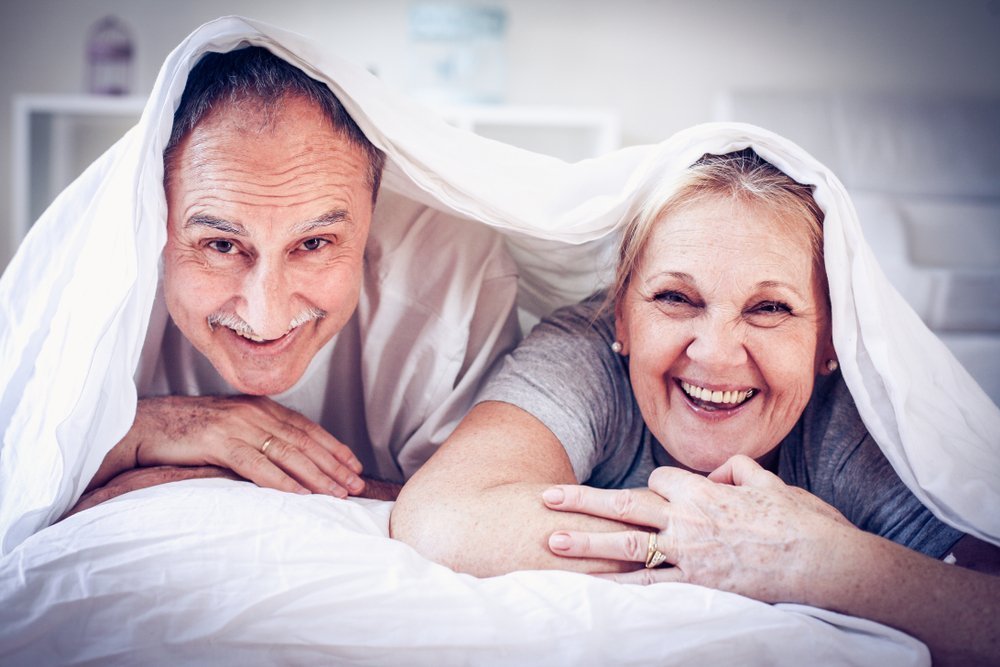 He then mirrored the actions on the other side of her body. She succumbed to the sweet moment as his hands moved across her body.
Just as she relaxed and really began enjoying the massage he suddenly stopped. He immediately turned around without saying a single word to his wife.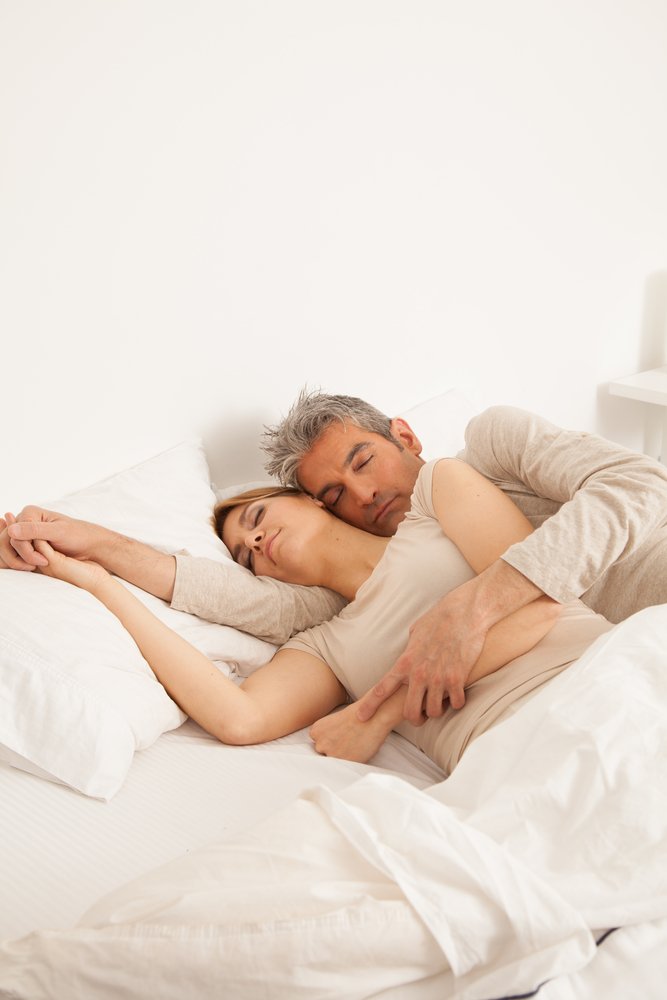 His wife was taken aback by his behavior. She decided to speak up and began questioning his motives saying,
"Honey, that was really amazing, why did you stop?"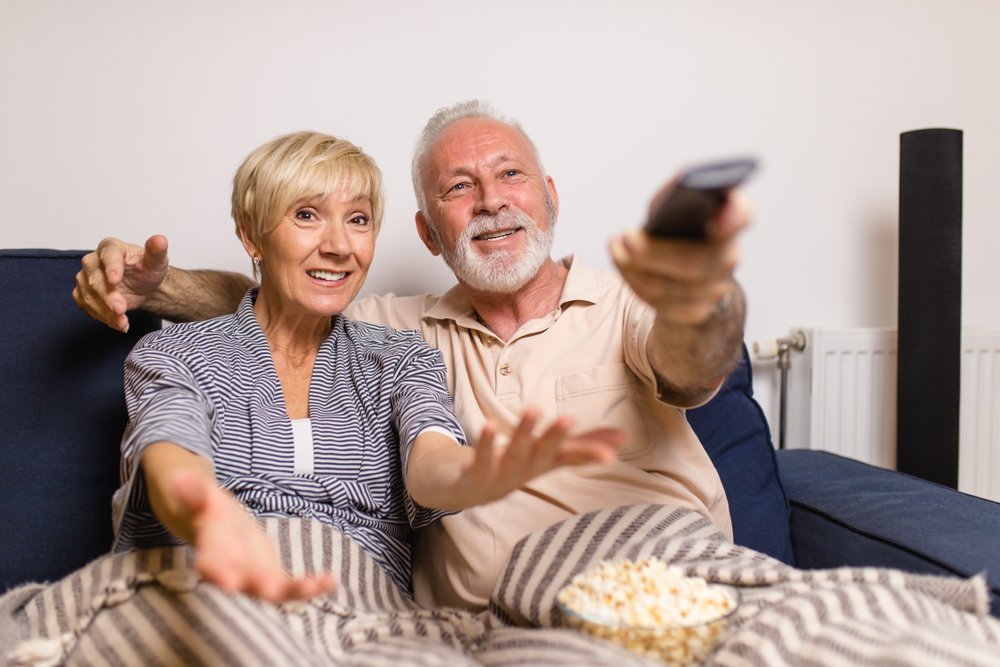 "Because I found the remote control I was looking for..." replied her husband.