Bridesmaid Shares Her Distress at Having to Pay $185 for the 'Fugliest Dress She Has Ever Seen'
A bridesmaid shared her displeasure at the dress picked out by the bride and her mother and the huge sum she had to pay for it.
It is not unusual to find drama brewing during wedding preparations due to anything ranging from clothes to décor and even food. In this particular wedding preparation, the bone of contention is the bridesmaids' dress. An intending bridesmaid took to Mumsnet, a discussion forum for parents in the UK, to seek advice about her dilemma.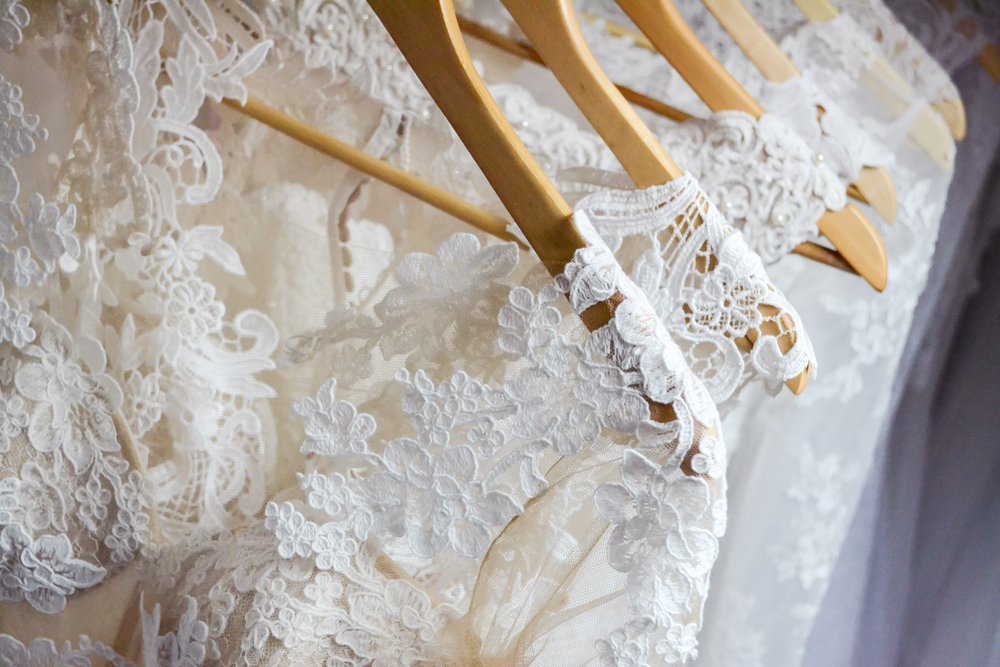 According to her, the dress she may be wearing to her friend's wedding is "the fugliest dress I've ever seen." She is, however, not alone in this assertion as the other five bridesmaids agree with her. What makes the situation dicier is the fact that the bridesmaids are expected to pay for the dress and it costs a whopping £149.99.
"She has also asked us all to pay for our dresses, but she told us upfront when she asked us to be bridesmaids that we would need to so we are fine with this (within reason),"
The dress was picked out by the bride and her mother, and although she does not have any problems with this fact, she'd prefer that the dress was a bit more fashionable. Therefore, she is seeking advice on how to tell the bride about how all the bridemaids feels without upsetting her.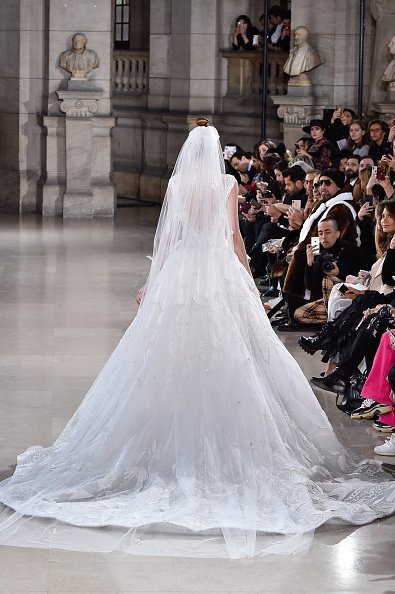 She was saddled with the responsibility because she drew the short straw. However, she is hesitant because the bride is undergoing a lot of stress and would rather not contribute to the pressure.
As expected, other Mumsnet users have given their advice, and they were mostly sympathetic. One user said, "F*** me. It is hideous. You cannot possibly wear it. What is she thinking?" Another user commented, calling the dress awful.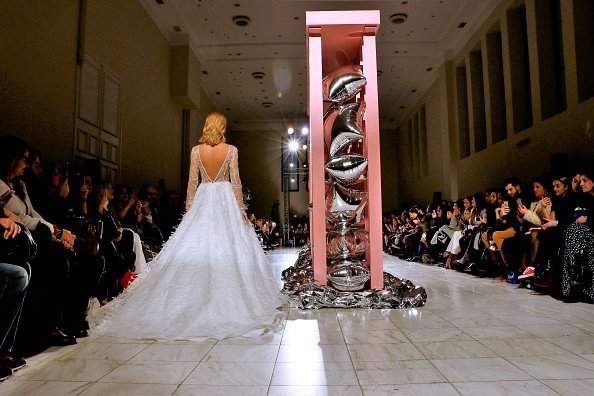 While another user couldn't give advice, she stated that a conversation about the situation must be had. Some users could only relate with the funny side of the story, stating that "it looks like something from 'Big Fat Gypsy Weddings!'"
The general advice was that the bridesmaid should discuss with her friend and reach a solution.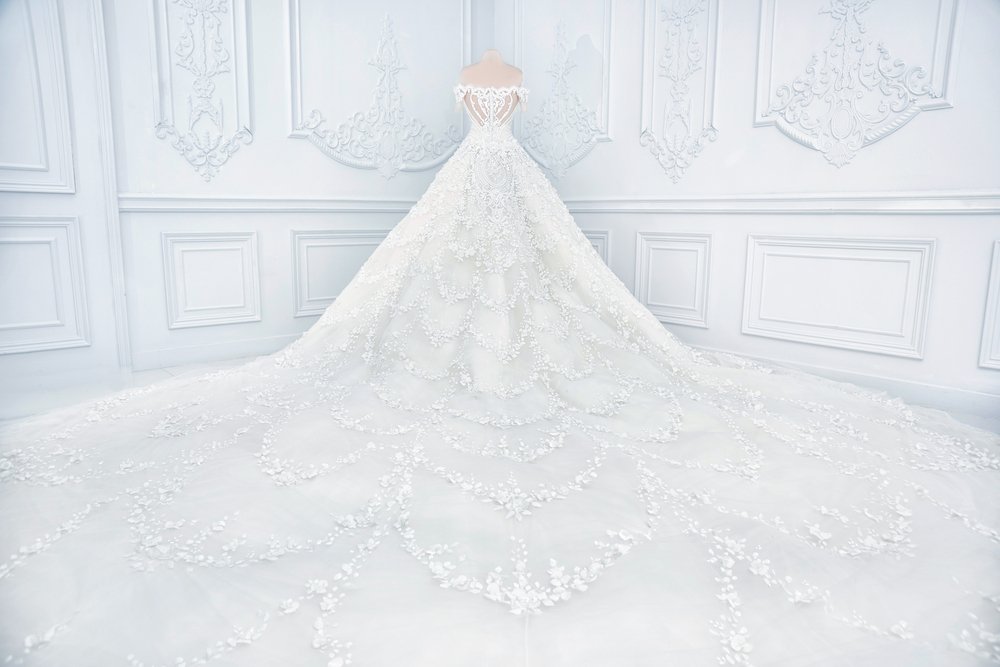 In another episode of wedding drama, a bride has criticized her future mother-in-law for buying a dress similar to her wedding gown to wear to the occasion.
The mother-in-law purchased a white dress with a floral design and a train to wear to her son's wedding. She then refused to change it when confronted by the bride, expressing fears that if she went with the selected theme, she would be washed out.
Other brides have slammed the mother-in-law, even calling her out for emotional manipulation.