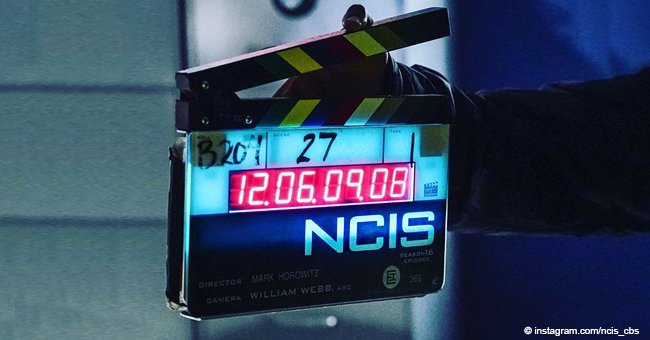 McGee 'goes back to high school' in new 'NCIS' episode, but fans spot another Ziva hint

A new episode of NCIS takes McGee back to his High School days and few scenes with Ziva means that she might be appearing in future episodes.
The episode titled "Once Upon a Tim" gave a closer look at McGee's (Sean Murray) past and final years in High school which was linked to the horrifying murder of a defense contractor.
The current investigation took McGee back to his High School days and made him relive some horrid memories from his childhood, this included the fact that he never wanted to join the Navy, but he eventually did due to pressure from his father.
The episode included a few appearances from Ziva(Cote de Pablo), assuring fans that the storyline would favor her possible return in future episodes.A twitter post reveals a picture of McGee working on cast while Bishop (Emily Wickersham) made a quick look at a picture of her coworker and Tony Di Nozzo (Michael Weatherly) making a reference to not being big on secrets.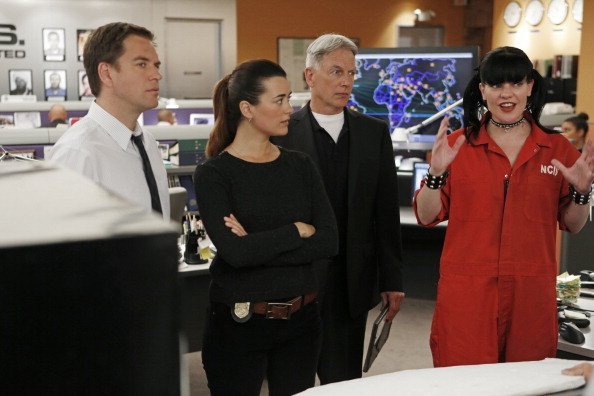 (lL-R) Michael Weatherly, Cote de Pablo, Mark Harmon and Pauley Perrette in an episode of NCIS | Photo: Getty Images
Fans of NCIS could not help but get excited at the possibility of the return of Ziva and took to social media to express their hope for the eventual return of Tony and Ziva to NCIS. Another tweet:
"Bring back Tony and Ziva."
One wrote:
"Bishop talking about Ziva, lit!"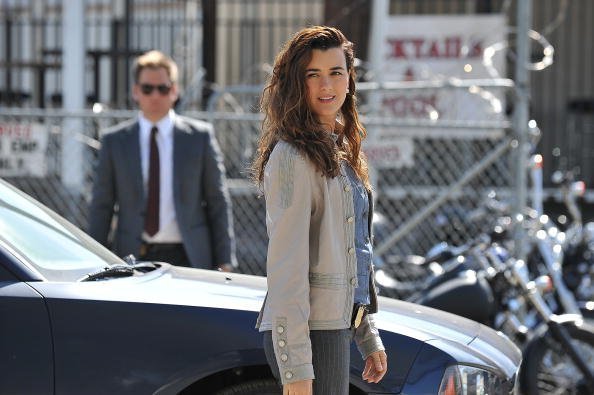 Tony and Ziva in an episode of NCIS | Photo: Getty Images
NCIS may have confirmed her return, in the February 12 episode, when the team were on a cold case of an agent that went missing after the girl the said agent was pregnant with — at the time she went missing — is found at a naval base.
The case's link to Ziva was first discovered by Bishop who found out that the agent had still been on the case even after it had been turned over to the sheriff years ago. It was later unraveled that the case led Gibbs(Mark Harmon) and Ziva to have a disagreement when she turned the case over earlier than Gibbs would have liked. Ziva helped the team find the missing woman ten years after she went missing.
Also, Gibbs realized that he needed to keep his emotions in check and not allow them get in the way of a case.The episode's ending is the climax as Bishop is in Ziva's old house, many items are missing.On the table, a note is there, and Ziva asks Bishop to keep her secret — for her family's safety.
A lot of times we see cast members come and go in NCIS, but then there are some characters that can be called "permanent fixtures." They are cast members who have been with the show since its debut 16 years ago. It'll be fantastic to have the whole team back again, and Bishop will still be a nice addition, regardless.
Please fill in your e-mail so we can share with you our top stories!