New survey suggests a specific age when we should stop wearing jeans
February 21, 2019 | by

Oyin Balogun
Researchers have bad news for jean lovers who are above 50. In a recently concluded study, a British firm gathered that older people should get rid of the jeans in their closets.
Denim devotees like famous English journalist Jeremy Clarkson and retired football pro, David Beckham can express themselves effortlessly anytime they slip into their jeans.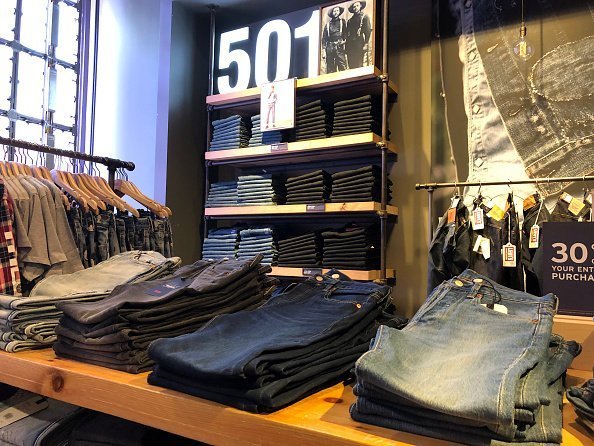 Albeit, Beckham may make a better fashion statement in denim than Clarkson does, it doesn't alter the fact that they're both staunch denim wearers. There are also several other celebrities, and regulars who love denim as much, or even more than they do.
Sadly, here is some lousy news for jean lovers who are in their 50s and above. It can feel so great to slip into that pair of denim, but a recently conducted survey says the age at which anyone should stop wearing jeans is 53. Well, this means David Beckham still has about a decade to rock denim outfits.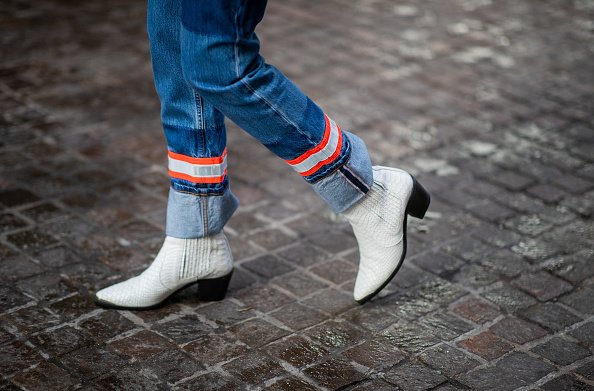 Why 53? CollectPlus, parcel delivery, and return service firm, carried out the research and found that most jean wearers spend up to five days looking for a perfect fit.
It gets worse when you belong to an older agegroup.As much as the British logistic firm's survey spells terrible news for famous denim lovers like Madonna,58, who we believe should junk their jeans.
It gets worse when you belong to an older age group. CollectPlus also reveals the emotional stress some people experience when they go jean shopping.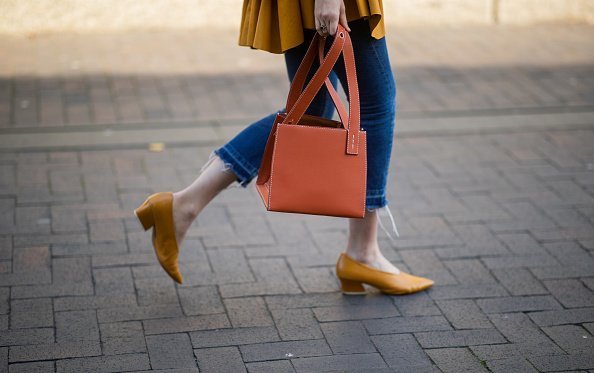 Jean shopping can be overly exhausting with six percent of the denim-wearing population getting so upset that they burst into tears when shopping goes awry. During the quest for the perfect pant size, some squeeze into at least three pairs before finding the right one. 
This is one of the reasons why the survey believes that older people should ditch this form of fashion wears. A percentage of the population, trying so hard to get the ideal fit eventually gives up while the steadfast ones never really find their exact size.
But once that perfect pair is found, we never want to take them off, says the survey of 2,000 Britons. CollectPlus says it usually takes three years before those who finally found their fit go out to shop for another pair and some others, it takes as long as five years.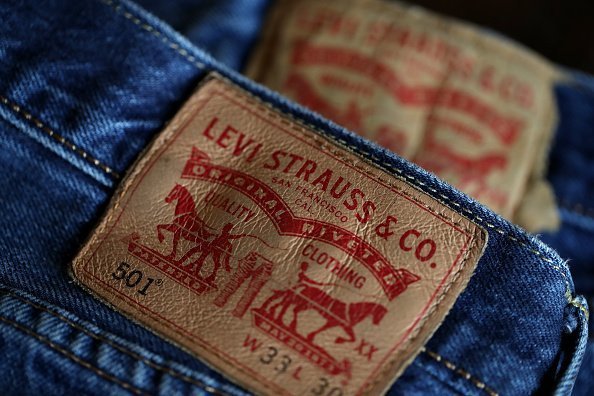 It is not surprising that the study revealed that some Brits could wear their jeans to death. Most people wear a jean for about five times before thinking of cleaning them up. And you know, denim is so durable that they stick with one for so long.
Some group of people is crazy about denim so much that they would wear them anywhere; job interviews, dinner nights and even to a funeral. Truth is jeans is one form of clothing that can be worn for all purposes.