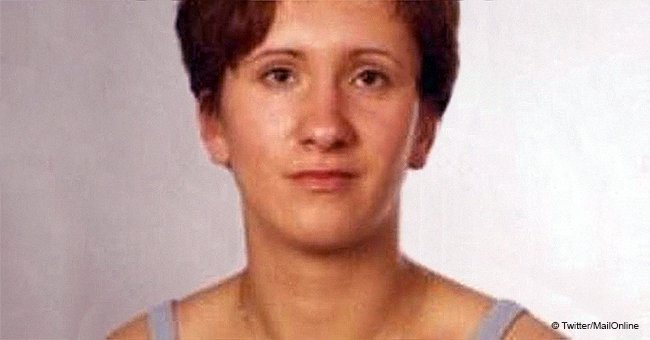 Body of woman who disappeared 18 years ago may have been found in her family home after power cut

The body of a 23-year-old who disappeared years ago was found by police inside the freezer of the family home.
A Croatian woman named Jasmina Dominic disappeared back in 2000 at the age of 23. At the time, her parents reportedly believed that she had left to go work on a cruise ship.
According to Independent, they didn't report her missing until five years later. Finally, police discovered the body of Dominic at the family's home in Pavlovic. It happened thanks to a power outage.
The body began to smell as it lay in a freezer in the hallway of the home. Police found it wrapped in cellophane when they arrived. They proceded to arrest Smilijana Srnec, 45, who is Dominic's sister.
Croatians are reportedly stunned by the discovery, wondering how the family could have lived there with a body present in the building for so long.
Nenad Risak, the police spokesman, explained that during their investigations years back, the family "turned [them] in other directions."
He continued:
"We checked the house (during the investigation) ... but didn't have information anything could have happened at home."
The police believe that Dominica was murdered. However, they will have a post-mortem examination be conducted on the body. Her father, who died years ago, thought his daughter went to live in Paris.
A similar story arose back in December 2018. Mike Carroll called in experts to unearth his father's body from just beneath his basement. He said a psychic had told him where he would find the remains.
It was 60 years ago that Carroll and his two siblings were told by their mom that their father George Carroll went away and never came back. Carroll said that they won't pursue justice because they already "interrupted the perfect crime."
Earlier in March 2018, police found the body of TerriLynn St. John who had been missing for two days. The last family member to see her was her live-in boyfriend Mac Kennard. He kissed her just before going to work in the morning.
Police arrested and charged 23-year-old Alvin Keyser for the murder and concealment of her body. They believed St. John said some things about her and when she saw him, the two got into a fight that led to her death.
Please fill in your e-mail so we can share with you our top stories!