70's throwback pics of Sam Elliott prove that he is the same hottie we have loved over the years
Acclaimed actor Sam Elliott is known for many things, but most prominently for his mustache, his voice and his illustrious career. 
Elliott, who will be celebrating his 75th birthday in August, became known for his Western drawl, most prominently featured in is cowboy-and-ranches movies from the seventies. 
Considered a Hollywood heartthrob, Elliot landed his film role in "The Way West," and Butch Cassidy and the Sundance Kid" in the late sixties.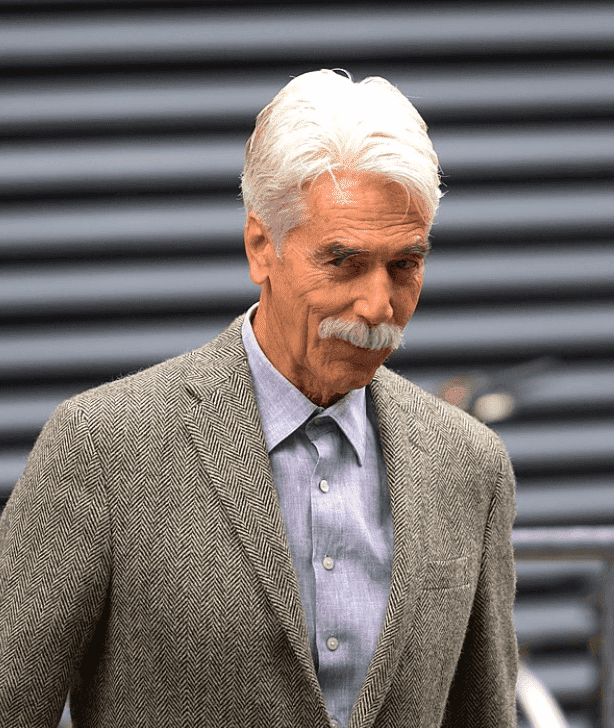 He has appeared in 99 films and shows since then, and can currently be seen in "The Ranch," and "A Star Is Born." 
Elliott went from strength to strength with his acting career, but if there's one thing that remained constant through the years, its Elliott's "handsome factor." 
Breaking hearts back then and still breaking hearts today, Elliott only has eyes for his wife of 35 years, Katherine Ross.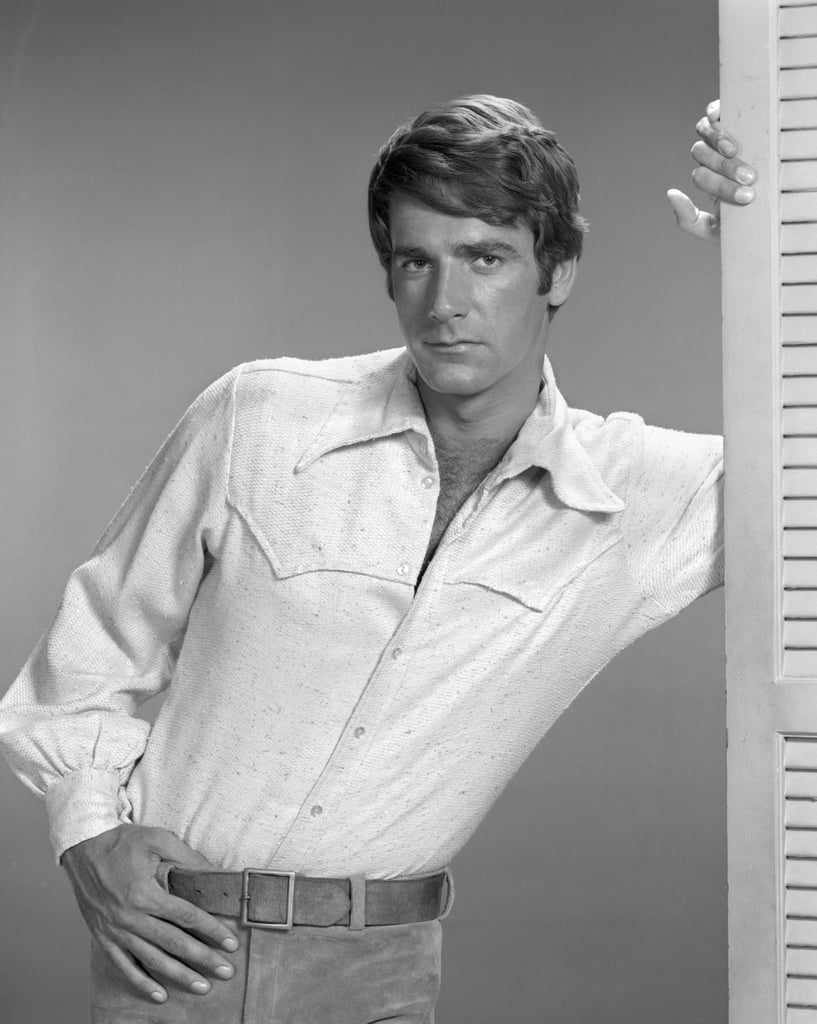 The couple met the late sixties. They met on the set of "Butch Cassidy and the Sundance Kid" when Ross landed a small part in the film. 
However, their paths only crossed again nearly a decade later, and they walked down the aisle in 1984 in California.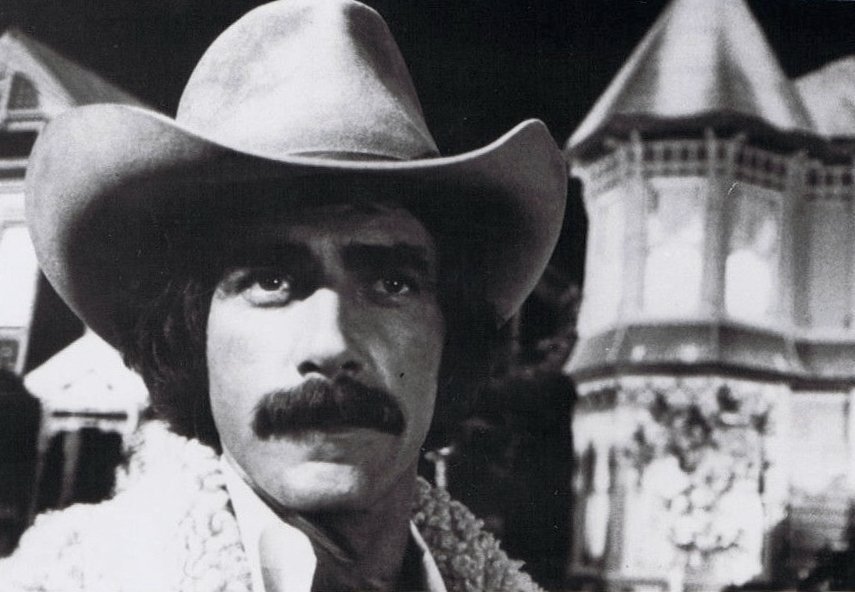 The couple has one daughter and currently reside in Malibu where they live on a seaside ranch. Elliott also has a home in Oregon and inherited his mother's Portland home.
Ross also co-stars with Elliott in one of his recent films, "The Hero." It follows the story of an aging icon who reassesses his life.
Ross went on semi-retirement in the late seventies to focus on her family. She has, however, appeared sporadically in several films throughout the years.
She is most notably known for her role of Elaine Robinson in "The Graduate" in 1967. She won several awards for her acting in "The Graduate," including a Golden Globe.
Fans of Elliott can look forward to his upcoming film, "The Gettysburg Address." He lent his voices to the character Ward Hill Lamon. 
The film is currently in post-production, and a release date has not been confirmed as yet. He can also be seen in more than 60 episodes of "The Ranch."