Joke: Woman Wakes up at 4am to Find Her Husband out of Bed, Remembering Their Marriage
There are thoughts that haunt us in the middle of the night and make it impossible for us to sleep. When this married man remembered what date it was that night, he had to put his life decisions into question.
Regret is a very difficult feeling to live with, and sometimes we question our own acts for decades, which is a terrible weight to carry. The man in this joke we found via Todomail.co kept it to himself for 20 years.
But after reaching a certain point in his marriage, the poor man had a breakdown, and his wife had to find out about what troubled him in a hard way.
A woman wakes up at 4 a.m. and notices that her husband is not in their bed beside her, so she goes to the kitchen to find him sitting in silence and with the lights off, drinking a cup of coffee.
She turns the light on and sees her husband wipe off a tear from his eye as he takes another sip at his drink, still not saying a word.
-"What is up with you, honey? What are you doing here by yourself at this hour?" the concerned woman asks.
-"Do you remember 20 years ago when we started dating, when you were 16 and I was 20?" the man asks in return. -"Of course I remember," his wife tells him.
-"Do you remember when your father caught us in the backseat of my car?" "Sure, I remember that," she answers with affection as she approaches her man.
-"Do you remember that your father pointed a shotgun to my chest and told me I had to marry you if I didn't want to spend the next 20 years in prison?" he keeps asking.
-"Of course, honey, I wouldn't forget something like that. My father was always like that with my boyfriends. But why are you bringing that up right now?" the woman asks, getting curious.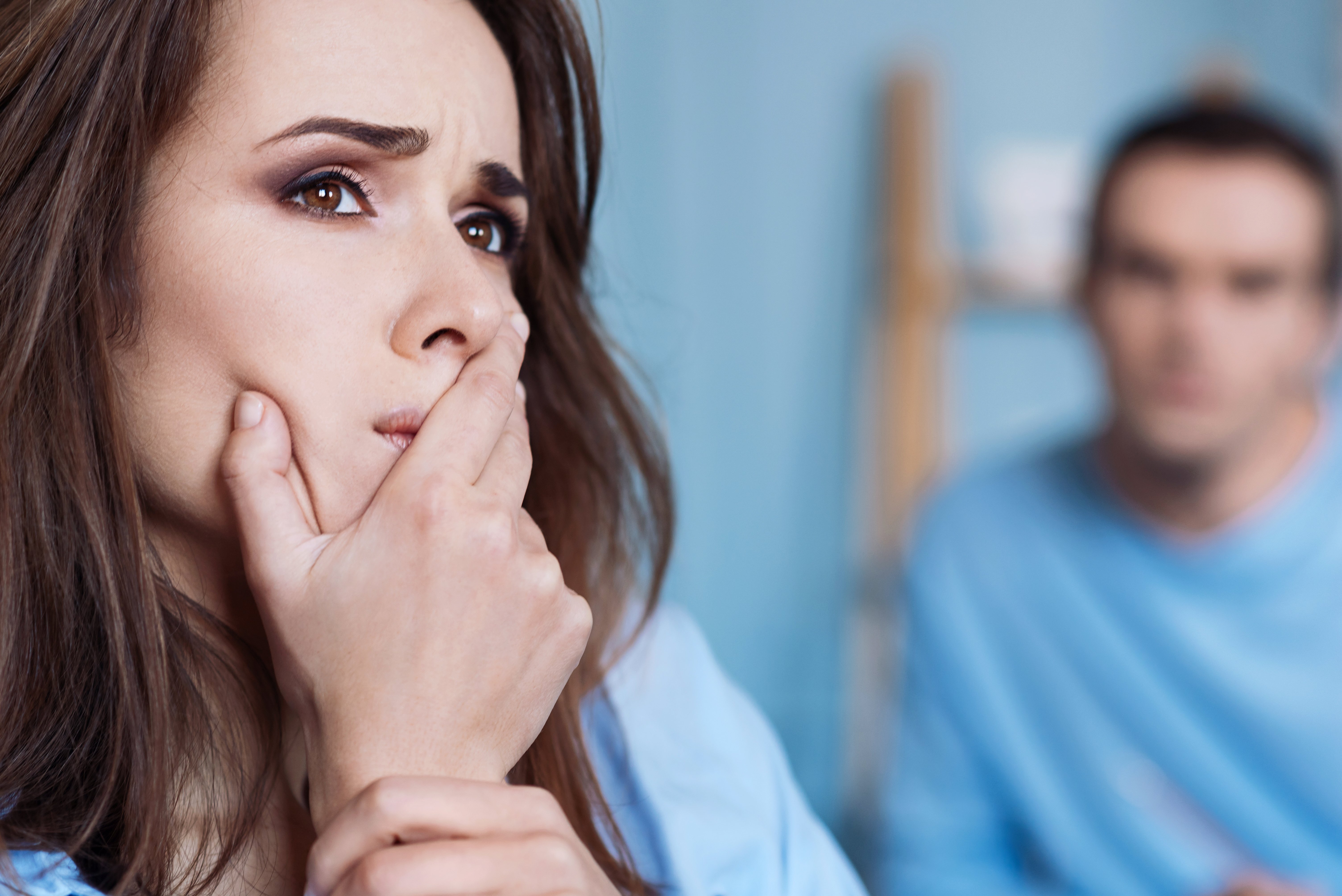 As he wipes another tear running down his cheek, and with a broken voice, the troubled man says, "Well, today would have been the day I would be released from prison, and I would be a free man by now!"
And if you thought that moment was awkward, take a look at what this other woman had to endure when she paid a visit to the gynecologist. After what happened, she changed her doctor for good.