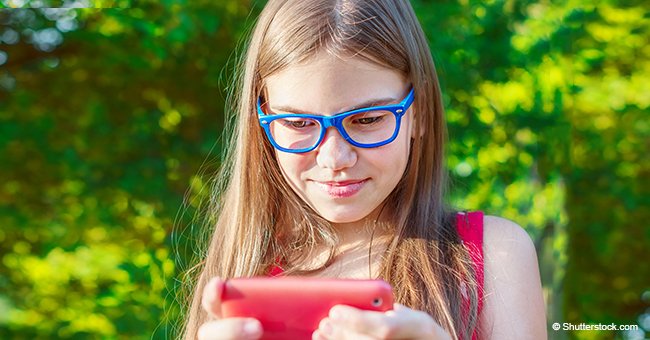 Children Are Being Approached by Child Molesters on Tik Tok App

Parents are being warned about the dangers their children face by using phone apps such as Tik Tok, which are allowing pedophiles to interact with them.
The popularity of live streaming services continues to increase and children are no strangers to this technology as they seem almost naturally drawn to it.
Unfortunately, Tik Tok seems to be putting children's innocence and lives in danger by allowing them to be 'groomed' by predators online.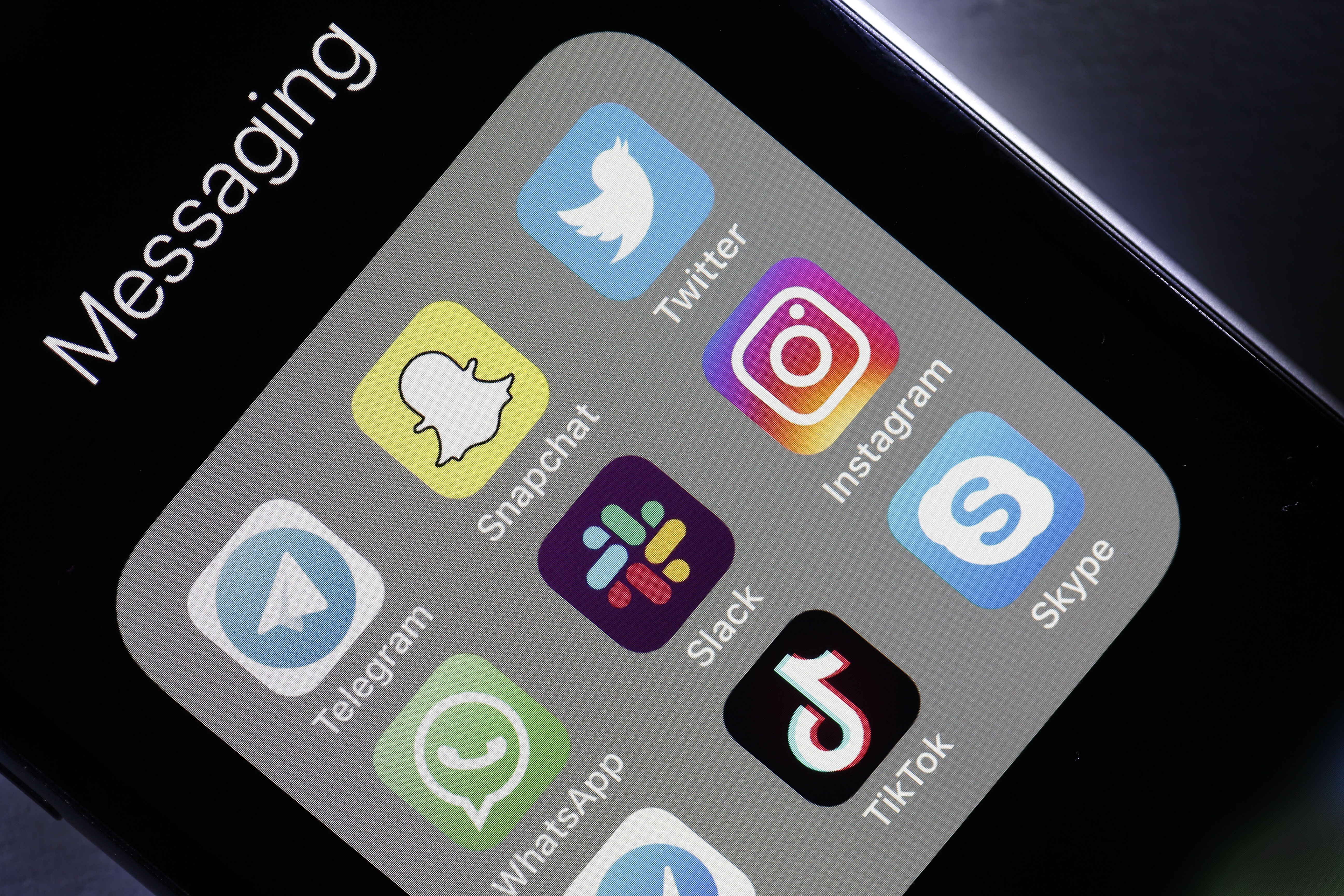 Tik Tok is one of the most popular apps on the market | Photo: Getty Images
WHAT IS TIK TOK?
Tik Tok is a Chinese social media app where users can live stream or create videos for others to see, and its slogan is "Make every second count."
Children receive messages during their live streams or in private from strangers who convince them to perform sexual acts
While it might look fun and innocent at first, the truth is that it hides a much darker purpose for those with evil intentions, such as sexual predators on the prowl.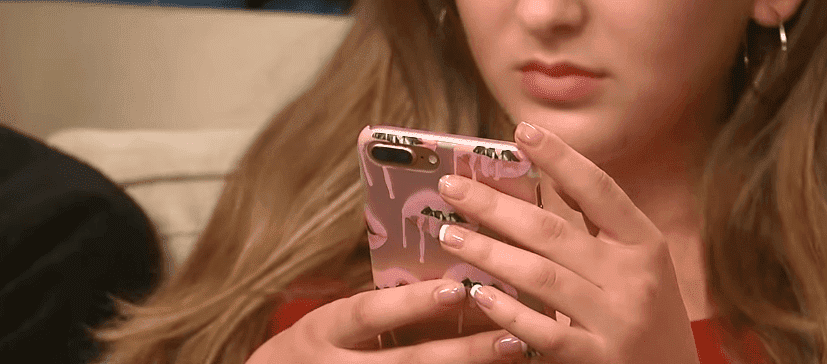 A teenage girl using her smartphone to log onto social media | Photo: Good Morning America
It has been reported that, according to children's charity Barnados, the app is leading to young children being harassed and abused online, with some as young as eight reaching out to them to report an incident.
Parents are believed to be quite scared for the safety of their children, especially those with children in Year 3 to 6, after learning what they were exposed to on the internet.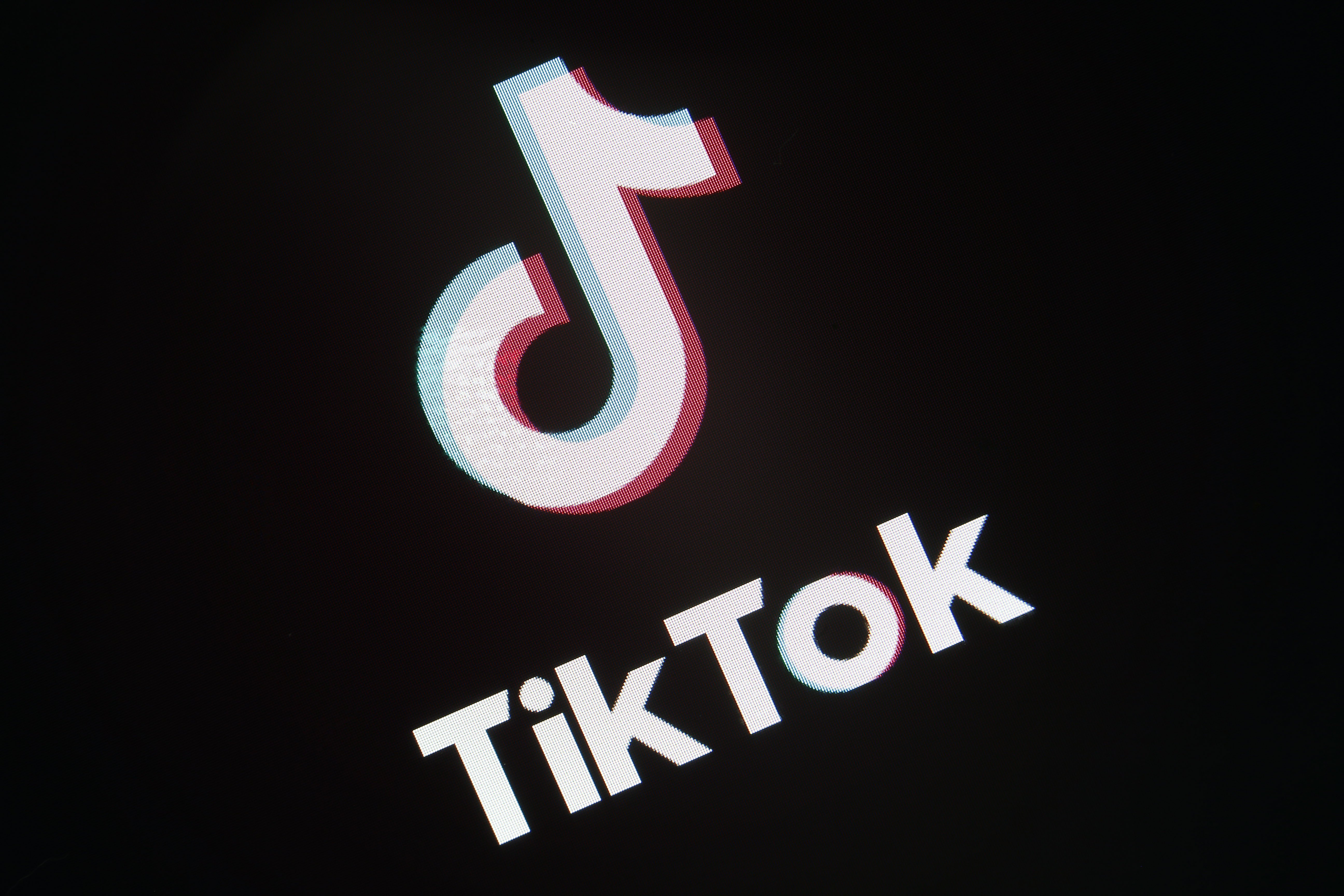 The famous Tik Tok app logo | Photo: Getty Images
HOW PREDATORS CAN INFULENCE THE CHILDREN
While on Tik Tok, children receive messages during their live streams or in private from strangers who convince them to perform sexual acts.
It should also be noted that those with children should keep a close eye on the hashtag "tradefortrade, which allows predators to communicate among themselves and let others know that they wish to trade illicit content.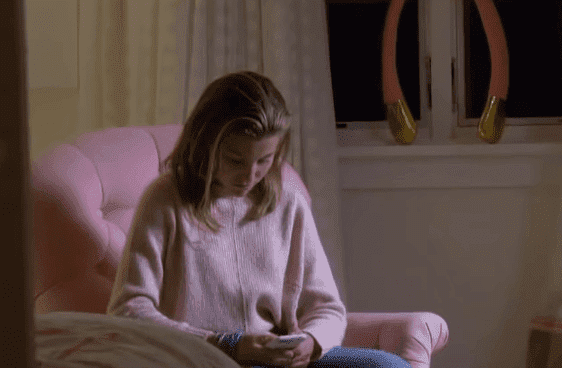 A young girl using her smartphone | Photo: Good Morning America
According to a survey, one in four children aged 10 has already live streamed through apps such as Tik Tok and almost a quarter of them have expressed regret.
THE SPIDER-MAN GROOMING
Sexual predators go to great lengths to abuse their victims and use whatever they can to lure them. Jarrat Turner, for example, a 36-year-old pedophile from Nashville, Tennessee, wore a Spider-man outfit to get closer to children.
The window cleaner applied for a job at Vanderbilt Children's Hospital, where he groomed children while washing windows dressed as the super-hero.
Turner was eventually caught after police found pictures and videos of him abusing children and sharing them online, and he was sentenced to 105 years behind bars.
Please fill in your e-mail so we can share with you our top stories!