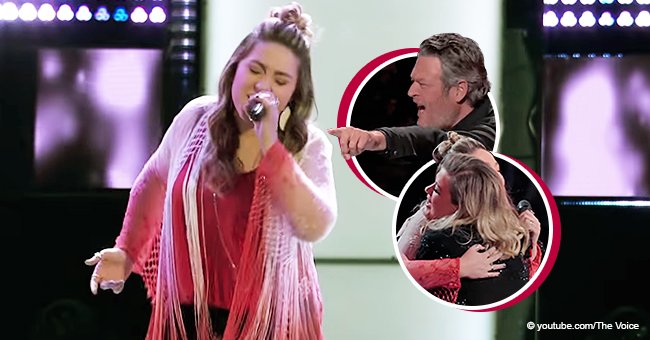 'That's Country!' Blake Shelton Yells after Girl Nails Loretta Lynn's Song on 'The Voice'

Hannah Kay, a "The Voice" contestant, recently took everyone by surprise by performing a rendition of Loretta Lynn's famous song "Coal Miner's Daughter."
On Tuesday, February 26, 2019, the 18-year-old walked on stage and delivered a very faithful and powerful version of the song, surprising Blake Shelton and Kelly Clarkson.
It has been reported that Shelton was so surprised that he immediately recognized Kay could be the one bringing the old country style back into the mainstream, yelling "that's country" when she stopped singing.
A TRUE COUNTRY ICON
The song was originally released in 1969 and is one of the most praised tunes around the world, particularly to those who love country music.
"Coal Miner's Daughter" is an autobiographical song that tells the story of Lynn's childhood, as well as her siblings, and how they had to live off their father's small salary as a coal miner.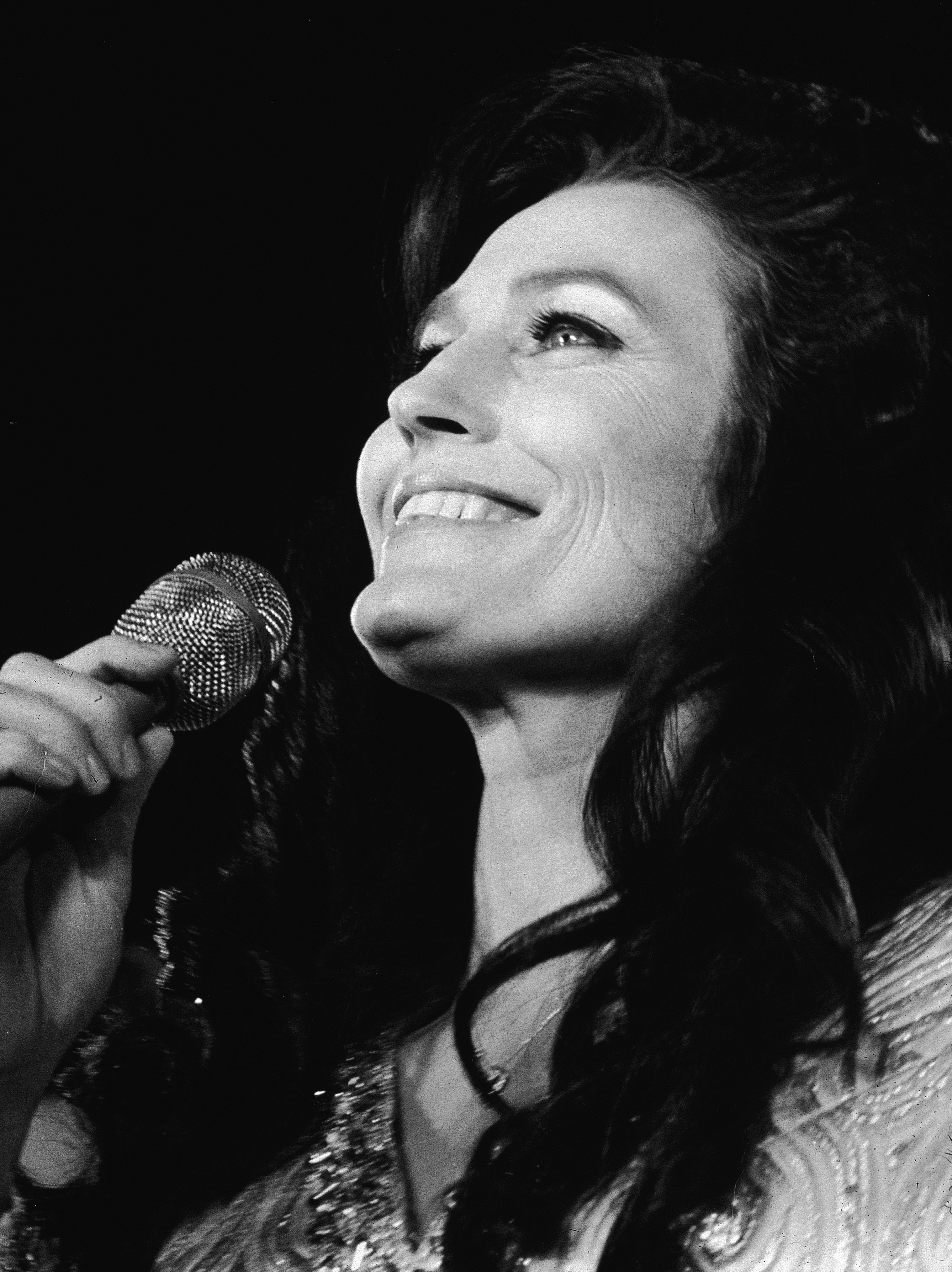 Loretta Lynn performing on stage in California in 1972 | Photo: Getty Images
A VERY PLEASANT SURPRISE
It is quite an emotional song, as well as a personal one, which is why it hasn't been covered by many artists. Still, Kay believed she had it in her to make Lynn proud.
"That's country!"
As soon as the music started playing Shelton immediately said "Loretta," and it only took a few seconds of listening to Kay's voice to make him hit the buzzer.
Clarkson also turned her chair, almost at the same time as Shelton, and both were mesmerized by the 18-year-old's incredible talent. Both artists then presented their arguments as to why Kay should choose one over the other.
"I heard Kelly mention the old style and that it's not really out there anymore. And, the truth is…it is out there. It's just not being celebrated. Hannah, you can be that female. You can be the one that gets those [sic] kind of records back in the mainstream."
Blake Shelton, "The Voice," February 26, 2019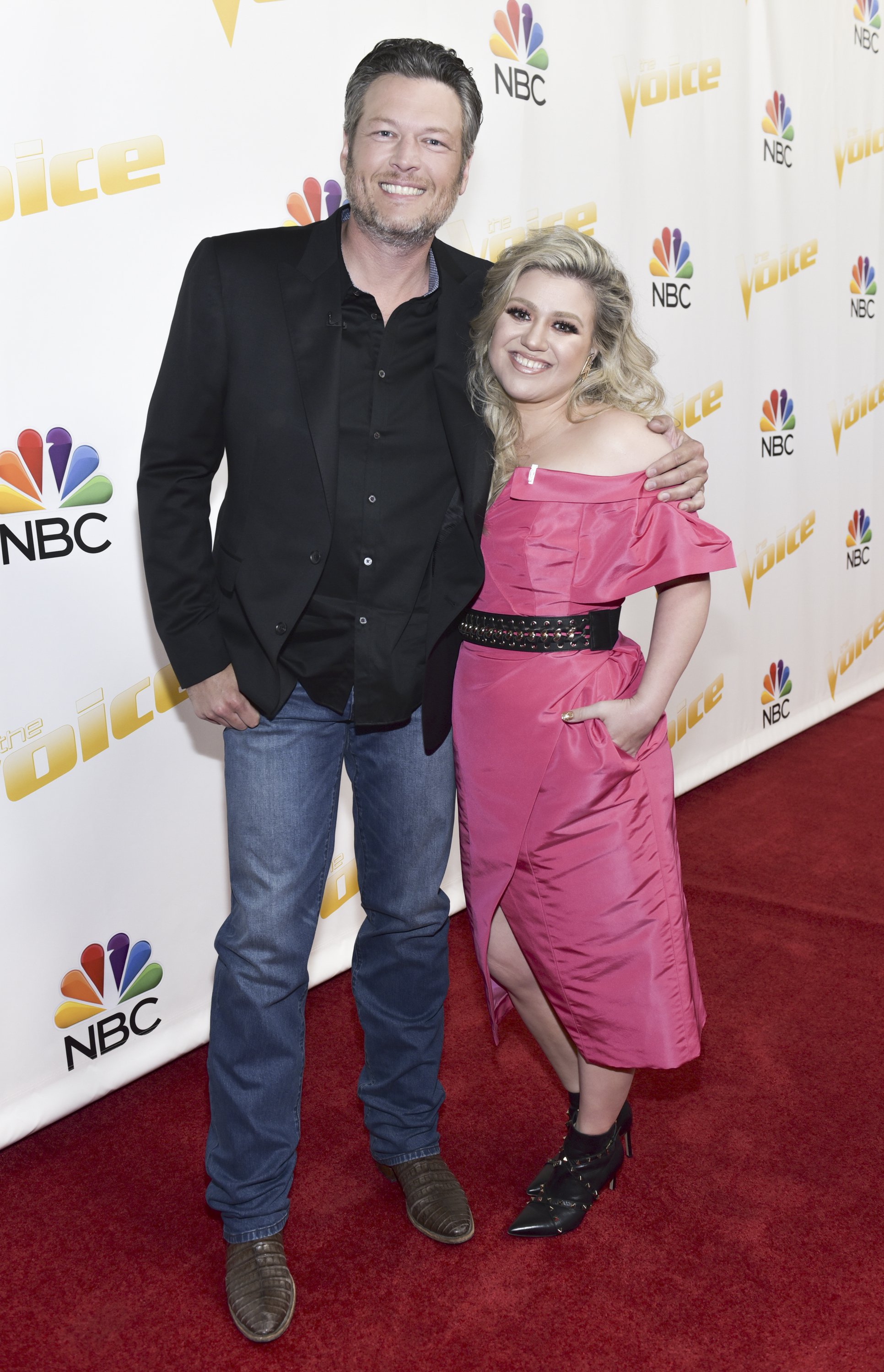 Blake Shelton and Kelly Clarkson posing for the cameras | Photo: Getty Images
Kay claimed she grew up singing Clarkson's "Since U Been Gone" in her bedroom, but ultimately joined Blake's team due to his influence as a country singer and for having a crush on him since she was six.
HONORING LORETTA LYNN
But although Kay's rendition of "Coal Miner's Daughter" was amazing, the one performed by Reba McEntire, Miranda Lambert, Carrie Underwood, Jennifer Nettles, Martina McBride and The Judds was epic.
The stars wowed the audience at the "ACM Girls Night Out: Superstar Women of Country" special, back in 2011, and each of them had the chance to shine by singing both as individuals and as a group.
Please fill in your e-mail so we can share with you our top stories!