'Rap Legend' Blake Shelton Offers Girl a Chance to 'Freak Everybody out' after a 'Dope' Audition
Blake Shelton jokingly talks about his unknown career as a Rap artist. The country singer's praise of himself when trying to woo a contestant over suggests he is a "Rap Legend."
Just, as usual, Blake was his typical funny self in a sneak peek of The Voice season 16 shared on YouTube. A few months after Chevel Shepherd won the season 15 of the well-acclaimed singing talent show, The Voice, the show is back, and this video depicts what to expect.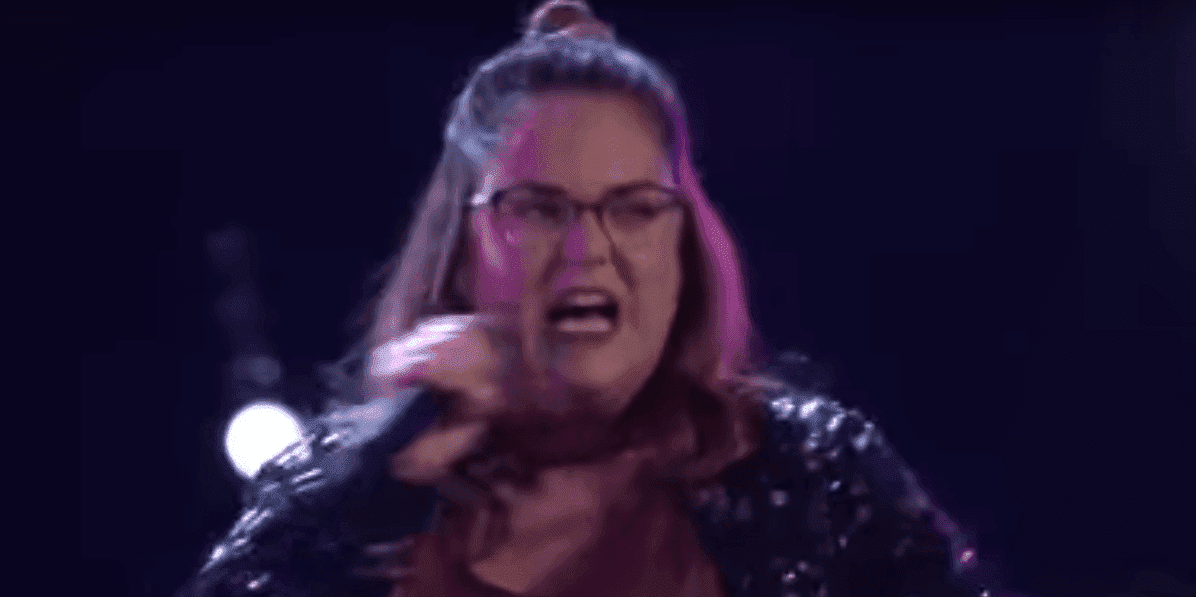 The clip detailed the unexpected reactions of the judges to a blind audition. Singer Kim Cherry was on The Voice's stage to perform her brilliant rendition of TLC's "No Scrubs." She wowed the judges.From the very beginning of the performance, Kelly Clarkson, Adam Levine, and John Legend all seemed to be in the groove with Kim as they mouth off the wordings of the song after her. The three also moved their body as they sang.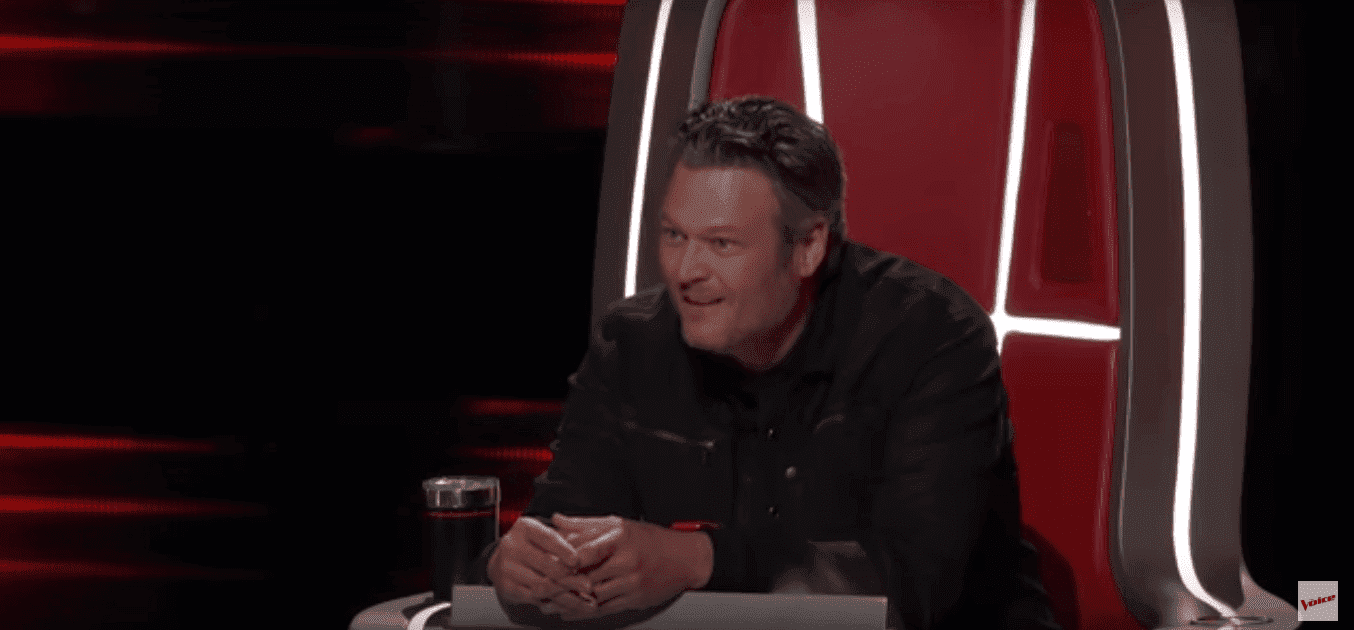 All this while, the last member of the bunch listened keenly to Cherry's beautiful voice. The singer who didn't disappoint suddenly changed the tempo and started rapping. Clarkson who couldn't wait for any more at that point turned her chair. 
"I have to! I have to!" Clarkson said while beaming at Kim.
 Although the "Sugar" singer and the "All of me" crooner were excited, they kept their fingers off the button. 
Just before the end of the song, Shelton joined Kelly and turned. They all had different reactions when they finally saw Cherry standing on the stage, but Legend won with the comment: 
"She's white!"
Legend was not the only one thrilled by Kim's rapping skills; in fact, Shelton may have oversold himself in a bid to have the talent join his team. 
"Oh my God, you just went for it, the fact that you chose that song shows me how fearless you are. And then when you started rapping— I mean, rapping is my thing. And your rapping was dope, okay?" Blake humorously says.
Though Kelly also made a good sell, the clip ended before showing who Cherry finally chose to be her coach. 
Recently, in an interview with Traditional Home, Shelton's boo, Gwen Stefano gushed about how her boyfriend's subtle southern ways may have rubbed off on her. And she loves every bit of it of course. 
Although there are split rumors between the duo, Gwen says she "can't say no" to Blake. Hopefully, Kim Cherry thinks the same way too.