Joke: Mom Asks Her 3-Year-Old Why He Took so Long in the Bathroom
Toddlers are a true source of joy, with their innocence and creative imagination.
Here's a hilarious story about a three-year-old boy and her mother that will surely make you giggle.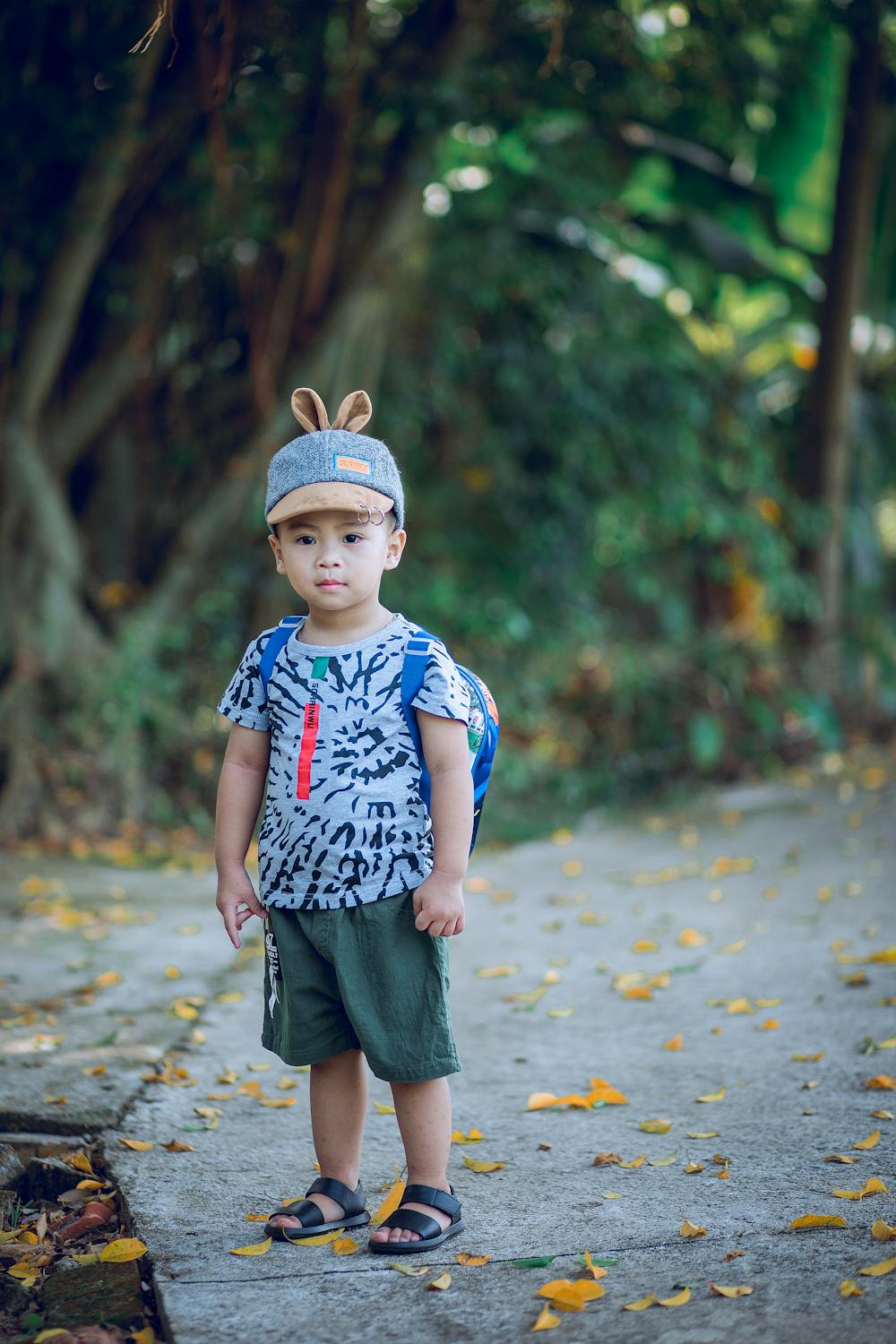 The toddler has been sitting on the toilet for several minutes. His mother starts to wonder what's taking him so long.
She goes on to see if his son is having some kind of problem. She sees the little boy sitting on the toilet with a book in hand.
He appears to be reading, but about every 10 seconds or so he puts the book down, grips onto the toilet seat with his left hand and hits himself on top of the head with his right hand.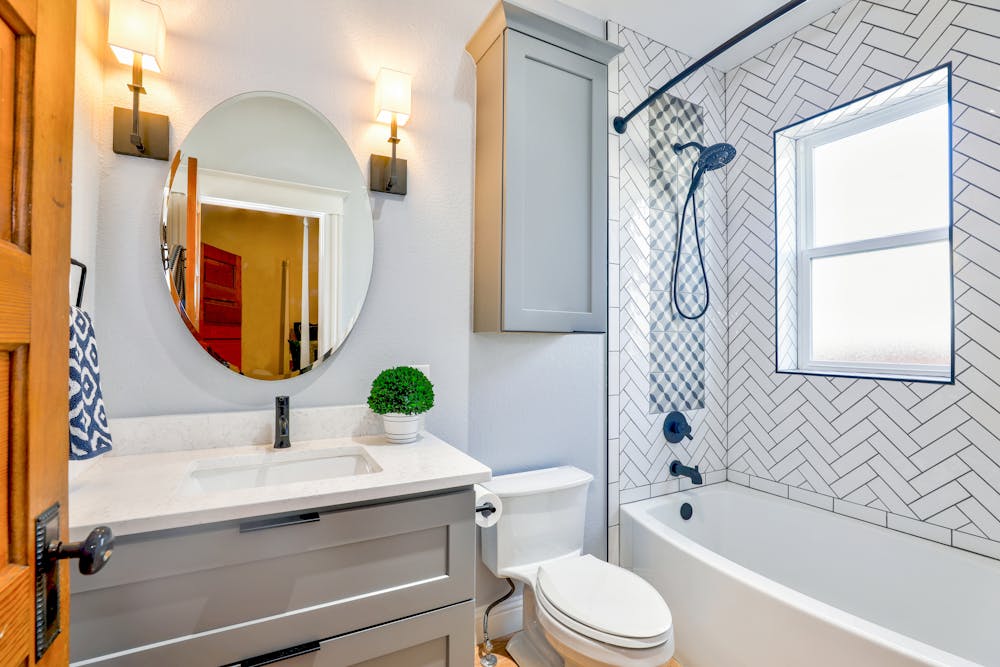 His mother says: "Billy, are you all right? You've been in here for a while…"
Billy says: "I'm fine, mommy... I just haven't gone 'doody' yet."
The mother says: "Ok, you can stay here a few more minutes. But, Billy, why are you hitting yourself on the head?"
Billy says: "Works for ketchup."
Isn't he funny?
ANOTHER ADORABLE TODDLER
Here's a story of another toddler that will make you go, "Aawwee."
In a room filled with people, confident little William Stokkebroe showed off his dance moves in the middle of the dance floor the moment his favorite song came on the speakers.
In 2012, a video of the then-two-year-old became viral on YouTube as he stunned the crowd with his hilarious yet adorable dance routine.
Stepping onto the spotlight, William embodied confidence and was ready to show everyone what he's got.
The toddler's parents, Kristina and Peter Stookebroe were at a Gala opening of Studie43 along with other dancers. Being at the event, little William probably couldn't wait to bust the move.
As soon as "Jailhouse Rock" by Elvis Presley played on the speakers, William couldn't stop himself from grooving to the beat.