48-Year-Old Granny Says She Has 'Amazing' Sex Every Day with Her 29-Year-Old Fiancé
A grandmother has shocked her community by becoming engaged to a man 19 years her junior, and claiming they have the best sex ever.
Tonya Parker from Kansas is the mother of two grown children, and the grandmother of a two-year-old, but she's living her dream of romance in the arms of a younger man.
Parker and her fiance, Derek McGarr, are facing down the opposition of their friends and family and are determined to spend the rest of their lives together.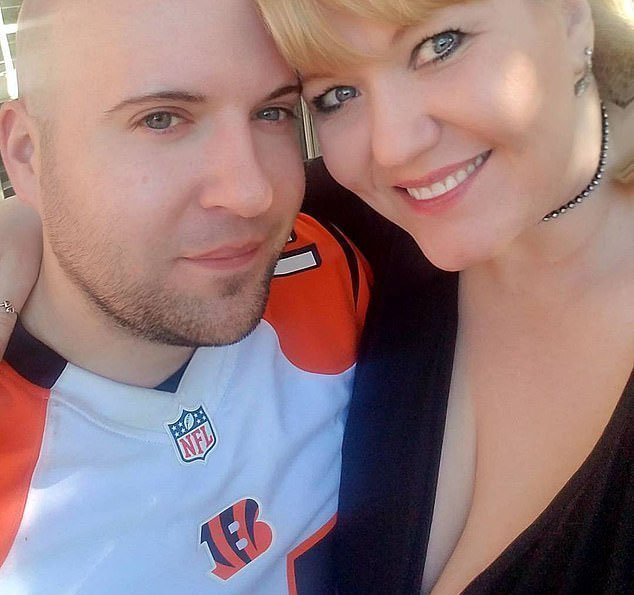 "'The attraction and chemistry between us was instant, like a sweet electrical charge slowly running through me. He told me I was the most beautiful woman he'd ever seen in a way that I knew he was telling the truth."
LOVE AT FIRST SIGHT LATE IN LIFE
Parker, 48, met McGarr at a mutual friend's birthday party, and the attraction was instantaneous. It seemed like an impossible relationship, but neither could stay away from the other.
After two years of dating, McGarr proposed, and Parker accepted, even though there are 19 years between them..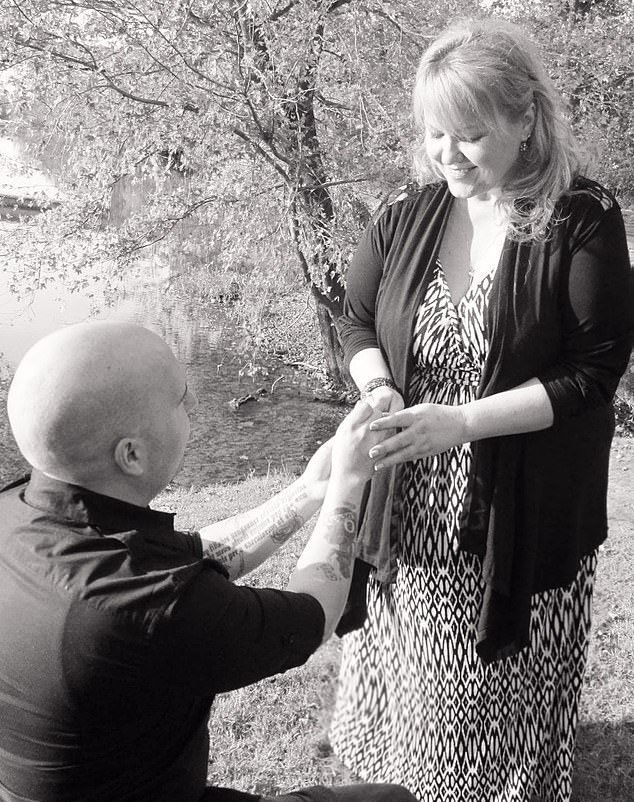 Parker confided that their sex life is "amazing" and that she and McGarr make love at least once a day
TONYA PARKER'S FAMILY WILL NOT ACCEPT MCGARR
Sadly, even though McGarr's family has always accepted the relationship, Parker's family will not countenance her marrying a much younger man. Parker's children are vehemently opposed, even though she and McGarr are now living together.
"I'm constantly asked to choose. I haven't. So many fights and tears, attempts at breaking up, but we cannot stay away from each other."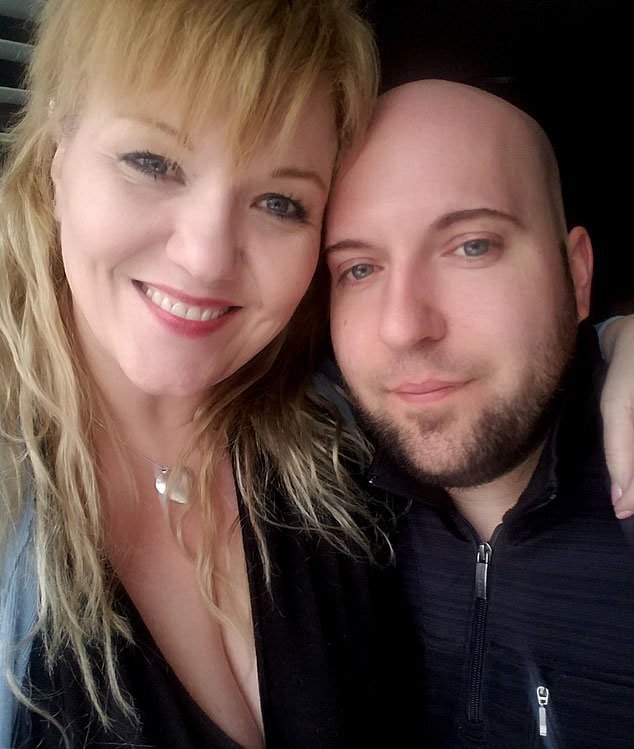 THIRD TIME LUCKY
Parker has been married and divorced twice, and she reveals that her relationship with McGarr is the best she's ever had.
"Everyone said it was a phase I was going through, but we've made each other happy in a way that was new for both of us."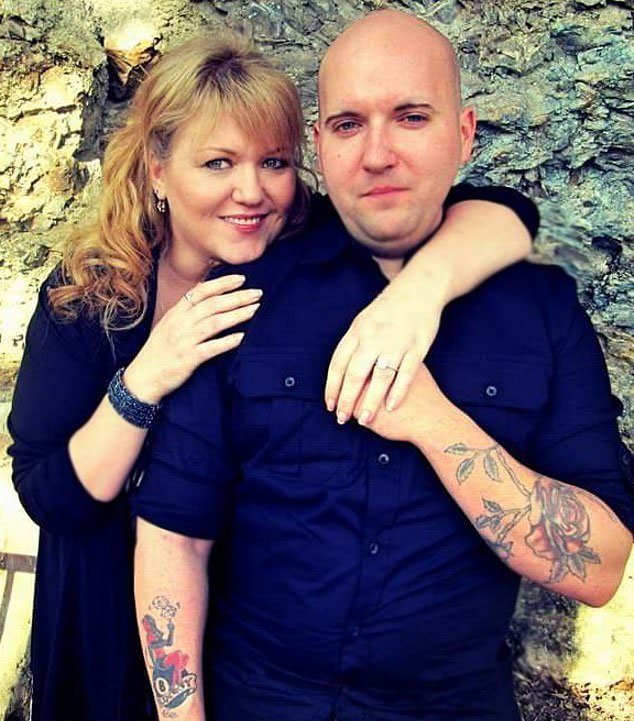 "HE MAKES ME FEEL YOUNG"
Parker confided that their sex life is "amazing" and that she and McGarr make love at least once a day:
"He makes me feel young, although I've never felt like my age. It's never boring, we are very active and love to try new things."
Parker has embraced her new love and her new life and refuses to listen to critics and detractors even within her own family. After all, love is for the young at heart.
Tracey Britten is 25 weeks' pregnant after four embryos were transferred into her womb https://t.co/BPRK9ydnSF

— The Times (@thetimes) September 13, 2018
GRANDMOTHER GIVES BIRTH TO QUADS AT 50
A grandmother has given birth to quads - three girls and a boy. Divorcée Tracey Britten, 50, already had three grown children and eight grandchildren when she met her current husband, Stephen.
When they married, Tracey was determined to give him a child, and the couple underwent in vitro fertilization and implanted 3 embryos. To the doctor's surprise, ultrasounds revealed that Tracey was carrying 4 children: a boy, a girl, and a set of identical twins.
At 31 weeks, a team of doctors delivered her 4 miracle babies. The babies were placed in intensive care and Tracey named them George, Grace, and the identical twins Francesca and Fredrica.
In a related
story
,
 a youthful 54-year-old grandmother wows crowd with a rendition of Cece Winans' 'Alabaster Box' on 'X Factor.'