New Requirements for U.S. Citizens Travelling to European Countries
Up until now, non-European citizens have been able to travel to Europe for up to three months without any requirements, not even a visa, but that is about to change.
In 2021, the European Comission plans to launch a new travel-authorization requirement called ETIAS, which will allow those outside Europe to visit 26 countries of its countries.
The required approval from the European Travel Information and Authorization System, first introduced 2016, will serve as an additional measure against terrorism and a way to raise revenue for the European Union.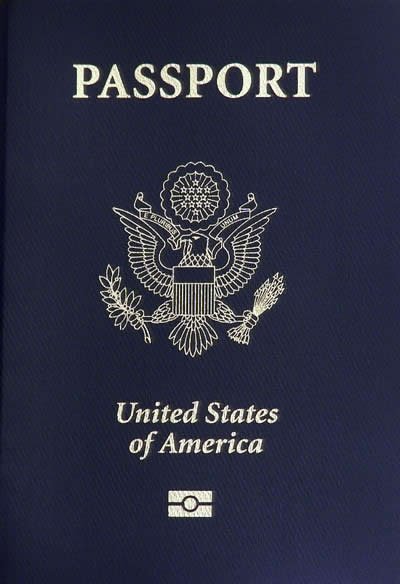 STEP-BY-STEP
The process is not complicated and is expected to be quite easy to follow, as the application will be taking place online and its completion won't take longer than ten minutes.
Those who wish to apply must provide a valid passport (with an expiration date that preferably ends three months after the intended stay), an email address and a debit or credit card.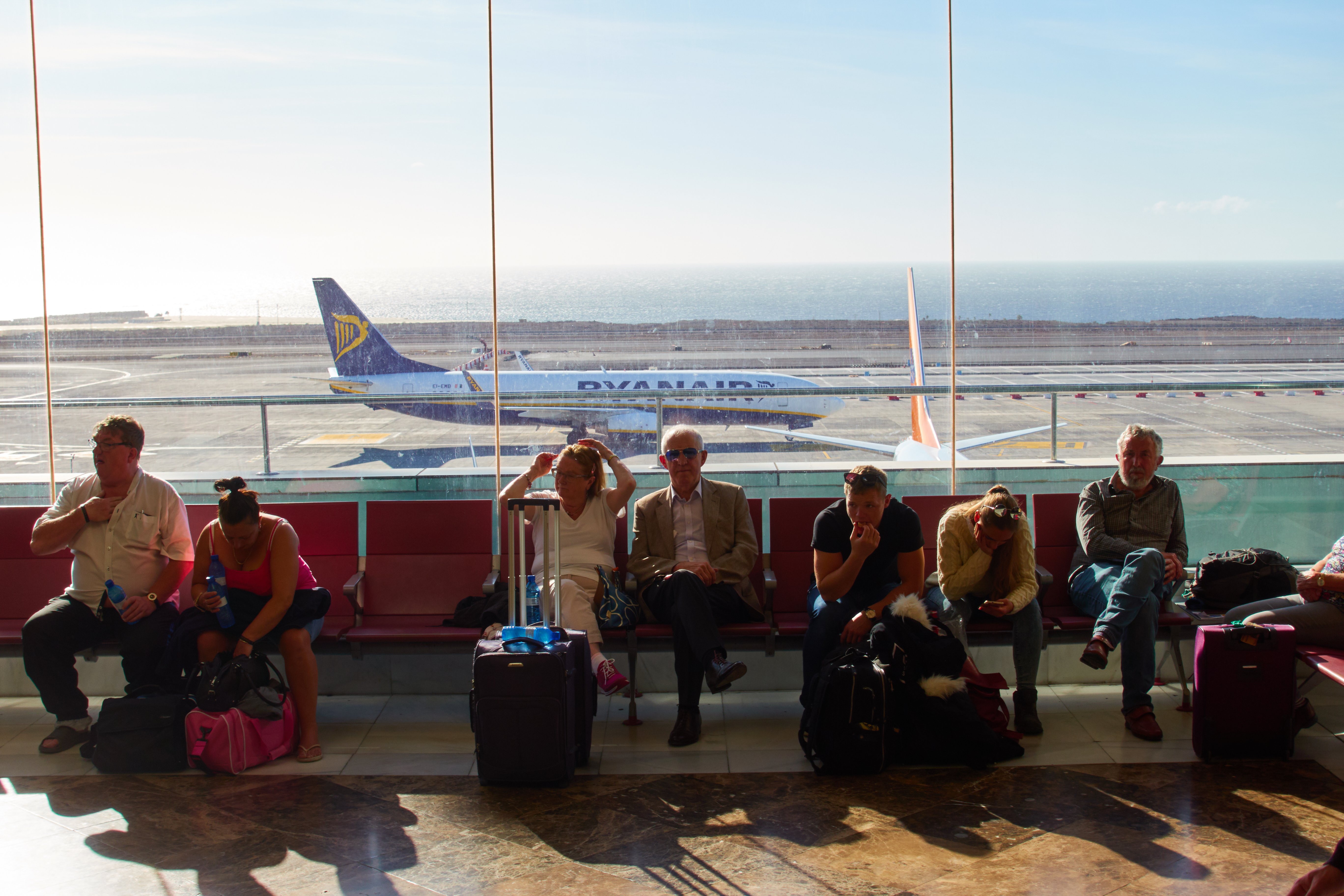 IMPORTANT TO REMEMBER
It is advisable to submit the application at least 96 hours before traveling and it will have a cost of seven euros (almost eight dollars) per person, except for travelers under the age of 18.
U.S. citizens will only be able to visit 26 countries in the European Union with approval from the ETIAS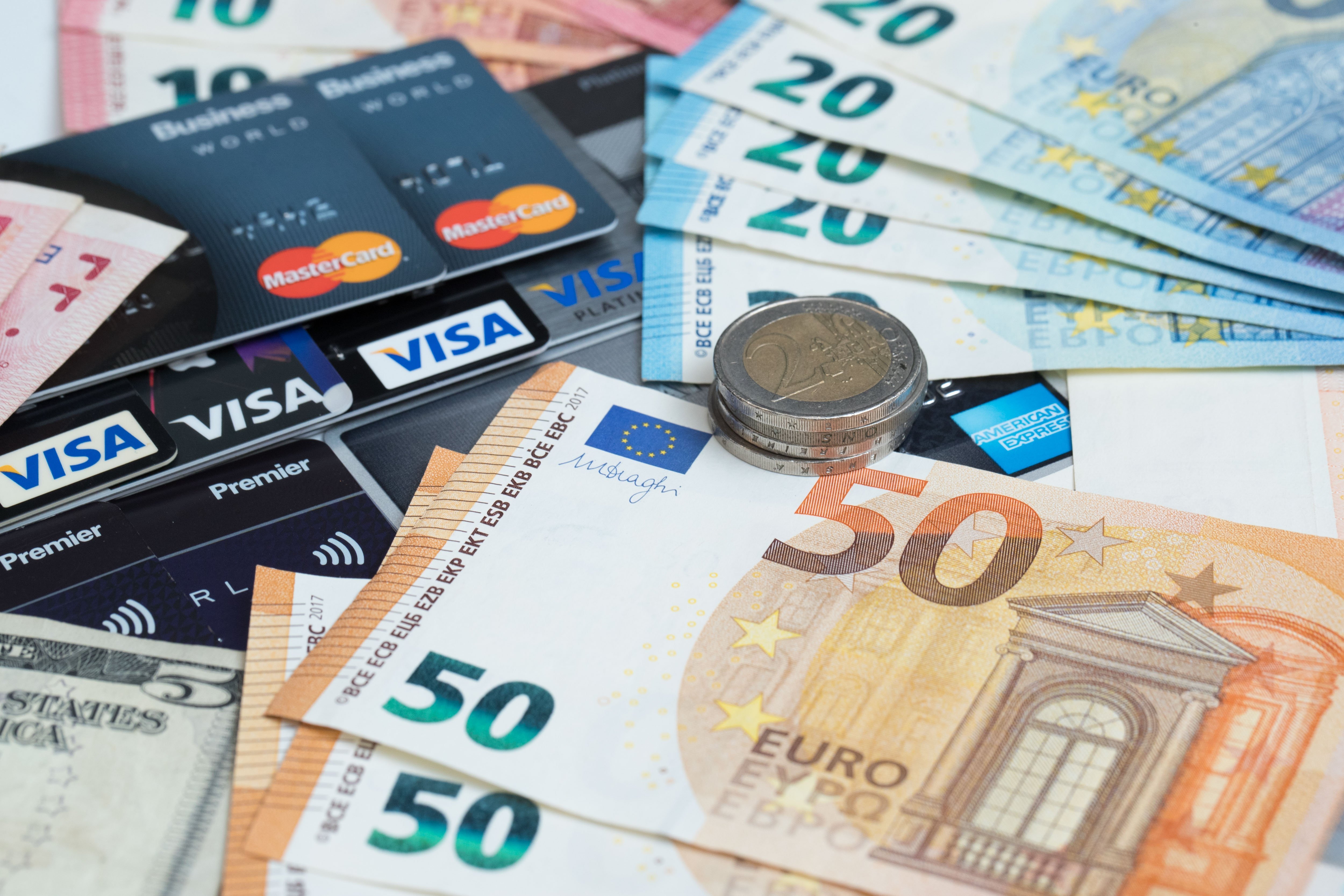 After the application is complete, it will be against a series of security databases and the result will determine whether the application will be approved or denied.
When an application is denied, it will always be accompanied by an explanation as to why it was turned down and the user will be able to make an appeal.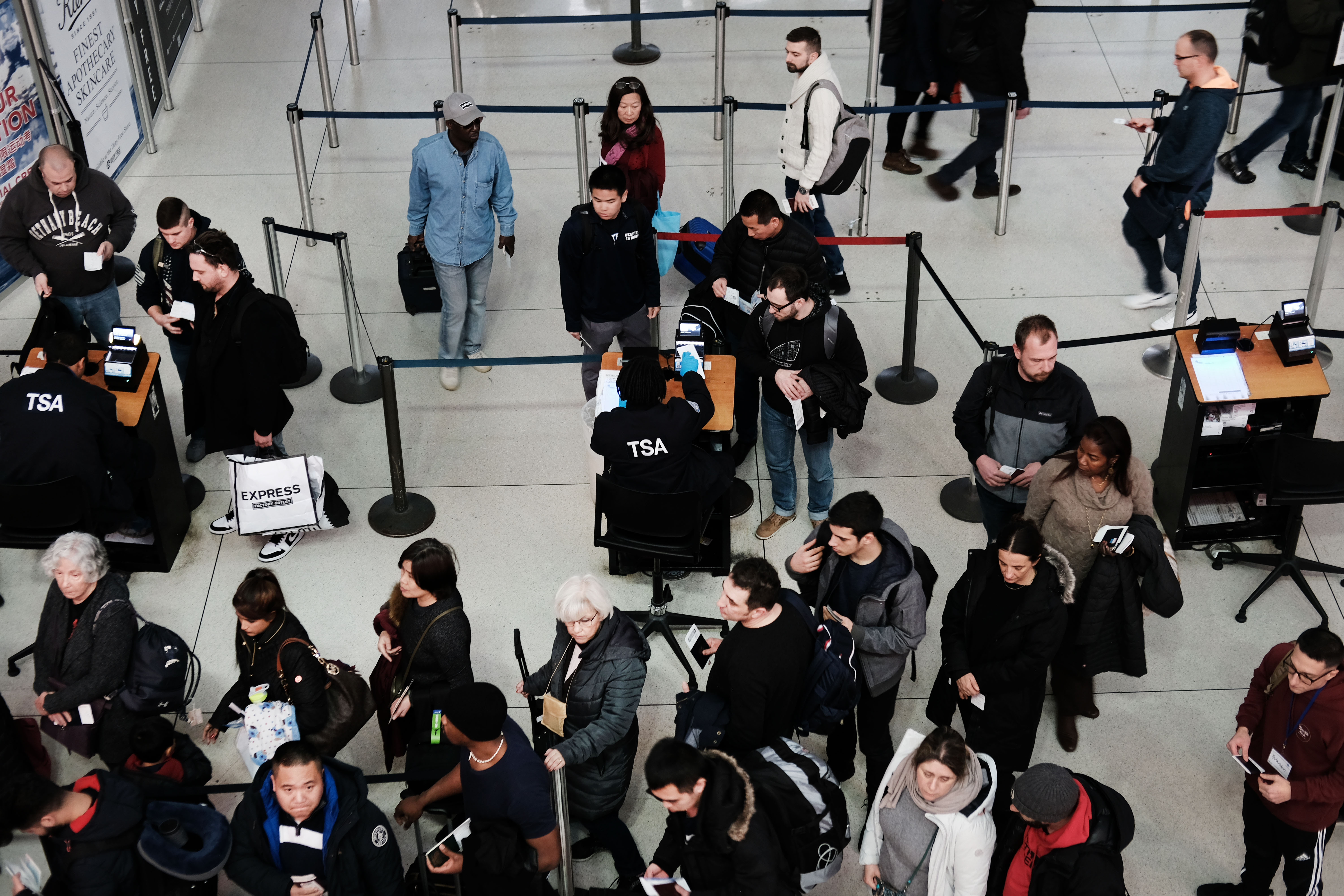 ONCE EVERY THREE YEARS
Luckily, traveling enthusiasts won't have to fill an application every time they wish to fly to a country in the European Union, as the ETIAS authorization will be valid for three years.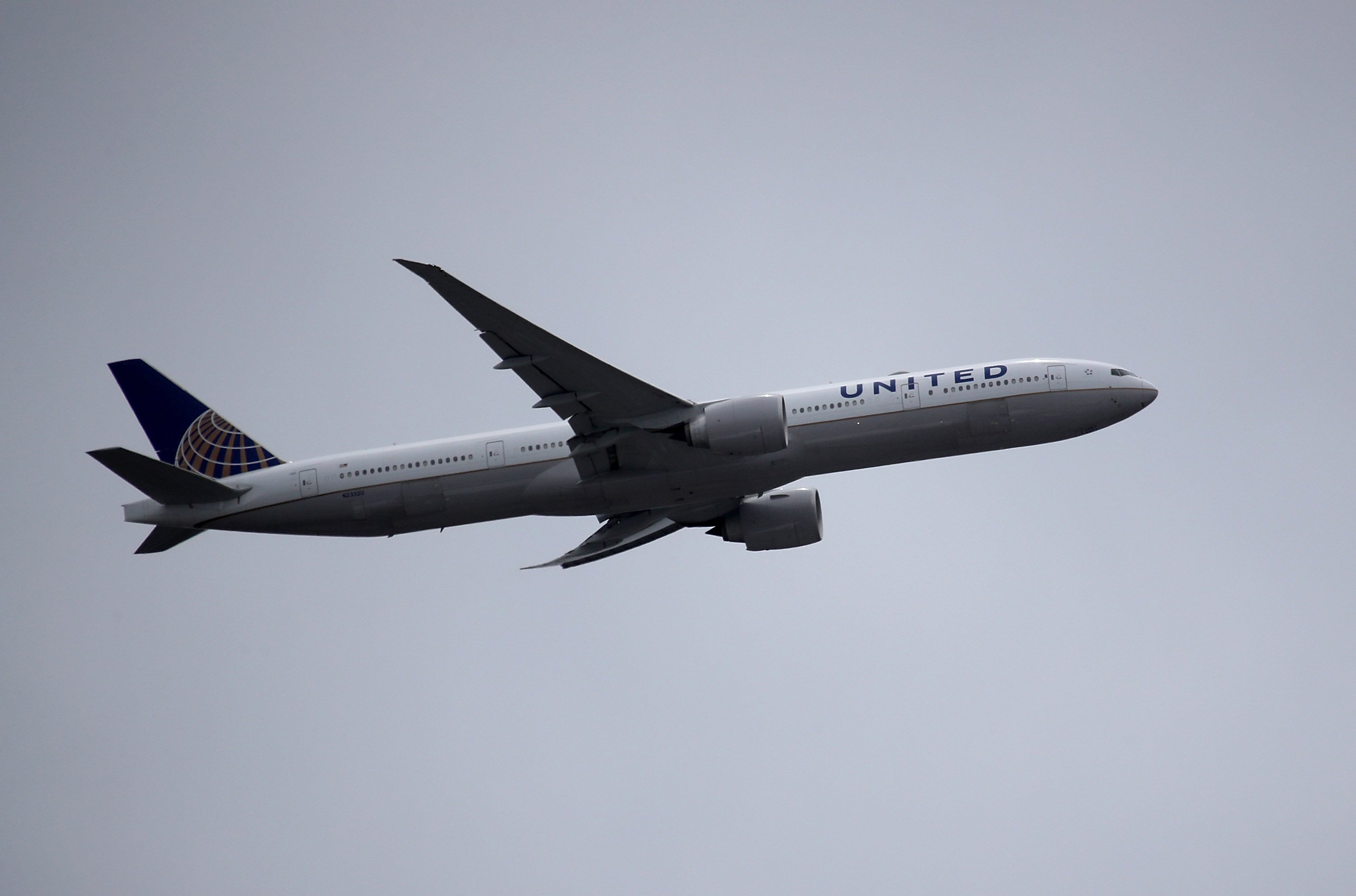 Last but not least, the ETIAS authorization is not only for those residing in the United States,  as it is also aimed for citizens of Canada, Australia, New Zealand and several other Asian and South-American countries.
CONTROVERSY SURROUNDING ETIAS
As soon as the ETIAS was announced, it was reported by the media as a visa and that those wishing to enter the Schengen Area (the 26 European countries) or the countries aforementioned would need it.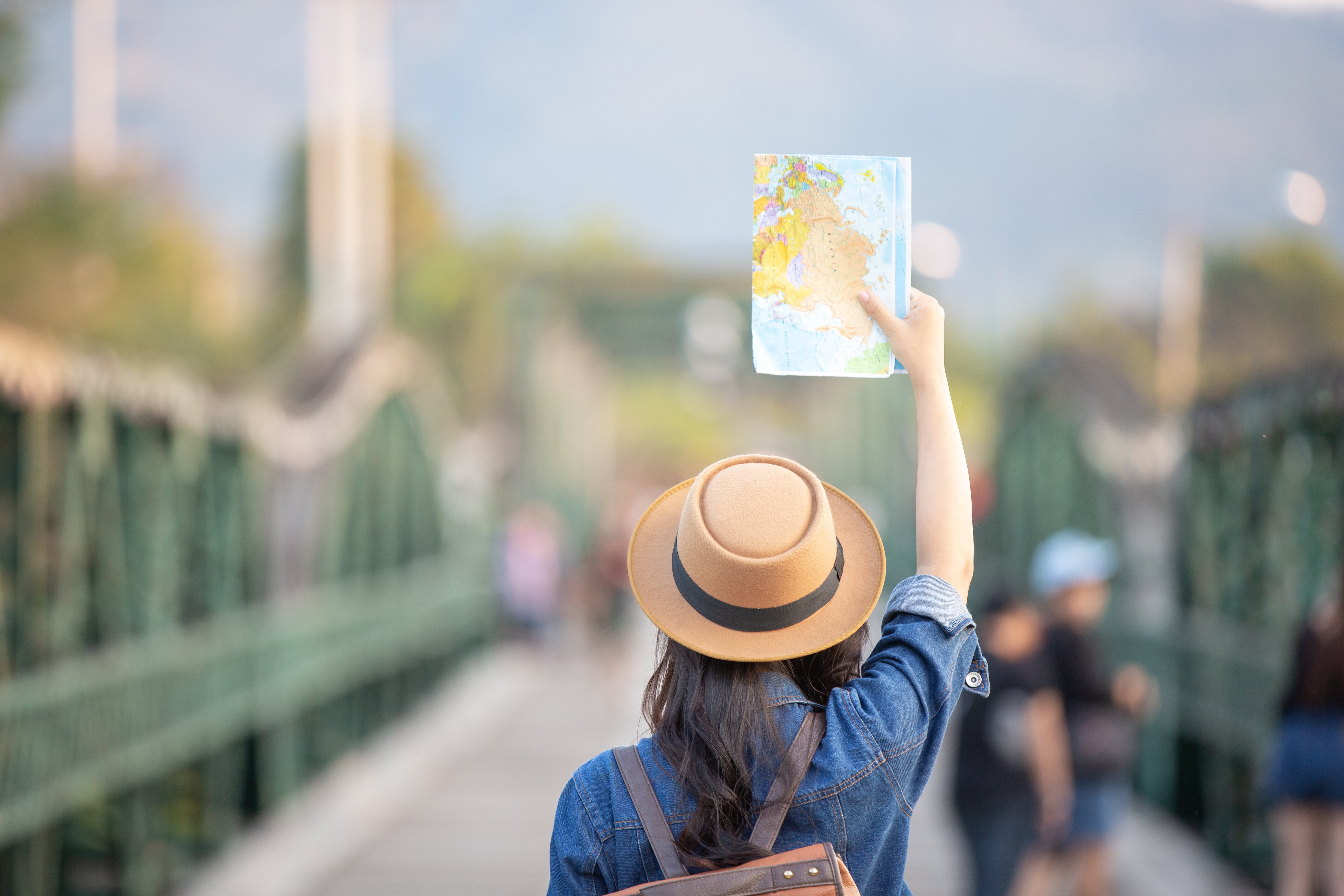 While it is true that ETIAS will be a requirement to travel, it has been made clear by a U.S. State Department official that it is not a visa, but an authorization and a way to contribute to a more efficient management and improvement of Europe's "external borders and internal security."
The ETIAS authorization is quite similar to the ESTA, also known as Electronic System for Travek Authorization, a system implemented by the United States that colects biographic information and provides answers to the elegibility questions in the Visa Waiver Program.