Meet Karen Kline, 'Hetty Lange' Actress' Real Life Wife
The "Hetty Lange" actress, Linda Hunt, has a real-life wife, Karen Klein. Here's all you need to know about the duo and their relationship.
Linda Hunt is married to a psychotherapist, Karen Klein; they are considered "one of the most adorable lesbian couples" in Hollywood.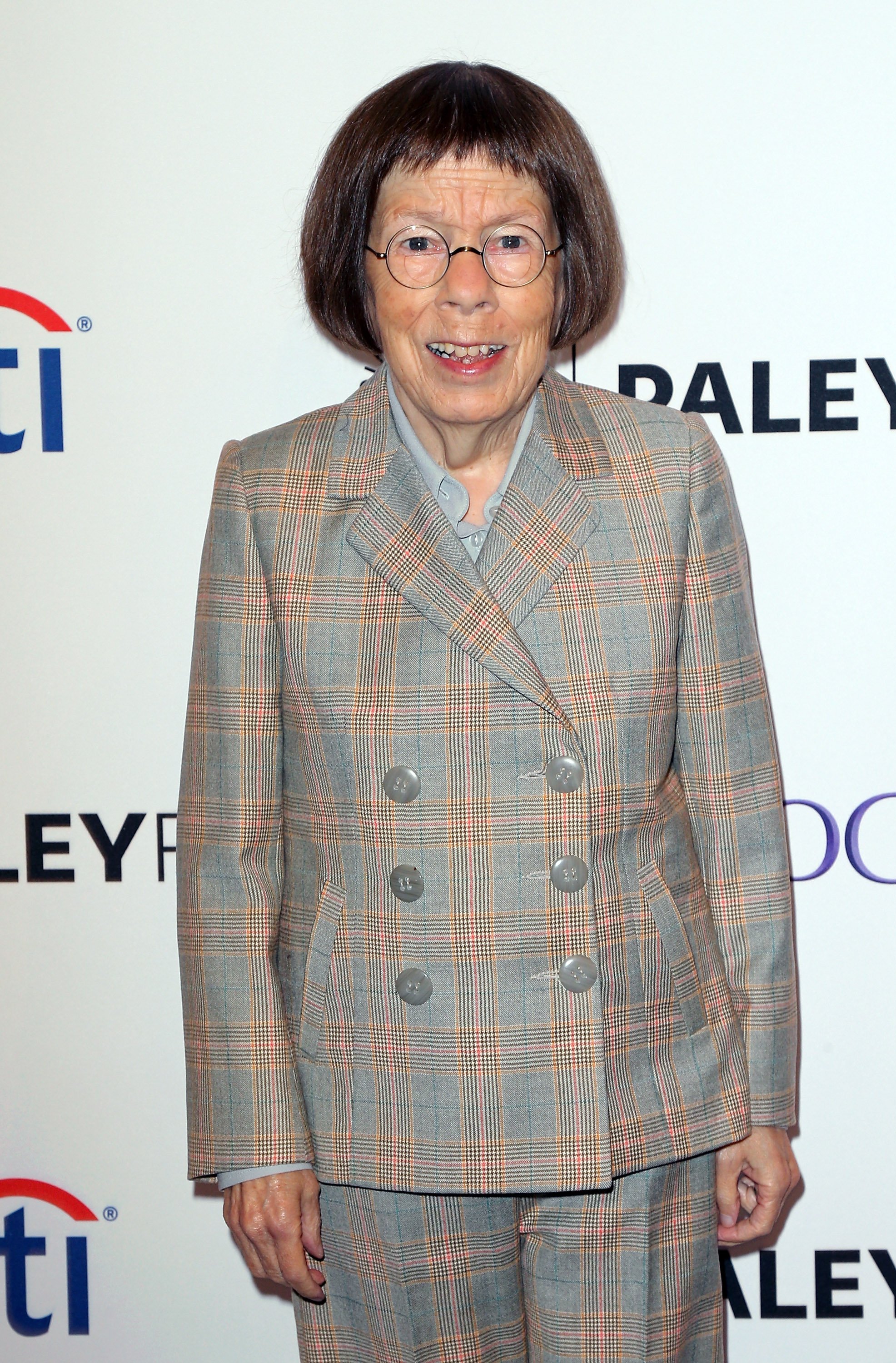 Though Linda and Karen have been together since 1978, they didn't tie the knot till thirty years later, in 2008.
The couple chose to live a private life away from the spotlight, acquiring a 2-bedroom bungalow in a historic Hollywood community. Speaking about their home, Linda said:
"This house has whimsy and a special kind of elegance. It's welcoming."
Although they have a difference of six years in their ages, the bond they share is so strong, which is perhaps the reason they have remained together for so long.
Many believe that children often seal the bond of love in a home, but this duo has remained a power couple without being parents to any child. However, what they do have are two lovely pet dogs.
If you're not so familiar with Linda Hunt, then here are a few facts you should know:
Her real name is Lydia Susanna Hunt, but she is mostly known by her stage name "Linda Hunt." She rose to limelight in the year 1980 after starring in the musical comedy film "Popeye." 
She is best known for her role as "Billy Kwan," the male character she played on the romantic drama film "The Year of Living Dangerously" for which she received an "Academy Award for Best Supporting Actress." This made her become the first person to receive an Oscar by portraying the opposite sex.
Asides her Academy award, the actress has received two Obie awards and a Tony nomination for her theatre work.
Linda, who is diminutive, was diagnosed as having hypopituitary dwarfism while she was a teenager.