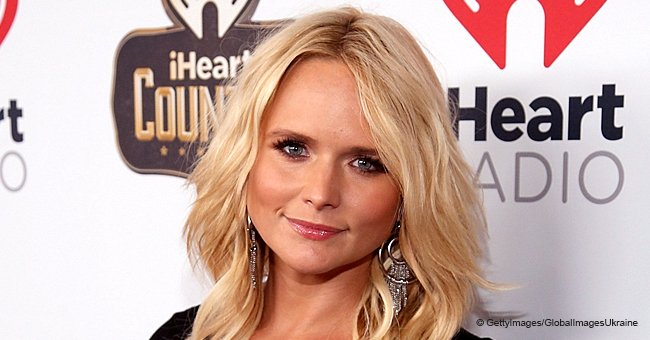 'The Voice' Viewers Notice That a Show Contestant Looks Similar to Miranda Lambert
Abby Kasch wowed the judges during her blind audition on "The Voice" Season 16, but it was her uncanny resemblance to Miranda Lambert that caused her segment to go viral.
Blake Shelton and Kelly Clarkson were exchanging glances as they enjoyed Kasch's rendition of "Here for the Party" by Gretchen Wilson. They each pressed their buzzers to show their favor for the 20-year-old contestant who was originally from Illinois but moved to Nashville, Tennessee, which Clarkson immediately hinted as a good sign for them to work together.
Blake, for his part, said,
"I turned around out of excitement, and passion and desperation to have you on my team, Abby."
Abby's pretty face looked oddly familiar, and fans seemed to agree that she looked very much like Blake Shelton's ex-wife Miranda Lambert. And it was funny and awkward that she chose Clarkson over Shelton to be her coach.
Lambert and Shelton's love story was off to a shaky start having met each other while Blake was still married to Kaynette Gern. He described the chemistry he found with Lambert saying,
"I was a married guy, you know? Standing up there and singing with somebody going, 'Man, this shouldn't be happening'. Looking back on that, I was falling in love with her right there on stage."
Eventually, their busy schedules led to too much time apart, and possibly the loneliness in their marriage led to the alleged cheating by both parties.
Getting over the break-up, however, hasn't been so easy for Lambert. Even at a recent ACM event, Lambert's fans were concerned that the sight Shelton and his new love Gwen Stefani on the red carpet, would cause her pain. And they were right in assuming so because as she accepted her ACM Award for Song of the Year, Lambert said,
"Thank you, guys, so much for sharing my broken heart with me."
Please fill in your e-mail so we can share with you our top stories!