Barack Obama's Brother Drops Controversial Questions about Ex-FLOTUS: Is Michelle Michael?
It is no news the that the Obama family holds a spot in US history, which is why the accusations of the former President's stepbrother (Malik Obama), to Michelle his wife, gained relevance.
The situations surrounding the Obama brothers is symbolical to the theory of "two sides of a coin." While Barack Obama has attained political prowess by being the first black President ever, Malik is rather famous for his involvement in shameful acts.  
Moreover, the big brother's intimate relationships have been a real mess and have earned him a record of about a dozen failed marriages. He was even accused of battery by one of his wives. 
With a distinct ability for stirring up drama, it didn't come as a shock when he posted a tweet with elements that speculated the ex-First Lady's gender, and it reads:
"Is Michelle Michael?"
His post resumed the series of rumors that were once in circulation.
In time past, there has been a pool of posts which seemingly guessed that Michelle Obama is a transgender.  
In the course of an interview, Joan Rivers, a former host of the Fashion Police Show, and Comedian made the commentary to a question that  insinuated the possibility of having an era of a gay or female president in America, she outrightly expressed that:
 "it's already happening, Michelle Obama is a transgender".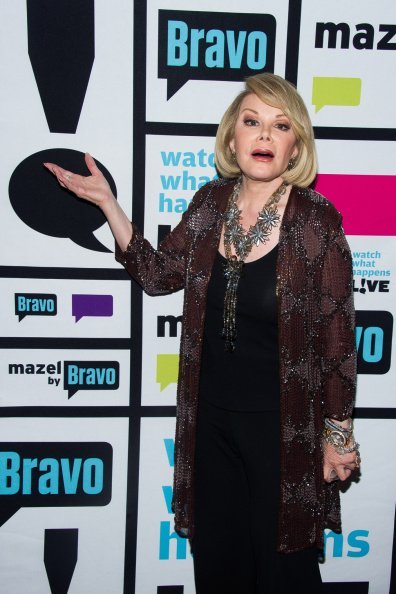 An on-air personality, Alex Jones supported Rivers, plainly stating that " the Former First Lady is a man." Later on, both of them acknowledged that they were wrong. 
Recently, a video was released, it had Alex Jones carefully examining "the final proof" which he had come up with. Several clips showing Michelle Obama was put up, where he details that these photos sustained the assertions.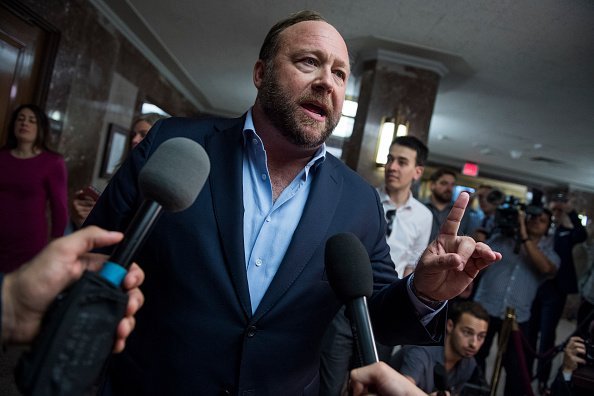 He posits that her clothing solves the puzzle; in his evaluation, the patterns employed on her outfits gives room for a penis. 
The emergence of a "shock"  video, features a person declaring that the former president's wife is a transgender. Jones also referred to the video where Barack Obama was hesitant in his speech; and mispronounces his wife's name as Michael.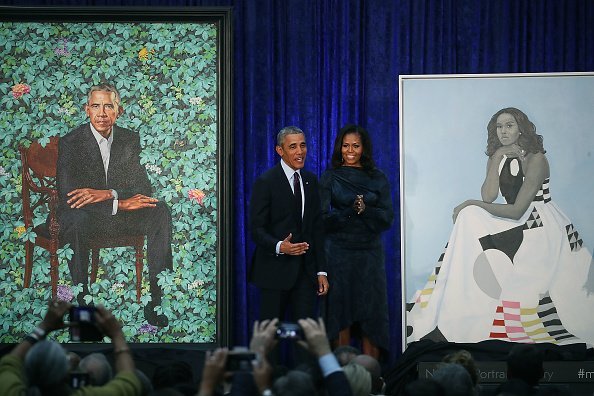 Barack has suffered several attacks and bashings from Alex, who first accused him of being involved in terrorism, by funding the group, ISIS. These theories have given a fillip to Alex's popularity in the media.