Hot Coffee and Tea Can Cause Cancer, According to New Study
Studies have traced an association between drinking hot tea and the risk of esophageal cancer, which could be linked to a 90 percent higher risk for the life-threatening disease.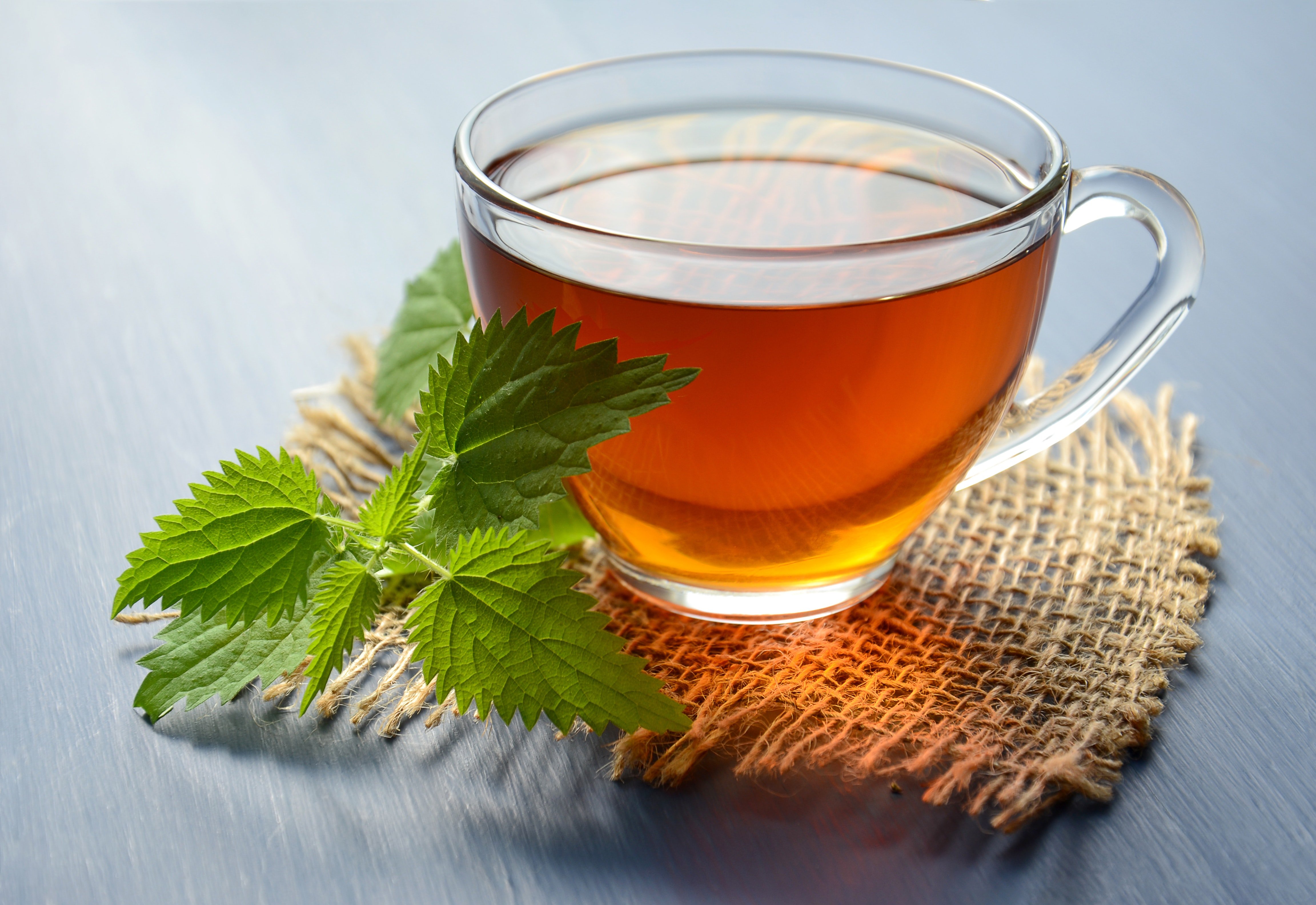 People who drink 700ml tea per day at 60C or more are at a higher risk of developing cancer in the esophagus, a long, hollow tube that runs from the throat to the stomach.
The cancer usually begins in the cells that line the inside of the esophagus. Men are more prone to developing this deadly disease as compared to women. The symptoms include dysphagia (difficulty swallowing), weight loss, burning chest pain, heartburn, indigestion, and coughing.
Esophageal cancer, which is one of the main causes of cancer death, is the eighth most common cause of cancer in the world.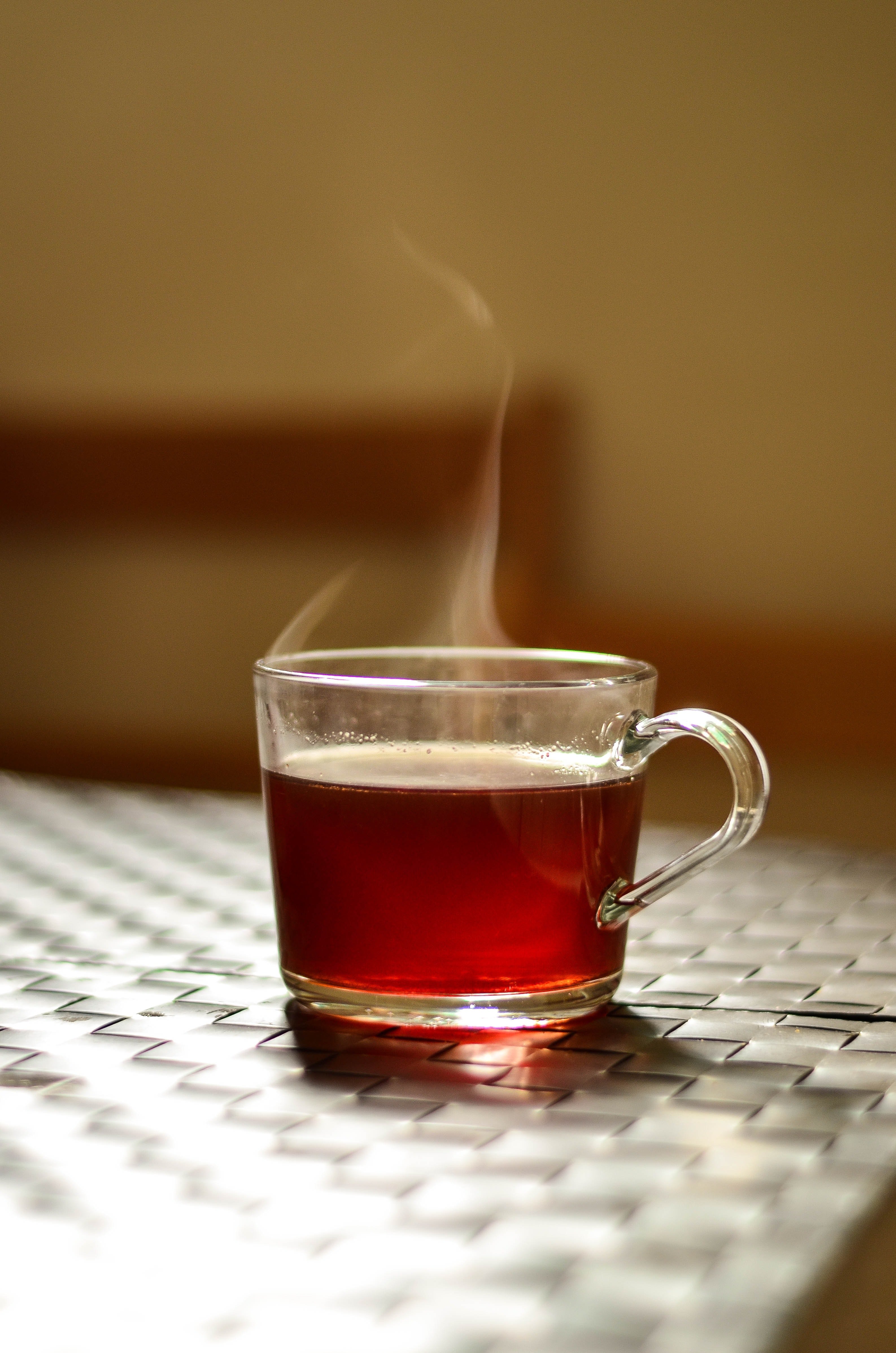 Tehran University of Medical Sciences in Iran leads the study, adding to other researches linked to cancer and hot drinks.
Over 50, 000 people in Golestan, Iran were observed for the study and a follow-up period revealed over 300 new cases of esophageal cancer. Tea and water are the only commonly consumed drinks in Golestan, of which tea is consumed at a high temperature.
Scientists believe when the lining of the mouth and throat is irritated by scalding water, tumors are formed.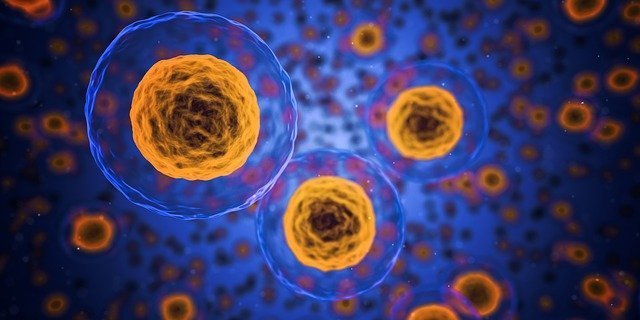 Dr. Farhad Islami, the lead researcher, said the results "substantially strengthen" the existing evidence between hot drinks and esophageal cancer.
"To our knowledge, this is the only large-scale prospective study in the world in which actual tea drinking temperature has been measured by trained staff," Dr. Islami said.
However, the World Health Organization recommends drinking hot beverages at less than 65C.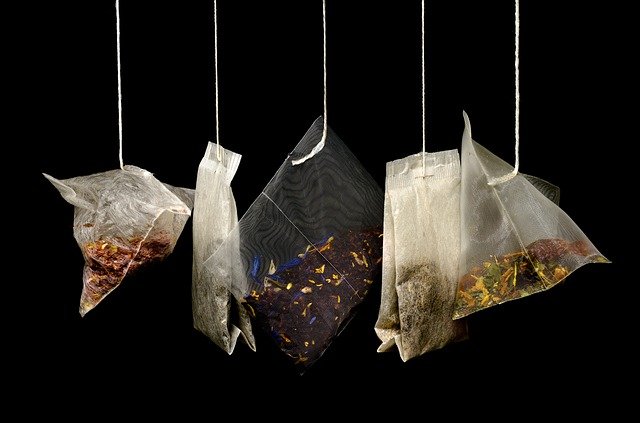 According to Georgina Hill, health information officer at Cancer Research UK, suggested letting the tea cool down before consumption to lessen cancer risk.
"As long you're letting your tea cool down a bit before you drink it, or adding cold milk, you're unlikely to be raising your cancer risk - and not smoking, keeping a healthy weight and cutting down on alcohol will do much more to stack the odds in your favor," she said.