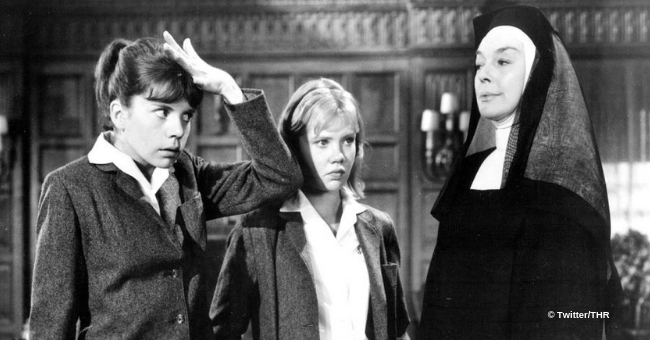 'Trouble With Angels' Actress June Harding Dies at 81

The acclaimed stage, film, and television actress June Harding, known for her roles in "Trouble With Angels" and "As The World Turns," passed away on March 22.
Her brother, John, told Richmond Times-Dispatch that Harding passed away in hospice care in Deer Isle, Maine. The cause of death was not confirmed.
Harding was most well known for her role in the 1966 film "The Trouble With Angels," alongside Hayley Mills and Rosalind Russell.
Due to her fame from the role, Harding was honored by her hometown of Emporia with "June Harding Day." The mayor gave her the key to the city.
Harding also appeared in the comedy on Broadway, "Take Her, She's Mine," and in several episodes of "Dr. Kildare, The Defenders," and "The Fugitive."
She had 17 acting credits to her name, and her career spanned nearly three decades. Her last film appearances were in 1970 when she starred in "The Cliff," and "Dail Hot Line."
Hardy's brother is her only surviving relative. A memorial service will be held on April 13 at the Monumental United Methodist Church in Emporia.
Please fill in your e-mail so we can share with you our top stories!