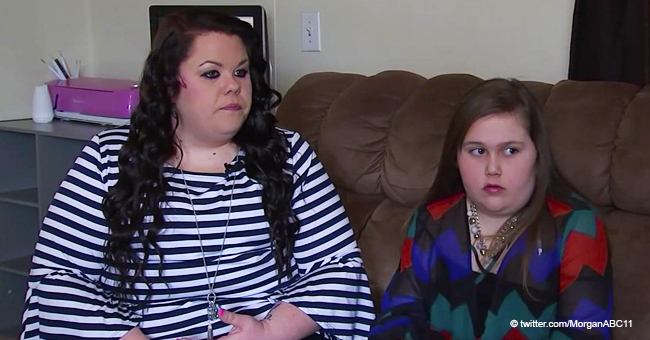 Mom Accuses Bus Driver of 'Fat-Shaming' Her Daughter with Special Needs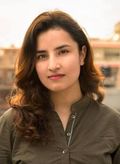 Britni Starling opened up about her disgust after a member of the school administration bullied her daughter alongside other students.
The mother from Cumberland County told ABC11 that her daughter, Nora's school bus driver fat-shamed her by adding to other students' remarks on her weight.
According to Britni, her daughter was being bullied all year long, but the school bus driver's action was even more shocking.
"The school bus driver said yea if you keep eating that way you're going to end up on 'My 600-Pound Life," Starling told the news outlet. The driver referred to the TLC show that documents the life of morbidly obese patients.
After hearing about what the driver told Nora, Starling visited her school, Mac Williams School, and reviewed the surveillance video of the incident.
The video proved that her daughter's recount of the incident was true. So, she quickly texted the driver to express her disappointment.
She told the driver, "There is no justification for what you said to my daughter, and I'm sure the kids are bullying her because they see a person in administration like yourself doing it."
The disheartened mother further revealed that the driver was full aware about the difficulties that Nora faced, which partly led her to become overweight.
Nora, along with her sister, is Starling's adopted daughter, who previously suffered years of physical and emotional abuse by the biological parents.
She is also on medication for Reactive Attachment Disorder as well as ADHD. These medications help calm Nora's anxiety but they also cause her to feel hungrier.
Starling stated that her daughter deserves to be treated with respect after surviving years of torment. She alleged that Nora has been let down by her school and her society as a whole.
Meanwhile, Nora's school responded to Starling's allegations by writing to ABC11 that their administration is committed on holding all their employees to high standards and investigating all allegations of inappropriate conduct.
School bullying is one of the most common problems that can have serious repercussions if not addressed correctly at the right time.
Previously, a 10-year-old girl released an emotional plea to stop bullying in school that got huge support all across the country.
Please fill in your e-mail so we can share with you our top stories!