Troubled Son of Farrah Fawcett and Ryan O'Neal Who Once Looked Like a 'Zombie'
The late actress' son has been completely changed physically as a result of his addiction to drugs that have also caused medical concerns for him.
The late Farrah Fawcett and Ryan O'Neal's son, Redmond O'Neal, was spotted in 2015 in a parking lot in Los Angeles in looking sick and skinny in comparison to his usual burly self. He appeared weak and gaunt.
The former voice actor is known to be addicted to hardcore drugs. The last time he was photographed, Redmond looked bloated and suffered from weight problems.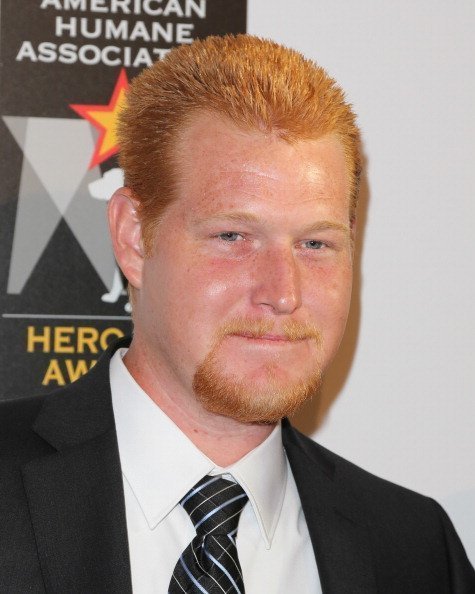 Since then he has drastically lost weight and now appears too skinny. The 34-year-old looked like a zombie with sickly grey skin hanging off his thin frame.
When Fawcett was dying in 2009, Redmond vowed to her that he would get clean. However, after her death, he struggled to keep his promise. Fawcett died in June 2009.
Just a month before he was seen in a parking lot, a no-bail bench warrant was issued for his arrest because his parole officer decided he had violated the conditions of his parole.
According to his parole officer, he had been seen with a female friend who had a small bag containing a white powder. Redmond was also reportedly smoking what closely resembled a joint.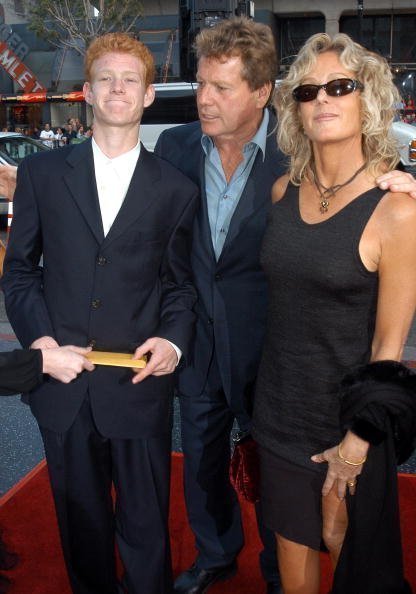 His appearance in that parking lot drew a stark contrast to his appearance on a beach with his father a few years back. On that occasion, he had been very overweight and sported a beer gut with a seemingly carefree attitude.
In sharp contrast to that image, in the parking lot, Redmond and his friend appeared quite nervous and shifty. They seemed to drive around looking for an inconspicuous parking spot where they wouldn't be noticed.
The pair eventually stepped out of the car and found a Coffee-Mate container. His female companion then put a bag with white powder in the container and hid the canister inside her handbag.
Redmond already had a long list of run-ins with police before for the drug and weapon charges.
He was arrested on suspicion of robbing a convenience store and has been charged with a number of offenses, including two counts of possessing a controlled substance and one count of assault with a deadly weapon.
In 2018, he opened up about his drug and legal troubles to People magazine.  During the interview from his jail cell, he claimed the problems in his life weren't caused by his drug addiction.
Instead, Redmond blamed his famous parents for his struggles. He claimed their fame shone an unwanted spotlight on him and as a result contributed to his downfalls.
At one time, Redmond was kicked out of his father's house and was forced to live on the streets, leaving him humiliated.
Then in February 2019, he appeared confused during a court hearing in Los Angeles while waiting to find out whether or not he will be sent to a state mental hospital before facing serious criminal charges.
He has been in jail since May 2018 and is facing felony criminal charges, including attempted murder. The charges are connected to a week-long crime spree carried out by Redmond in 2018 that resulted in at least two men being seriously injured.
The case was moved to Mental Health Court last year after Redmond's attorney, Nina Daly revealed he was unable to assist her in his defense. She called into question her client's ability to understand his criminal case and the legal procedures.
The trial has been on hold for the past year. However, according to Radar Online, on May 15, 2019, Commissioner Laura Streimer instructed defense attorney, Nina Daly, and prosecutor Matthew Byrne, to return to court in June for a pretrial hearing.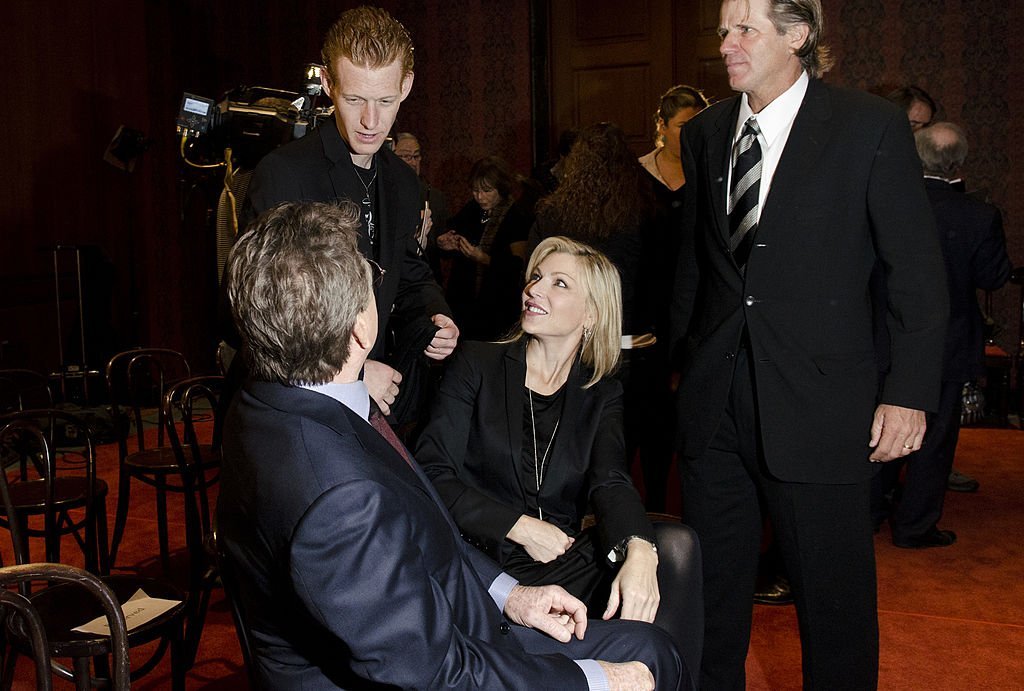 Both sides will discuss the third psychological evaluation during the hearing. It will then be decided whether or not Redmond is fit to face a court or jury trial based on his mental competency.