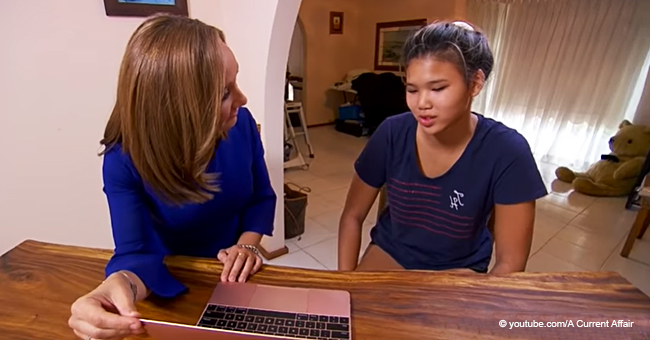 Heartbreaking Moment Teen Watches How Birth Mom Abandoned Her Hours after She Was Born

Fourteen years ago, Jessica's story made headlines after her biological mother left her at a hospital hours after being born. Now Jessica is determined to find her birth mum and "not to feel guilty in any way."
Jessica Boatwright, like many teens her age, is trying to find herself and her place in the world. She has a clear vision for her future and aims at becoming a doctor, so she, in turn, can make a difference much like doctors and hospital staff did for her.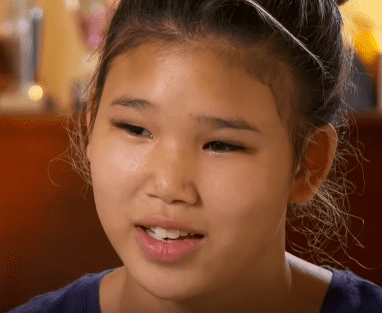 Jessica Boatwright. | Source: YouTube/ A Current Affair.
The 14-year-old only recently saw CCTV footage of the night her biological mother left her at Sydney's Liverpool Hospital in Australia in 2005.
The videotape shows the woman enter the hospital cradling Jessica wrapped in a towel. "I've never seen this before, so it's a bit emotional seeing it," Jessica said seemingly unable to take her eyes off the screen.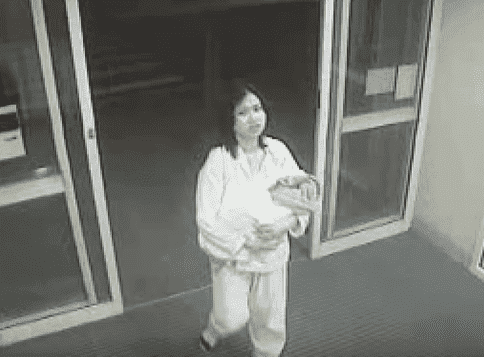 CCTV footage of Jessica with her mother the day she got abandoned. | Source: YouTube/ A Current Affair
She then reported to the triage nurse and proceeded to spend the next 6 hours in the hospital with baby Jessica before she got caught by cameras slowly exiting the hospital as to not arouse suspicion.
During her interview with A Current Affair, Jessica displayed courage and maturity beyond her years and showed a need to reunite with her mother from a place of love and acceptance.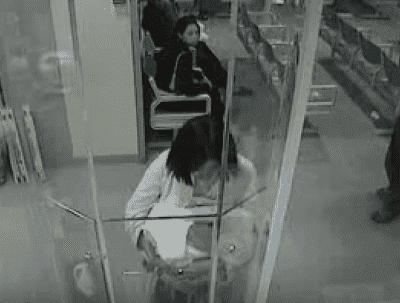 CCTV footage taken of Jessica's mother at Liverpool Hospital in Sydney, Australia. | | Source: YouTube/ A Current Affair
"I love you, even though I've never met you. I want her to know... not to feel terrible and not to feel guilty in any way. Be brave. I'm not going to judge you or anything, no matter what reason. It would be the fairy tale ending that I've always wanted," Jessica said with an emotional voice.
The adopted teen feels grateful that she grew up in a loving home with Brad and Anna Boatwright as parents. "They're the best parents ever - they're amazing, supportive, caring parents, always there helping me along," Jessica said smiling.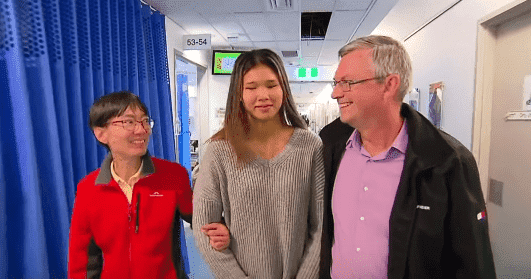 Anna, Jessica, and Brad Boatwright. | Source: YouTube/ A Current Affair.
They support their daughter in her quest to find her birth mother and feel it important that she unravel the mysteries of her heritage. "We'd love to meet her birth mum, we'd love to give her a big hug," Brad added.
The couple adopted Jessica when she was five months old, and on top of seeing the CCTV footage for the first time, she also got reunited with Wendy, the foster mother who lovingly took care of her from only four days old.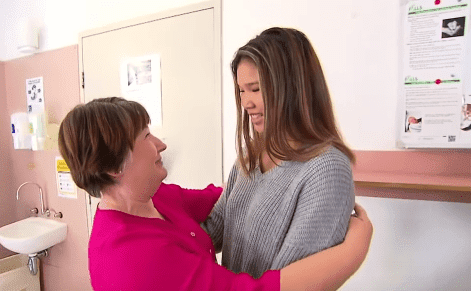 Wendy and Jessica reunite. | Source: YouTube/ A Current Affair
Seeing Jessica all grown up for the first time brought tears to Wendy's eyes, as she last saw her when she cared for Jessica as a baby.
"I'm the mother, I've got to take on the role of being the mother for this baby, this defenseless baby, and just do motherly instinct and do everything for them until the court system says, 'well they've got to be passed on,'" Wendy said.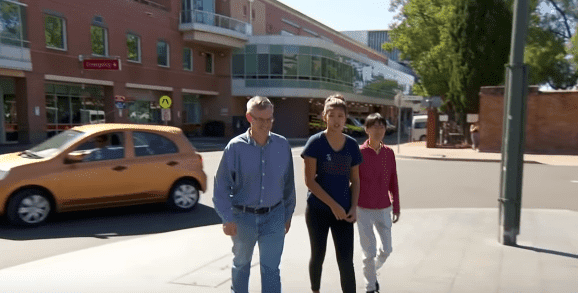 Jessica, Anna, and Brad Boatwright leaving Liverpool Hospital in Sydney. | Source: YouTube/A Current Affair.
To Jessica, the search for her biological mother is a search for a missing piece of her heart, and would "really love to meet" her and "have a conversation."
Earlier this year an Australian newspaper columnist saw just how common the opposite situation to Jessica's had become when he wrote about a mother's isolation for her adult children.
Parents from across the continent responded with comments about strained relations with their children who have seemingly abandoned them in their adulthood.
While the reasons for this can be as varied as the events that led up to the situation, it might also have something to do with how today's society differs from what it used to be.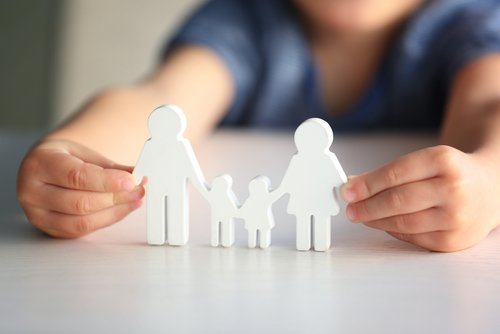 Child holding figure in shape of happy family. | Source: Shutterstock
Families are more blended and not as firmly based on biological connections as it has been in the past.
But in the end, a failure from whichever side to want to connect has a real impact on the receiving family member.
The rejection can cause a lack of identity for both an abandoned child or parent, and although parents might be better equipped to handle it emotionally, it still causes pain and emotional suffering all the same.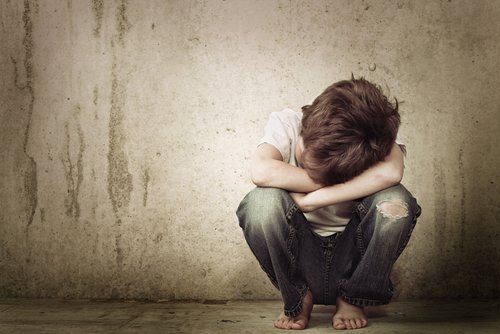 A boy lost and alone. | Source: Shutterstock.
Times have changed for sure, where Jessica's mother left her in the safety of a hospital after she decided to give her up, other babies are not that lucky.
A mother recently felt overwhelmed by the demands of motherhood and left her baby in the road in his stroller.
Even though it was a cold night out, the young mother "couldn't cope" and just left her son in the street where someone could have driven over him, and almost did.
Please fill in your e-mail so we can share with you our top stories!