Warning Signs and Symptoms of a Brain Tumor That You Should Know About, According to Experts
There are a number of factors that affect the signs and symptoms that might come along with this health issue, including the size of the tumor and its location within the brain. You should be aware of this.
According to braintumor.org, the average annual mortality rate of brain tumors in the US between 2010 and 2014 was 4.33 per every 100.000 citizens, with 75,271 deaths attributed to the disease during said period of time.
Survival rates to this illness vary widely depending on several factors, but an early diagnosis is of vital importance to rapidly seek treatment and improve the chances of recovery. So getting to know what signs to look for can be life-saving.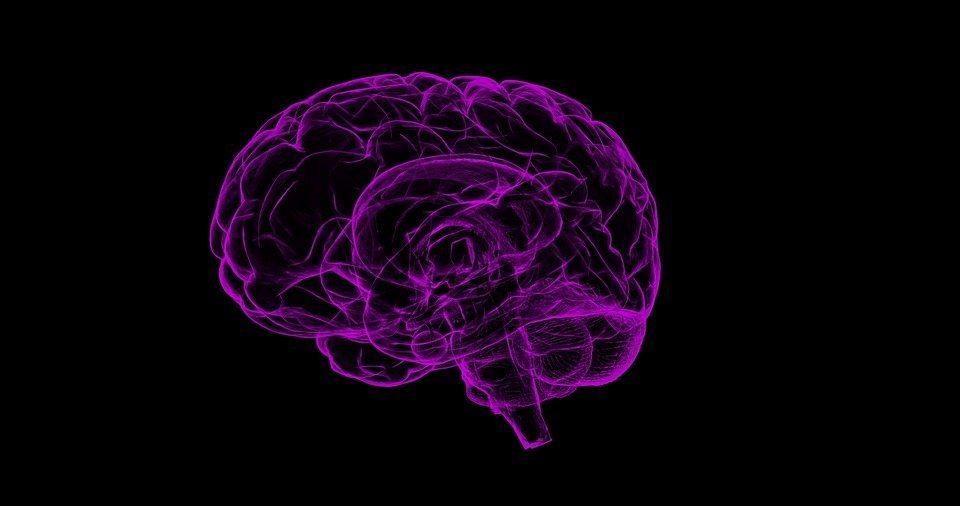 HEADACHES
It is common for headaches to become more frequent and change in its nature when a brain tumor is developing. Normally, the headaches are constant and intense.
In most cases, this symptom is worse in the morning and gets less painful throughout the day. The headaches associated with this illness are usually tolerable unless the person does certain movements or coughs.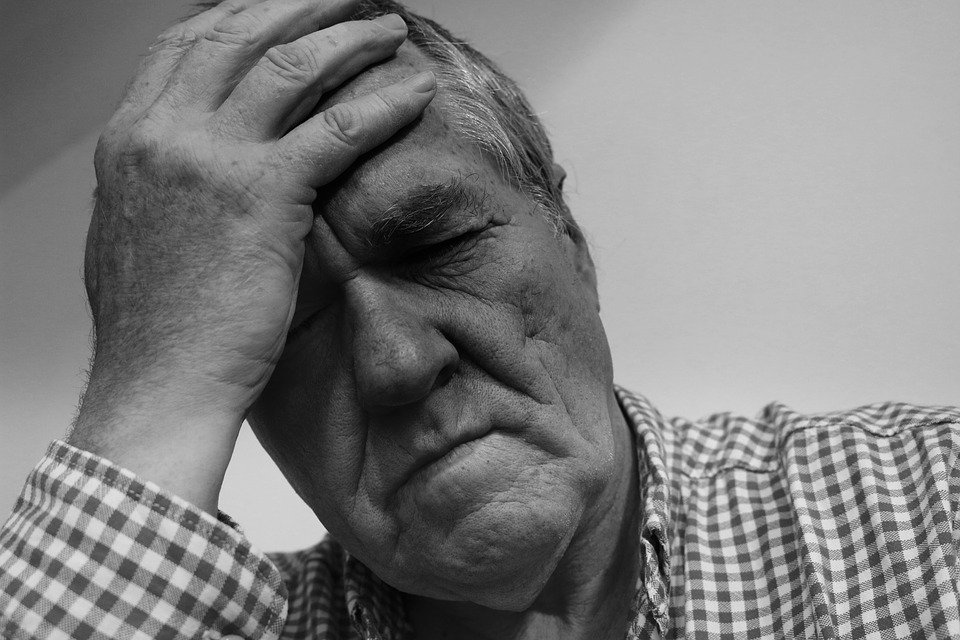 There are many reasons for having a headache unrelated to brain cancer, but any sudden change in your headache patterns is worth a check with a health professional.
PERSONALITY AND ATTITUDE CHANGES
Severe and unexplained changes in someone's personality and/or mood and the diminishing of intellectual functions can occur in relation to brain tumors. This could go from slowing down to experiencing hallucinations.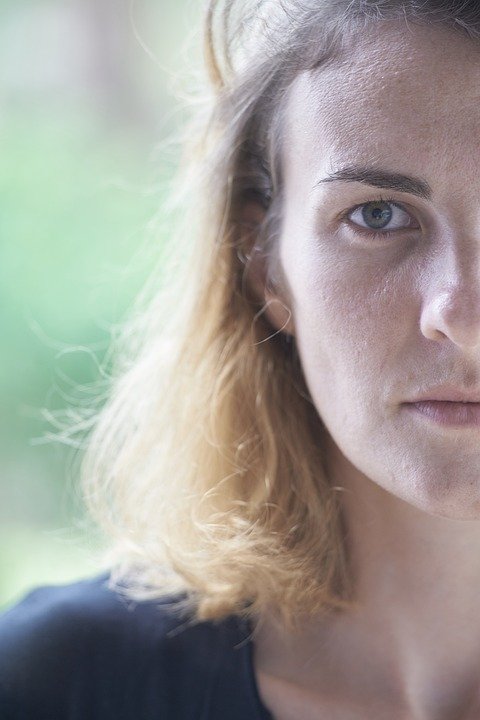 Other symptoms can include depression, low energy, excessive sleep and losing interest in day-to-day activities.
SEIZURES
Most people suffering from brain tumors experience seizures sooner or later into the illness. They can go from mild to very strong. Seizures can affect only an arm or leg, as well as affecting the entire body and cause the patient to faint.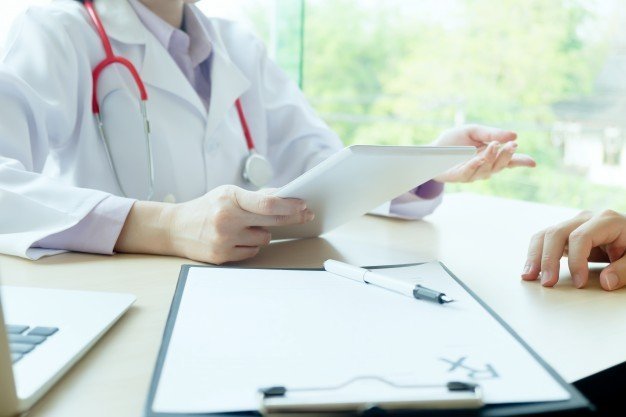 If an adult experiences a seizure with no known previous occurrences, and without an obvious reason, such as a head injury, he or she must have tests done immediately to discard or confirm the presence of a brain tumor.
NAUSEA AND VOMIT
The increased blood pressure in the brain caused by a tumor can lead to the person affected experiencing nausea and vomit. If a sudden change of position or movement provokes these symptoms, it might be a brain tumor warning.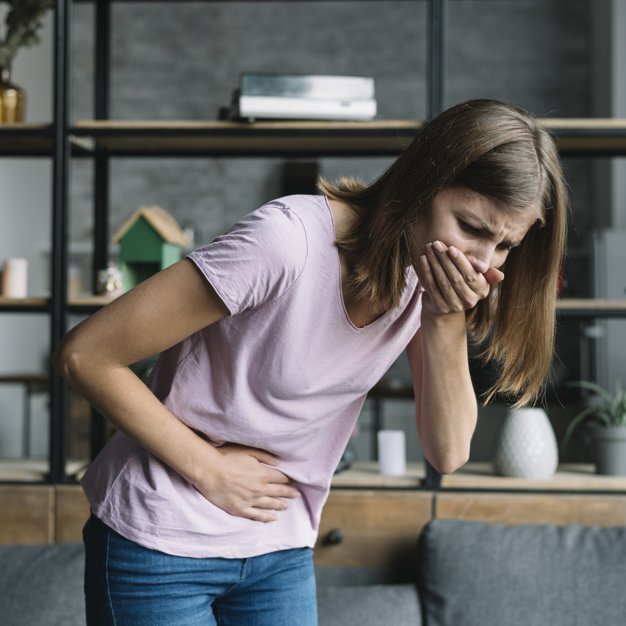 As with headaches, most of the times feeling nausea and vomiting are not related to brain cancer, but if all the symptoms occur together and are persistent, they can certainly be something to be concerned about it.
STROKE-LIKE SYMPTOMS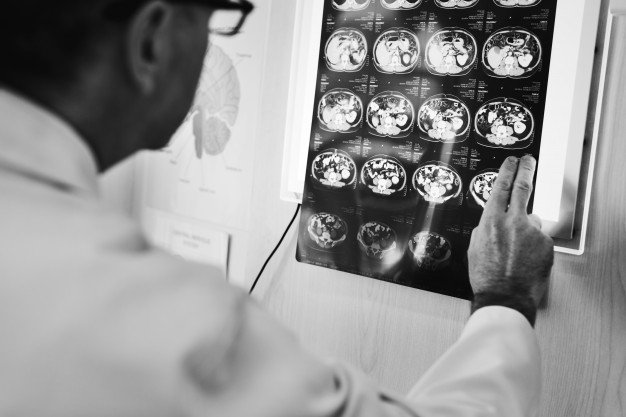 A brain tumor could alter the normal functioning of the brain in ways similar to a cerebral-vascular stroke, depending on the location of the tumor.
The person suffering from a brain tumor might feel numbness or weakness on one of his or her limbs or in part of the face. Sight problems and speech impairment are also symptoms of a stroke that can also show due to a brain tumor.
ⓘ The information in this article is not intended or implied to be a substitute for professional medical advice, diagnosis or treatment. All content, including text, and images contained on, or available through this NEWS.AMOMAMA.COM is for general information purposes only. NEWS.AMOMAMA.COM does not take responsibility for any action taken as a result of reading this article. Before undertaking any course of treatment please consult with your healthcare provider.