Hillary Clinton Claims White Nationalists 'Certainly Think' Trump's MAGA Campaign Is Their Slogan
Former Secretary of State Hillary Clinton has recently claimed that white nationalists have adopted Donald Trump's "Make American Great Again" slogan as their own.
On Tuesday, April 9, 2019, Clinton took to her official Twitter page to point her finger at the U.S. President and his followers by linking an article published by the Huffington Post.
In the piece written by Nick Robins-Early, it is explained that Alexandre Bissonette, the man responsible for killing six Muslim men in 2017, wore the famous MAGA hat.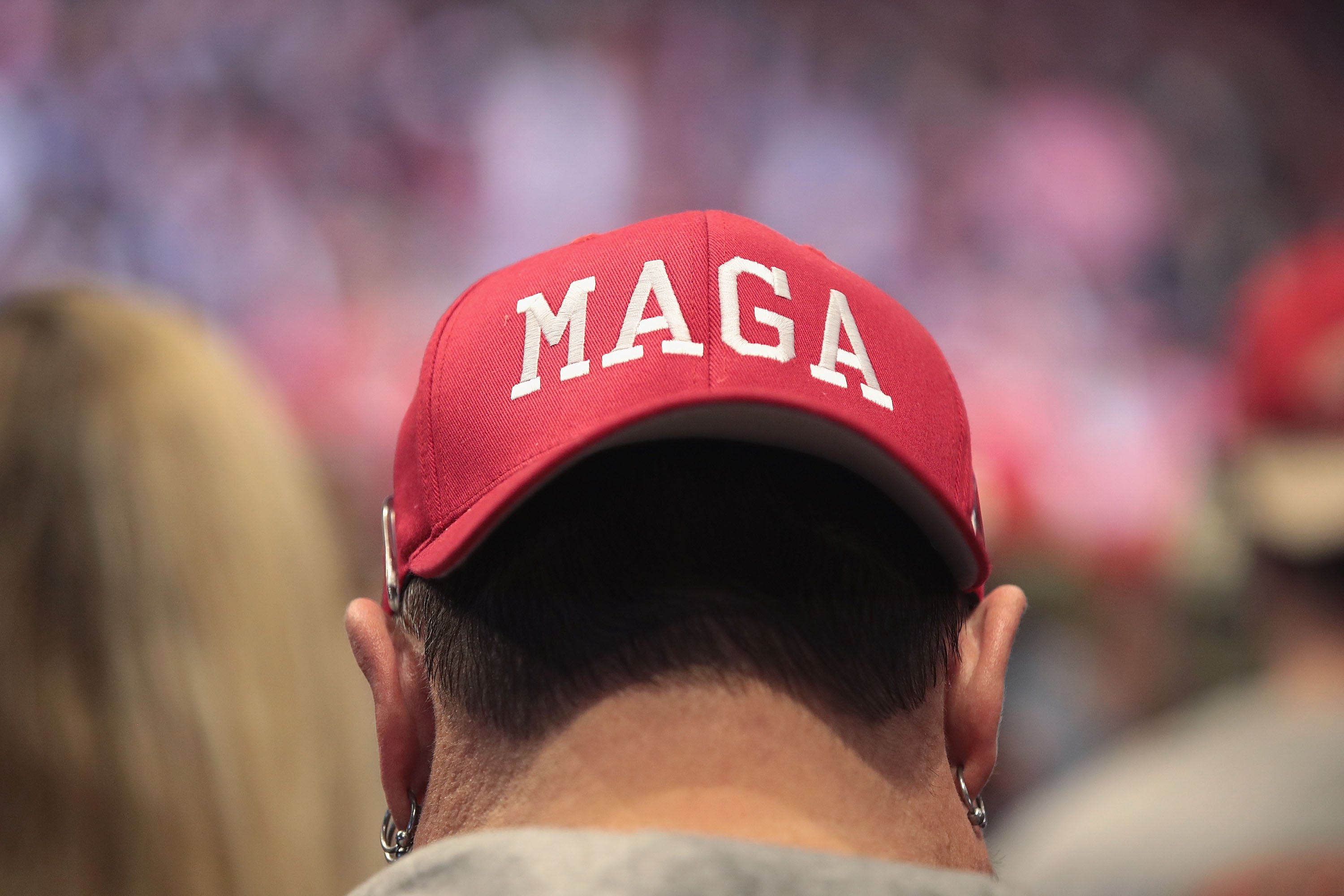 THE SLOGAN THAT BECAME A SYMBOL OF HATE
According to Robins-Early, Trump's 2016 presidential campaign slogan has transcended the political field, giving white nationalists and anti-immigrant extremists something they can use on their quest.
From this perspective, one could say that "Make America Great Again" has become the war cry of radical right supporters all around the globe, no matter their culture or language.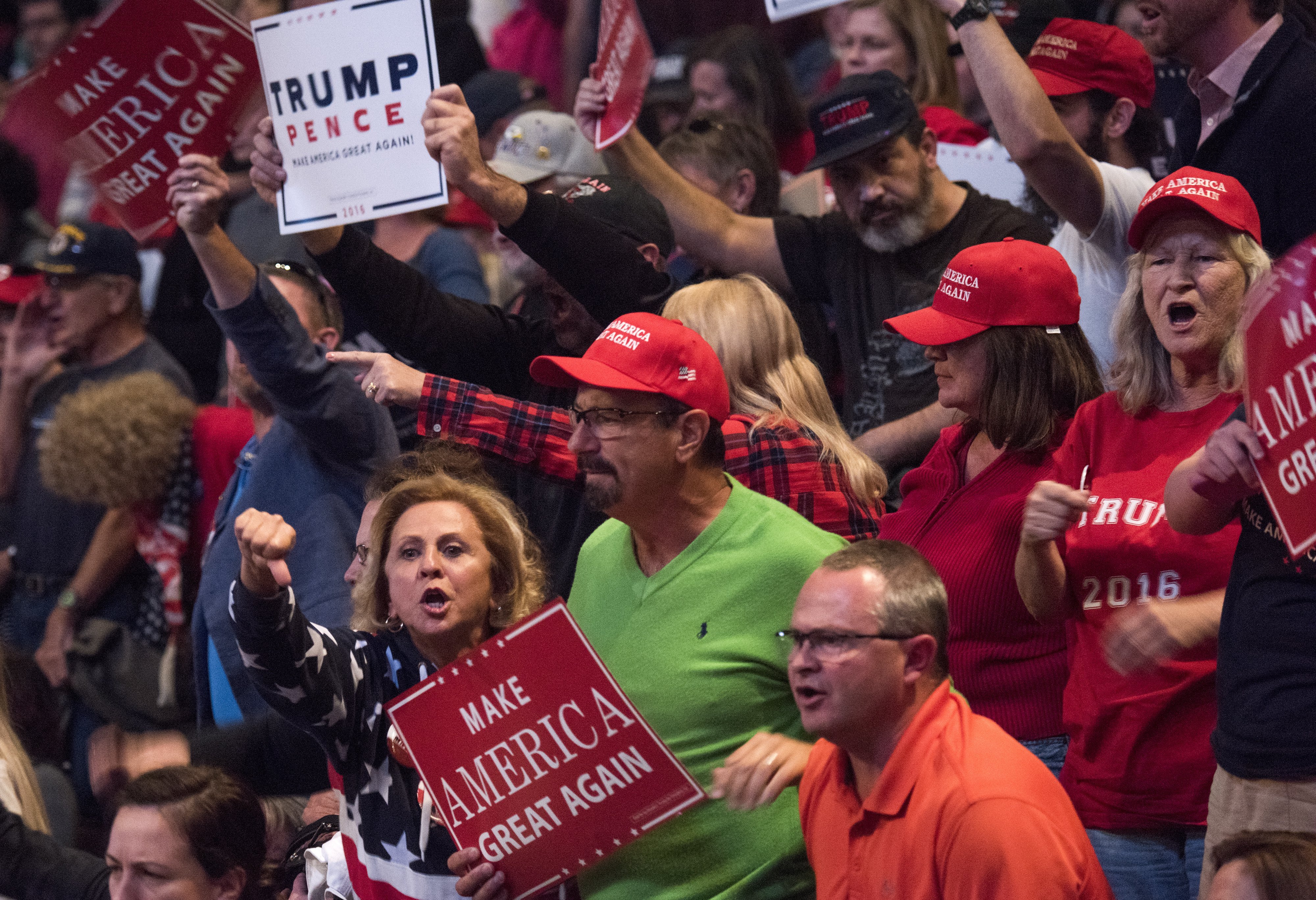 This theory is supported by Barbara Perry, a professor at the University of Ontario Institute of Technology and, reportedly, an expert on the far right subject.
Clinton, who lost the presidential race to Trump in 2016, was not the first public figure to openly link the President's slogan to white supremacy.
Actress Alyssa Milano, most famous for her roles on "Who's the Boss?" and "My Name is Earl," has previously compared the MAGA hats to the Ku Klux Klan hoods.
A ROLE MODEL FOR WHITE SUPREMACISTS
The Christchurch shooter, Brenton Tarrant, who carried out an attack on two mosques in New Zealand, killing 50 people, expressed his support for Trump and what he represents in a 70-page manifest.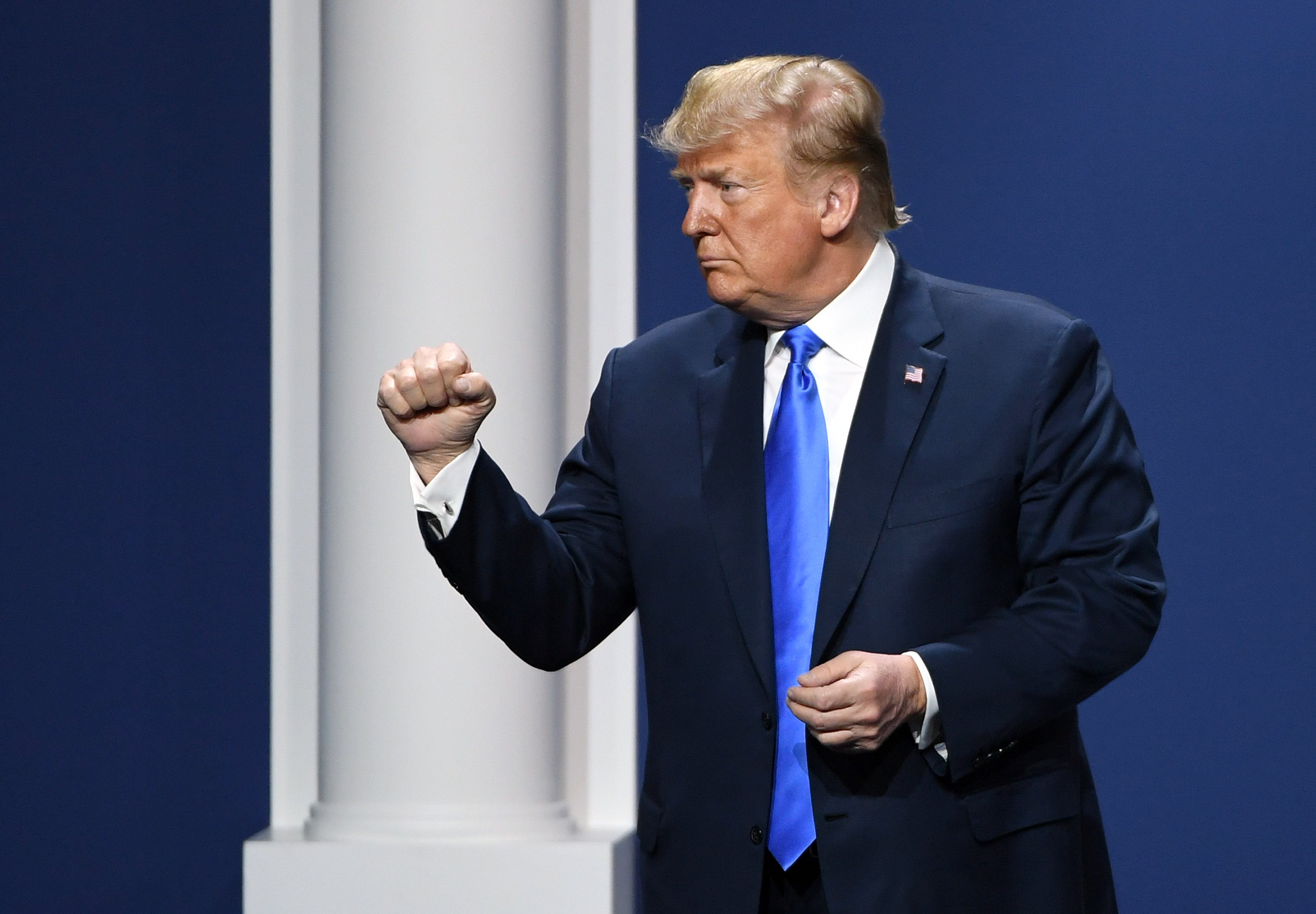 The 28-year-old Australian talked about his white supremacy tendencies, as well as the anger he felt towards Muslim immigration in the country.
"Make America Great Again" has become the war cry of radical right supporters all around the globe
However, Tarrant claimed that he only supported Trump as a "symbol of renewed white identity and common purpose" and not as a policymaker and a leader.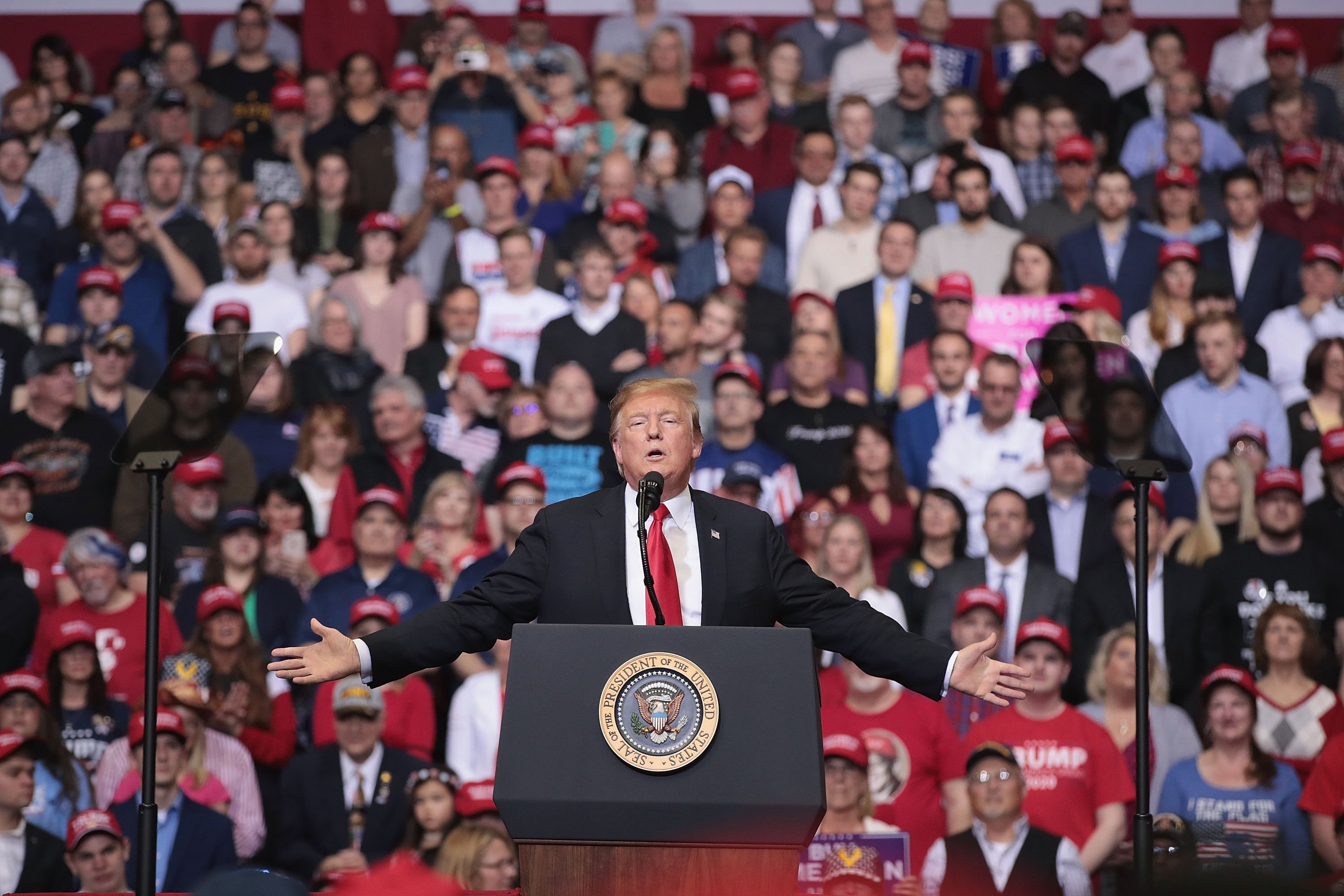 DENYING ALL RESPONSIBILITY
Following the accusations that he was the one responsible for encouraging the mass shooting, the Head of State quickly turned to Twitter to say that the accusations were "ridiculous."
Trump stated that the "Fake News Media" was trying to blame him for the attack and that they would have to "work very hard" to prove that he was responsible for it.