Fabulous Video of Barry Gibb and Barbra Streisand Performing 'Guilty' Still Bewitches Us
Magic happens when two great musicians collaborate for a duet. When Barry Gibb and Barbra Streisand collaborated for their hit number "guilty", a masterpiece was born which left us all in awe. 
The song was originally written by Bee Gees bandmates Barry, Robin, and Maurice Gibb. It became a number 3 hit on the US Billboard Hot 100 pop chart and number 5 in the adult contemporary chart.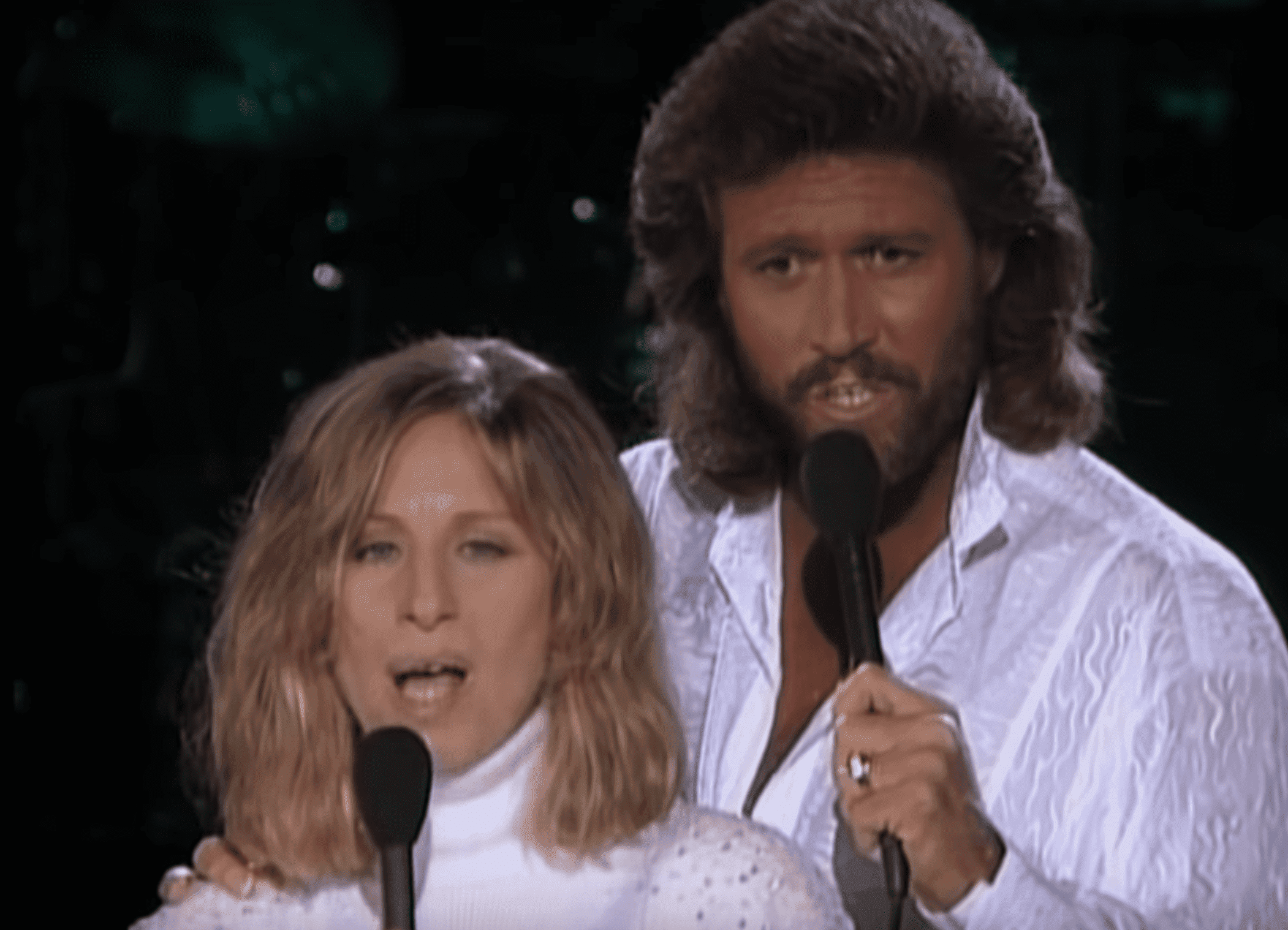 Barry and Barbara performed "Guilty" in a concert in 1986 and the video still leaves us spellbound. The duo dressed in white for the performance as they soulfully sang the beautiful number. 
"I love singing with you, I love your voice," Barbra told Barry after their amazing duet before thanking him for being there.
"I just wanna tell you all that when I called Barry at his home in Florida, I explained to him what this evening was about and asked him to be a part of it and without the slightest hesitation, he said 'of course, when, where' and he's not even American," she said.
Barry had the sweetest reply to her heartfelt message.
"I would go anywhere in the world to sing with you," he replied, ever so sweetly.
It was the first time the duo had performed on stage. The beautiful performance was followed by another equally mesmerizing duet of "What Kind Of Fool."
Barbra was enjoying a great career in music with eight consecutive top 40 hits in two years while Barry had six straight number 1 singles with his group Bee Gees between 1977 and 1979 when they teamed up for "Guilty." She wanted to collaborate with the group after seeing them perform at a concert in 1979.
The diva also teamed up with the pop group for her single "Woman in Love" which topped the charts in 1980 along with their album "Guilty."
Twenty-five years after the successful collaboration, Barbra and Barry reunited to record yet another masterpiece called "Guilty Pleasures" which stole the hearts of fans.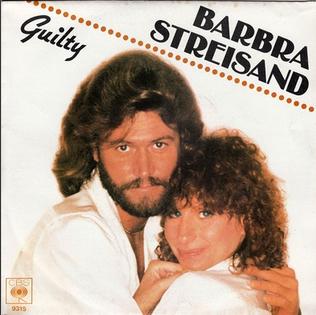 Their goosebumps-inducing collaborations will be celebrated for years to come.