Felicity Huffman Should Serve 4 - 10 Months for Bribery, Prosecutors Say
Actress, Felicity Huffman could be spending up to 10 months in jail if the wishes of her prosecutors come to fruition. The actress is enmeshed in a college admissions scandal and pleaded guilty to conspiring to perpetrate fraud.
Actress and star of "Desperate Housewives," Felicity Huffman is not having the best of times at the moment. She is currently stuck in a court case after pleading guilty to a charge of fraudulently cheating on standardized tests for her daughter by bribing college administrators and coaches with some influence on admissions.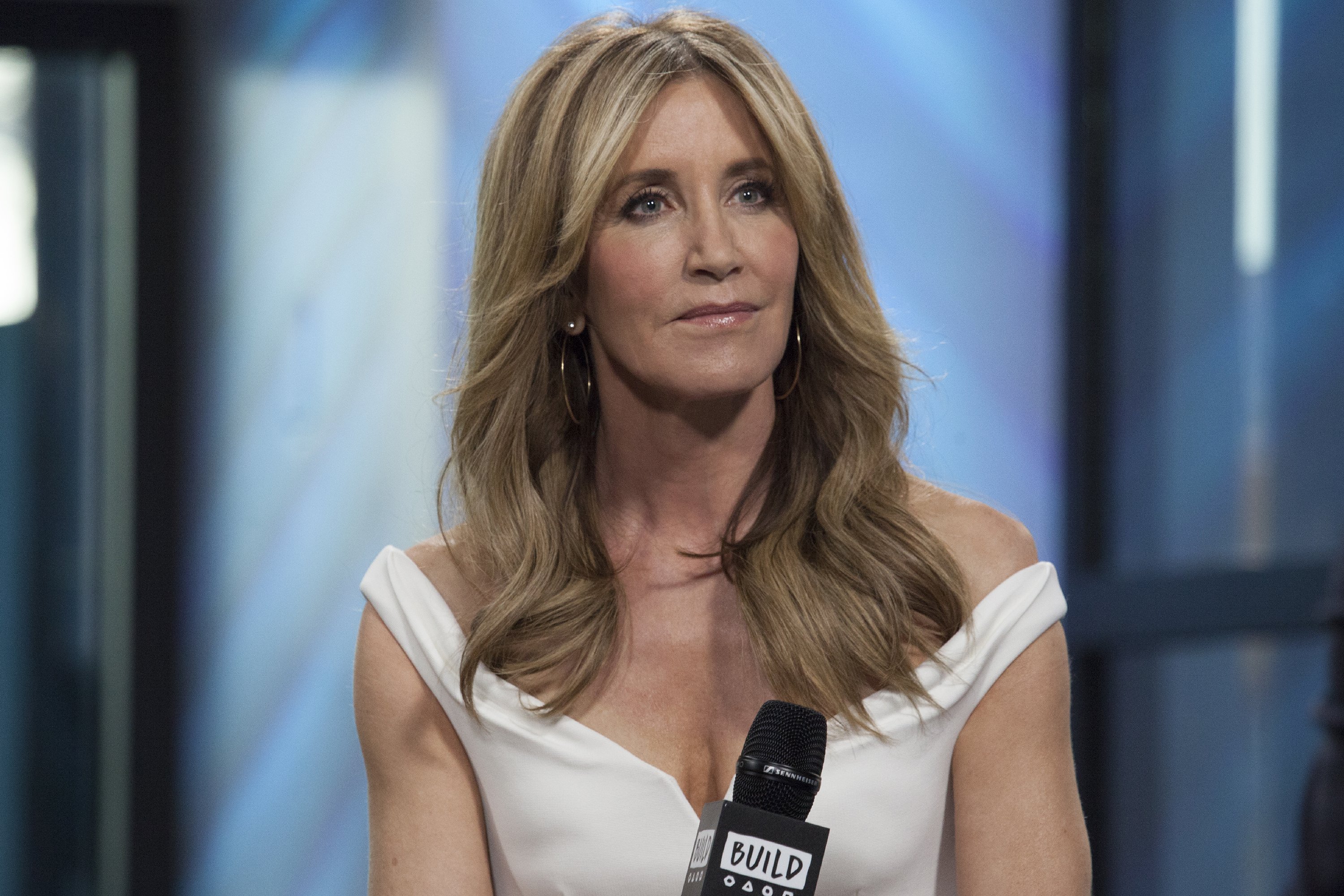 The actress was among thirty-three parents accused of the act, but only she and twelve others pleaded guilty to the charges. Her prosecutors are now seeking a sentence range of 4-10 months for her.
The actress entered a plea agreement with the prosecutors in which they would recommend incarceration at the "low end" of her sentencing range. The plea also included that she would pay a $20,000 fine and have 12 months of supervised release.
The plea agreement also stated that no further charges would be brought up by the prosecutors against her. The plea may have been agreed upon by both parties, but the actress would still have to wait for her hearing on May 21 when a federal judge will give the final decision on her sentencing.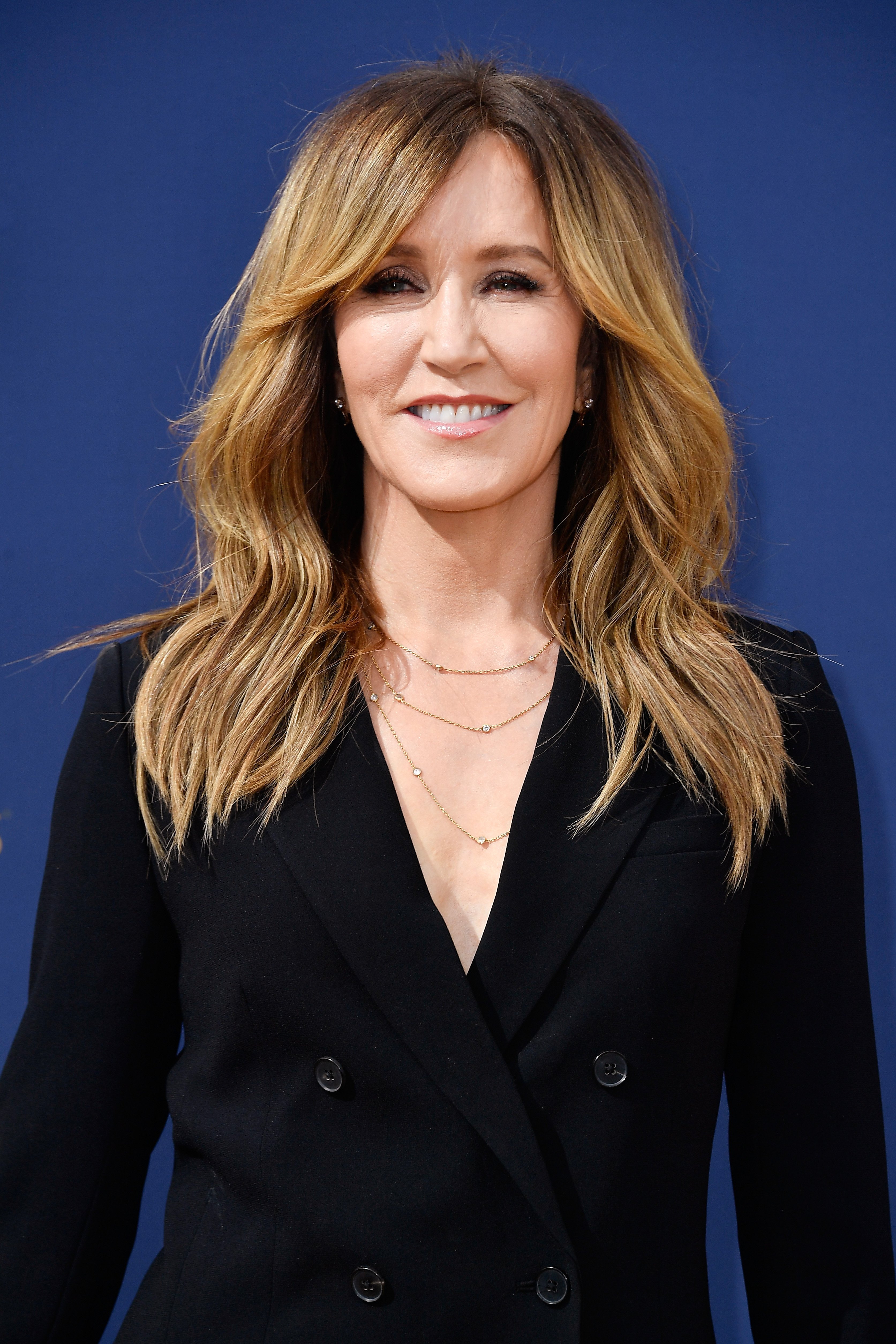 Huffman got into this mess after she paid a sum of $15,000 to a fake charity managed by Rick Singer to help her daughter cheat in the SATs. Rick Singer, also runs a college prep venture and is known to have helped wealthy parents to enable their children to cheat through standardized tests.
Huffman and Singer sent emails to each other and agreed to have her daughter take the SATs at a location which was controlled by a bribed administrator. The actress' daughter ended up scoring 1420 out of 1600 points, beating her Preliminary SAT score by 400.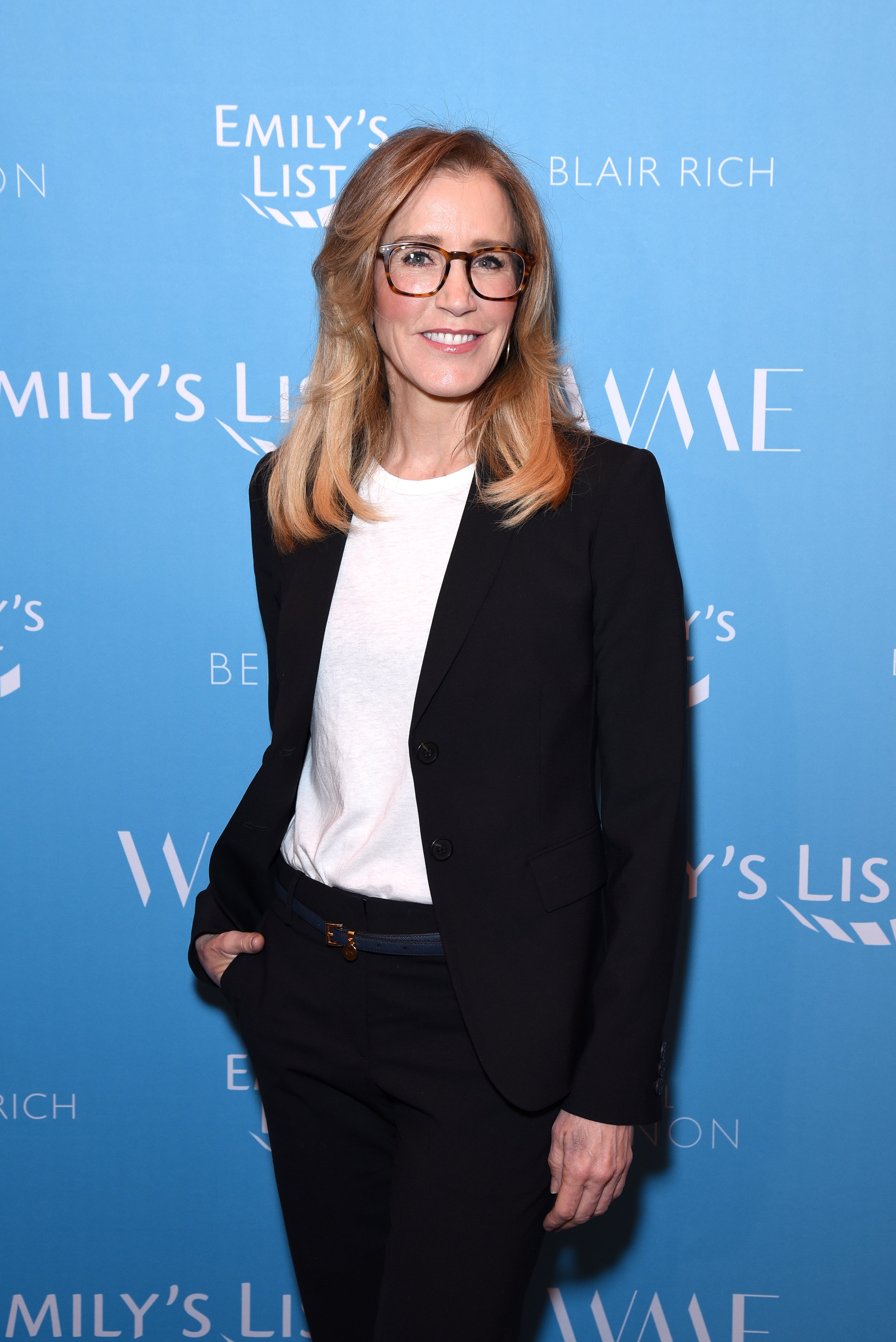 The actress is remorseful over her actions and has already issued a public apology. In her apology, she took full acceptance of her actions and felt shame and regret.
She also apologized to her daughter for letting her down and betraying her trust, as the girl did not know about her plans and the payment. She also apologized to students and parents who work hard and strive honestly to pass their exams.
The scandal is affecting the actress' career as the Netflix comedy movie, "Otherhood," in which she appeared in and which was earlier scheduled for release on April 26 has now been postponed.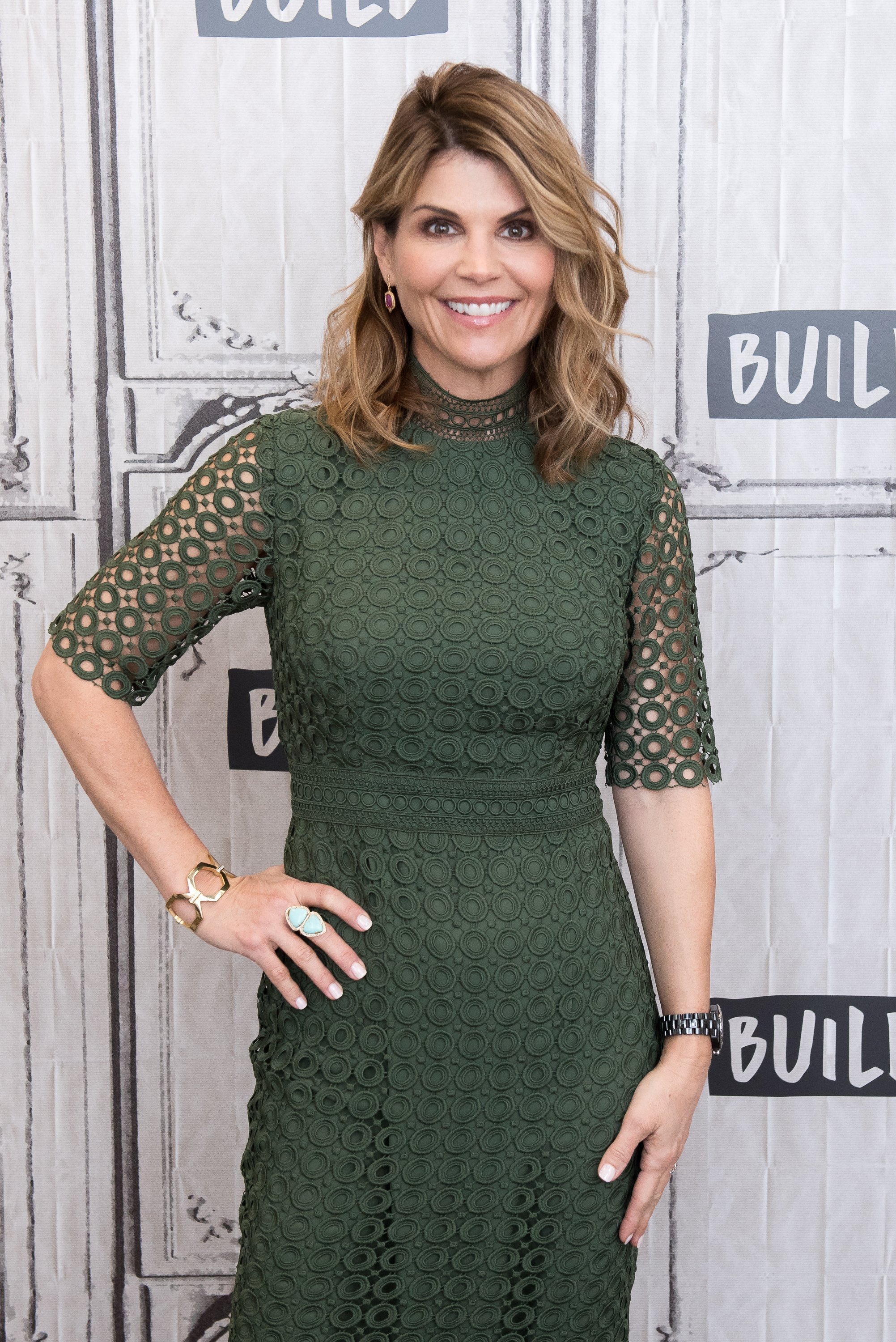 Felicity Huffman is however not the only celebrity involved in the scandal as Lori Loughlin and her husband, Giannulli also face the same accusation. Their case may, however, involve more jail time as they face up to two years in jail.
Their longer jail time is because they paid up to $500,000 in bribes to help improve their children's SAT scores. The bigger the bribe, the bigger the sentence, you may want to say.