Sidney Poitier Says He Didn't Know He Was 'Black' as He Grew up with Only 2 White People Around
Sidney Poitier, the first black man to receive an Academy Award for Best Actor, paved the way for other black entertainers in times where racism and segregation were still latent in the U.S. However, Poitier revealed in an interview with Oprah that he didn't know he was black while growing up.
Poitier, the youngest of seven children, was born in Miami but raised in Cat Islands, in the Bahamas, where his parents owned a farm. He didn't know running water, electricity, automobiles or motion pictures until he moved to Nassau with his family at age 10.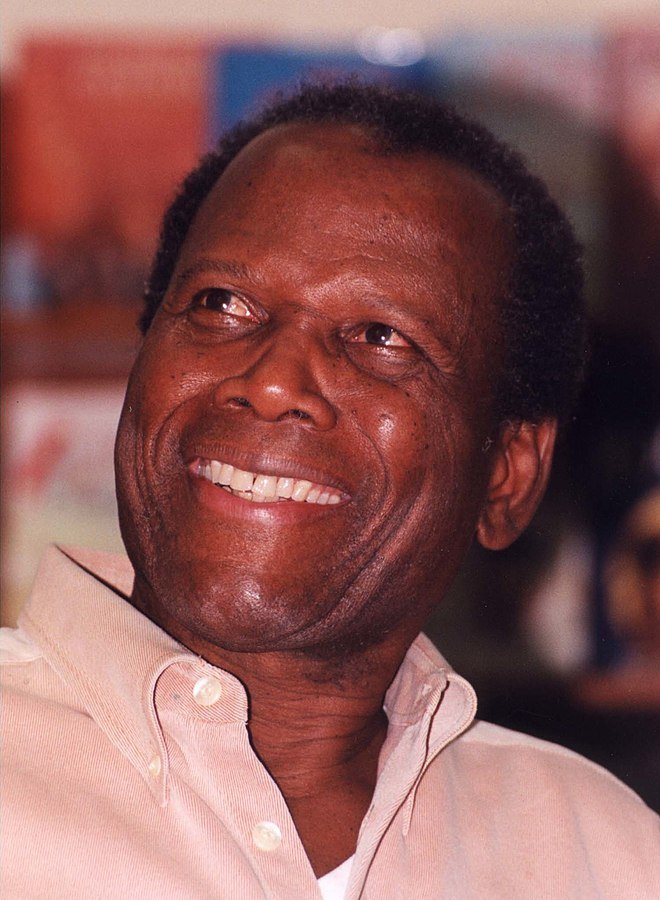 Then, at 15, he moved to Miami with his brother, and a few months later, he arrived in New York with only $3 on his pockets.
"When asked if he never saw himself in the context of color, he replied: "I had no idea."
There, Sidney attended a casting for the American Negro Theatre, but because of his thick Caribbean accent, he was told to find a job as a dishwasher.
He did as told, but also started to study and mimic the American accent of newscasters while receiving acting lessons in exchange for his work.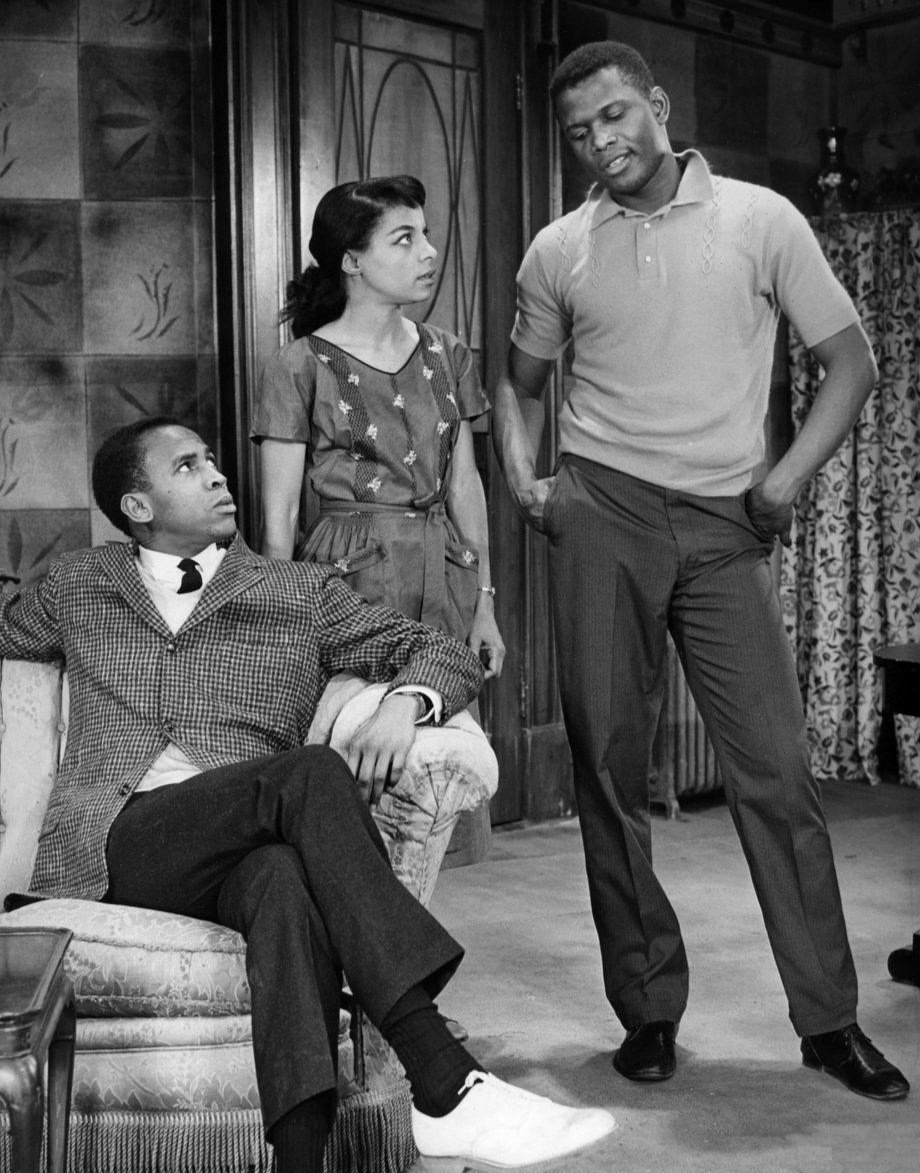 The second time he auditioned for the theatre, he landed a role in Days of Our Youth.
That was only the beginning of a career that spans over 50 years, and that has had its ups and downs.
A DIFFERENT VIEW ON RACE
In the Civil Rights era, black people constantly criticized Poitier for taking roles that were typecasted as an idealist version of the African American man that has no personality and sexuality. People would call him an Uncle Tom who wasn't enough of a race revolutionary for the community.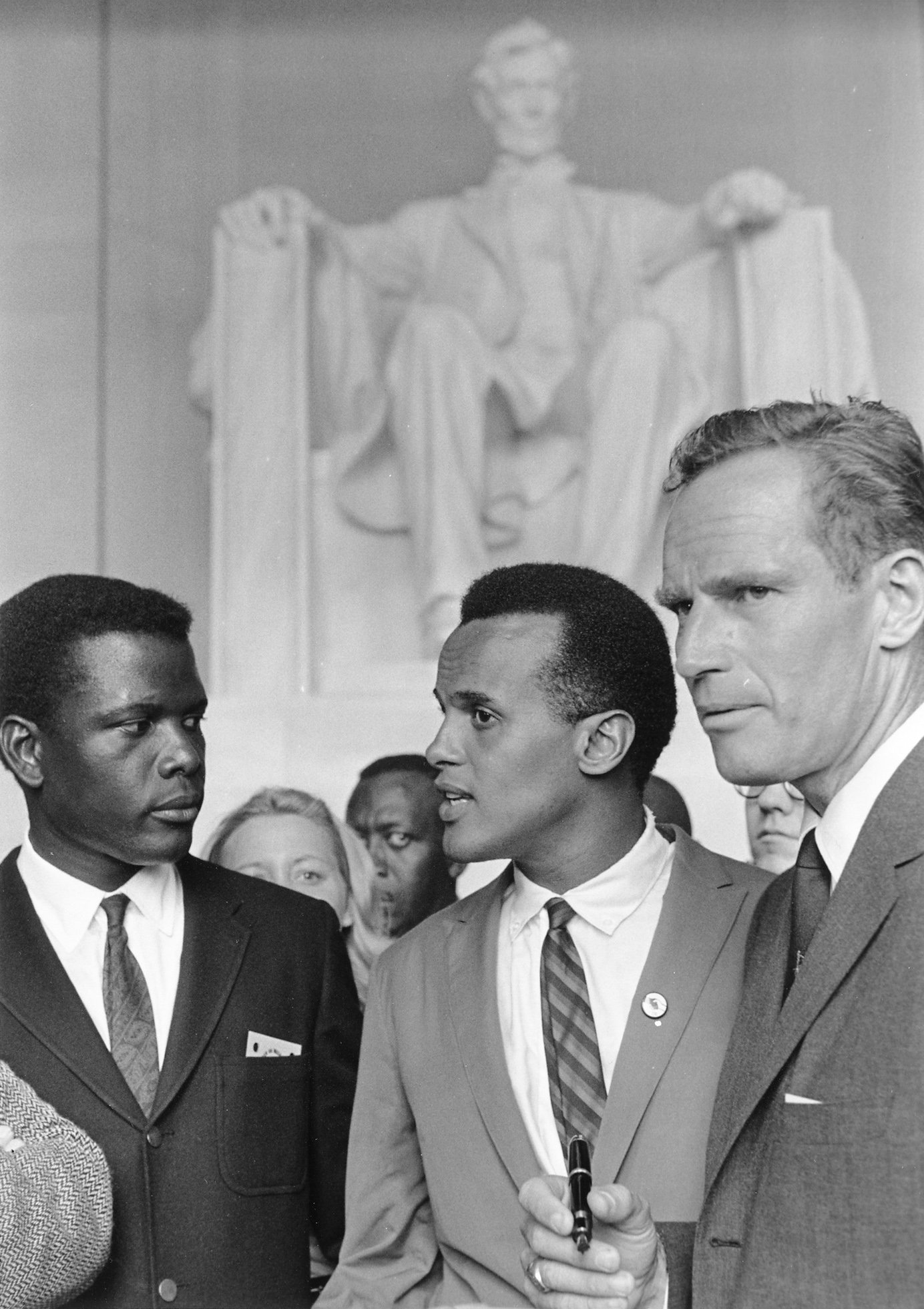 And although Poitier was aware of the situation and had conflictive thoughts on it, his fight in the entertainment industry eventually became about the human factor over the race one. "In America," he told Oprah in 2000, "it is difficult to be your own man."
Sidney revealed that at 12, he already knew consciously who he was:
"A boy who had a relationship with silence. I learned to hear silence. That's the kind of life I lived: simple. I learned to see things in people around me, in my mom, dad, brothers, and sisters. At that time, there were only about 1,000 people on Cat Island. And no one ever told me, "You must be careful because there are things out there that are not friendly [for blacks]."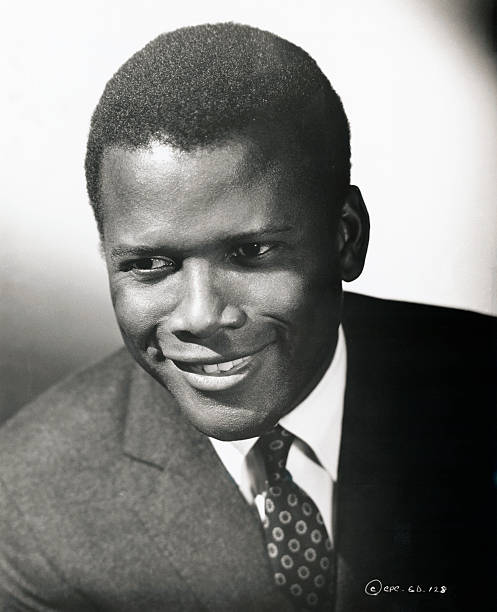 When asked if he never saw himself in the context of color, he replied:
"I had no idea. There were two whites on our island. One was a doctor, another a shopkeeper's daughter. And it never dawned on me that they were anything but people."
THE HARSH REALITY
For Poitier, the word "white" was just descriptive, like tall, or thin. He never associated "whites" with power. "I wasn't prepared for anything out there that would not be friendly," he added.
But when he arrived in America, reality struck him, harsh.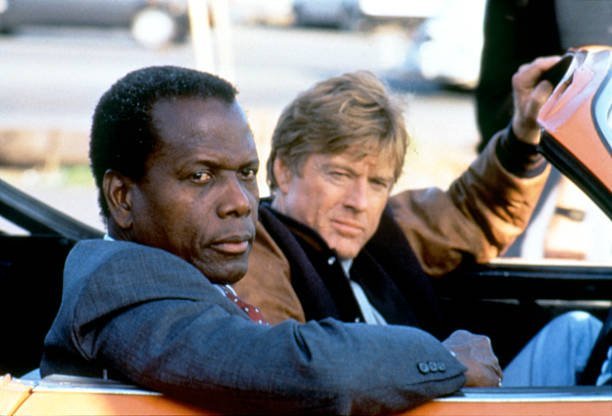 "Never in my early years was I told, 'Be careful how you walk down the street.' I never had to be conscious of stepping off the sidewalk to let someone pass. So I've got to tell you, I had no idea what was waiting for me in Florida," he stated.
And continued:
"When I arrived at the age of 15, almost everything I heard said to me, "There are different values here. Here, you are not the person you think you are." But I came with 15 years of preparation. I was strong enough to say to myself, 'The me that I've been for 15 years—I like that me! That's a free me. I can't adjust to being a restricted me.'"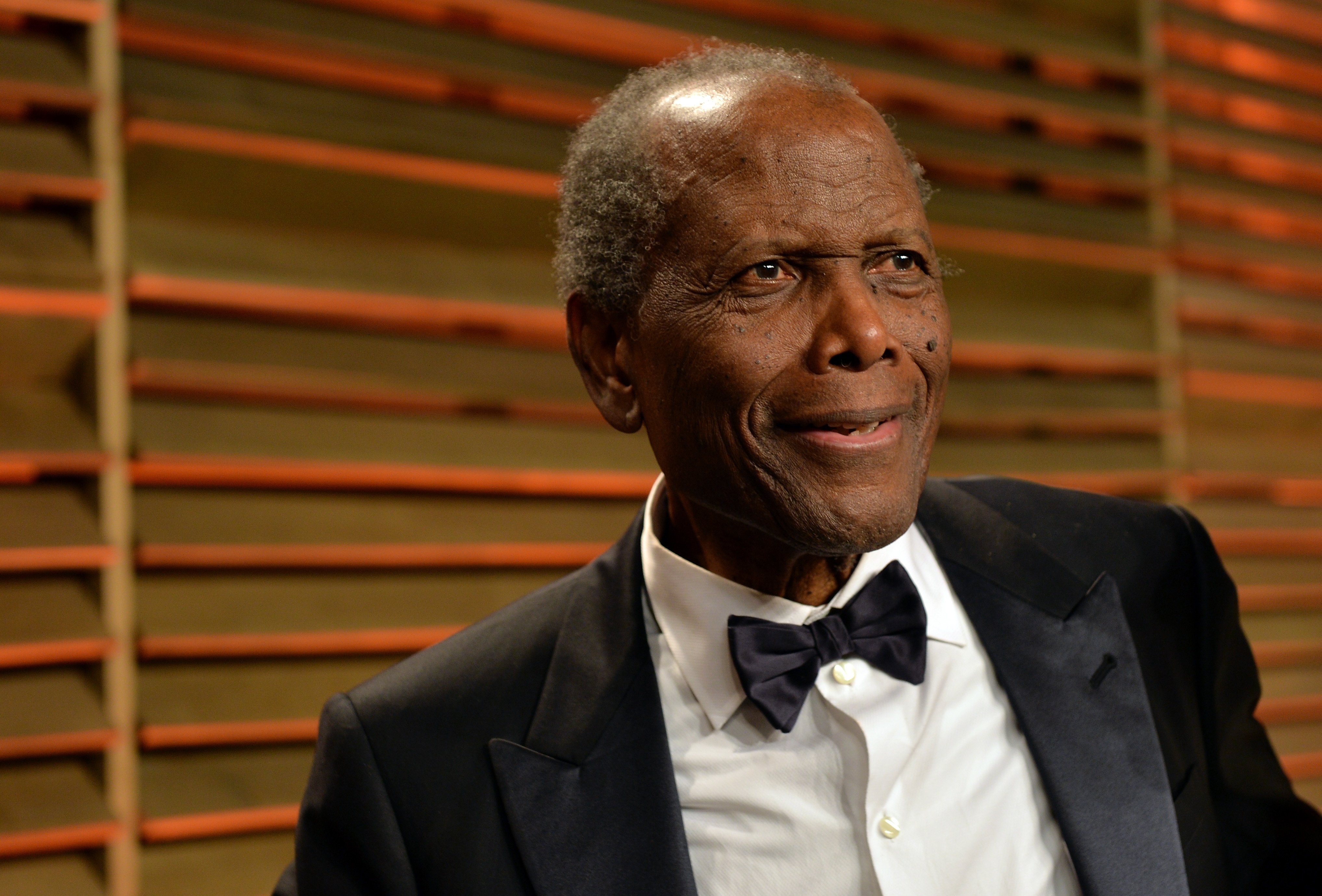 However, the law prohibited him from working, going to school or living in specific places, based on the color of his skin.
ON BEING DEFINED BY RACE
At some point, Poitier established that although his concern with race is substantive, he would not let race define him. "I have had to [deal with this] all my career. And I've had to find balance. So much was riding on me as one of the first blacks out there," he explained.
For Poitier, although racism is an awful experience, there are also other human experiences that need our attention, although he never delved into them.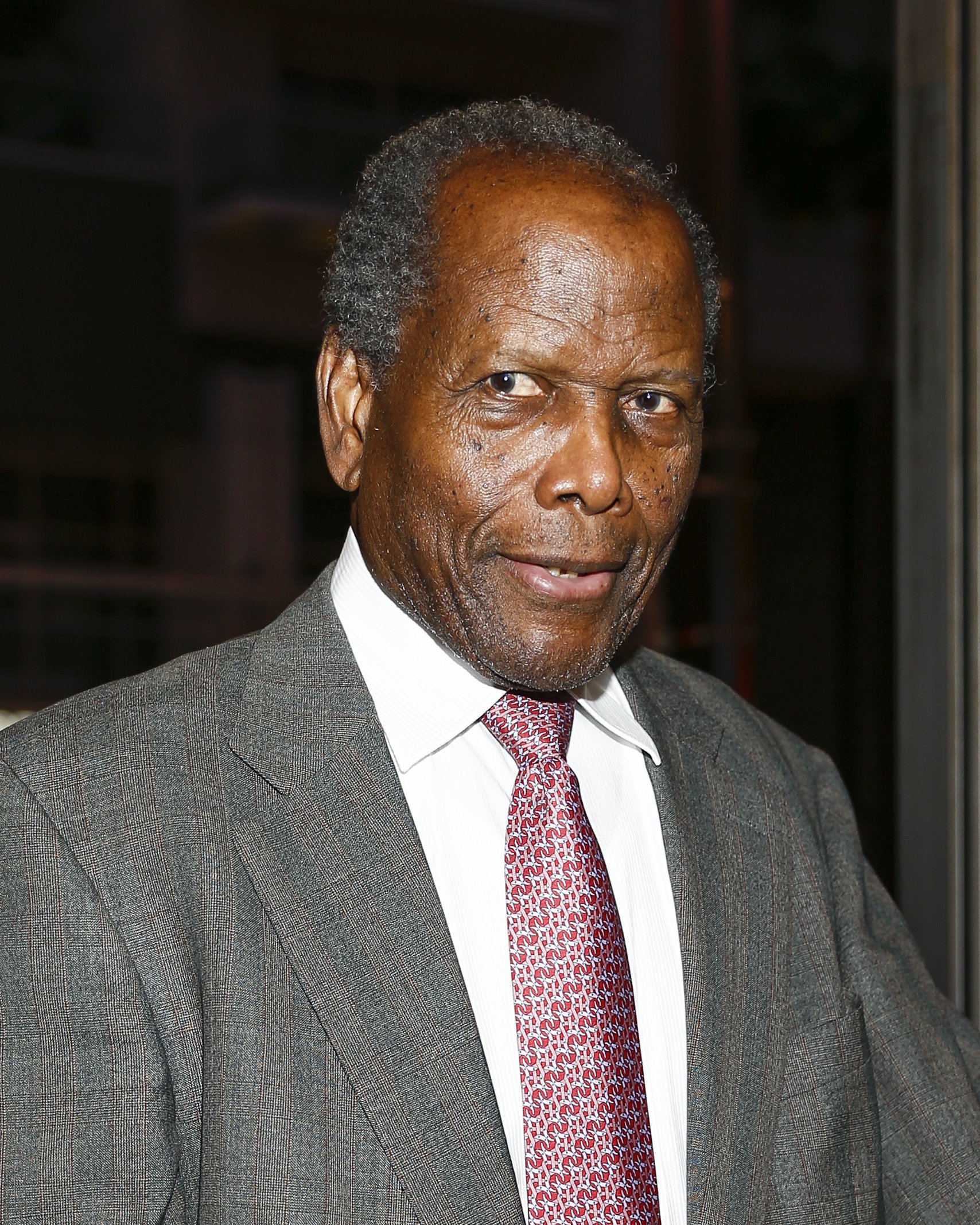 "Our humanity is served back to us through the eyes of those who have diminished us. And they serve back to us a view of ourselves that is incomplete. If we don't look to the bigger picture, our view will narrow to that which is constantly fed to us," he concluded.
Poitier celebrated his 92nd birthday last February, and Hollywood still celebrates him as one of the greatest actors of all time and races.