Michèle Mercier of 'Angelique' Fame Looks Unrecognizable
Michèle Mercier, known best as "Angelique," lived a glamorous life of fame, until her best work worked against her. Now 80, the French beauty looks completely different. 
Born Jocelyn Yvonne Renée Mercier on January 1, 1939, Mercier was a mix of French and Italian. The young girl was surrounded by war, but her big dreams of being a stage performer always endured.
Mercier started her career very early
Mercier was part of a group called the "ballet-rats" as a young teen. Soon enough, she got a solo position in the Nice Opera. By 17, she would find her way to Paris and gain stardom. 
Mercier reportedly learned acting because of her dancing career. She changed her name just before her first film because it was too long. The early 1960s saw Mercier land several roles in movies filmed throughout France, England, and Italy.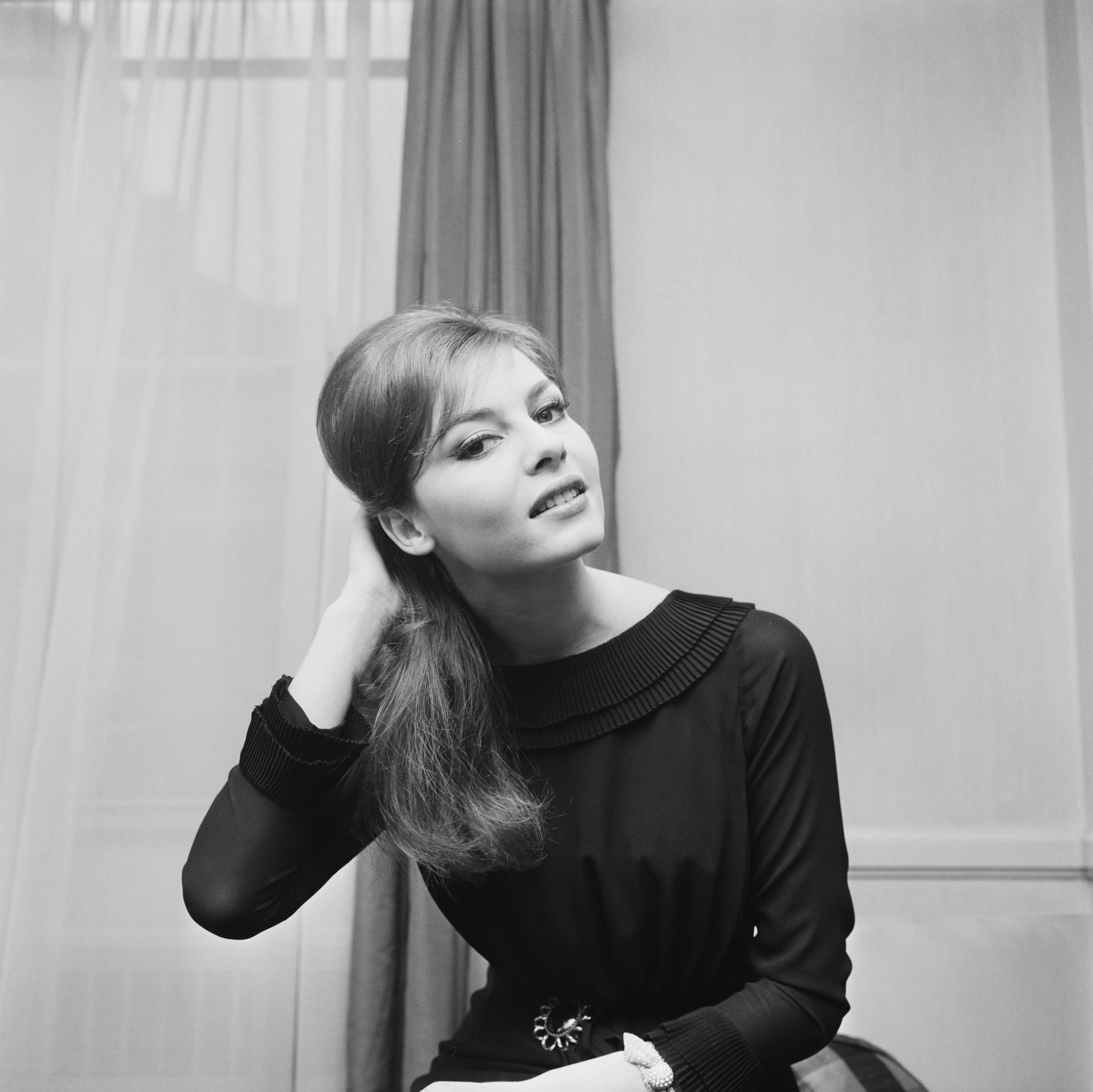 She almost didn't get her most memorable role
In 1963, producer Francis Cosne decided to do a movie rendition of the popular novel series, "Angélique, the Marquise of the Angels." However, Mercier wasn't exactly his first choice. 
Cosne was hoping that sex symbol Brigitte Bardot would take the part, but Bardot flatly denied the offer. Another choice was Catherine Deneuve, but she was a bit too naive to be chosen.
Mercier was still not in Cosne's sights. He looked to Jane Fonda but decided that an American with a French accent simply would not do the part justice.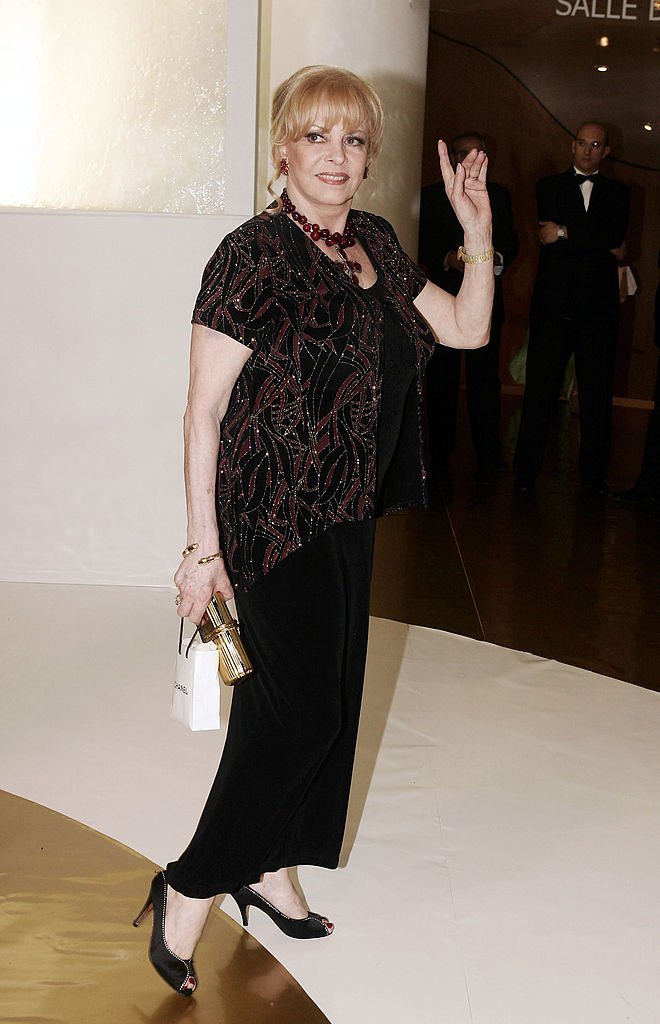 Virna Lisi, a gorgeous Italian actress, was too caught up in the world of Hollywood and Annette Stroyberg was not popular enough, leaving Marina Vlady in the running. 
Vlady would have gotten the part if she had signed the contract, but she pulled out. Finally, Mercier did her audition, something she felt offended about. She had 20 films under her belt but, unlike the others, was still asked to audition. 
Her success was great but short-lived
Still, the future Angelique was selected and accepted the part that would turn her career around, at least in the short term. She enjoyed five years of great success, rivaling the sensational Bardot.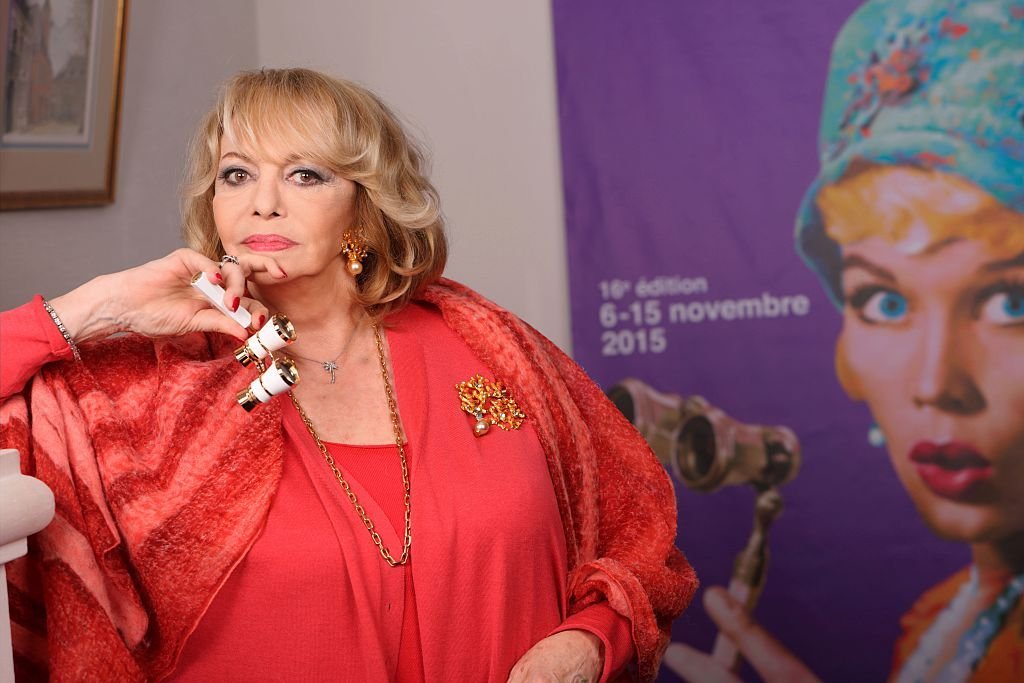 Afterward, Mercier was essentially typecast. Industry workers could not see past the red-haired character that Mercier played in the Angélique films from 1964 to 1968. 
In 1965 there was "Merveilleuse Angélique," and in 1966 "Angélique et le Roy." 1967 had "Indomptable Angélique," while 1968 finished with "Angélique et le Sultan."
She became typecast
Although she managed to land six more roles before a dry spell, Mercier was best remembered for the Angélique series, with some people exclusively calling her by the name.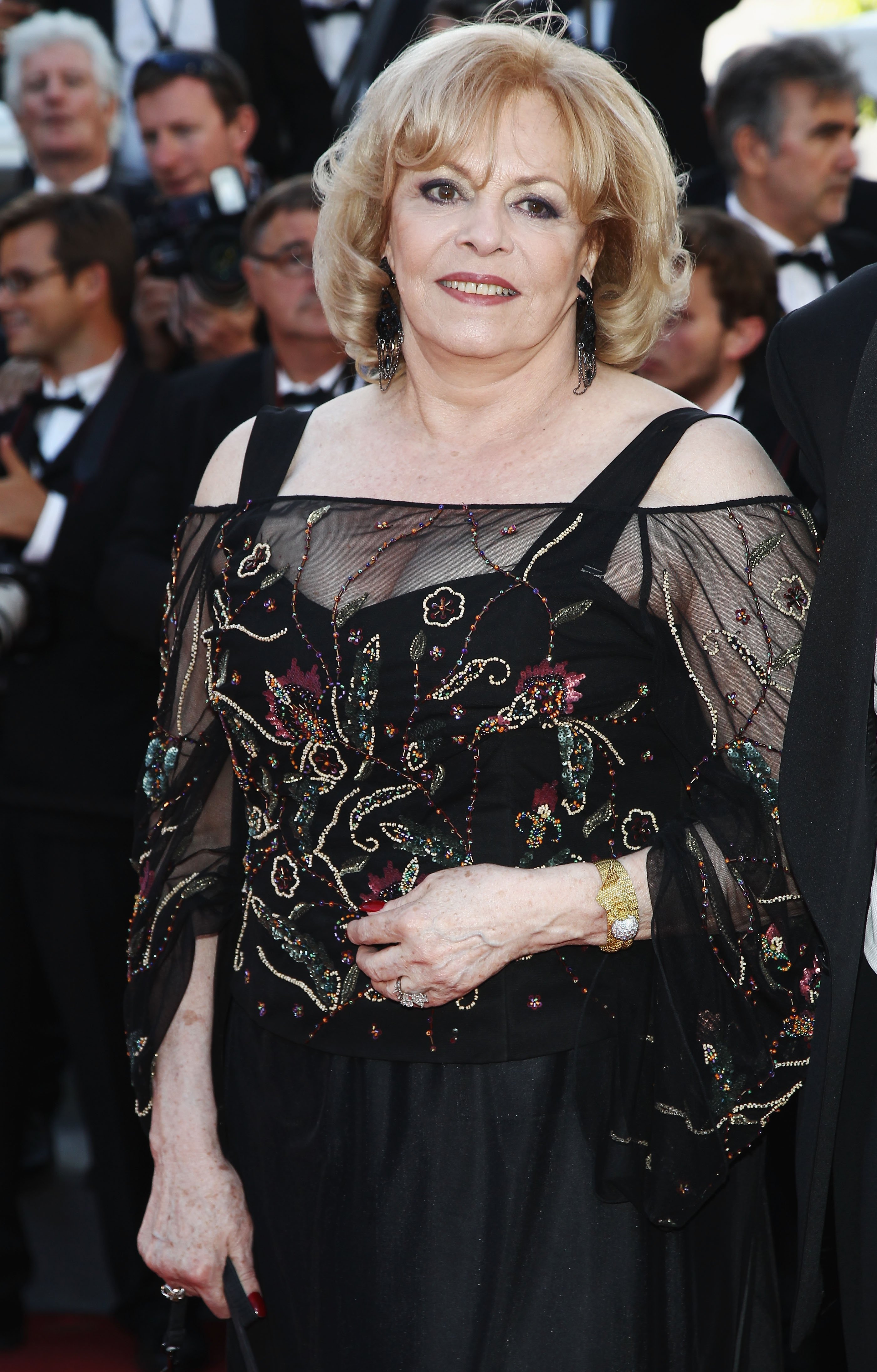 Mercier then left France for the United States in hopes of continuing her career, but it didn't work there either. Over ten years later, Mercier landed a role in 1998's "La Rumbera." 
Her struggles continued 
The next year, she found herself under serious financial strain. According to Celebs Trend Now, she has a reported net worth of a minimum of $100,000. She's written two memoirs about her life.
In terms of her personal life, Mercier is twice divorced. Her first marriage in 1961 was to assistant director André Smagghe. Due to his alcohol problem, it only lasted four years. She then married race car driver Claude Bourillot in 1970.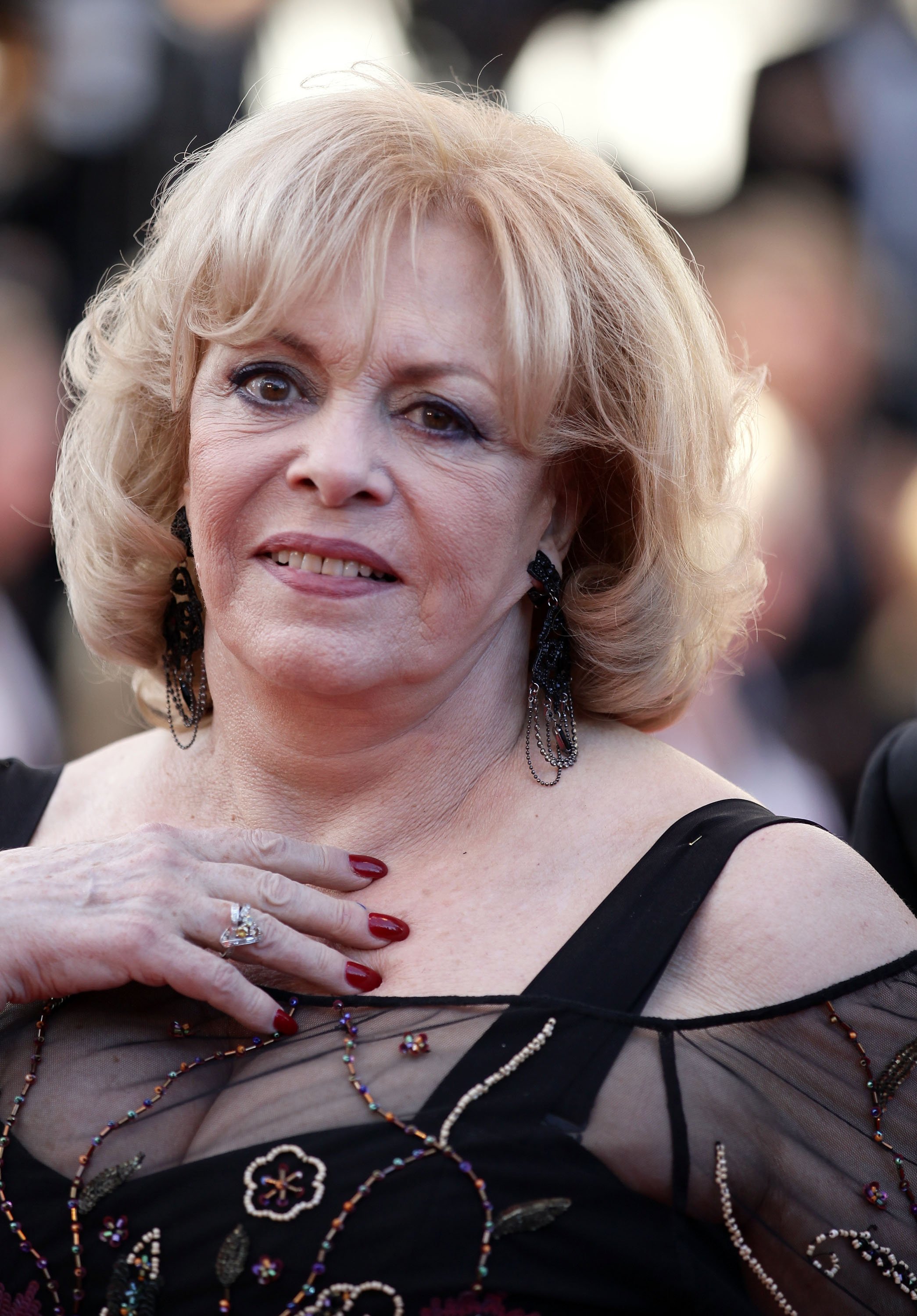 The two divorced in 1976, years after Smagghe allegedly stole from the actress. Mercier also dated actor Vittoria Gassman and Prince N. Her current relationship status is unknown.
Her forever role as Angelique is bittersweet
But her unforgettable looks as the 1960's siren Angelique are forever admired by those who viewed her on the big screen back then. Today, Mercier still looks like a beauty, but one who has aged gracefully.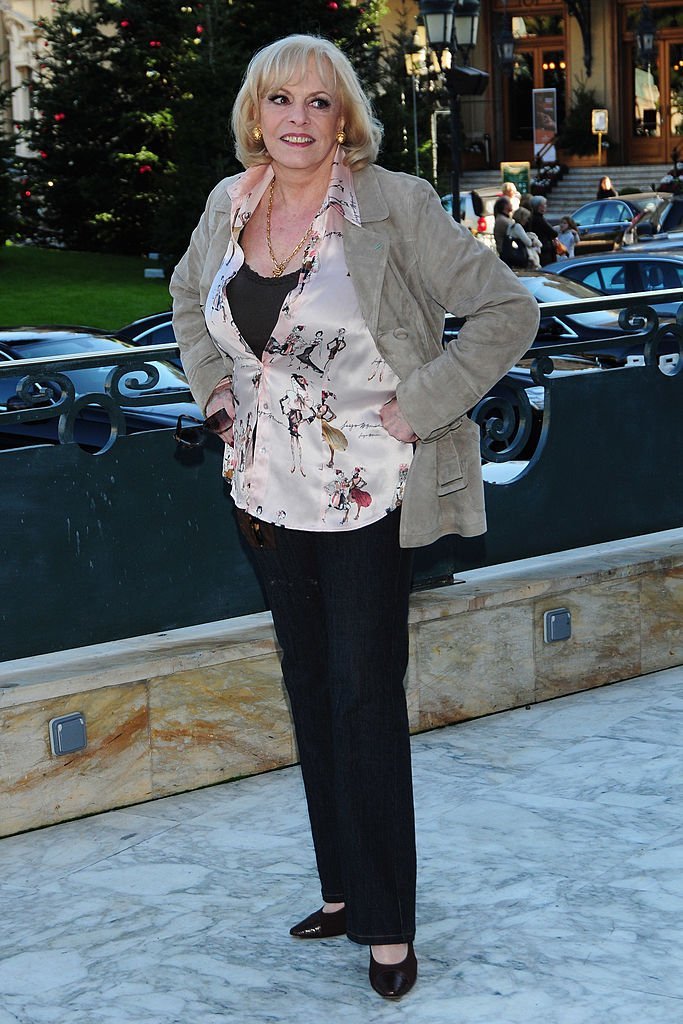 Recalling the iconic character, she reportedly said: 
"All the men who have made the court of me tried to seduce Angélique... not me. But then one day I understood that Angelique could not make more harm to me, therefore I have learned to consider she's like a little sister, with whom I had to live hand in hand."