A History of Bizarre Things That Were Censored or Banned on Film and TV
When the televised entertainment industry first began, along came with it the censoring of all things deemed unwholesome and inappropriate. But even back in those days, it was surprising what was put on that list. Let's have a look.
Television came to life in the late 1920s to early 1930s. By 1934, Congress founded the Federal Communications Commission (FCC), who would monitor materials aired on public broadcast frequencies.
Toilets were a no-no
So what did the FCC find unsuitable in television's early years? For one, they banned the "Leave it to Beaver" crew from showing the seat of a toilet in an episode where the boys tried to hide their pet alligator behind one. 
They allowed the tank to be displayed, however, so that the episode could air. 
Pregnancy was a bad term 
In 1952, Lucy Ball and her co-stars on "I Love Lucy" had to make their way around Ball's pregnancy by using other expressions like "with child," expecting," and "having a baby." 
This went on for an entire season because of the "sinful" implications from the word pregnancy.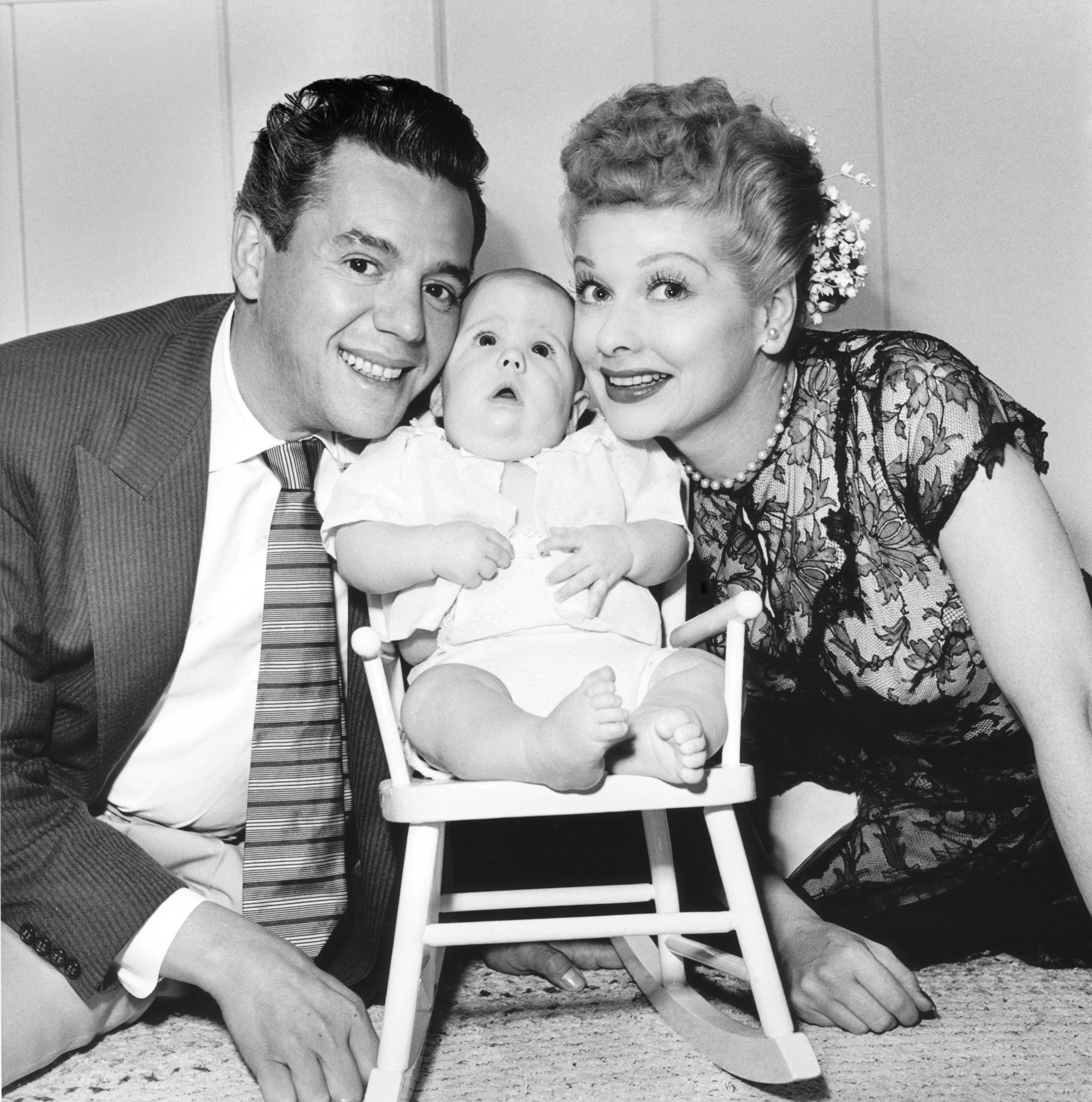 Elvis' pelvis was too stimulating 
The King of Rock and Roll was another victim of an odd ban in 1956. Elvis Presley's swinging hips were cut out when he performed Little Richards "Ready Teddy." A closeup of his face was shown instead. 
Apparently, the vigor of Presley's waist gyrations would have over-stimulated the nation.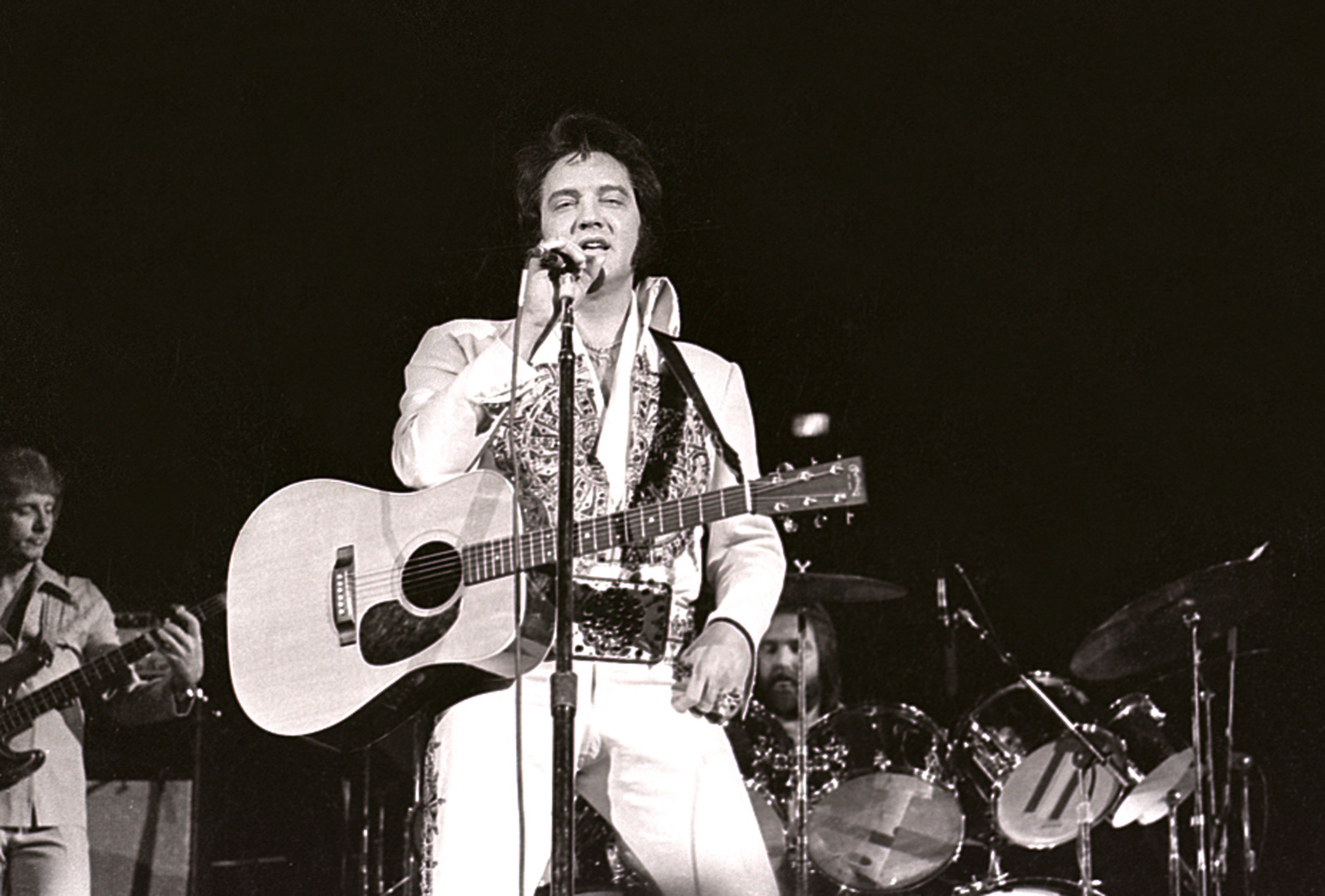 Navels were not allowed
"I Dream of Jeannie" was one of the sexier characters that appeared on television in the funky '60s. In fact, Barbara Eden was too sexy with that short red top, and her navel had to be tucked away for viewers. 
Others who suffered similar censorship were Dawn Wells who played Mary Ann on "Gilligan's Island" and Sandra Dee who starred in "Gidget." 
Drugs were cleverly referenced but hidden 
Of course, the reign of pot in the '60s also managed to make its way to television, but the censors missed it through referencing. They blocked any display of drugs, yet references slipped through in "The Smothers Brothers Comedy Hour." 
In the segment, "Share a little Tea with Goldie," the writers made use of the connection between tea and marijuana constantly, and the censors totally missed it. 
Hell wasn't spoken of
When "The Monkees" made their tv debut, they were quickly censored in the show's second episode when Peter tried to regain his soul after selling it to the devil. 
Here came the bleeps. The sound of a cuckoo bird was substituted in place of the word "hell" every time it was spoken.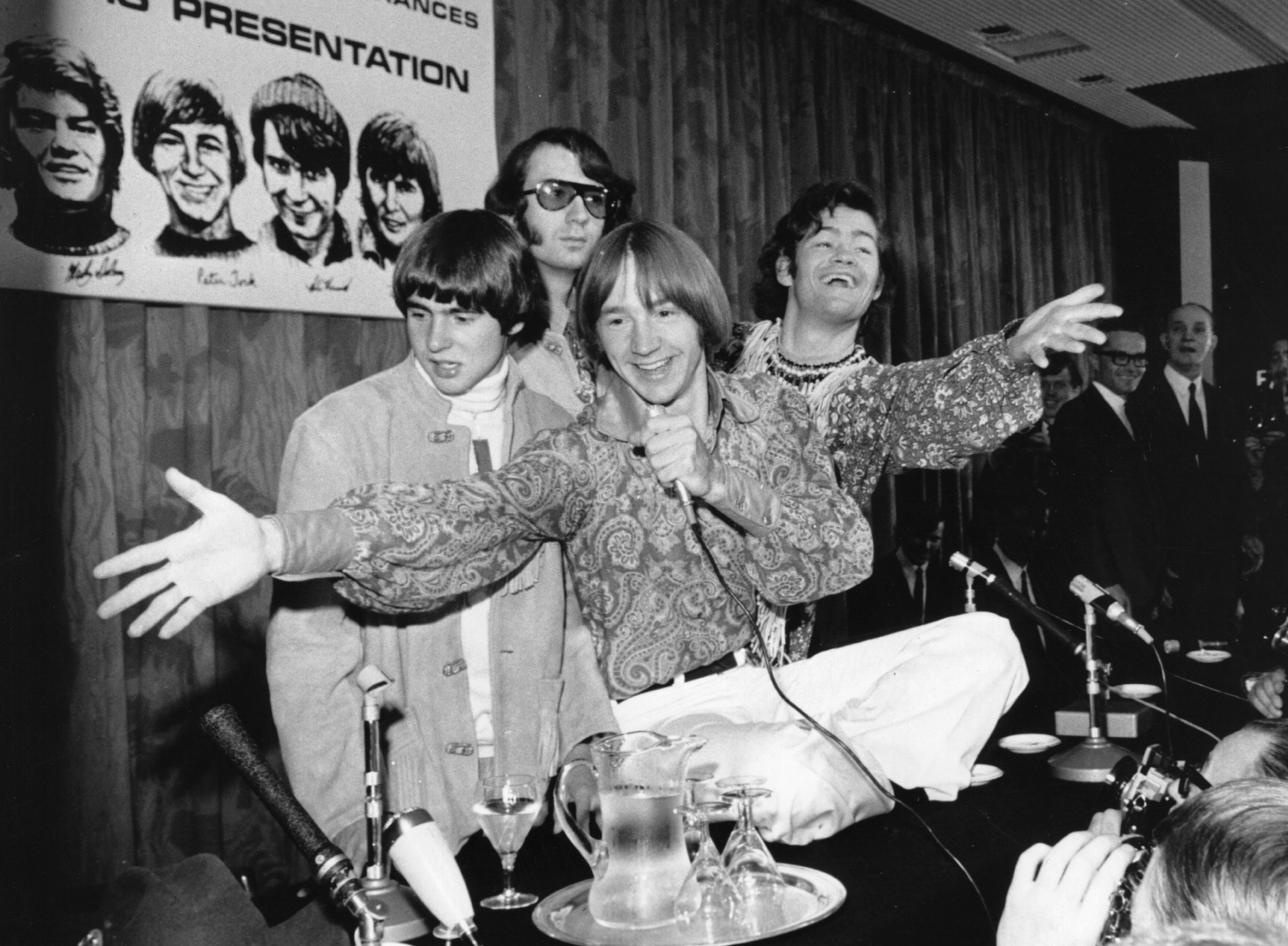 Cleavage had to be controlled
Going back to 1941, one can imagine that the display of a woman's bosom was a welcome addition to the living rooms of many American households. It was a challenge, however, to have it shown appropriately. 
About 37 scenes from "The Outlaw" were redone to make Jane Russell's chest area, though covered, viewable for the audience.
Boxing films were a cash cow 
The fight between James Corbett and Bob Fitzsimmons in 1897 started a means of making extra money for states whose anti-prizefighting laws were in place back then. 
Minnesota, New Jersey, New York, Massachusetts, Pennsylvania, Illinois, and Maine (who started it), charged $500 to stations showing boxing films.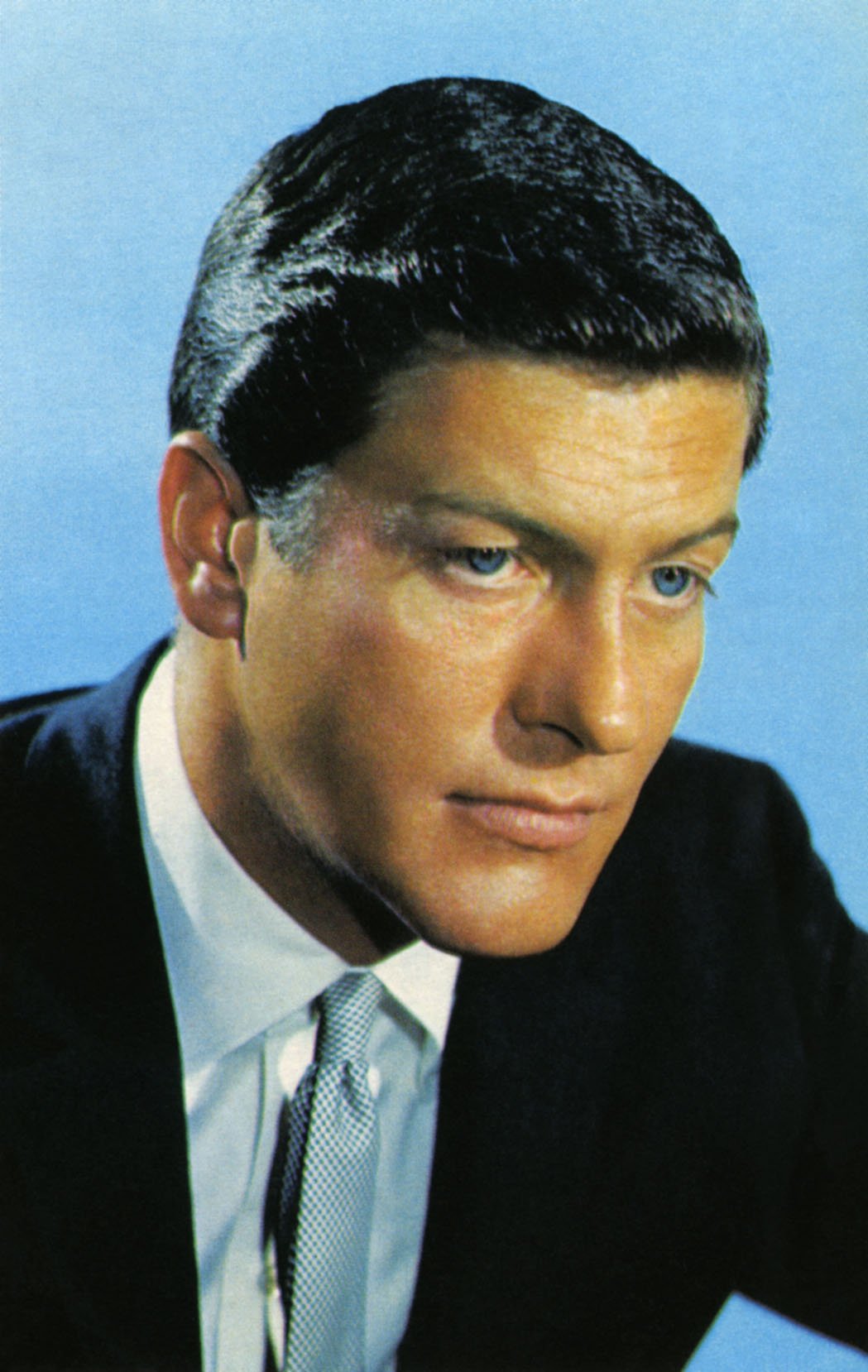 Shared beds were too taboo 
Similarly to when one was pregnant, even married couples were not allowed to show that they slept in the same bed up until the '60s. Basically, any hint of sexuality was avoided at all costs. 
Scenes from the "Dick Van Dyke Show" with Rob and Laura Petra showed the two lying in separate beds with a bedside table between them. 
Cartoons were censored too
Bright colors did not distract censors from changing the sexy, fun cartoon character that was Betty Boop. They forced her garter to be removed and replaced her short hemlines with pencil skirts. 
Even Tweety Bird was too naked for television with his pink color, and animator Bob Clampett repainted him in yellow so he would look like he had feathers.
Today, radio censorship continues 
Radios were also monitored for songs with questionable lyrics back in the day. Even today, we see how censorship applies based on our social landscape. 
In December 2018, WDOK-FM pulled the classic Christmas hit, "Baby, It's Cold Outside" for phrases that seemed manipulative and blurred the lines of consent amid the #MeToo movement.