Three Old Mischievous Grandmas Bet They Could Guess an Old Man's Age
Three older women made a cheeky bet they could guess an old man's age, but the old grouch found it unbelievable and only scoffed at them. Guess who won the bet?
The three grandmas were sitting outside their nursing home when a just as old grandpa walked past them. One of the women, intrigued, started the conversation by calling out to the man.
She said:
"We bet we can tell exactly how old you are."  
In a spiteful manner, the man boldly replied: 
"There ain't no way you can guess it, you old fools!"
Another one of the grandmas, brimming with anger at his response, dared the man to bare his private parts so they can tell his exact age! 
The old man was faced with the near degrading challenge and felt himself getting cowardly. In a move of braveness, he did as instructed so he could prove them wrong. 
The women appeared to enjoy the show! As if that wasn't already enough, the grandmas shamelessly demanded that he turn around a few times and then to jump up and down several times.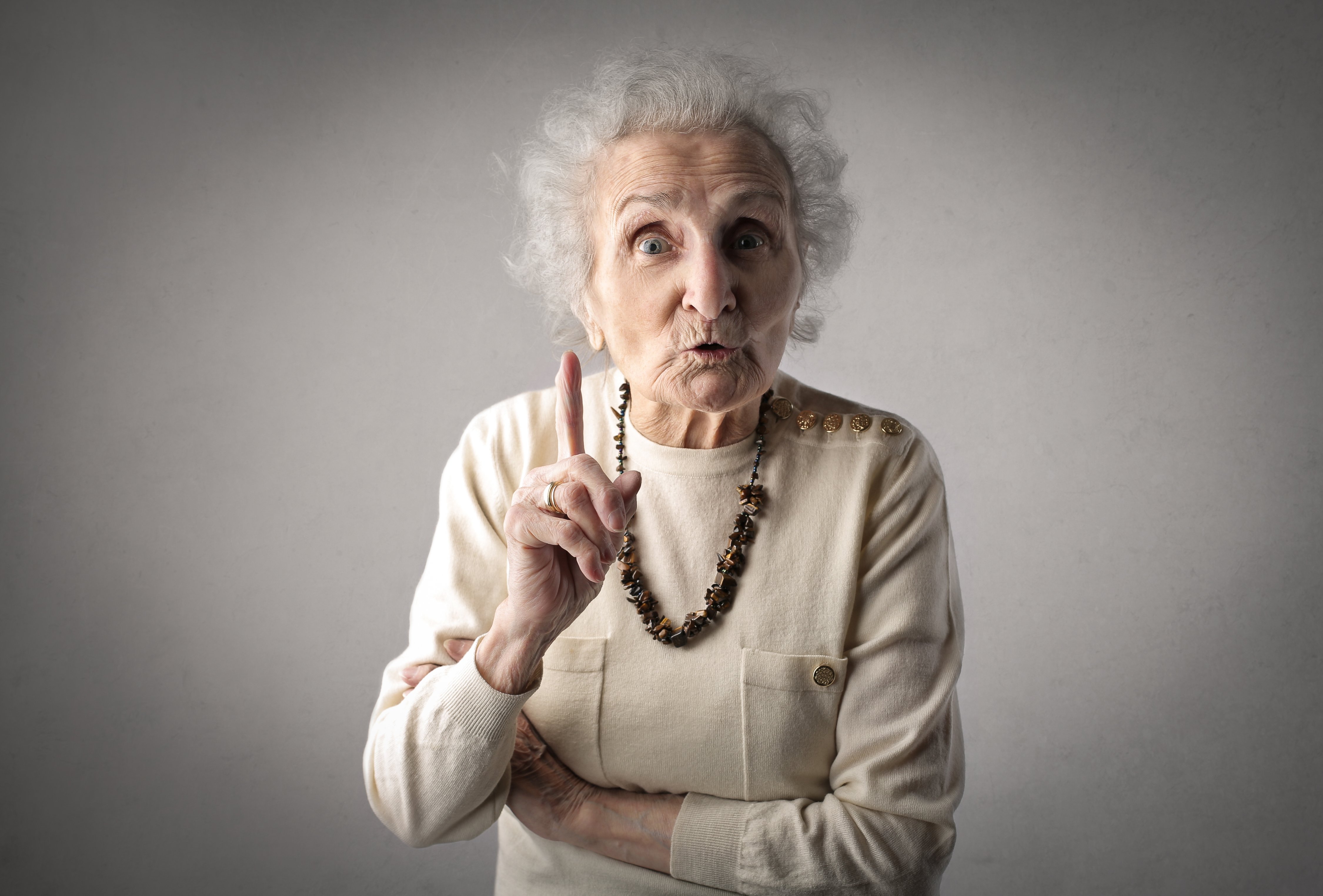 Finally pleased with the strip performance, they boldly said: 
"You're 87 years old!" 
They were right baffling the old man who, with his pants, still fallen to the ground, exclaimed: 
"How in the world did you guess??" 
The women were barely able to hold their laughter as they retorted that they only knew because they attended his birthday bash the day before. Their proud declaration left the poor man red with embarrassment as he realized the joke.