Mary-Kate Olsen Once Shared She Wouldn't Wish Her Upbringing on Anyone
While Mary-Kate and her twin, Ashley Olsen built a fashion empire in early adulthood, Mary-Kate had to face personal issues before it drove her "insane."
The Olsen twin became role models during their earlier years with their clean and positive public image and used that to launch several clothing lines which grossed over $1 billion in sales in 2003.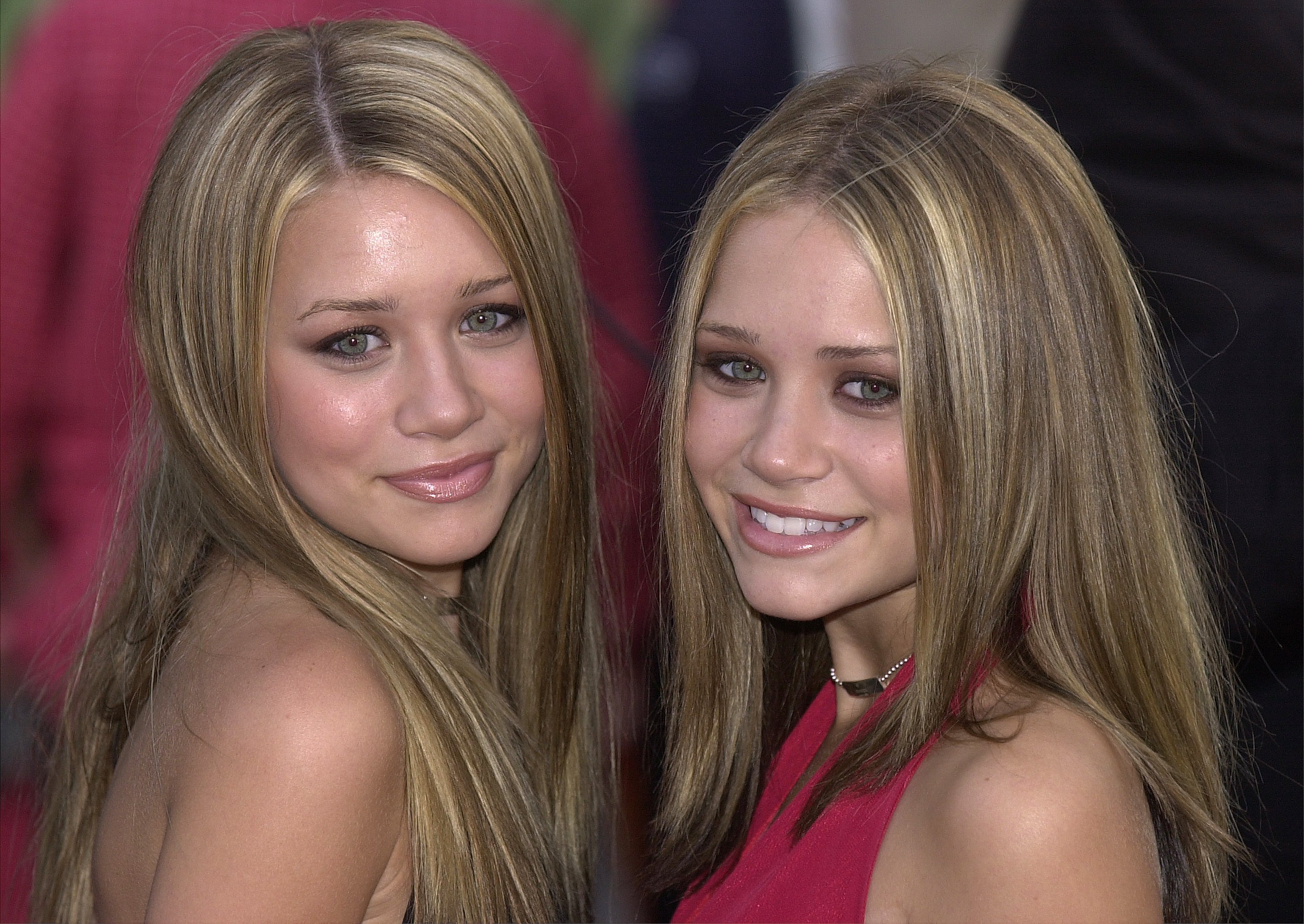 During that time, Mary-Kate had a very public struggle with anorexia; her constant partying didn't go by unnoticed while her friend Heath Ledger's death also hit her hard.
She spent her 18th birthday in an undisclosed facility for treatment related to an eating disorder, to which her rep Michael Pagnotta said, "This is a challenge that Mary-Kate has made a decision to face. This is a challenge she will meet."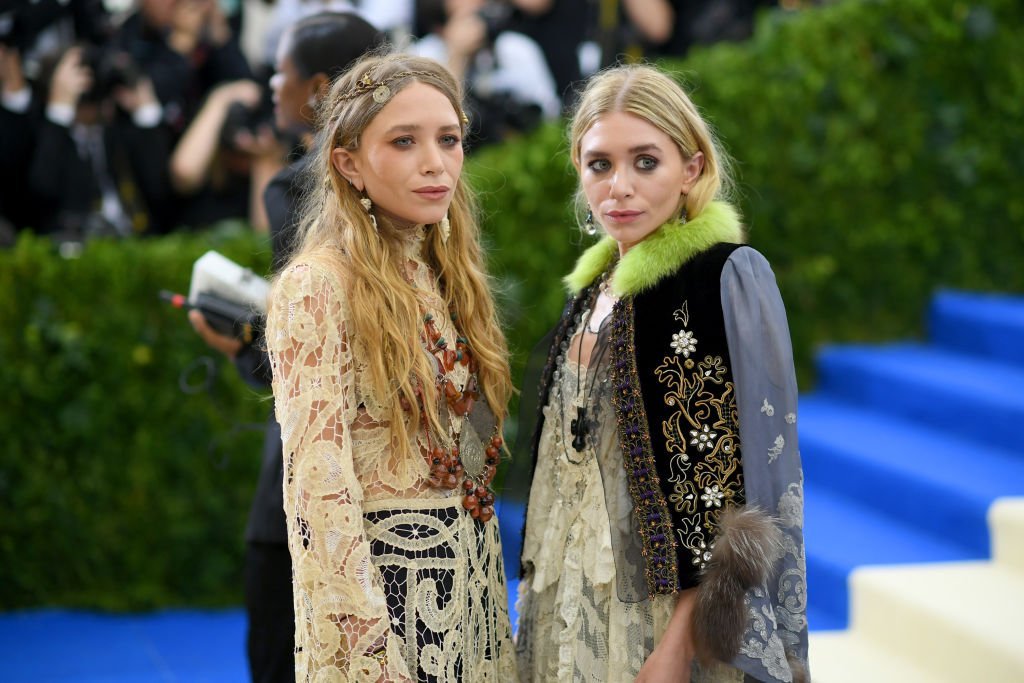 In August 2010, during a cover shoot for Marie Claire in New York, Mary-Kate referred to herself and her sister Ashley as "little monkey performers" during childhood and said, "I look at old photos of me, and I don't feel connected to them at all… I would never wish my upbringing on anyone…"
Since then she learned the value of tackling issues before they become worse as Mary-Kate added, "I think it's really important to be able to talk when something's wrong. I learned at a really young age that if you don't talk about it, it can drive you insane."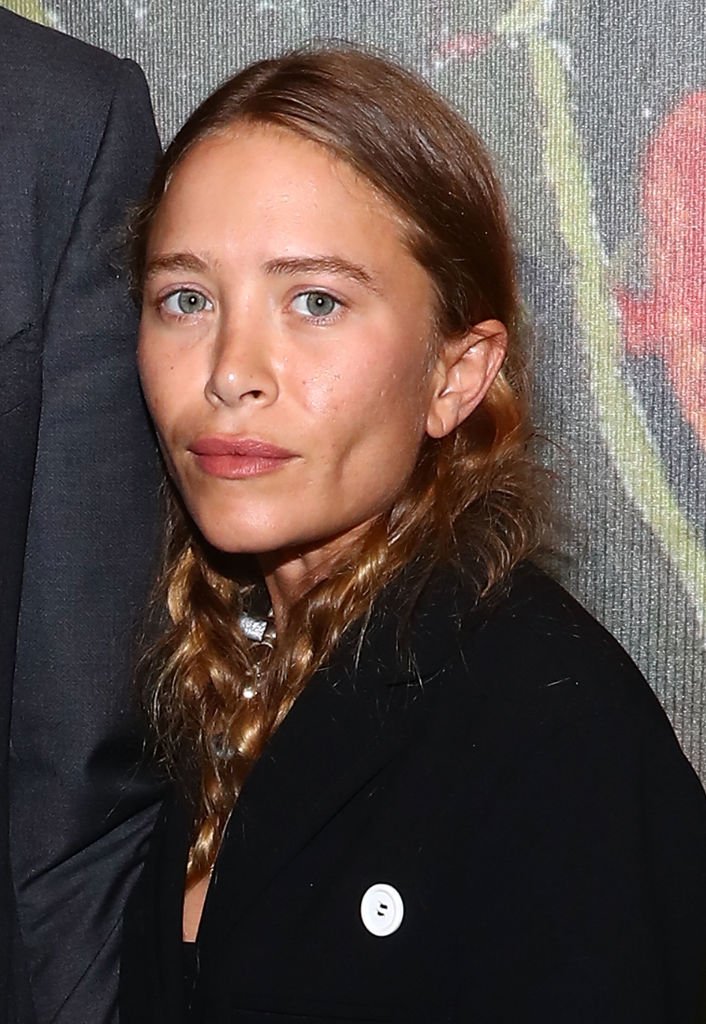 But Mary-Kate Olsen is also grateful for her twin, who has been her biggest support. "Sometimes Ash and I have to bring each other back or push each other more. It's really helpful to have another half; we're constantly checking in with each other," she said.
Together the twins do more than support each other; they also run the clothing ranges they founded and designed to suit any pocket. For the budget conscious, they created the Olsenboye collection for JC Penney, while their Elizabeth and James line covers the mid-range market. Named after London's Savile Row, their critically acclaimed The Row line fills the high-end gap.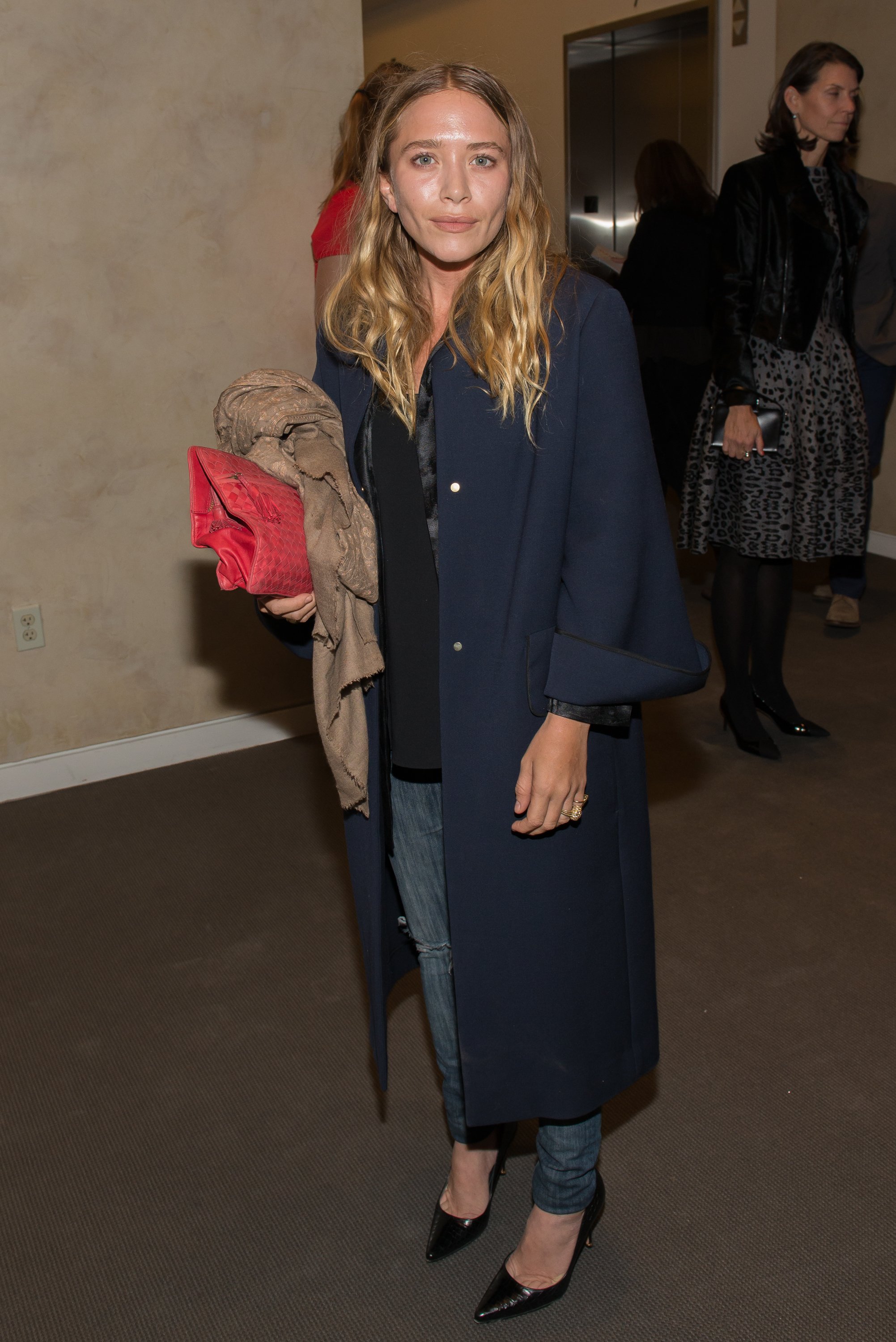 Love came knocking on Mary-Kate's door in 2012, the same year both sisters officially retired from acting.
She began dating the former French President Nicholas Sarkozy's half brother, Olivier and their 17 year age difference caused backlash as the tabloids branded their relationship as a "twisted romance."
The couple often got spotted together in public but rarely posed for any pictures together. They kept their relationship private, so it came as a surprise when people found out the pair got engaged and even pulled off a secret wedding.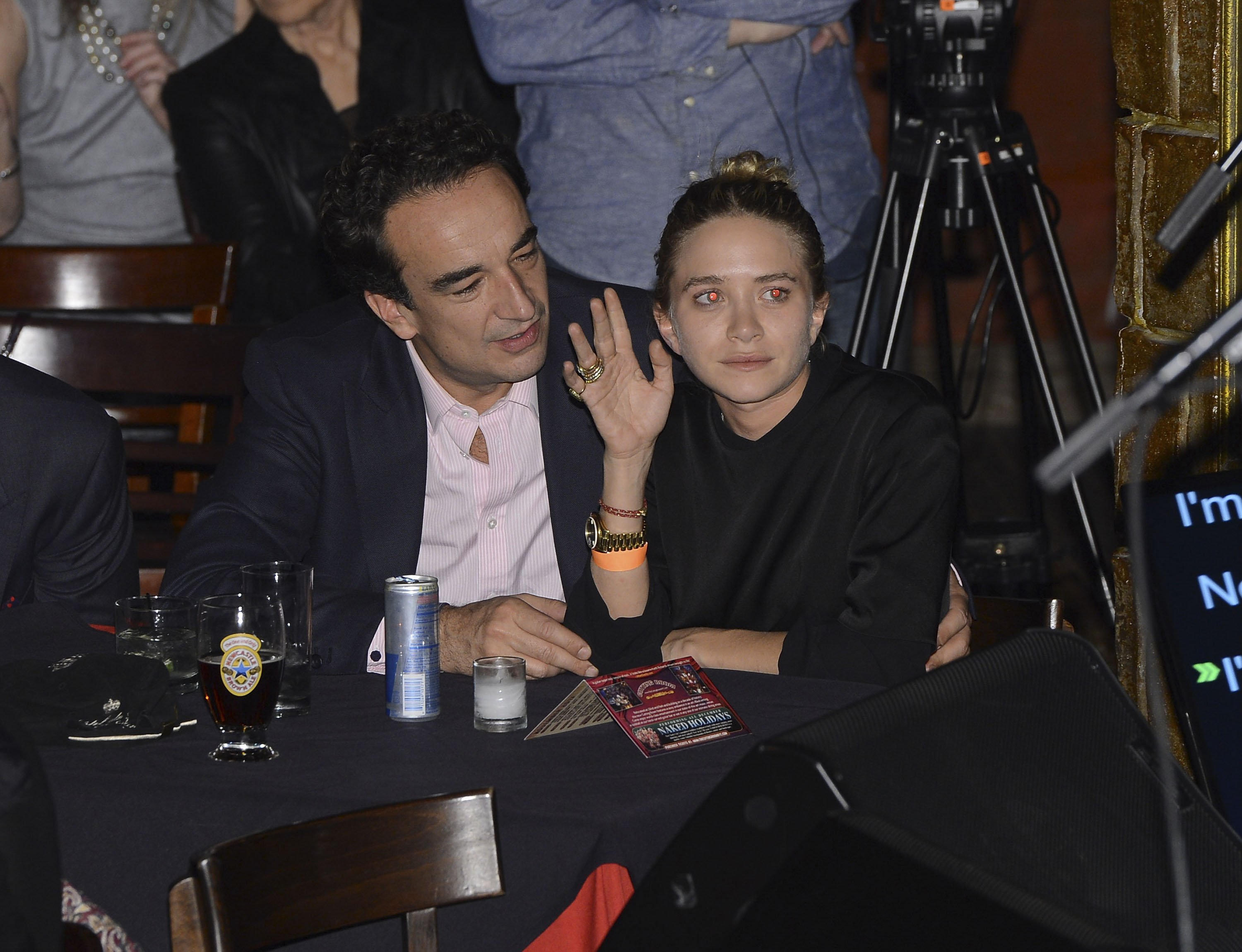 Held at a private New York residence on November 27, 2015, the couple officially tied the knot which E! News later confirmed.
"Mary-Kate has a fabulous life with Olivier, and they spend a lot of time in Paris where they are both very happy," a source told the publication. "She has become immersed in his world."
With Mary-Kate 5'2″ tall and Olivier over six foot, her petite frame got even more highlighted as the two got pictured together attending the Take Home A Nude Art Party on October 11, 2017.