Here's How Babysitting Grandkids Might Help Grandparents Live Longer, According to Science
Grandparenting may be the key to a longer lifespan as science propose it to be the ultimate evolutionary mechanism according to studies.
According to the Berlin Aging Study, grandparents who babysit their grandchildren live longer than those who don't care for other people, ScienceDirect reported.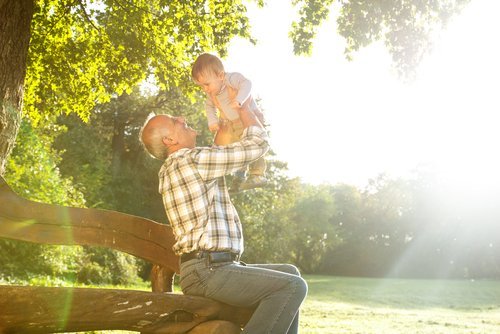 The study included about 500 adults over the age of 70 living in the former West Berlin. The outcome showed that grandparents who regularly looked after their grandchildren have a 37% lower mortality risk than grandparents with no caring responsibilities.
Similar results were found in participants who didn't have grandchildren, but who supported their adult children and others in their social network.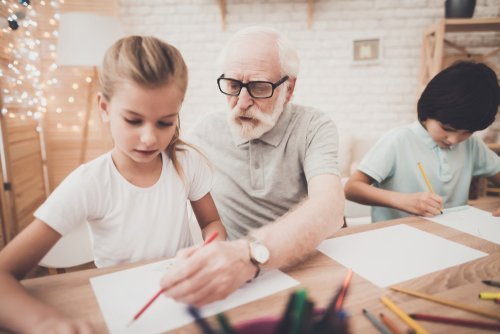 Further results made the point which scientists researched even more apparent, as around 50% of participants who babysat were still alive ten years after their first interview, while 50% of those who didn't support others, died within five years of their initial meeting.
"This research shows the positive link between caregiving and a longer lifespan in older people however we can only speculate as to why," one of the scientists, Dr. David Coall, said.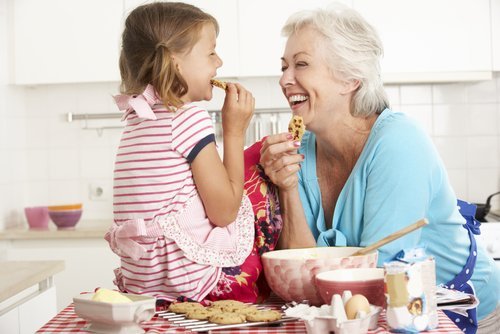 However, Sonja Hilbrand, one of the authors of the study and a doctoral student in the department of psychology at the University of Basel, Switzerland, thinks that the reason could be rooted in the past.
"This link could be a mechanism deeply rooted in our evolutionary past when help with childcare was crucial for the survival of the species," she said.
While science has not come up with a definitive answer as of yet, other studies showed added benefits to caregivers other than a longer life expectancy.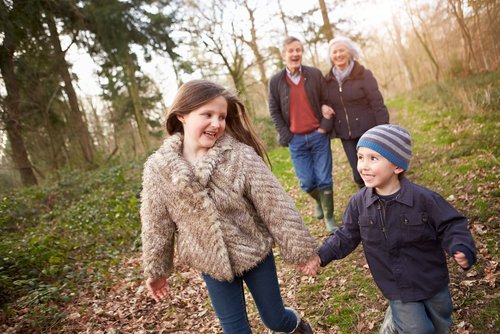 According to the associate professor at Barcelona's Pompeu Fabra University, Bruno Arpino, it can also help keep grandparents physically and mentally active as babysitting improves mental and physical wellbeing as well as cognitive functioning.
It is also important to remember that many things can influence life expectancy, but there are measures one can take to live as long and healthy as possible.
One of the big enemies of longevity is smoking. While it contributes to a whole range of diseases such as chronic lung problems, heart disease, and osteoporosis, it also makes breathing more difficult while active and compromises memory as well.
Nutritional intake also plays a significant role, as a lot of research suggests that a balanced diet can extend life expectancy while it improves overall health.
Challenging your body and mind regularly, while building and maintaining a strong social network can all add to a longer and healthier life as well.
Similarly, another interesting study found that two unlikely substances - coffee and alcohol could lead to a lifespan of well over 90.