Stacy Keach Looks Back on His Arrest for Cocaine
Getting arrested by the police for the possession of drugs is not something on everybody's wishlist. Actor Stacy Keach just might be one of the few people in the world who feels otherwise. 
One of America's finest stage actors, Stacy Keach, is best known for his portrayals of "Hamlet", "Macbeth", and "King Lear." The actor, who is best known as Mike Hammer, opened up about his arrest for cocaine possession in London and his passion for theater in his memoir "All in All: An Actor's Life On and Off the Stage."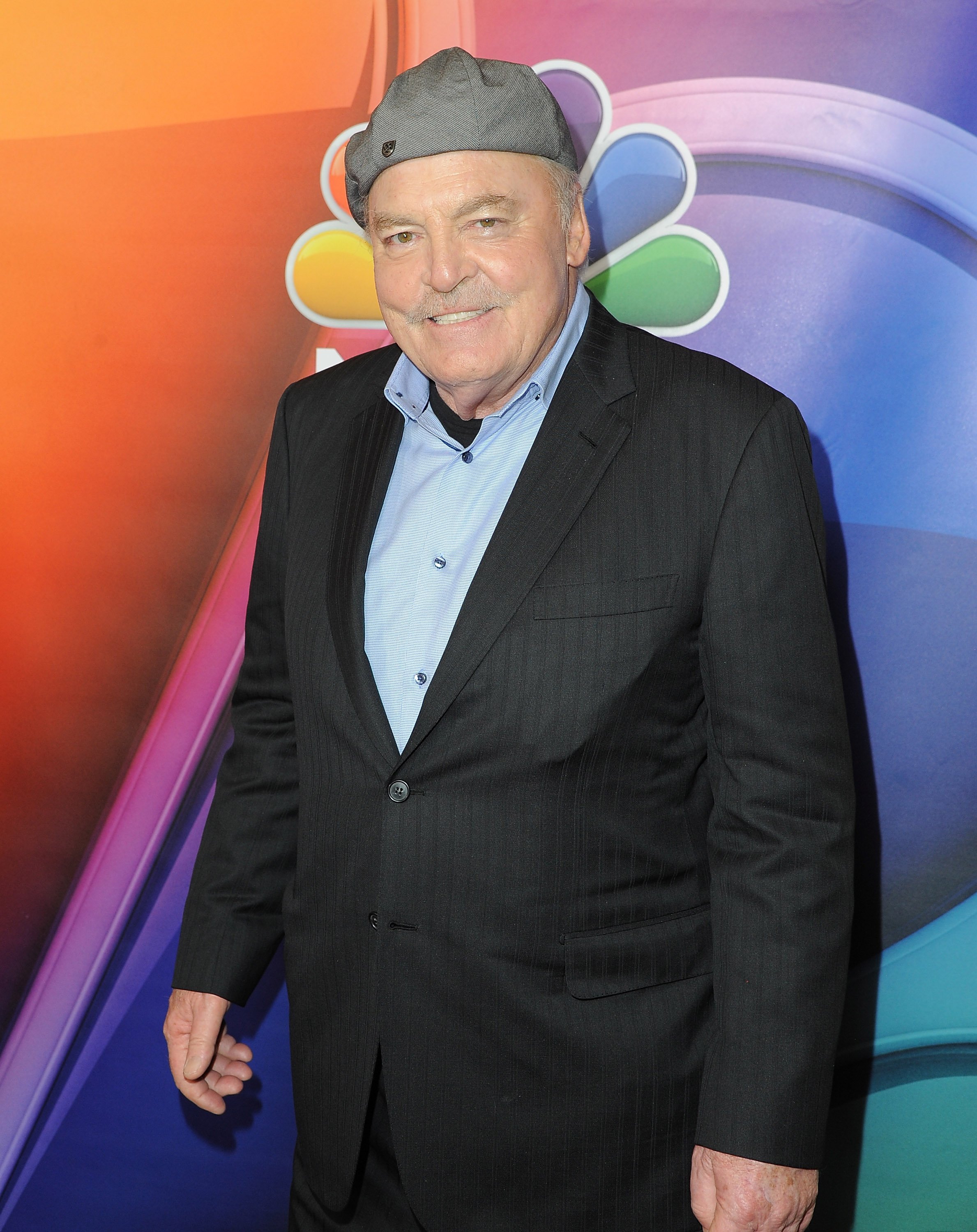 In an interview with FOX411, Keach opened up about his remarkable experiences. 
When asked about whether the fact that most people know him as Mike Hammer, he said:  "I know my good friend Henry Winkler got frustrated because people didn't think him of anything else but The Fonz. I think over the years I'm not exclusively identified with Mike Hammer even though it's the most international profile that I have and it doesn't bother me."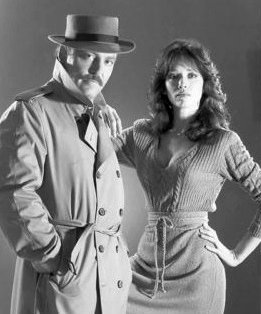 The actor said he loved doing Mike Hammer and continues to do it.
Taking two cans of shaving cream, one of which was filled with cocaine, for a 24-hour trip is something that only Stacy can do. The actor reminisced how it felt like to make such a move. 
"Yeah, it was the dumbest thing in the world. I think subconsciously I was hoping to get caught. I really think it was such a stupid move, I really believe that. As it turns out, looking back, it was the best thing that ever happened to me. It saved my life actually."
Stacy further shared how cocaine was a big part of Hollywood culture in the '70s. According to him, people felt like it wasn't a bad thing since everybody used it and it was so common.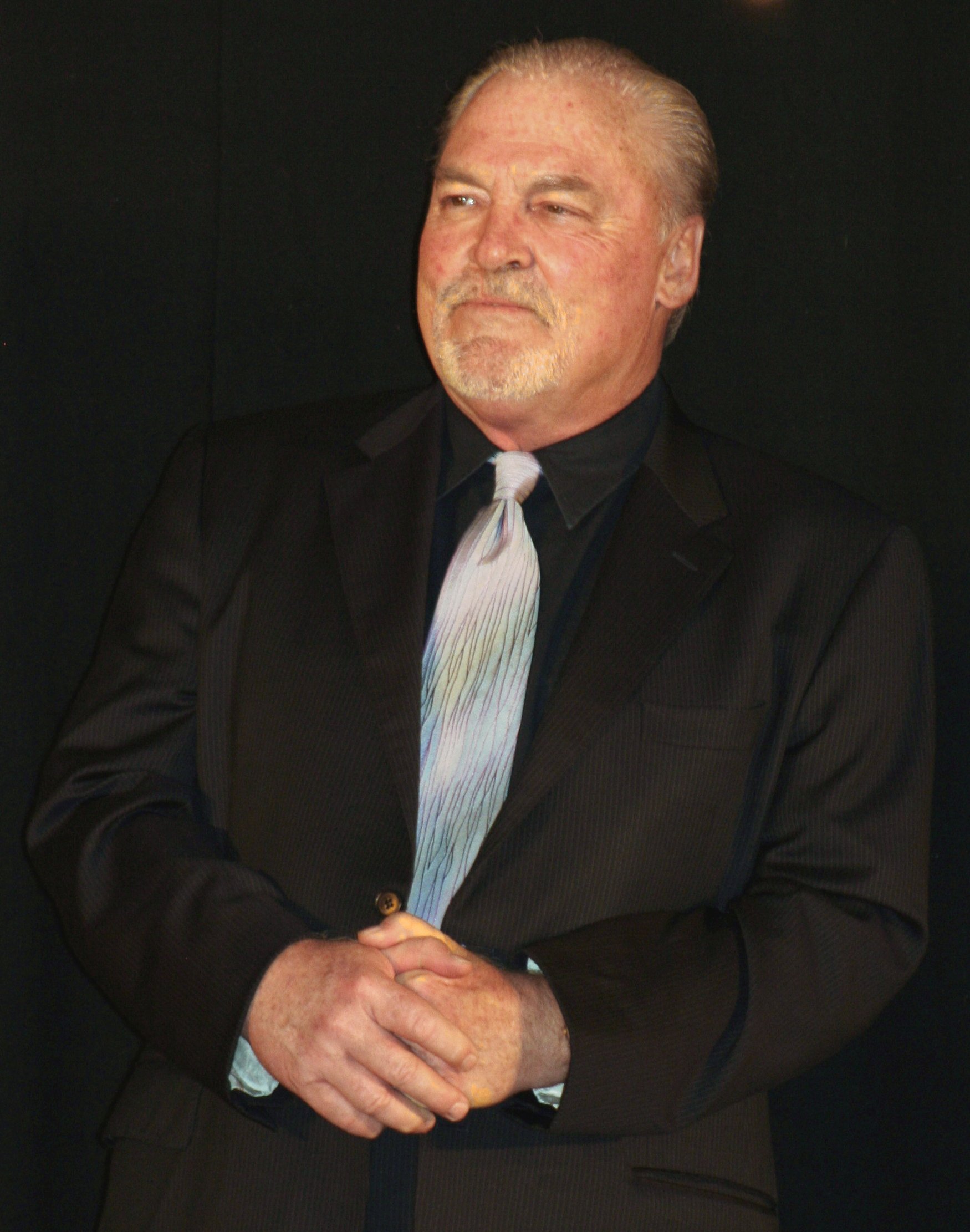 The actor revealed that he went to Washington to testify about his drug problems. He even shared how he modeled the compassion of the warden he had in England during his rehabilitation period into his role as a warden in the series "Prison Break."