Angie Dickinson Reveals She and Frank Sinatra Once Were 'Very Close to Getting Married'
Angie Dickinson and Frank Sinatra were almost a married couple, said the actress in an interview with "CBS Sunday Morning." 
Dickinson, 87, revealed that she and Sinatra first began talking when the singer called her to his dressing room on the set of 1953's "Colgate Comedy Hour." 
During Dickinson's interview, she said that Sinatra asked her if she was "attached." She was at the time and said yes. The movie star still asked for her number, and the rest was history.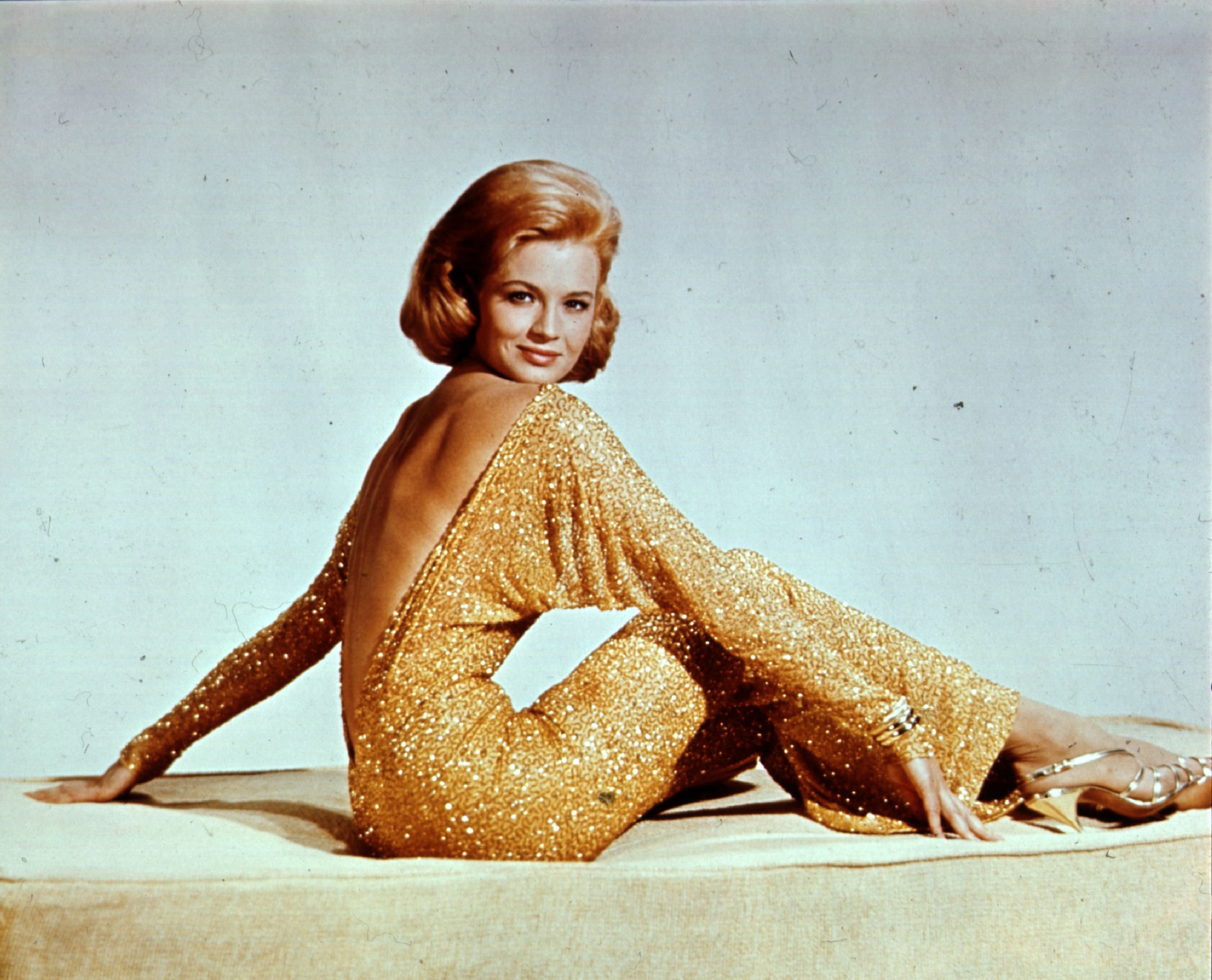 They had a "20-year, on-and-off" relationship thereafter, but it never culminated in marriage. Yet Dickinson didn't want it to, she said. The two worked together on the 1960's hit, "Ocean's 11," during which they had a passionate affair. 
Speaking to Mo Rocca in the interview, Dickison said the two "got very close to getting married in 1964." However, Sinatra was unwilling to commit to the blue-eyed movie star. 
She claimed that she told Sinatra at the time: 
"And I said, 'Well, I don't blame you. I wouldn't wish that on anybody. And I actually didn't want to marry him. So I didn't want him to ask me to marry him. Because I didn't want to say no to Frank Sinatra."
Instead, Dickinson married Burt Bacharach the next year. They stayed together until 1981 and had one daughter, Lea Nikki Bacharach. Sadly, she died at only 40 years old in 2007. 
Dickinson said of Bacharach, a composer, that "he never loved me. He loved in his own way, which is not too good. And, so, he had no respect for me." She said she "liked him a lot," but shouldn't have married him.
The actress' movie portfolio includes 1959's "Rio Bravo," which won her a Golden Globe award, 1967's "Point Blank," 1974's "Big Bad Mama," and 1980's "Dressed to Kill."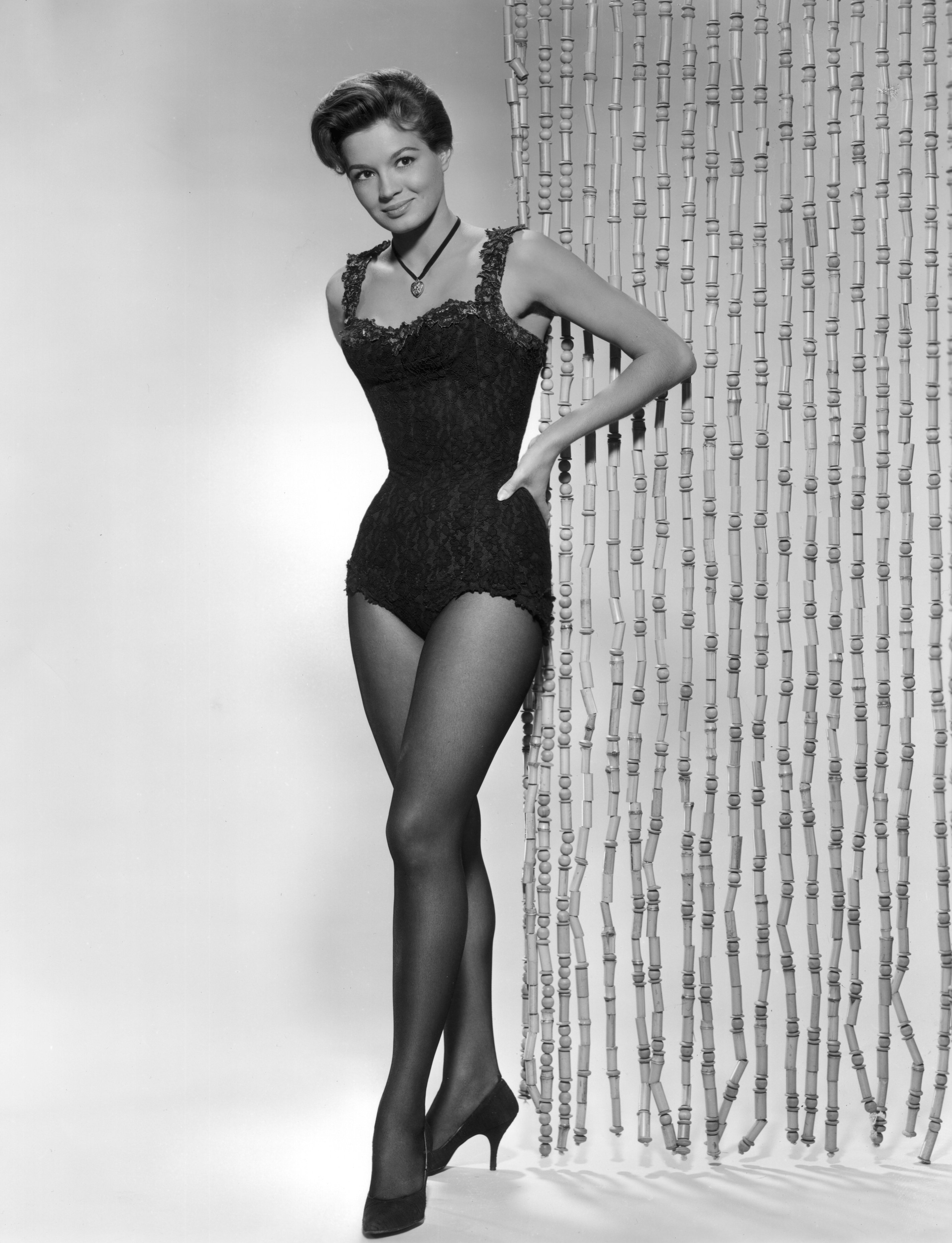 On TV, she landed roles on the miniseries "Pearl" in 1978, "Hollywood Wives" in 1985, and "Wild Palms" in 1993. She also played the role of Sergeant Pepper Anderson in "Police Woman" from 1974 to 1978. 
Dickinson dispelled long-running rumors that she was involved with President John F Kennedy and confirmed that she dated "Tonight Show" host Johnny Carson.
In a prior interview, Dickinson recalled Sinatra's blunt personality. She described Sinatra as being "one of the most charismatic men that ever was — and he had that amazing voice, too. He had no choice but to let it all hang out."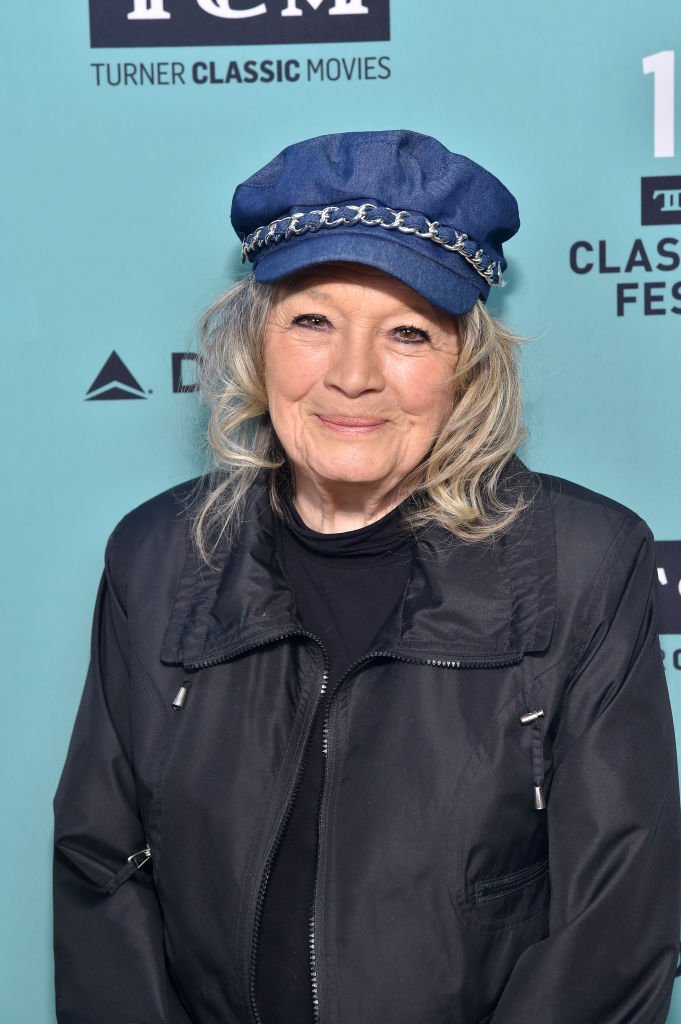 Sinatra passed away in 1998, aged 82. He was married to Barbara Marx from 1976 until his death. The legend will always be remembered in entertainment, while Dickinson was credited for paving the path of "current female action stars" by fellow '70s star, Pam Grier.