Lucille Ball's Family Gets a New Arrival as Granddaughter Gives Birth to Her Firstborn Son
Lucille Ball's family is keeping their legacy going by welcoming the former star's new great-grandson to the world. 
Ball's daughter Lucie Arnaz Luckinbill posted a heartwarming picture to Facebook on Thursday. In it, she smiled down at a literal bundle of joy, wrapped tightly in some white blankets. 
The post is found below. The caption revealed that it was her first grandchild and gave details of the newborn: 
"Call me Nonnie! Our first ever gorgeous grandchild is here!! Arrived 10:31am May 28th 9lbs. 6 oz. 22 inches long."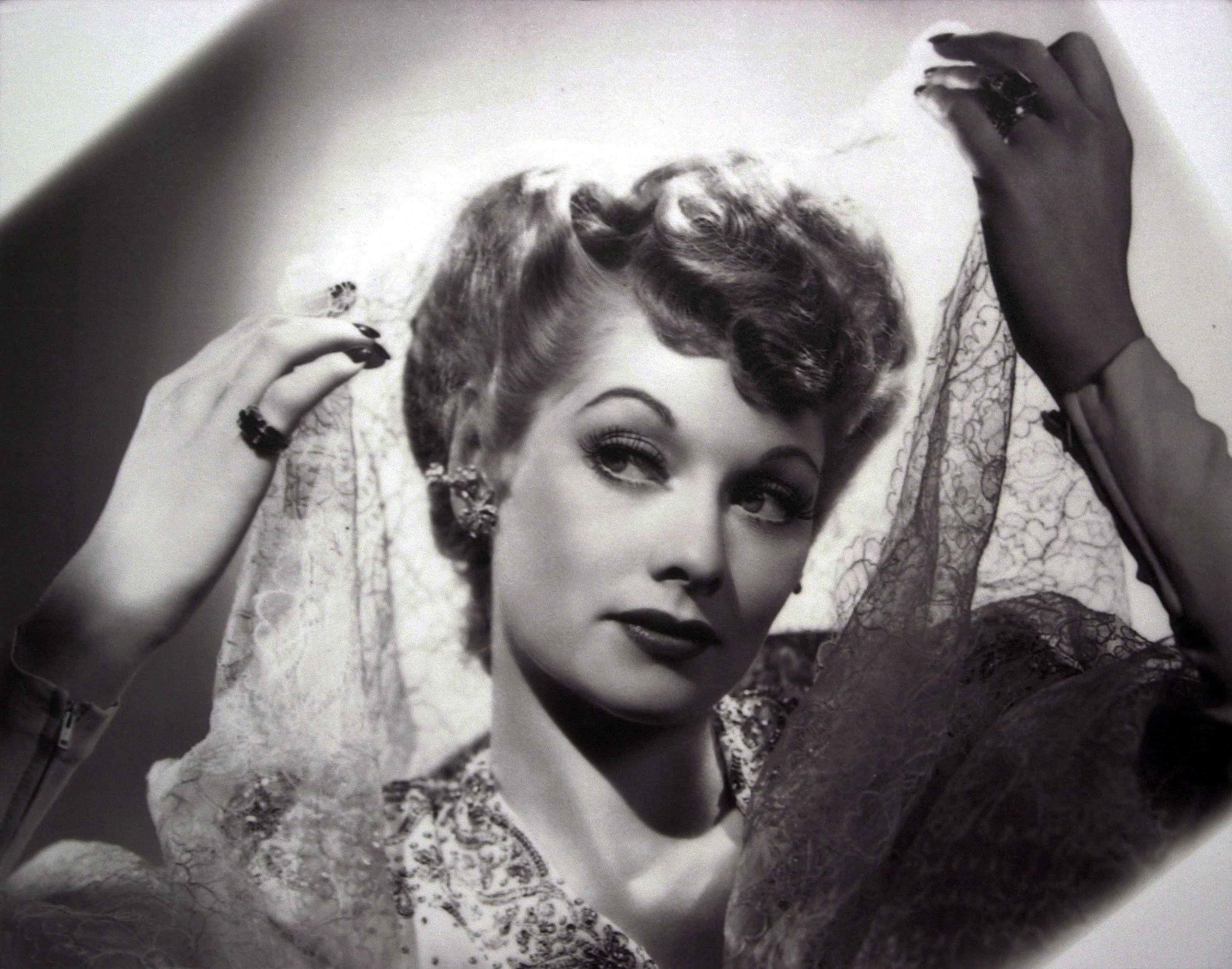 Lucie, who is married to Laurence Luckinbill, praised the couple's daughter Kate Luckinbill Conner on the delivery: 
"Our daughter, Kate Luckinbill Conner, won an Olympic medal in the labor competition. She checked off every category!! She is an absolute rock star is our book."
She added that Conner and her husband are overjoyed while she and Laurence are "simply over the moon." She also revealed the baby's name as Jeffrey Dodge Conner.
Lucie, at 67, has two other children, Simon and Joseph, with Laurence. When she's not celebrating her beautiful family she's following the footsteps of her legendary mom. 
Sadly, Ball passed away in April of 1989. Best known for her starring role on the '50s sitcome "I Love Lucy," she remains a beloved icon. Lucie worked a role on her mother's spin-off show, "Here's Lucy" from 1968 to 1974.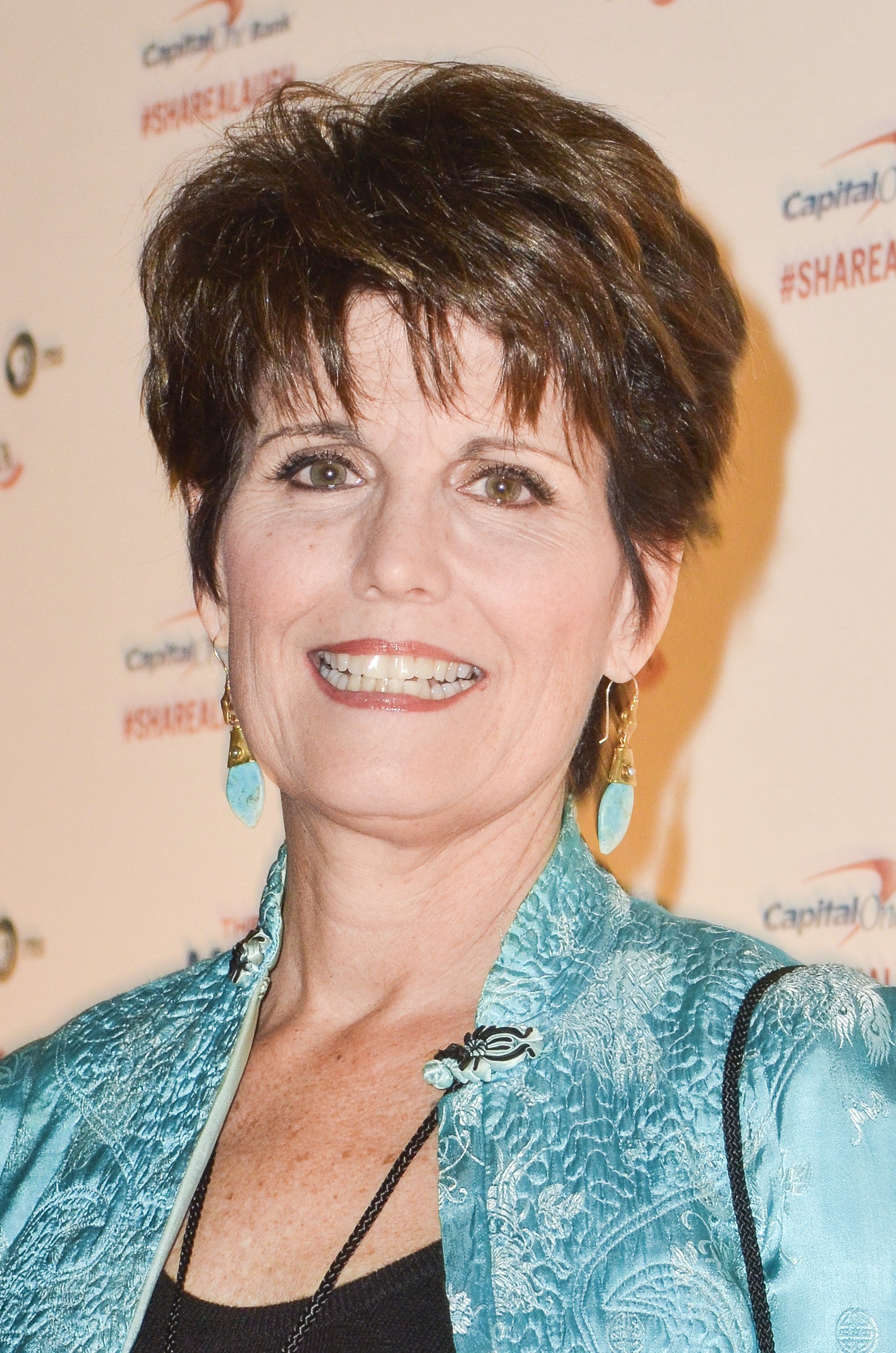 In the '70s, she was also able to land roles in productions including "Who is the Black Dahlia," "Fantasy Island," and "The Wonderful World of Disney." For a short time in 1985, she had her own show called "The Lucia Arnaz Show" on CBS. 
In 1993, she won an Emmy Award for Outstanding Informational Special for a documentary titled "Lucy and Desi: A Home Movie." Lucie's daughter also fondly remembers her famous grandmother.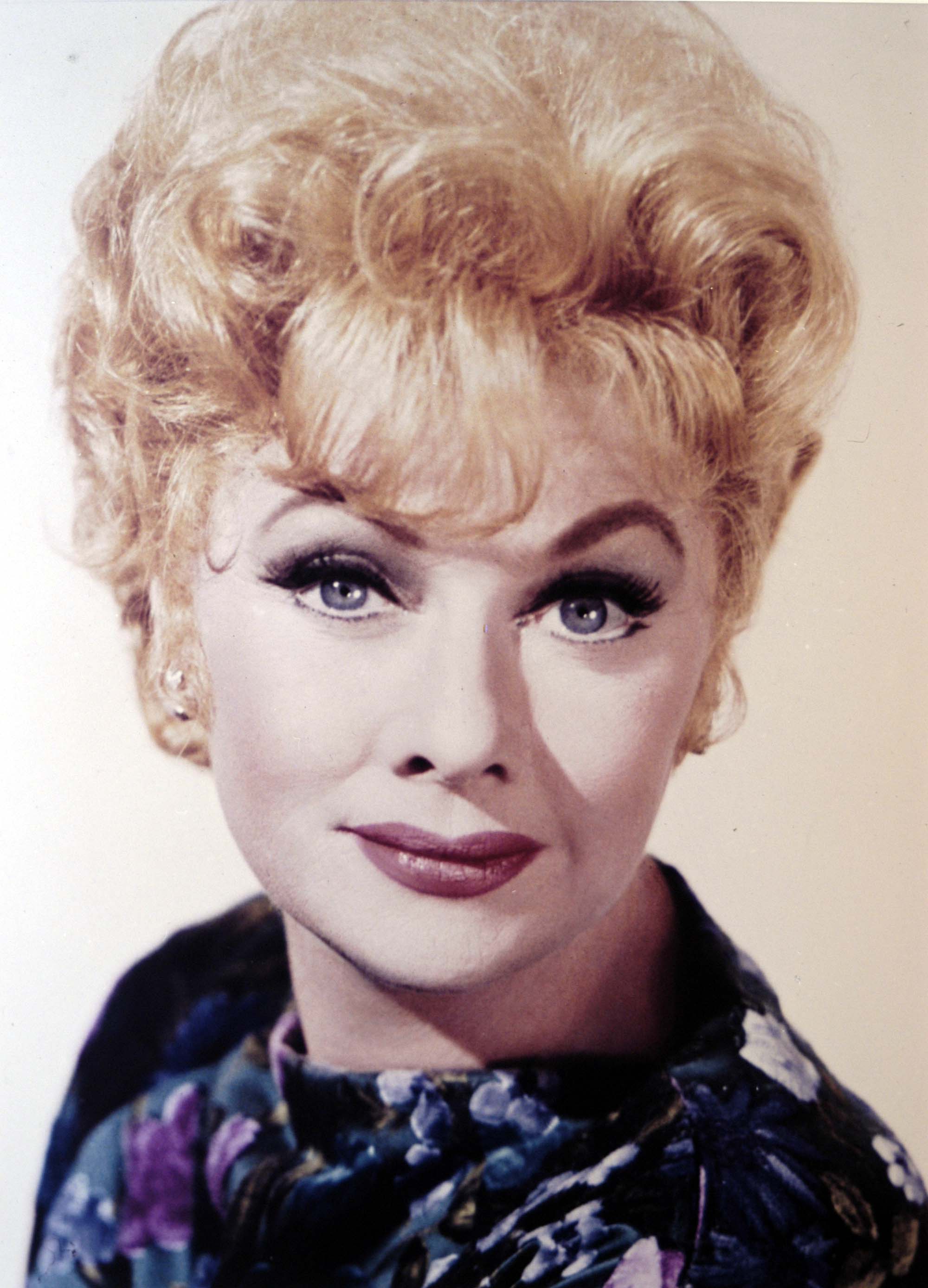 According to Fox News, she said in a recent interview that Ball was "a really good grandma." She recalled getting bubble baths and being wrapped up in towels.
As a young girl, Kate also got a treat when Ball dressed her in silk pajamas and allowed her to nap in her California king-size bed. She wished her grandmother was around to meet her great-grandchild who was still in her tummy at the time.