Former Florida Gator Tony Joiner Arrested for Alleged Murder of Wife
Former college football star Tony Joiner was arrested and charged with the murder of his wife Heyzel Obando.
On Valentine's Day 2016, 26-year-old Heyzel Obando was found dead in a Fort Myers apartment under mysterious circumstances.
Three years after her death, her husband Tony Joiner has been arrested and charged with her second-degree murder.
Ex-College Football Star and Teammate of Aaron Hernandez' Is Accused of Murdering Wife https://t.co/SckfFo7pxx pic.twitter.com/vJlr3eZoxp

— Chris Harris (@chrisharrisment) June 10, 2019
HUSBAND ACCUSED OF HEYZEL OBANDO'S MURDER
Joiner, once a college football star who played for the Florida Gators, was part of a team that included quarterback Tim Tebow and Aaron Hernandez.
The former football player is in custody but the Police has not revealed the nature of the evidence that helped secure his arrest warrant.
Tony Joiner played safety for the Gators from 2004-07, serving as a team captain for coach Urban Meyer during his senior season. https://t.co/QuvvdCcXJe

— USA TODAY Sports (@usatodaysports) June 10, 2019
Joiner has not entered a plea to the charges against him, and the name of his attorney has not been released.
TV SERIES "COLD JUSTICE" REVEALED HEYZEL OBANDO'S KILLER
Joiner was arrested as a result of an investigation carried out by the Police in collaboration with the Oxygen series, "Cold Justice." The investigation was headed by the show's host attorney and former Texas prosecutor Kelly Siegler.
HEYZEL OBANDO'S MOTHER REACTED TO ARREST
Obando's mother, Isabel Martinez reacted to news of Joiner's arrest for the murder of her daughter.
"As a mother, I understand the pain his mother is going through but as a mother, no one is going to take my pain away. Now that he is arrested, I hope he feels the weight of the law," Martinez said.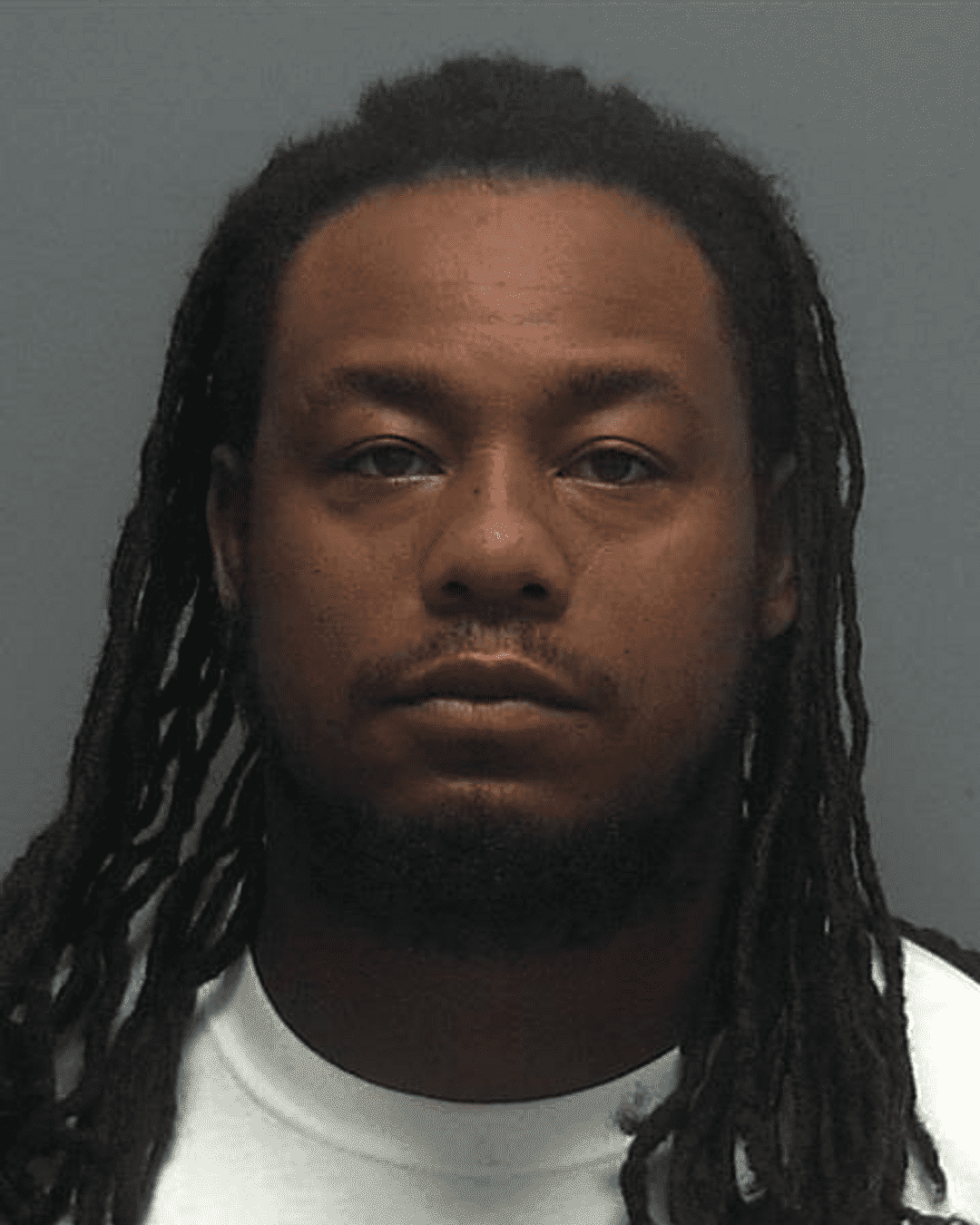 HEYZEL OBANDO LEFT TWO TINY CHILDREN
Martinez has been raising her daughter and Joiner's two children, now three and six, after winning permanent guardianship of them in 2017.
One thing consoles the grieving mother, finally, after three years, there will finally be justice and an accounting for her daughter's untimely end.
Joiner has not entered a plea to the charges against him, and the name of his attorney has not been released.
CONVICTED MURDERER CHRIS WATT IS DESPERATE TO ESCAPE PUNISHMENT
33-year-old convicted murderer Chris Watt is reportedly researching ways to appeal his conviction.
Watt is currently weighing his legal options, looking into similar cases to find a precedent that might give him the leverage to overturn his guilty plea.
The 33-year-old is currently serving several life sentences after he pleaded guilty to the August 13, 2018 murders of his pregnant wife, Shannan, 34, and their daughters, Celeste, 3, and Bella, 4.