Dad Puts on Skinny Shorts to Show His Daughter How She Looks in Them
A Florida father took parenting to the next level by wearing a pair of tight denim shorts to teach his daughter a lesson about appropriate clothing. 
Jason Hilley uploaded a video clip of his "lesson" to Facebook. In less than a week, the video had been viewed more than 46 million times with nearly 900 000 shares. 
More than 205 000 people reacted to the video, and the post received more than 125 000 comments. In the clip, Hilley can be seen wearing a pair of Daisy Duke shorts.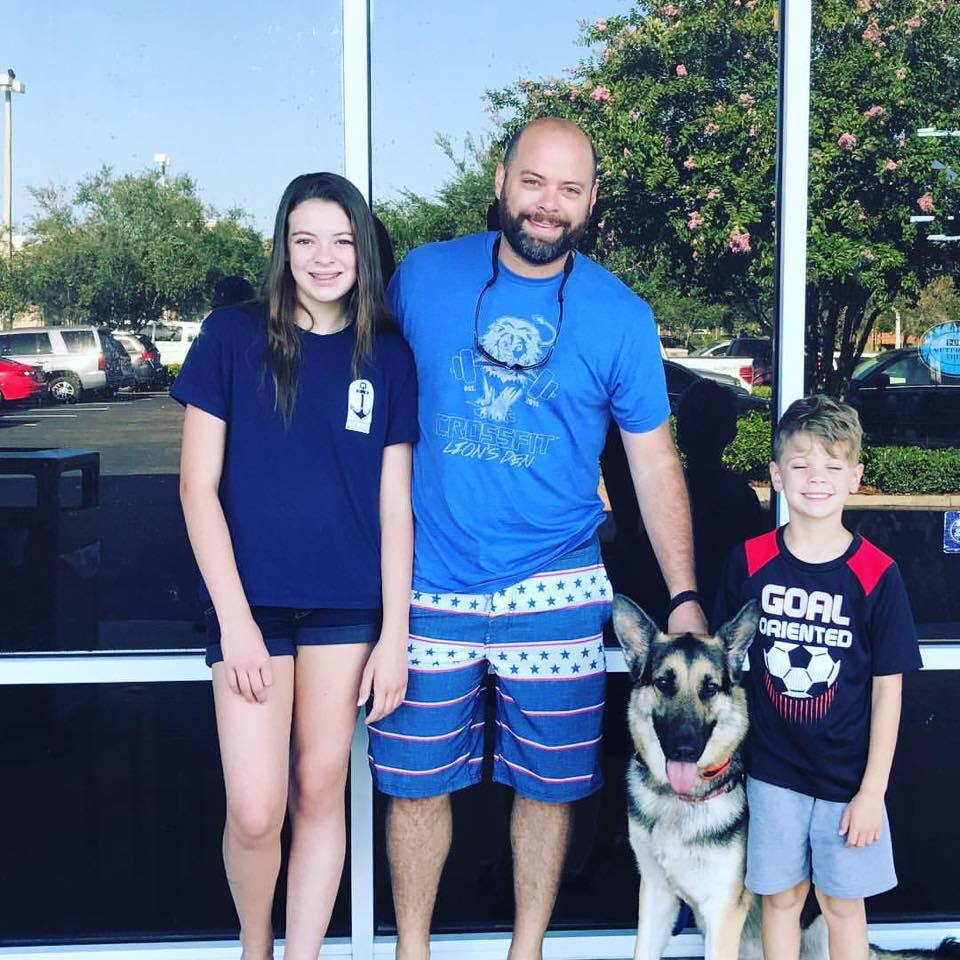 Hilley captioned the post: "You wear yours out in public? I will wear mine! Parenting 101!"
His wife records him as he walks into his daughter's bedroom, taking her by surprise. Her younger brother couldn't contain his laughter. 
Hilley tells Kendall that he'll be picking her up from school while wearing the pair of Daisy Duke denim shorts.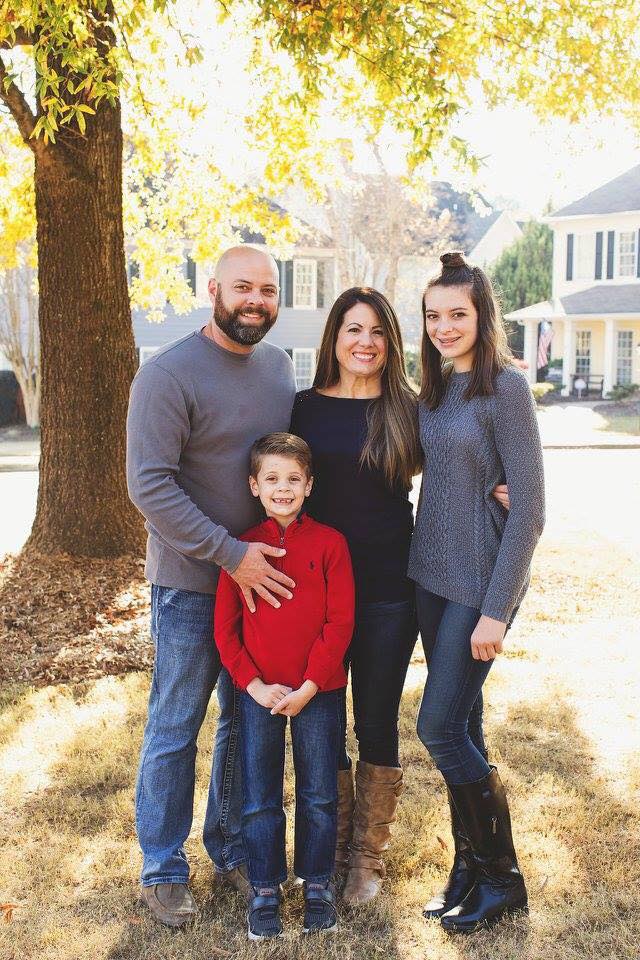 Hilley starts by telling his daughter Kendall that they "have to have a talk," and then tells her to get her shorts. He explains why: 
"We're gonna see whose fit better." 
Still in shock, Kendall gets the pair of shorts and puts it on while her father strikes a pose in the mirror. He then asks his wife, "Whose are shorter, babe?"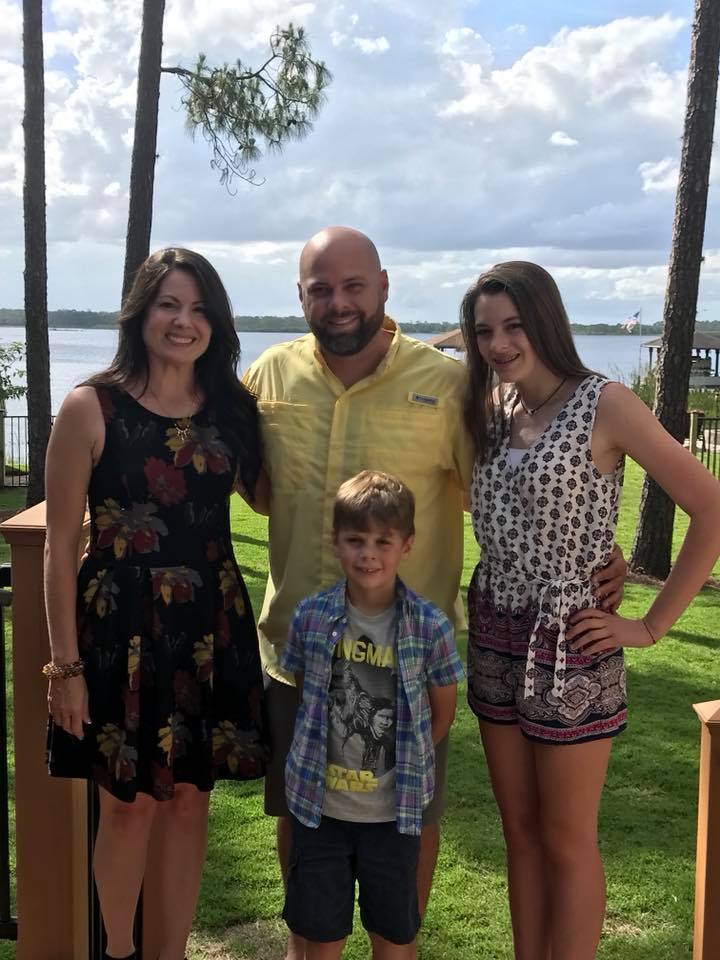 Kendall can't contain her laughter while putting on the shorts. Her mother said at first that she "can't handle" their antics, but eventually concedes that both pairs are the same length. 
To add insult to injury, Hilley slaps his thigh and tells Kendall that he'll be picking her up from school while wearing the pair of Daisy Duke denim shorts. He asks: 
"Are my butt cheeks hanging out?"
Kendall protests by saying that her pair isn't even that short. Without skipping a beat, Hilley dryly replies: 
"No, neither are mine!"
Parents from all over the world shared their thoughts in the comment section and commended Hilley for teaching his daughter a valuable lesson. 
One Facebook user, Eva Marie, said his video clip was "super epic," and added that none of the "modest outerwear is in any way [appropropraite] for public." 
A user named Emily asked for parenting tips because she has "a 7-year-old headed straight for the booty shorts," while another added: 
"Sometimes it takes something out of the ordinary to get a child's suggestion to something. Jason Hilley you are out of the ordinary & Facebook loves it! I've been laughing since I saw it."
While Hilley seems to have figured the parenting thing out, Audrey and Jeremy Roloff were slammed for their "blanket parenting tactic. 
The couple explained that they only used the method weekly, and want their daughter to respect boundaries and be disciplined.